These photos were taken the end of August 2010 to mid-March 2011
This time we are including some old photos. Grandpa has been scanning prints, slides, and negatives to put on our digital frame, and we are sharing just a few with you here.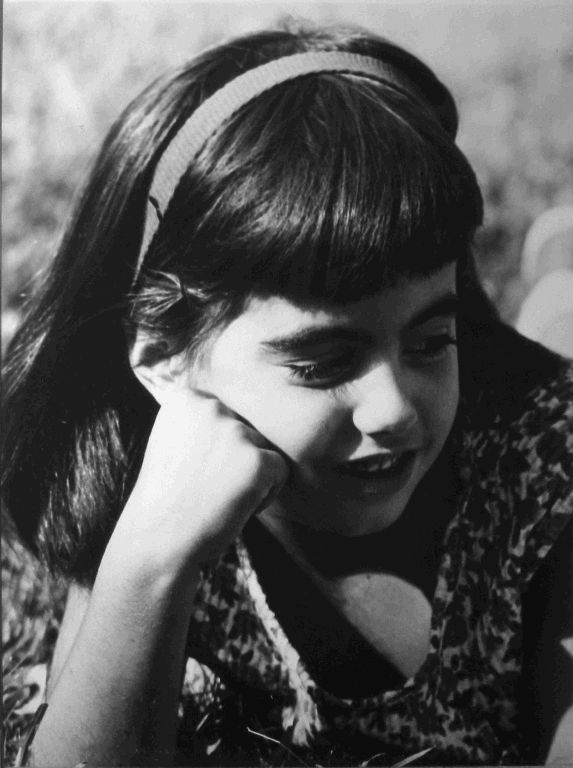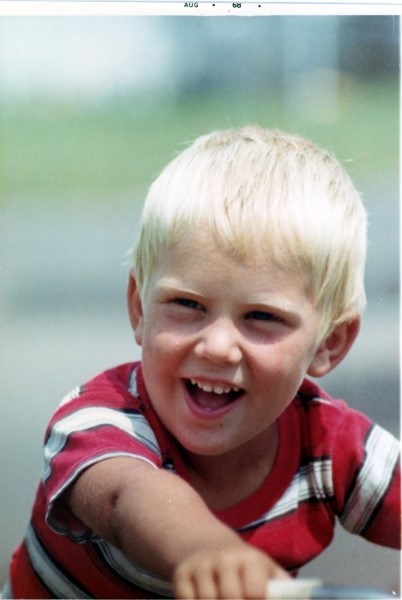 Suzy 1968 Eric 1968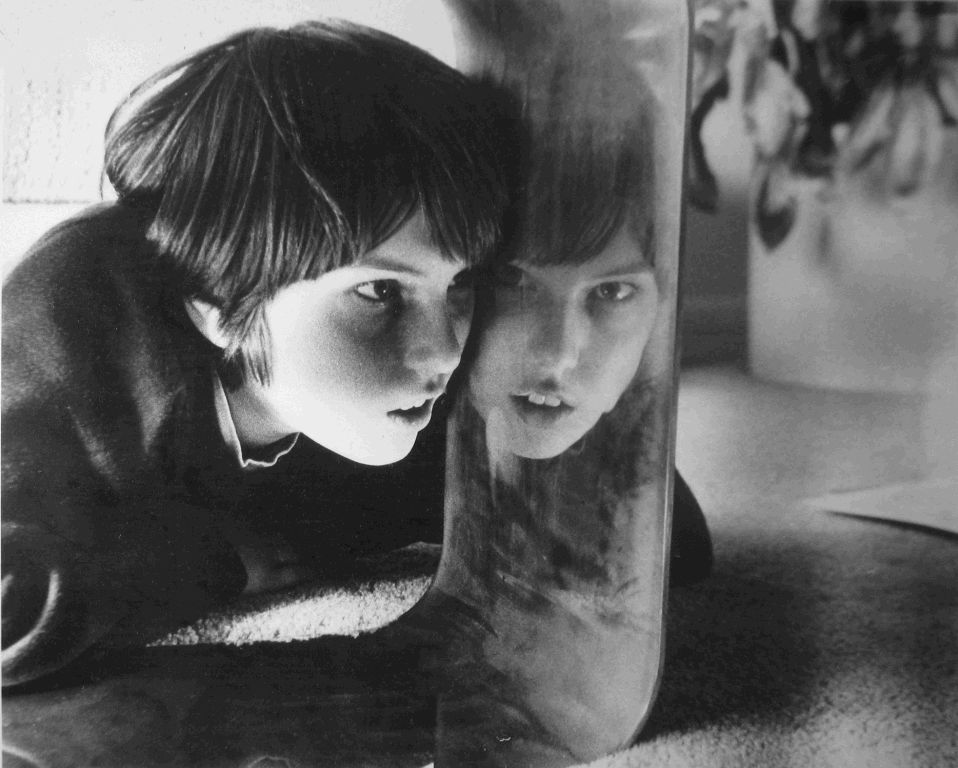 Eric 1977 (photo taken by Suzy -- this one was later published in a book)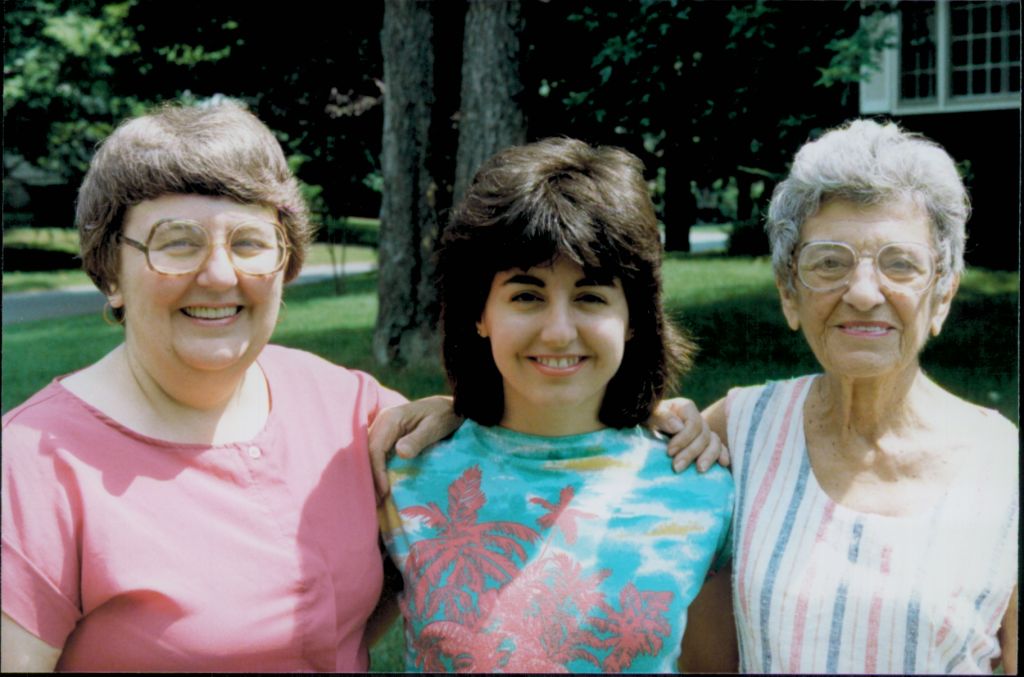 Judy, Suzy, and Anne (Judy's mother), 1985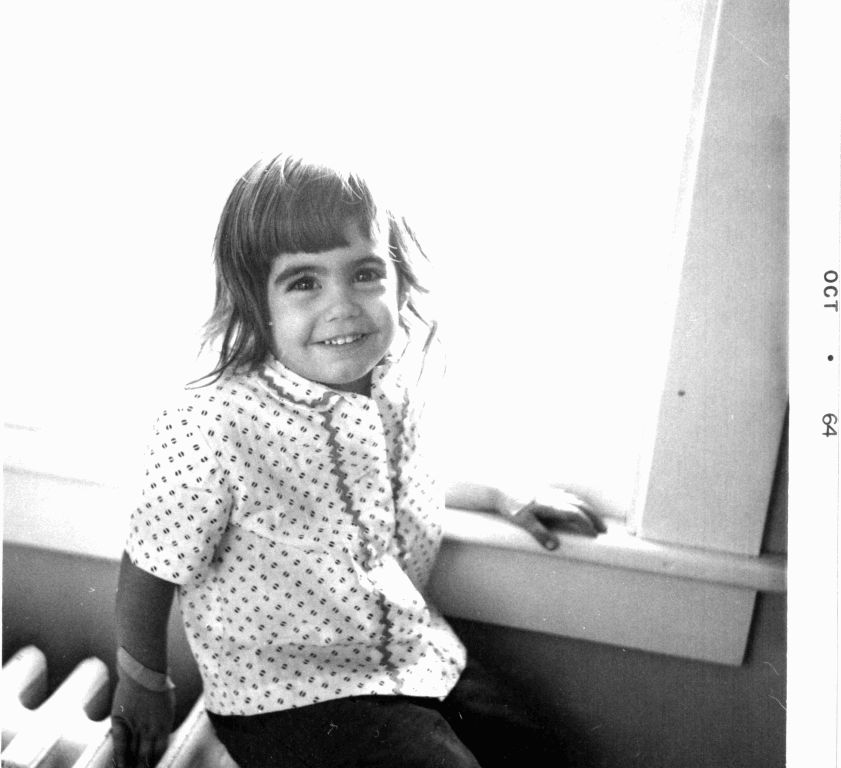 Suzy October 1964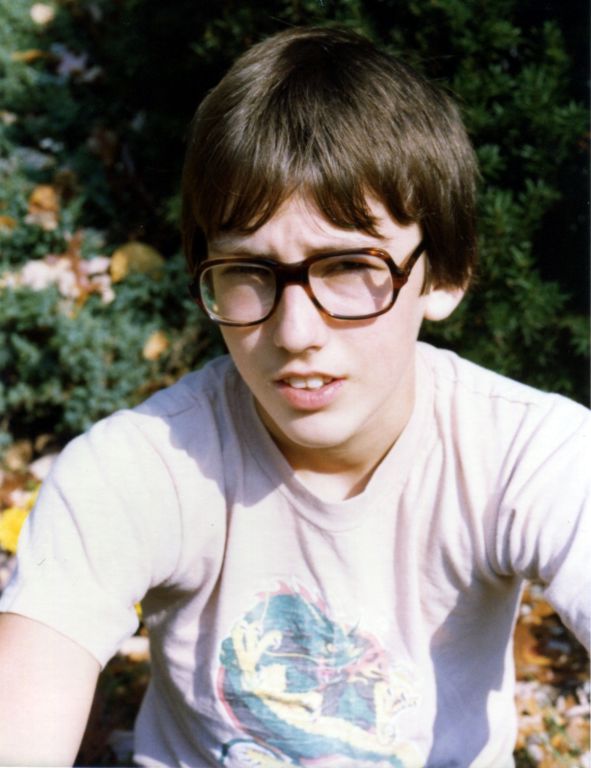 Eric 1979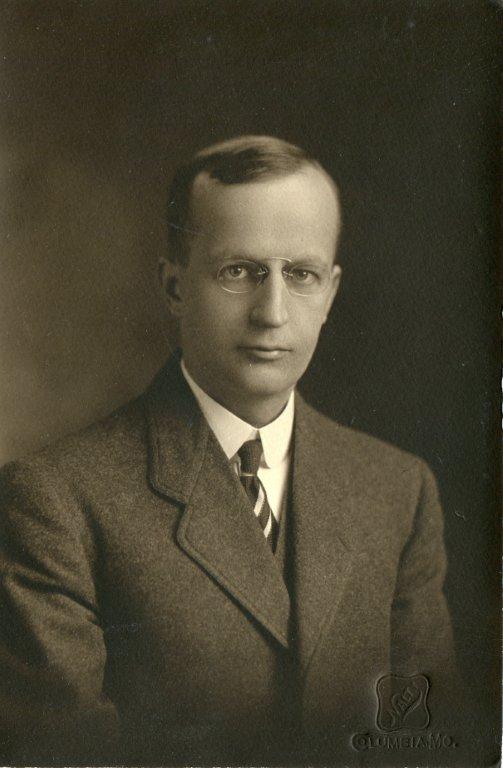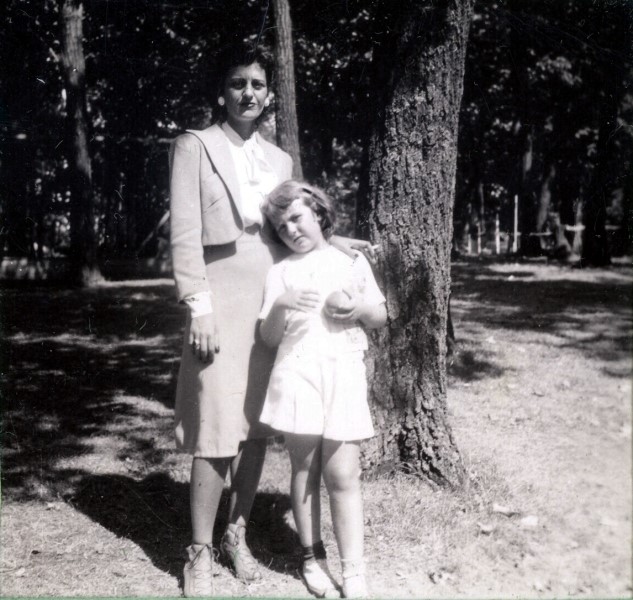 Maurice, Judy's father Anne & Judy ~1948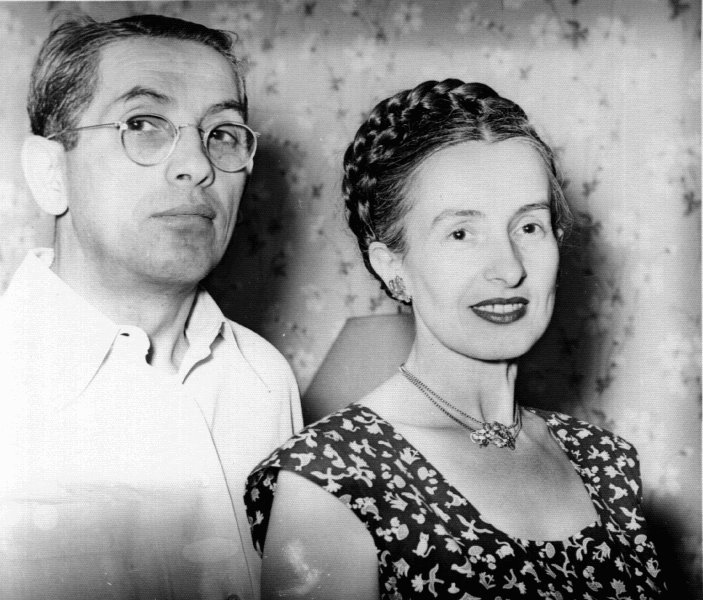 Larry's father and mother, Dave and Magda, 1953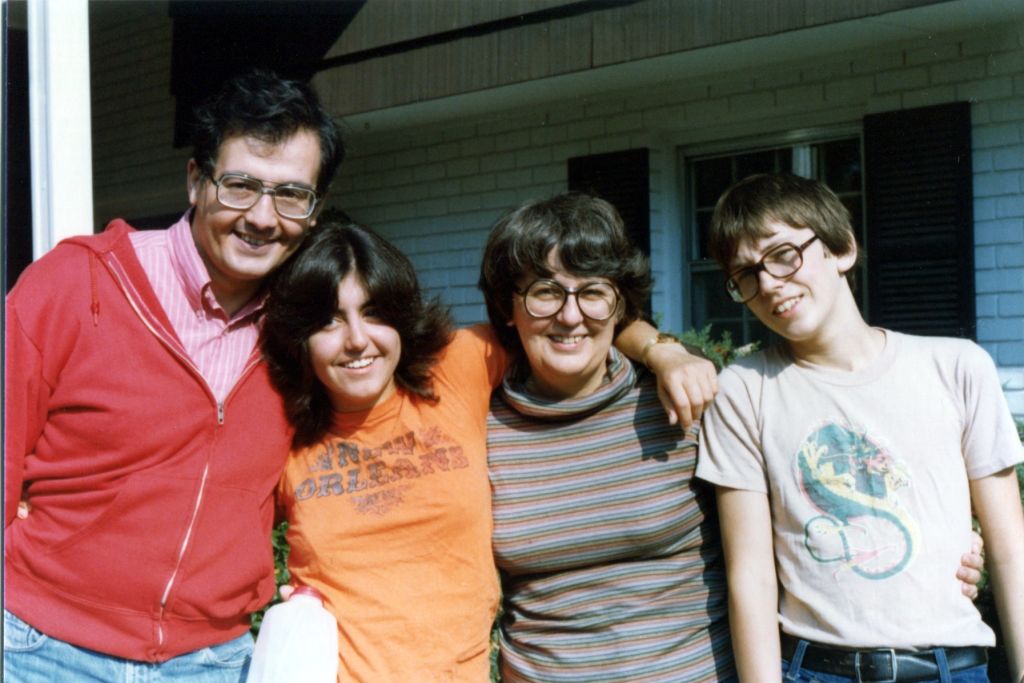 Larry (Grandpa), Suzy, Judy (Grammy), and Eric, 1979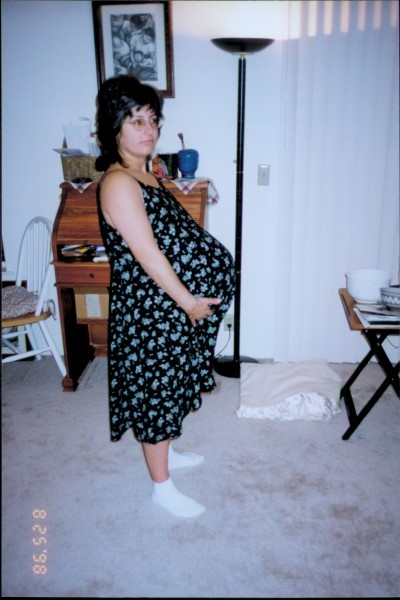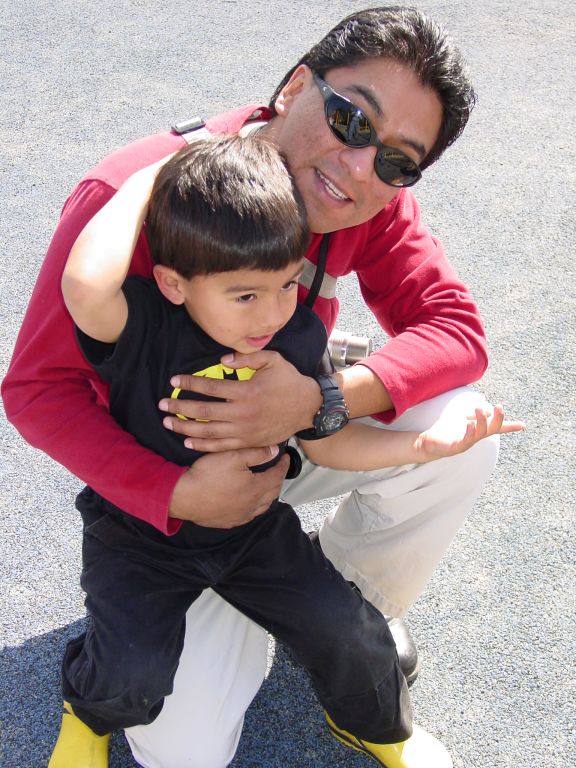 Suzy August 1998 (the twins were born in early September 1998) Zak and Mundo 2003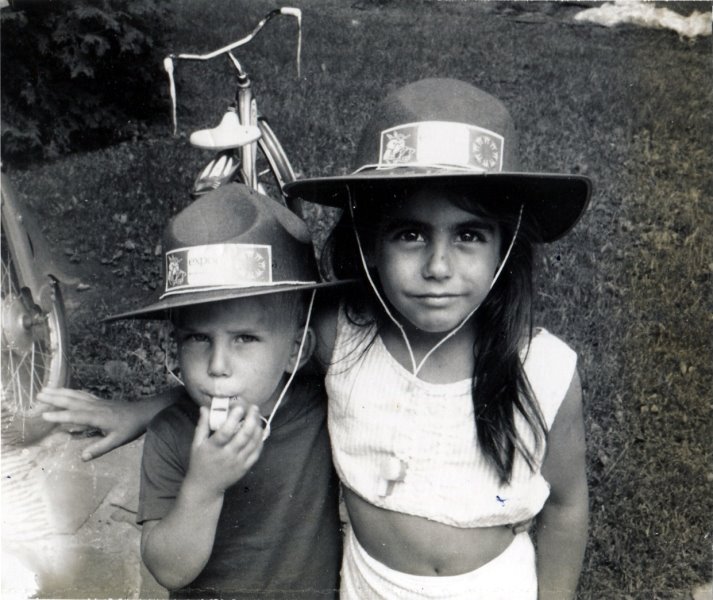 Eric & Suzy 1967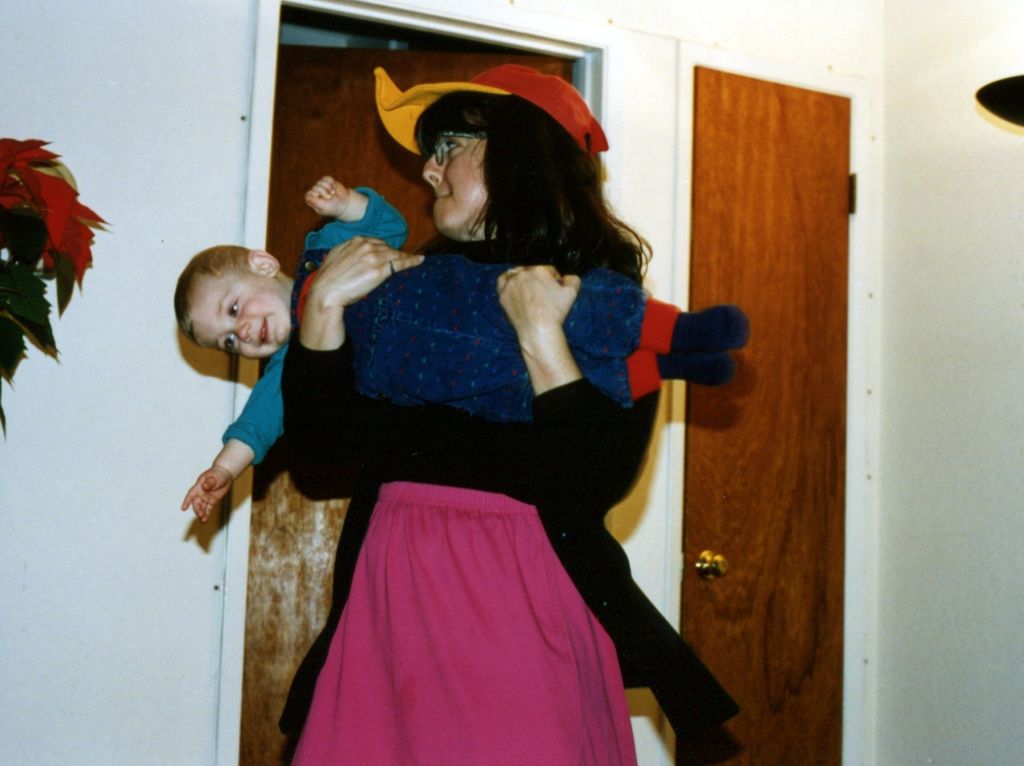 Suzy holds Cassidy December 1994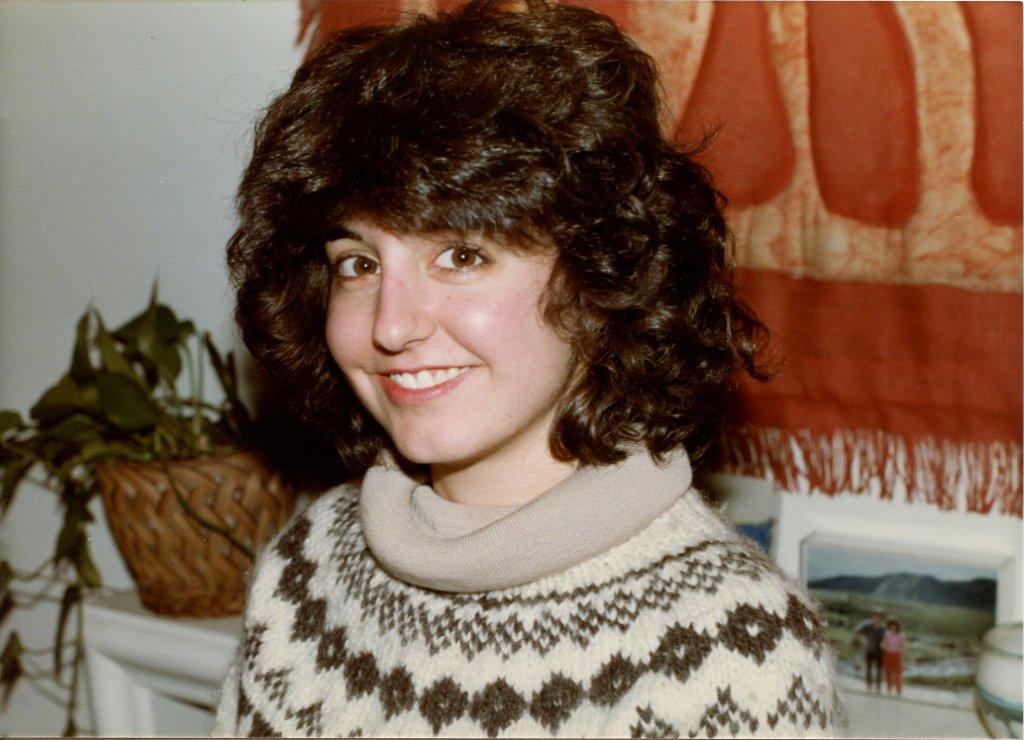 Suzy 1984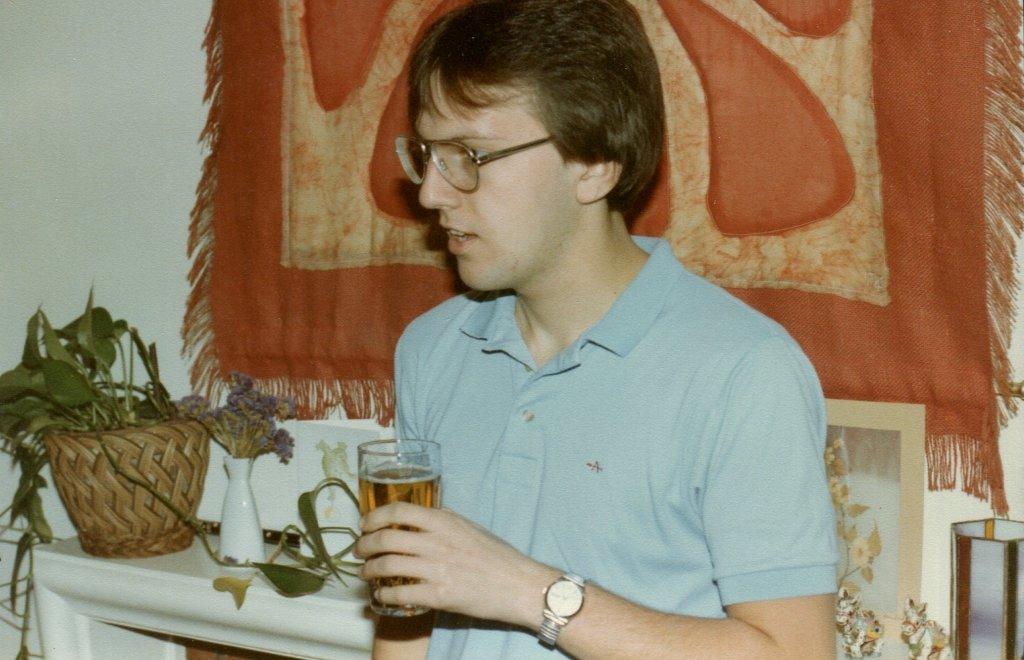 Eric 1984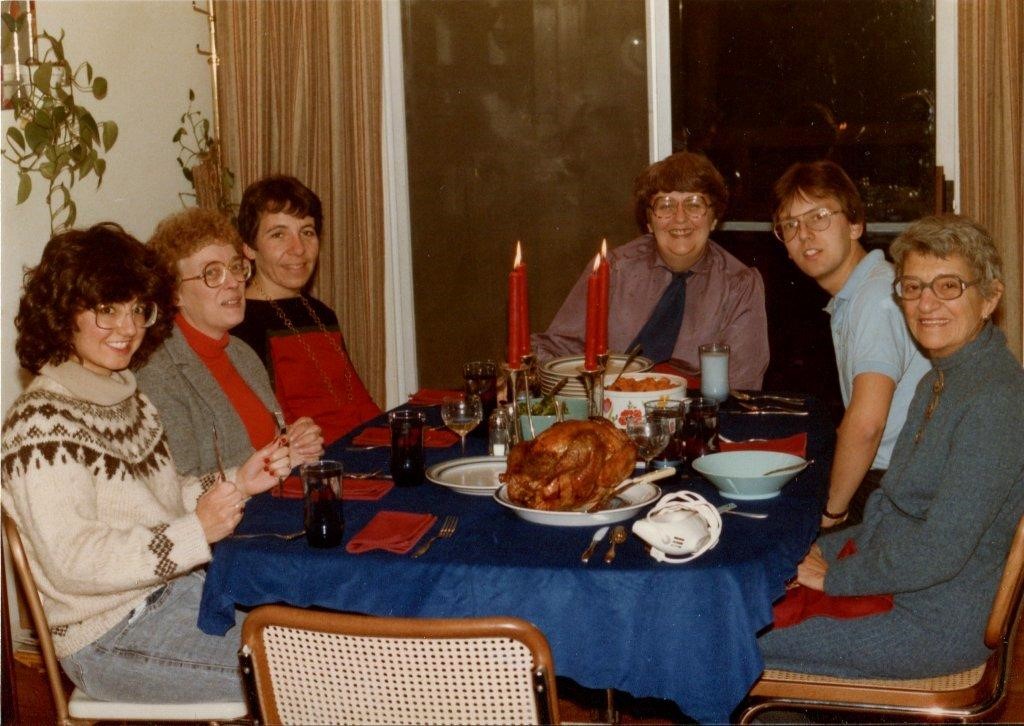 Suzy, Bonnie, Sharon, Judy, Eric, Anne at Thanksgiving 1984



Larry on motorcycle trip to Florida Keys 1992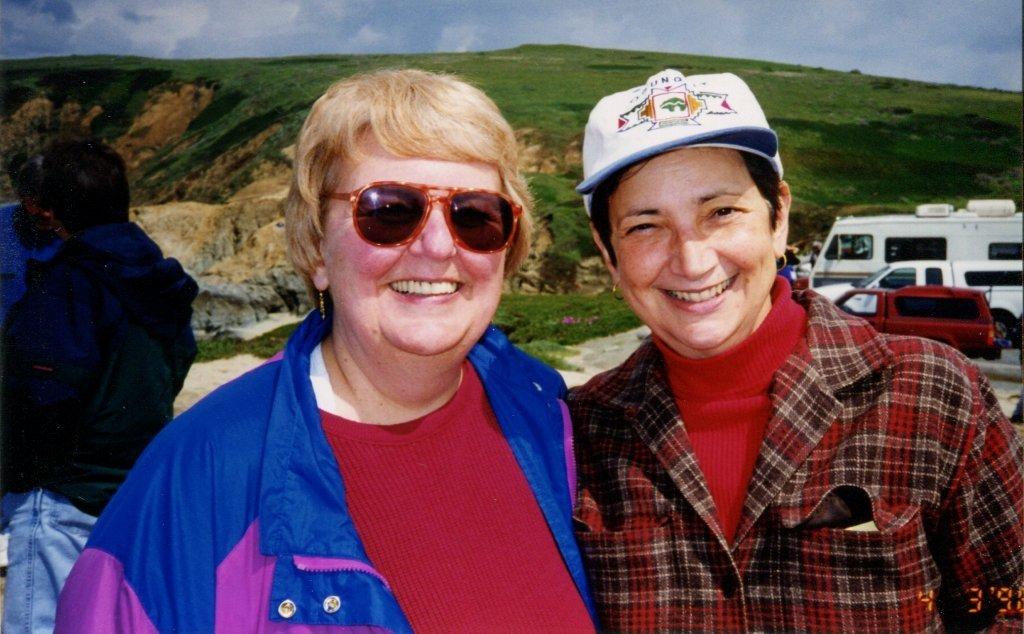 Grammy and Johanna at Corbel 1998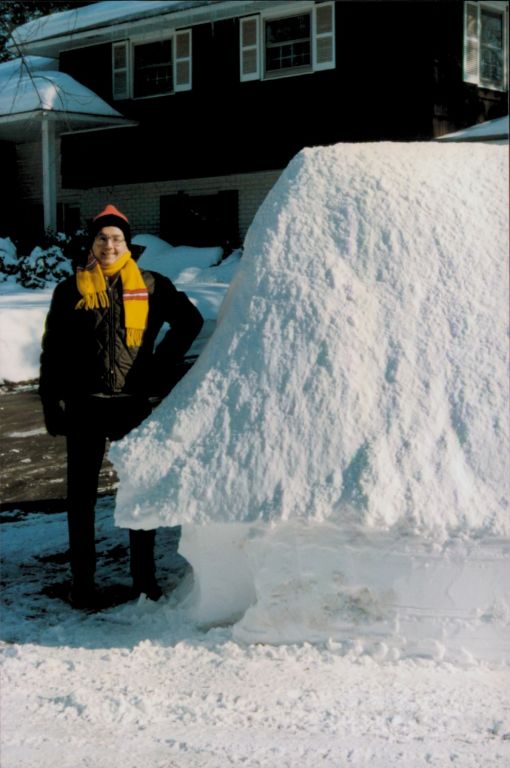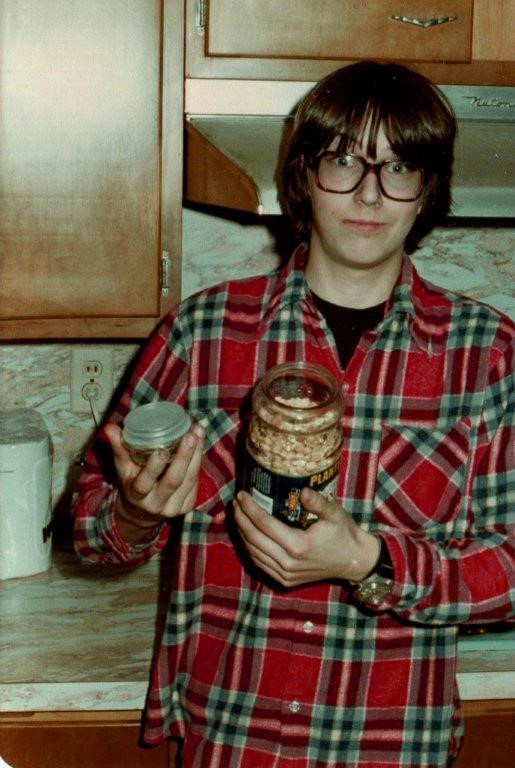 Larry after clearing driveway winter 1986-87 Eric 1980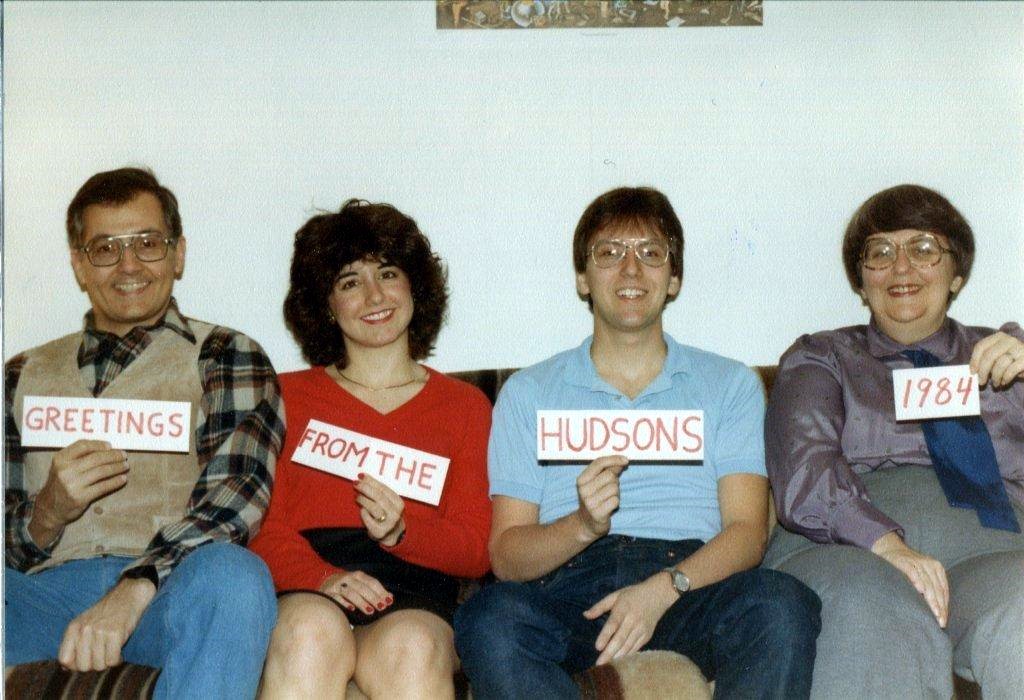 Larry Suzy Eric Judy, Greetings 1984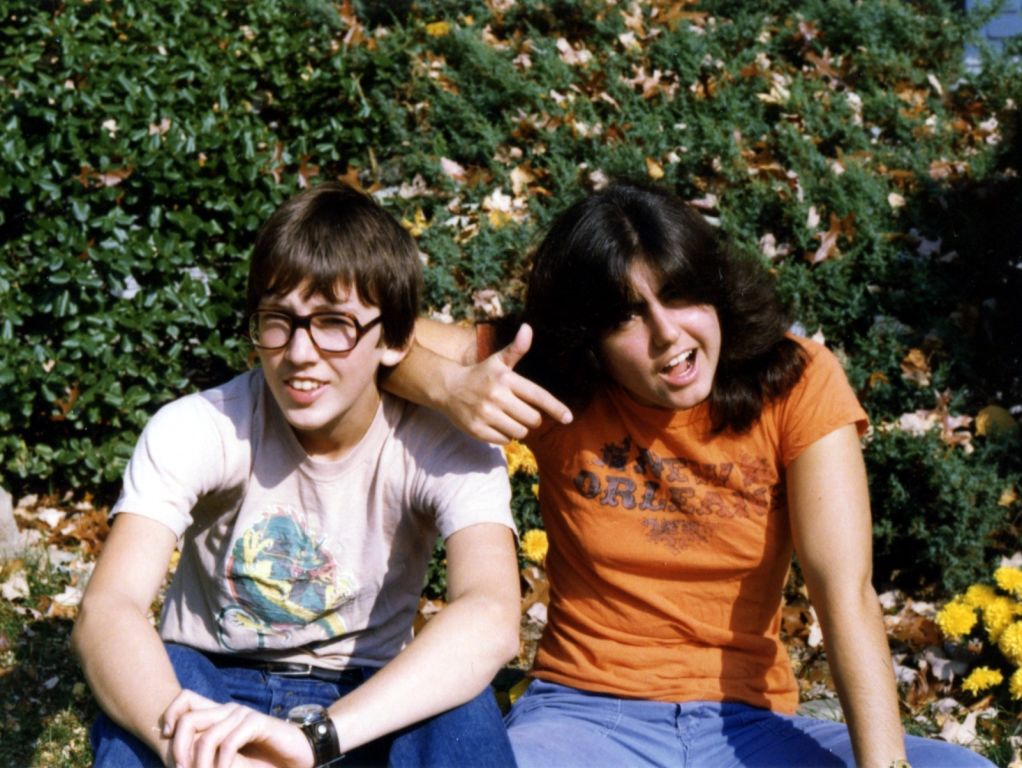 Eric & Suzy 1979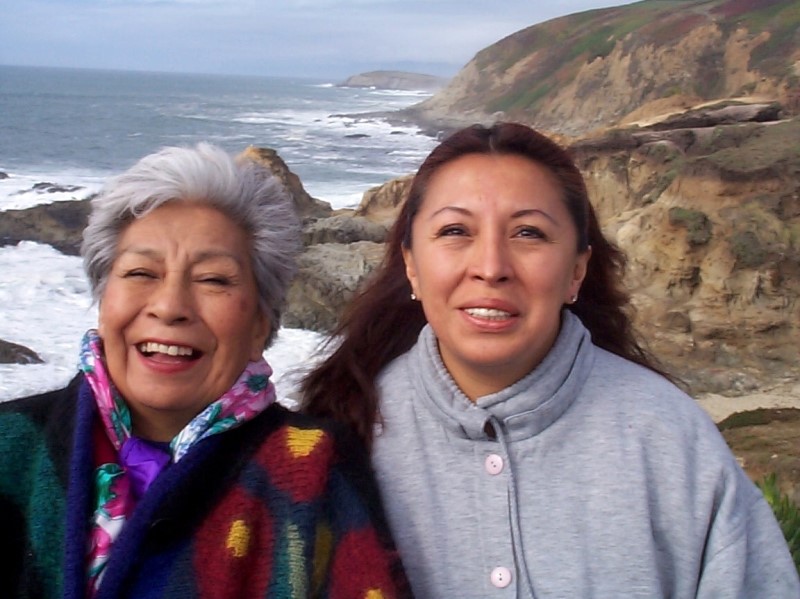 Julia Esther and Patti, Mundo's mother and sister, 1998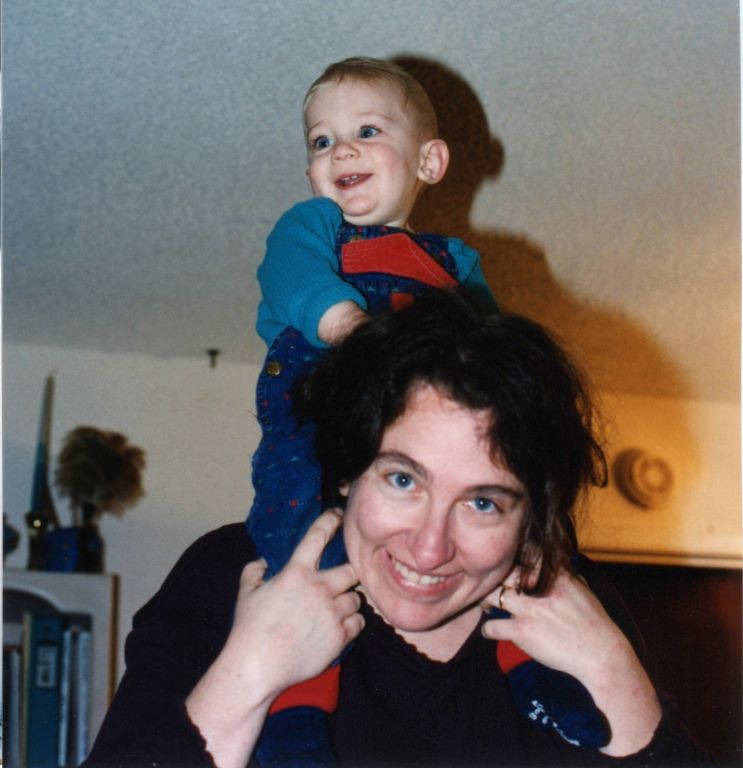 Cassidy rides on Natasha's soulders December 1994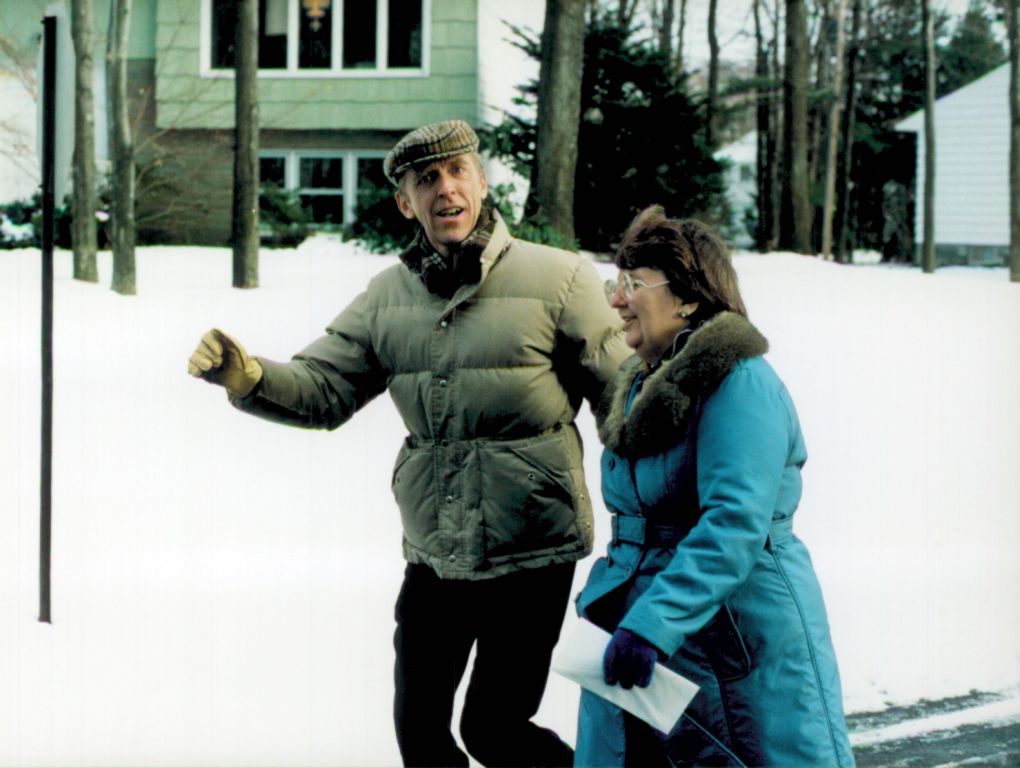 Bob & Judy around 1984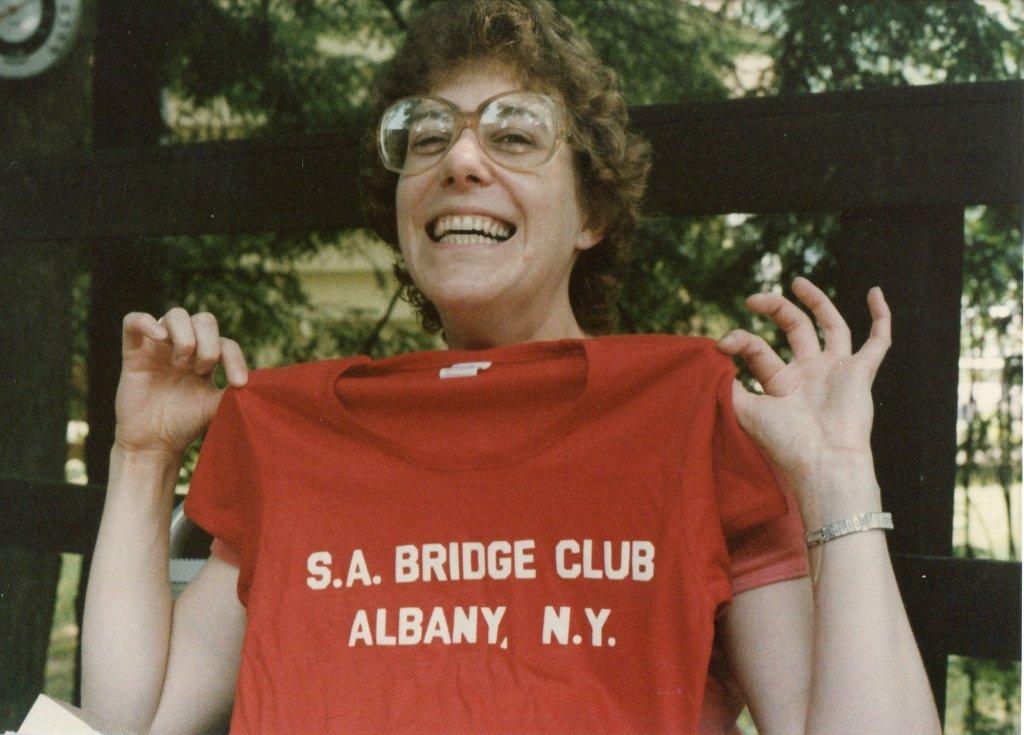 Debby, charter member of the S.A. Bridge Club, 1983



...and now back to the recent past and present...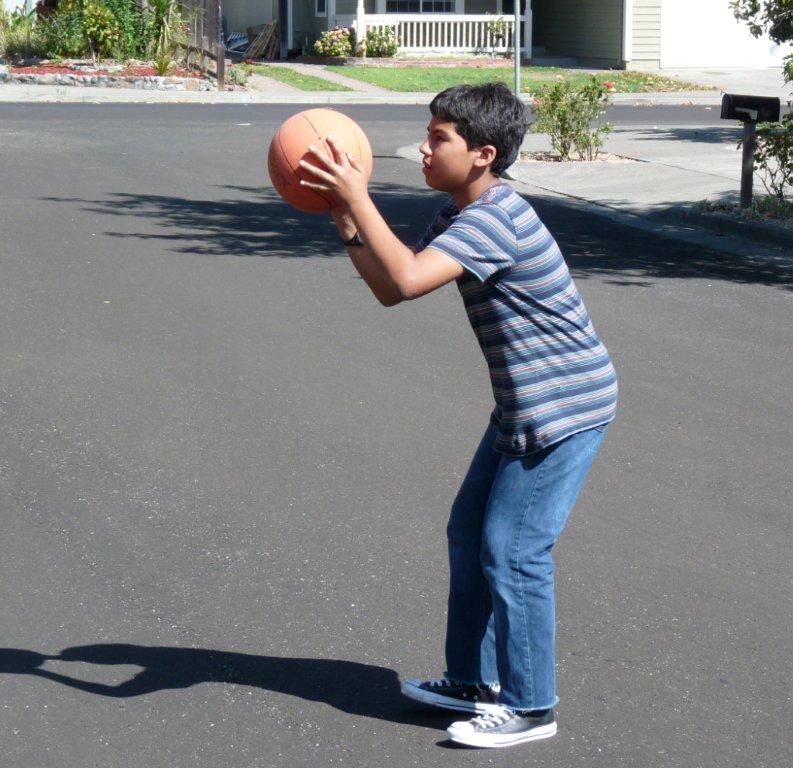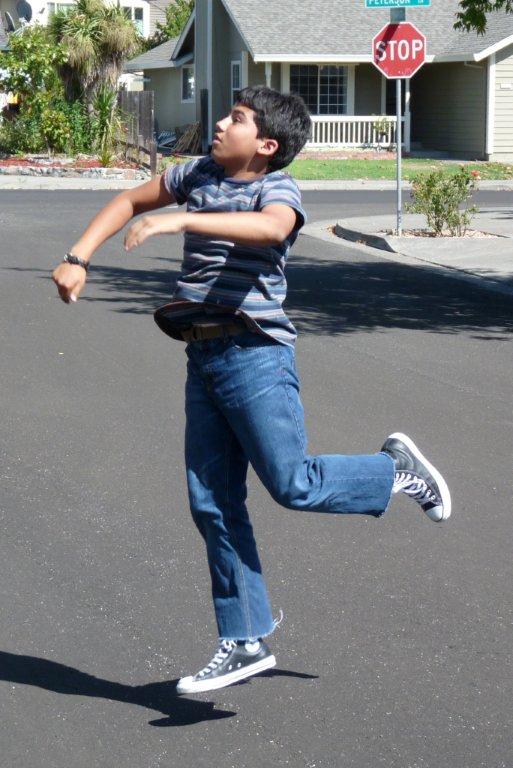 Zak dunks one in August 2010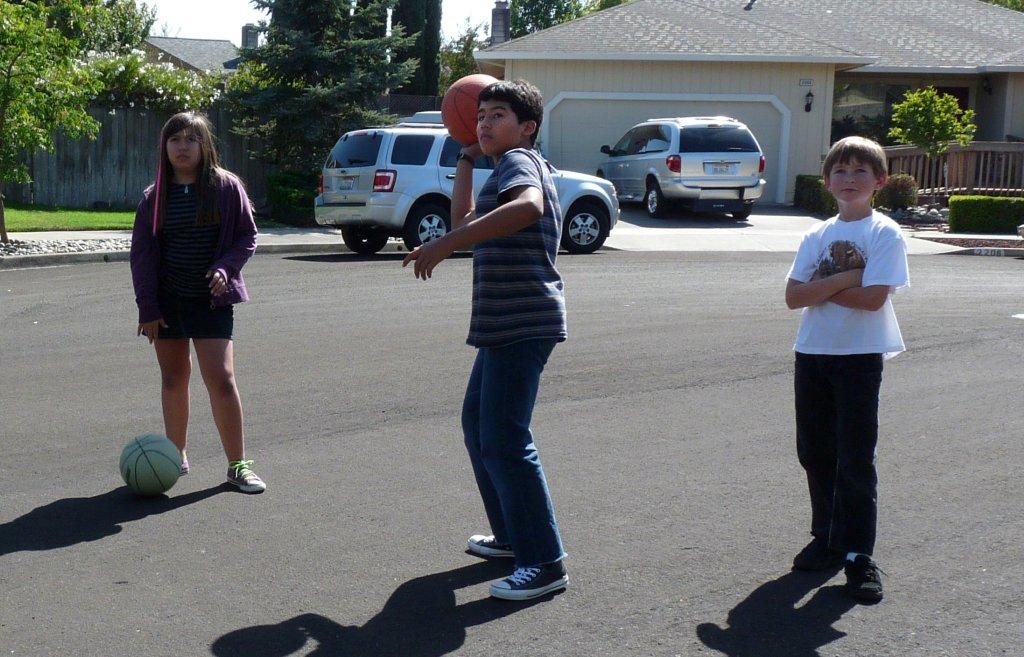 Sofi, Zak, and Zak's friend, Justin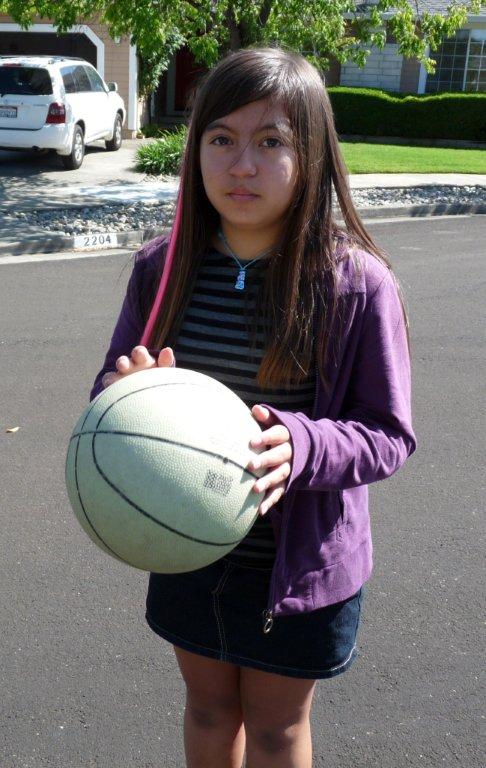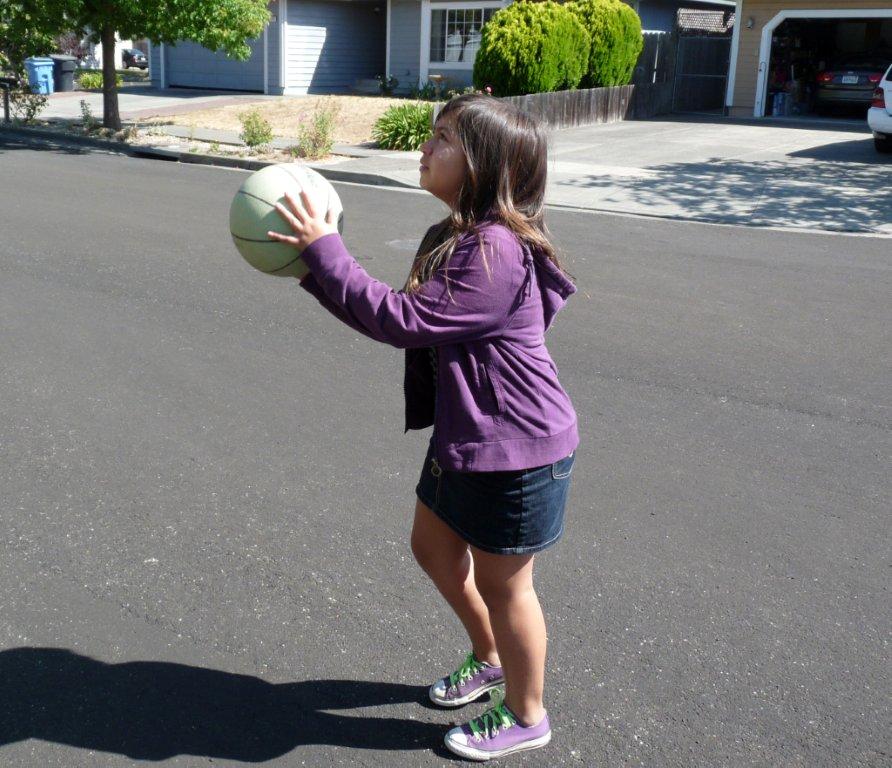 Sofi is pretty good -- she beats Grandpa at free throws all the time.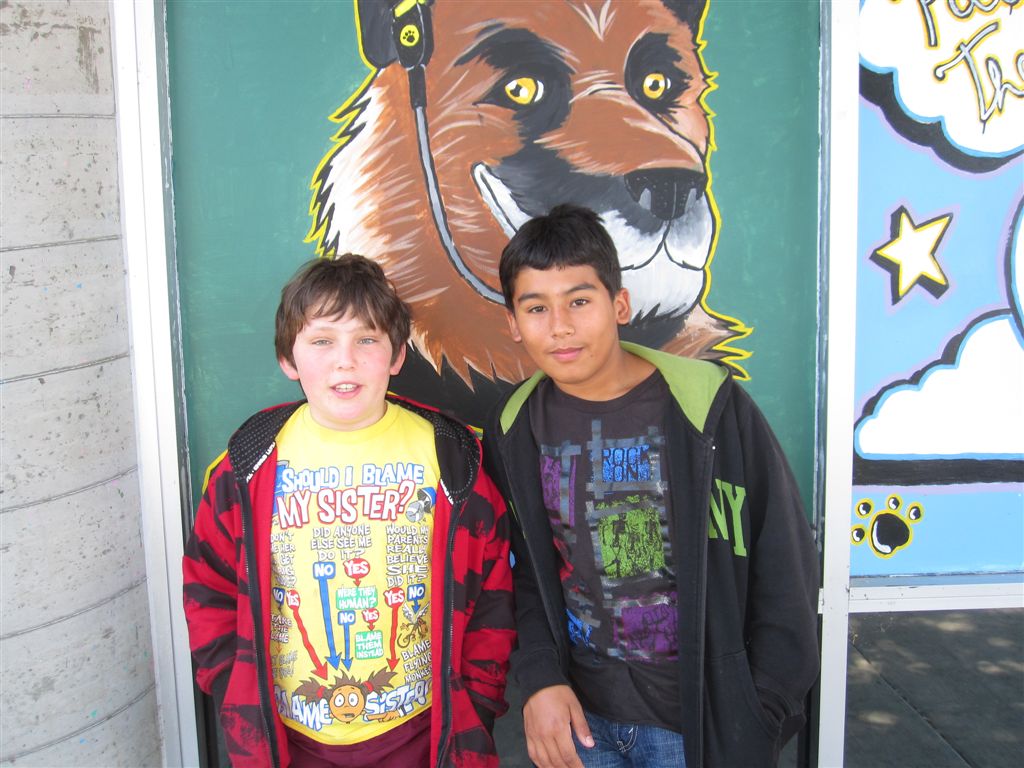 Francisco and Zak after a movie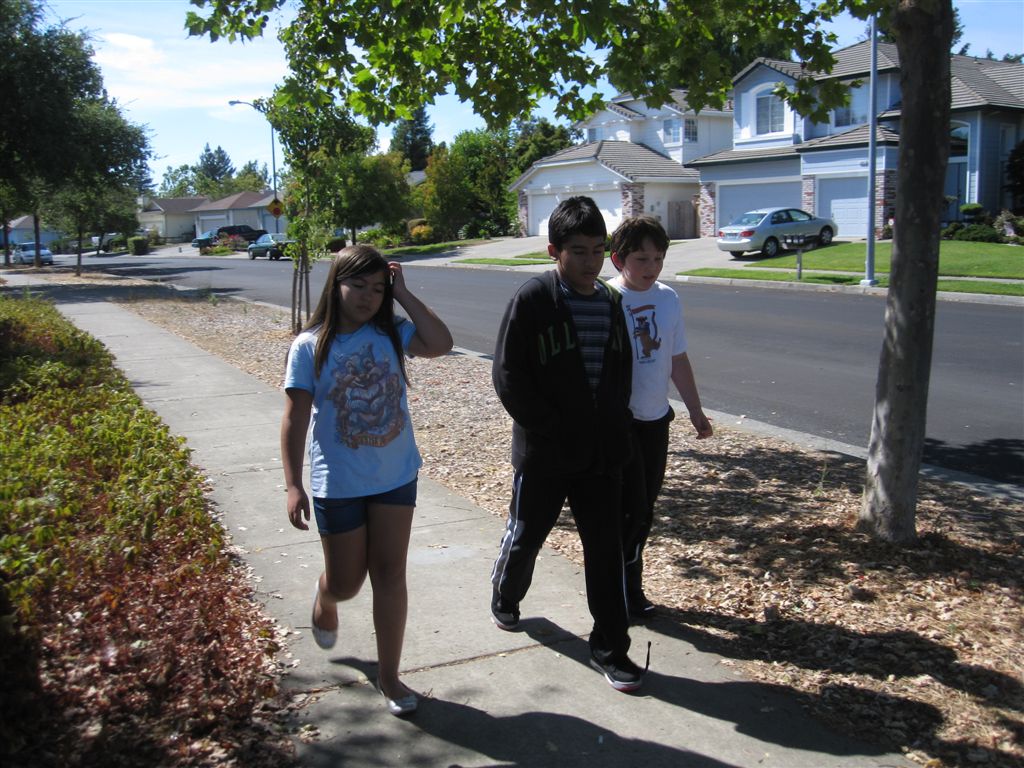 Sofi, Zak, and Francisco on a walk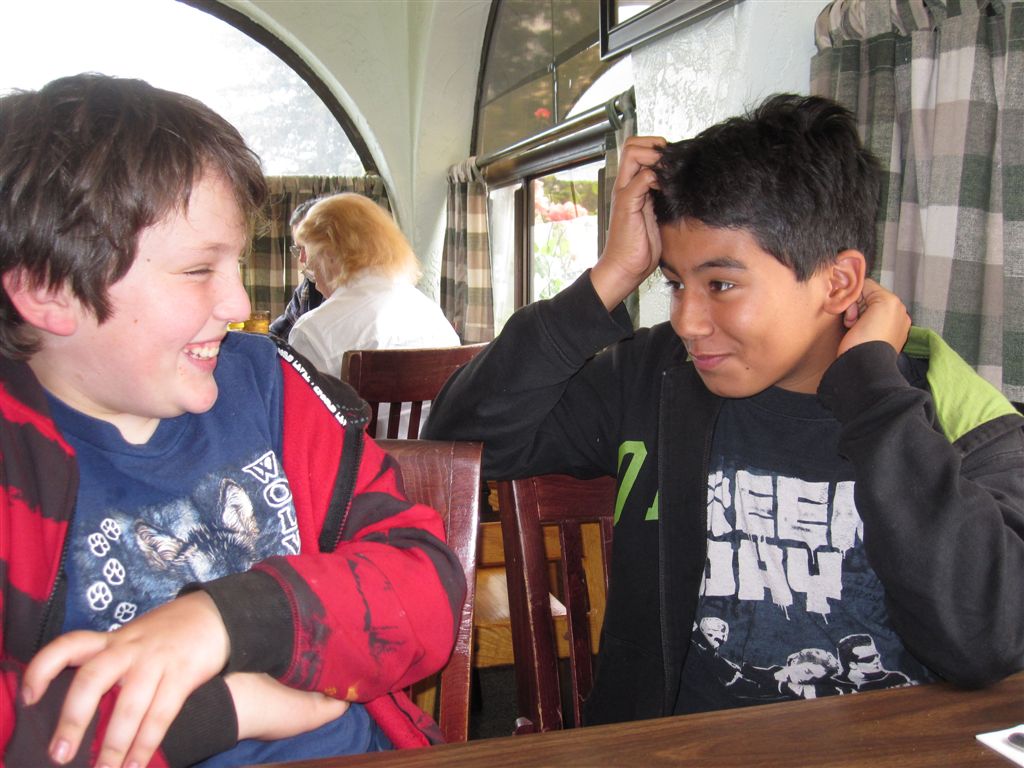 Francisco and Zak at the Piner Cafe



Sofi and Grandpa at the Piner Cafe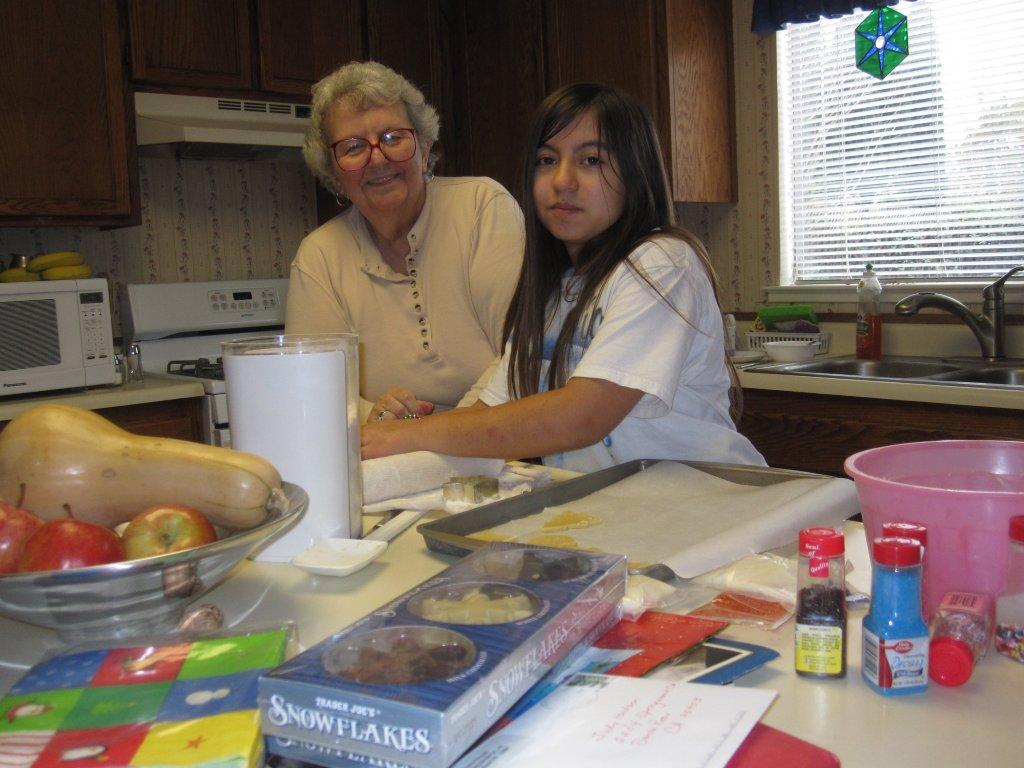 Grammy and Sofi bake cookies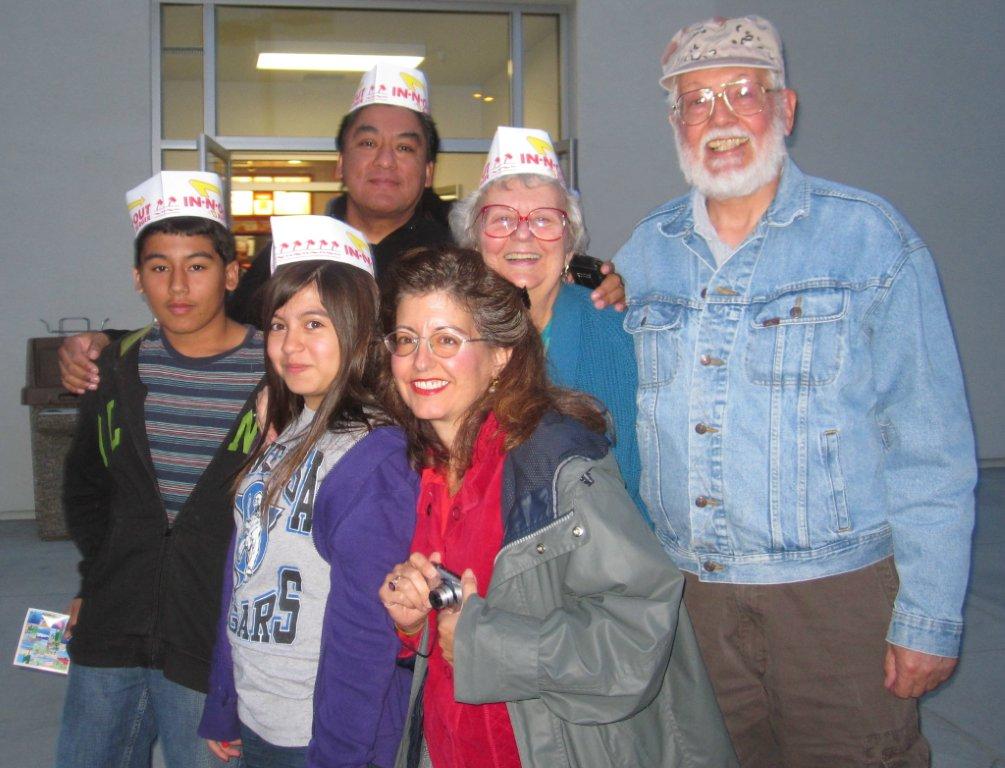 Zak, Sofi, Mundo, Suzy, Grammy, and Grandpa at the opening of our local In-N-Out Burger dining establishment. All the food was free!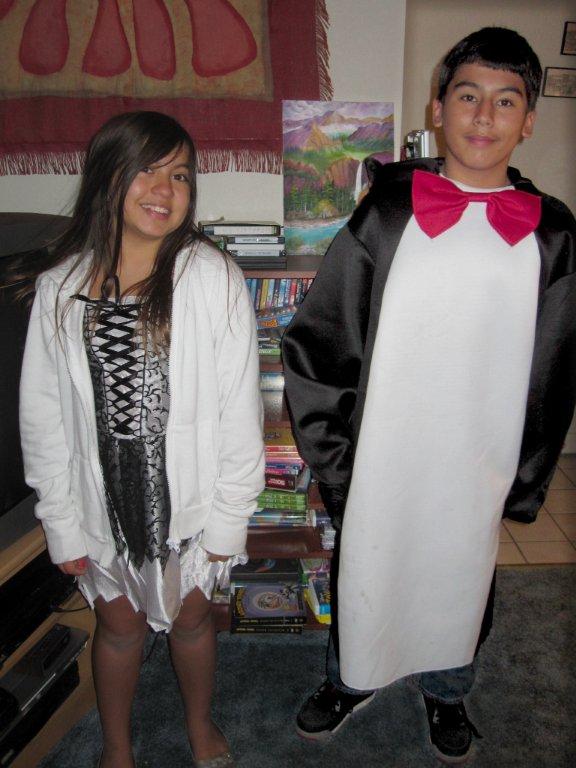 Sofi and Zak in their Halloween costumes. If you don't think Penguins can be scary, try watching the Penguins of Madagascar.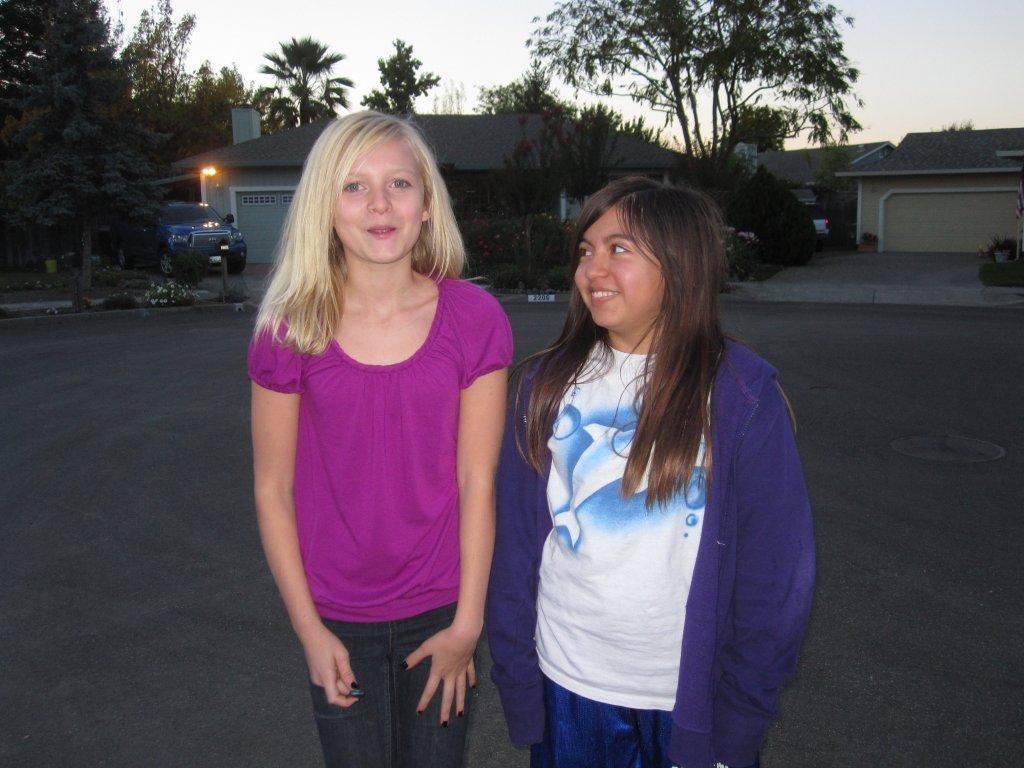 Nicole and Sofi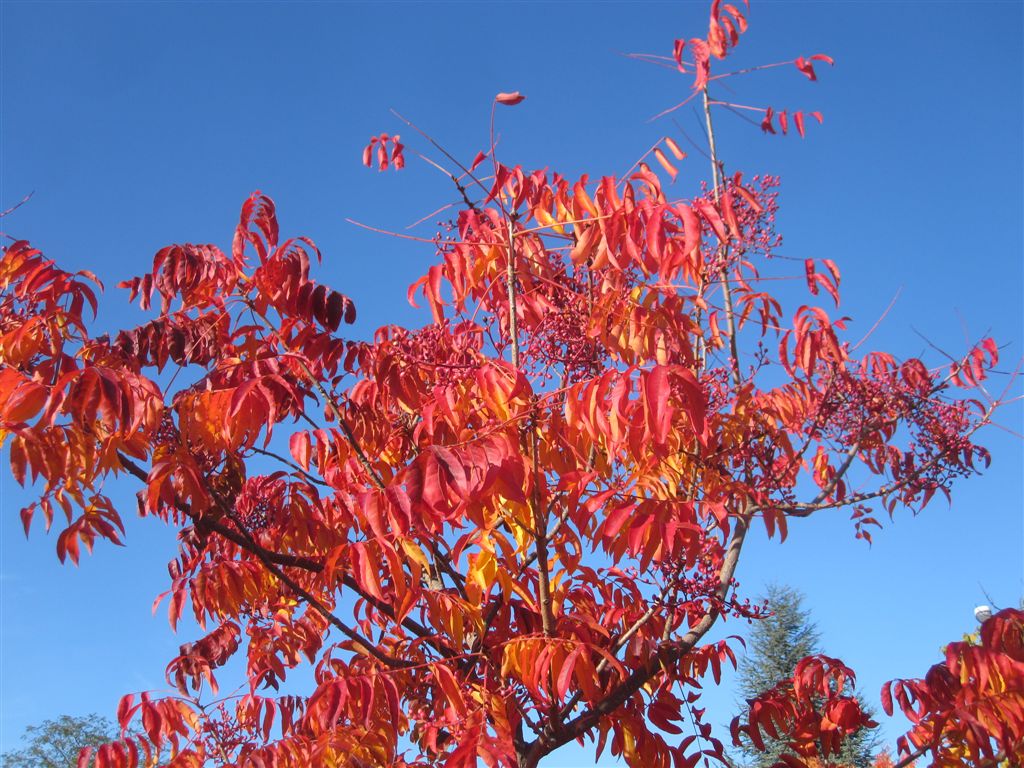 Who says California doesn't get fall colors?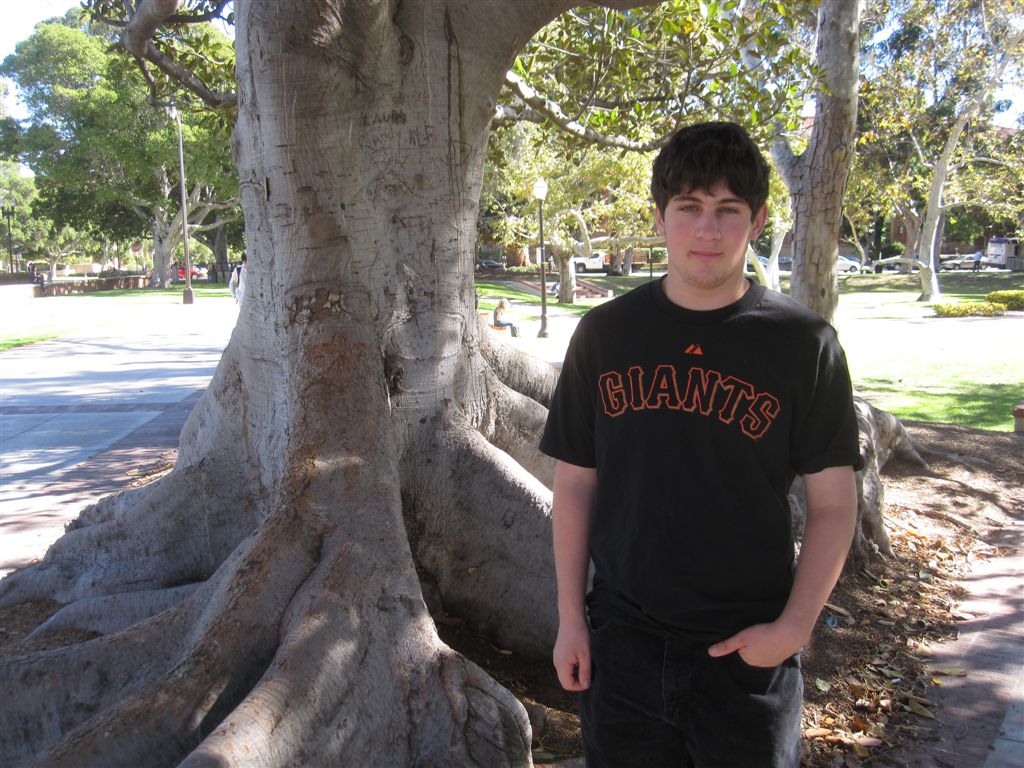 In November Grandpa took Cassidy down to southern California to look at colleges. Here he is at UCLA.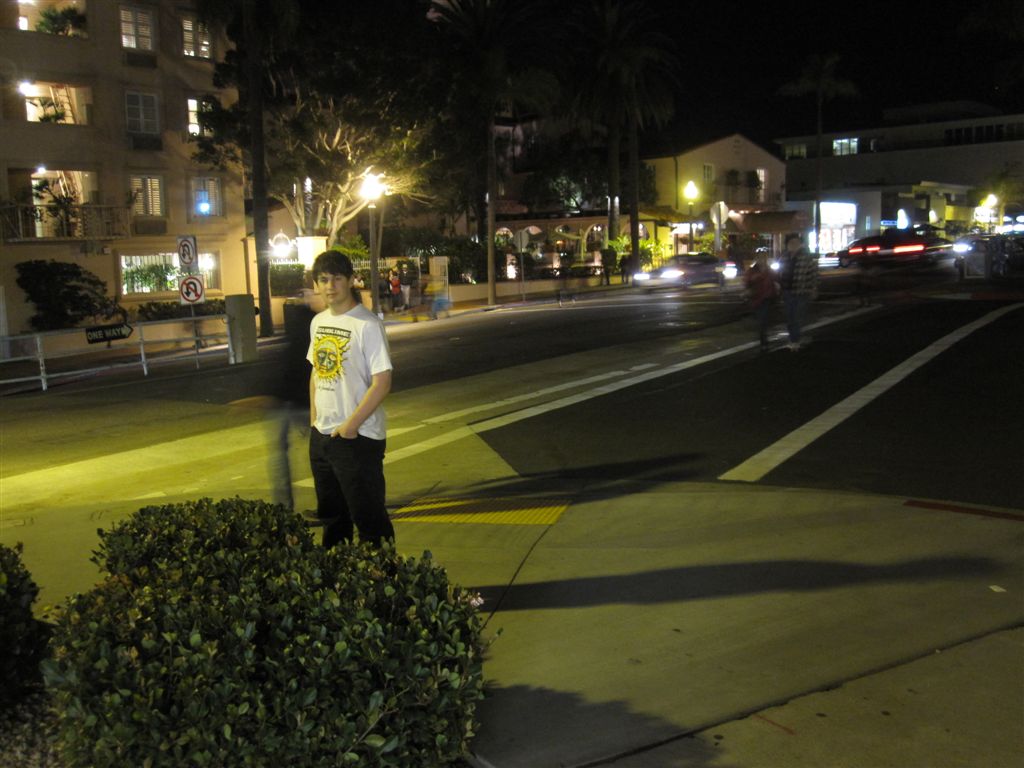 Here is Cassidy in beautiful downtown LaJolla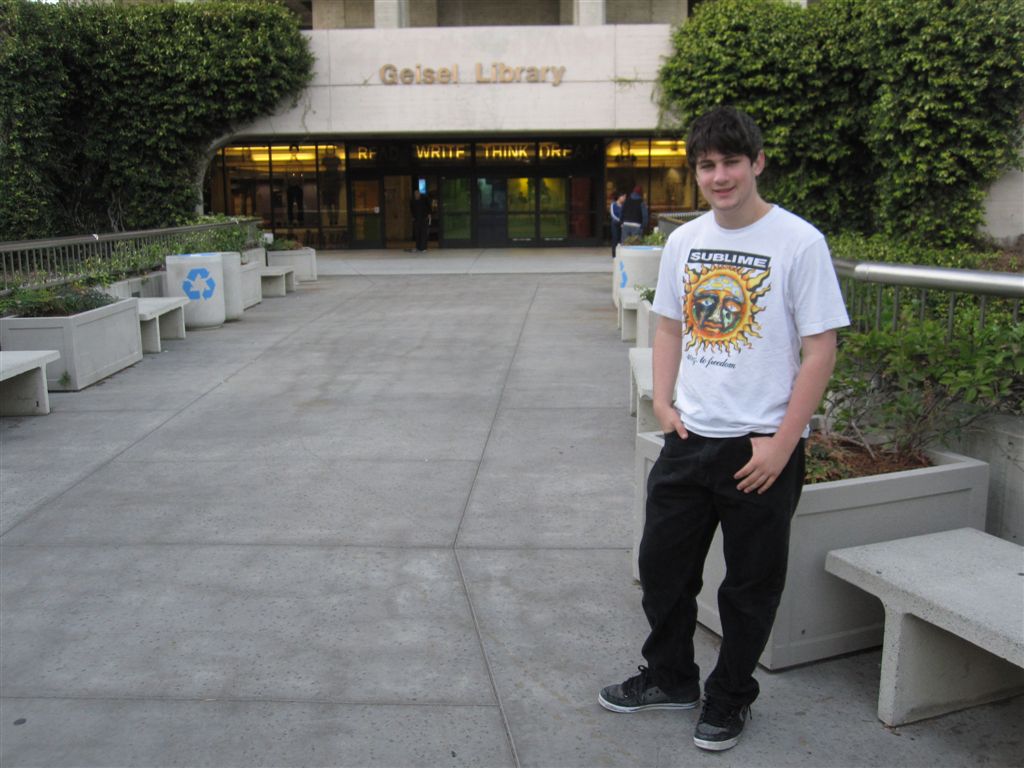 Here he is at the University of San Diego library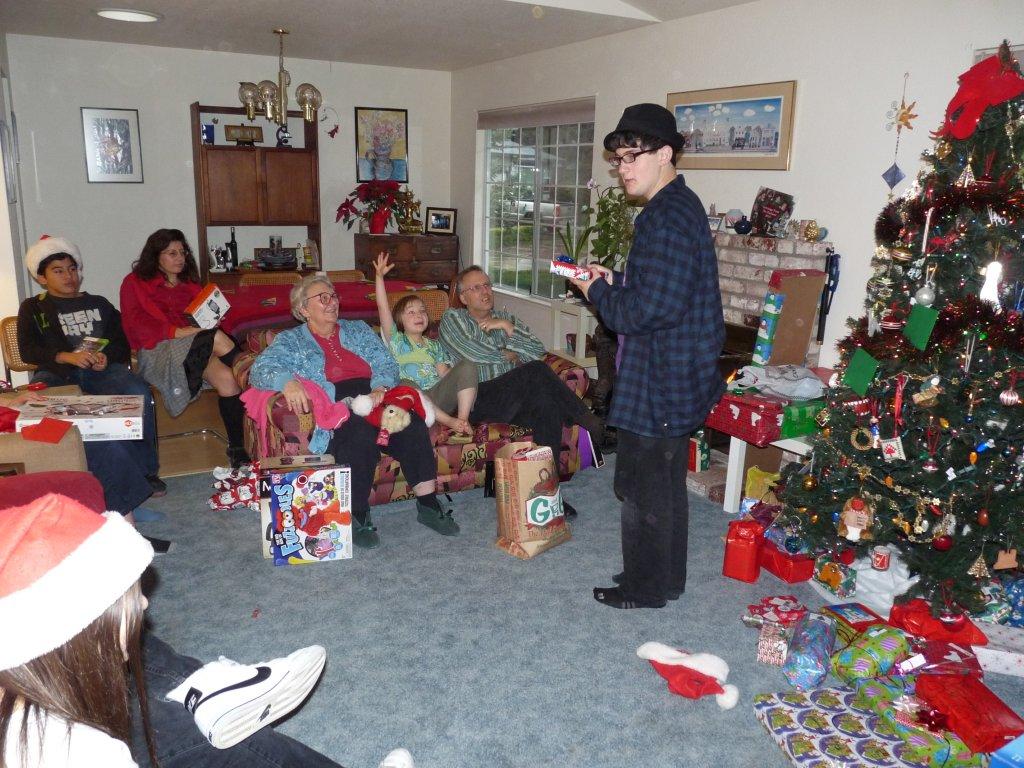 At Christmas we took turns being Santa. Cassidy wore Santa's every-day hat.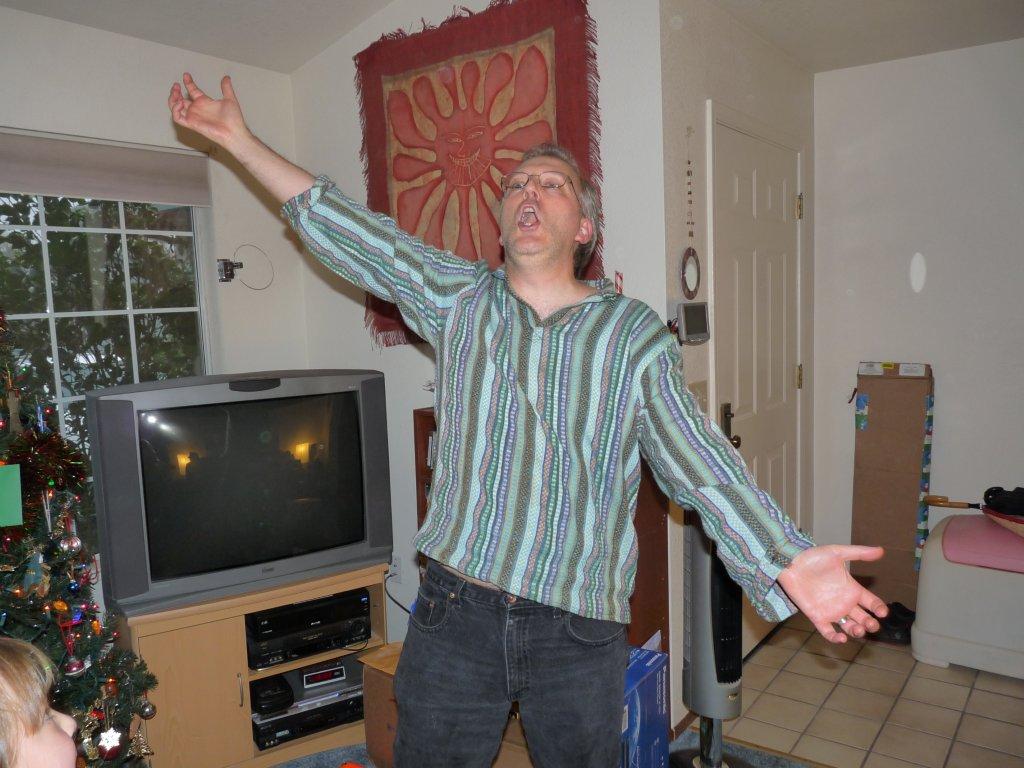 Eric told us about a fish he had caught.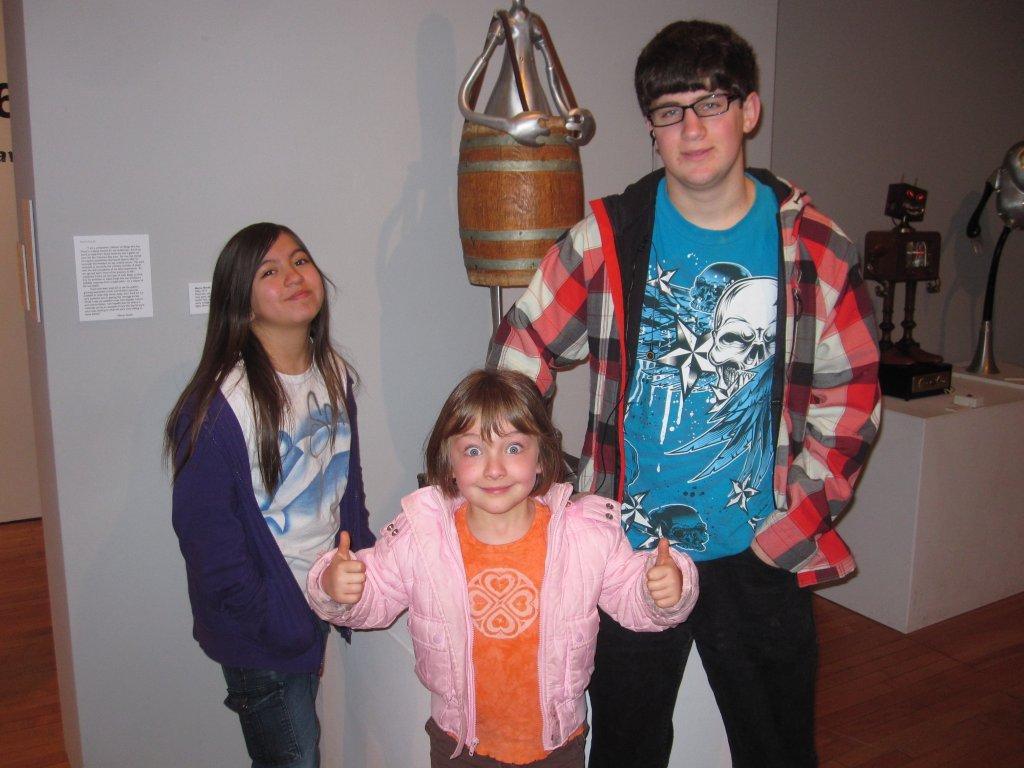 We went to a robot exhibit.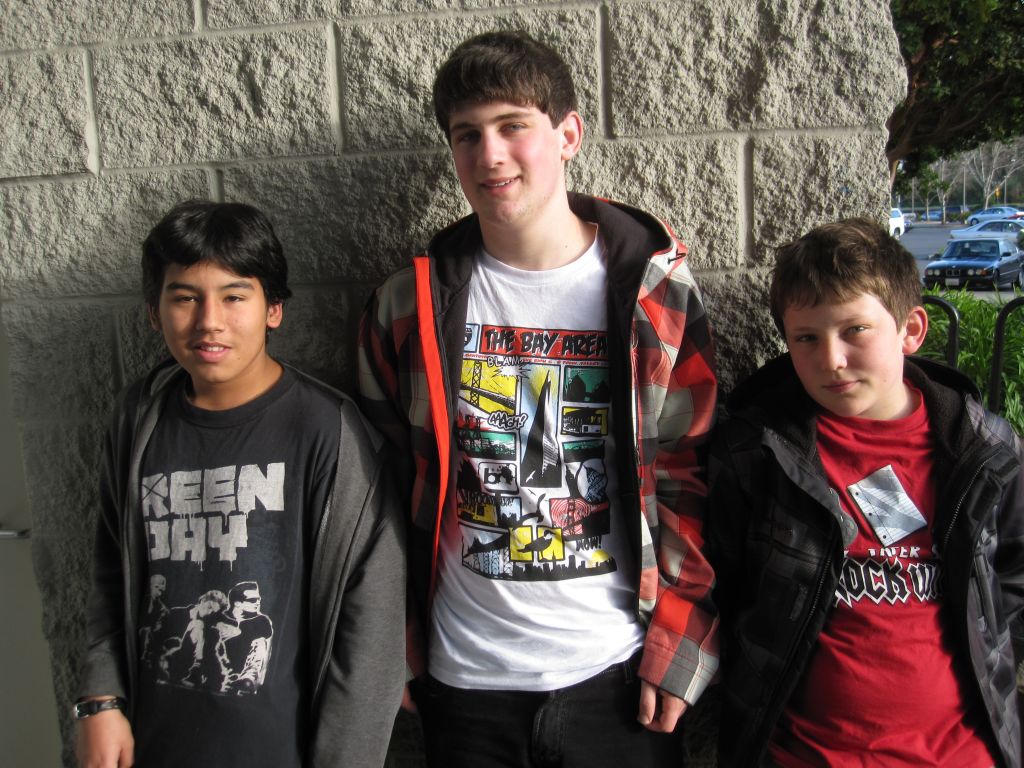 Zak, Cassidy, and Franciso, after seeing "I am Number Four"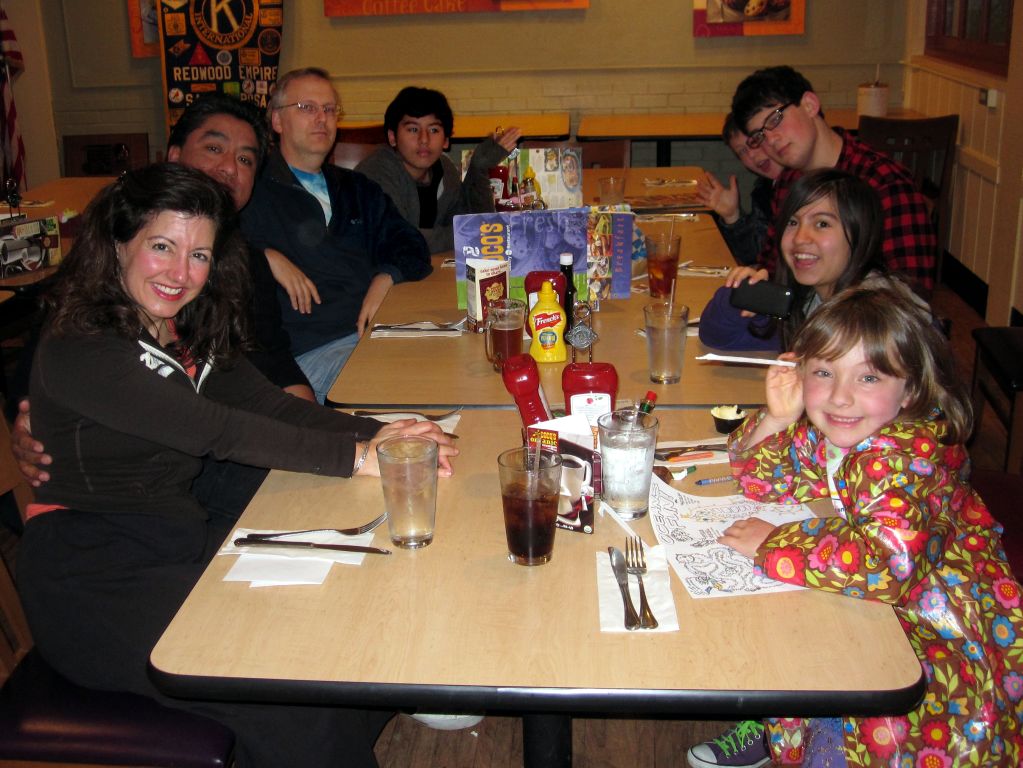 Suzy, Mundo, Eric, Zak, Francisco, Cassidy, Sofi, and Isabelle having dinner at Coco's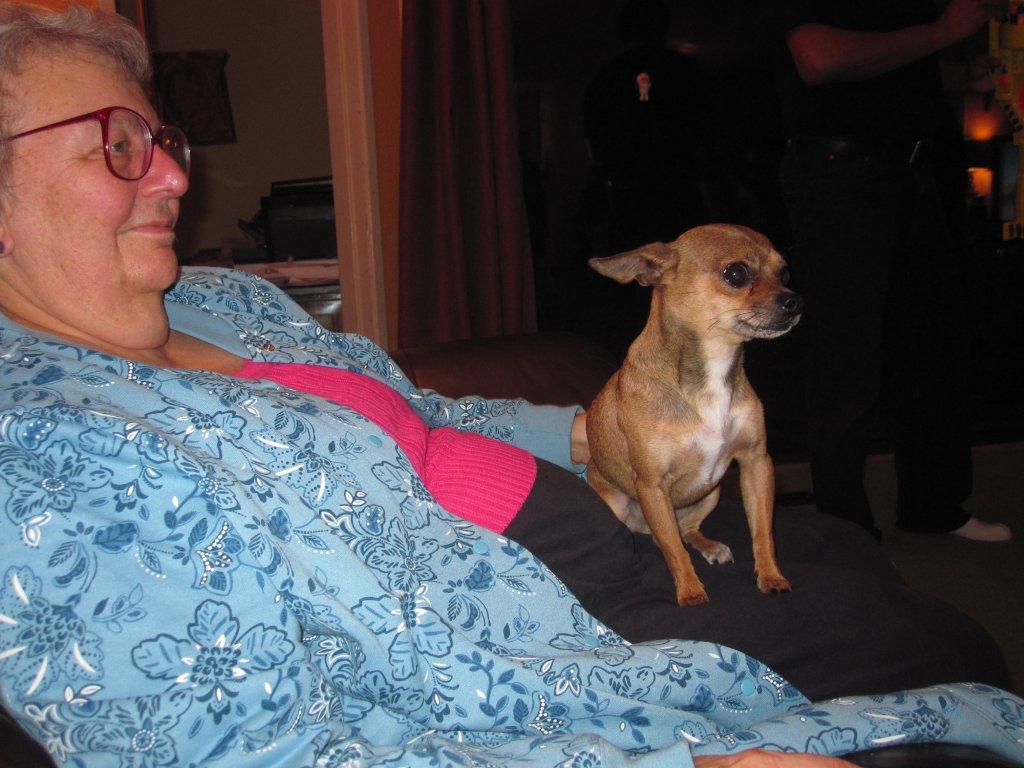 Grammy and Chato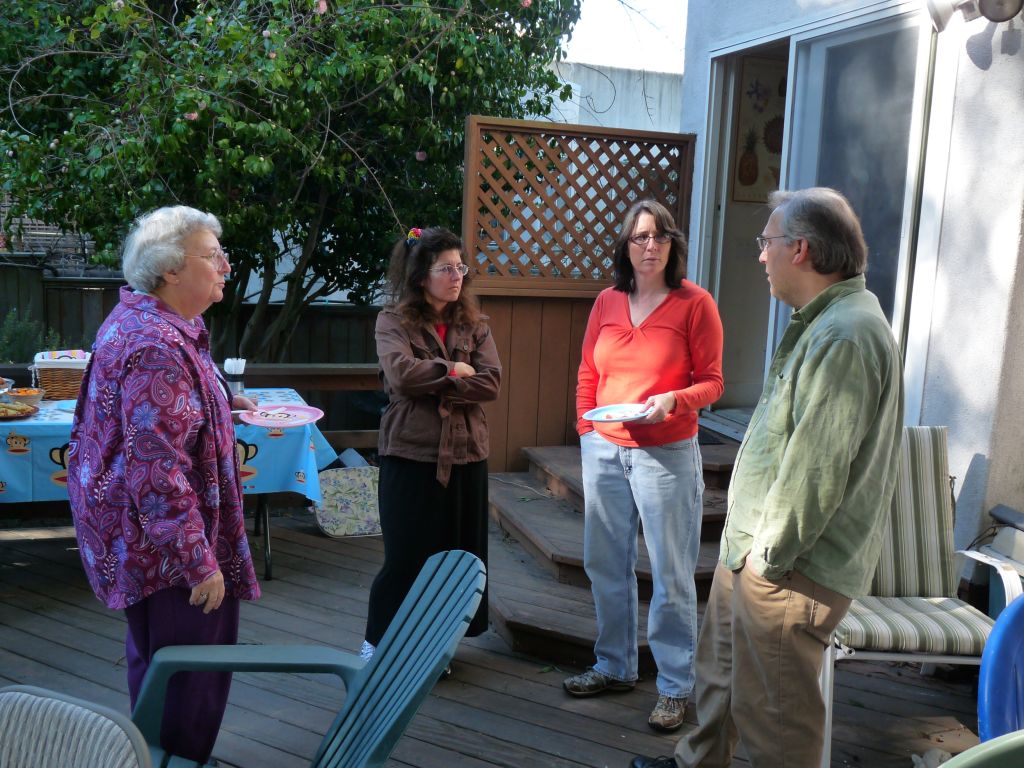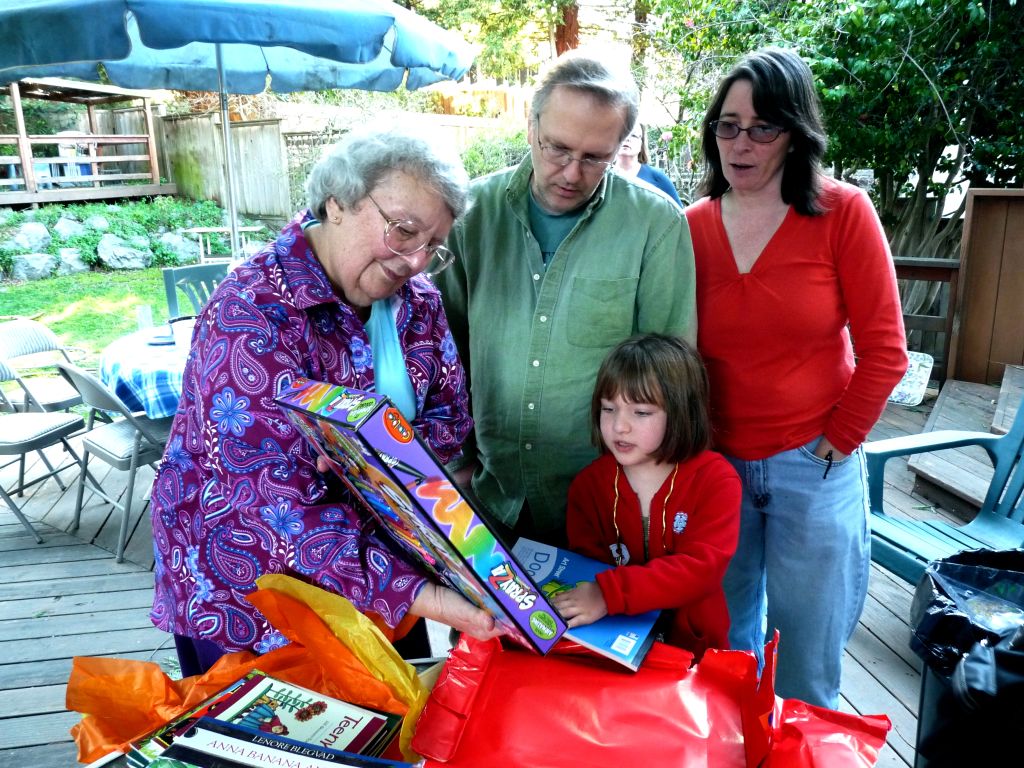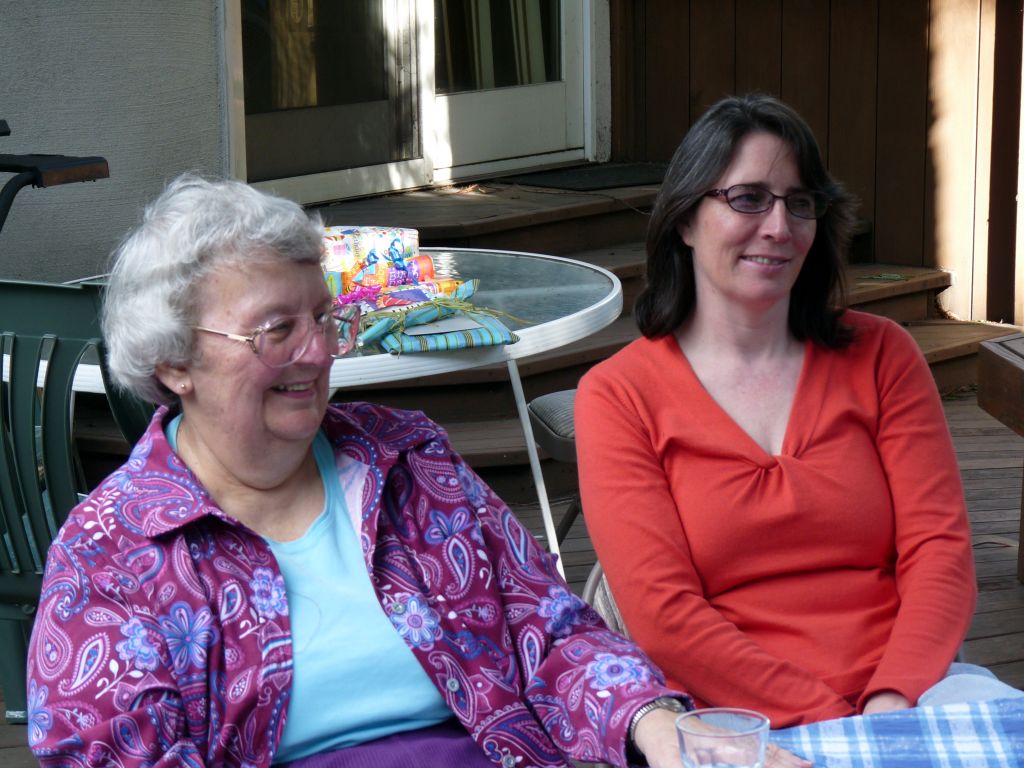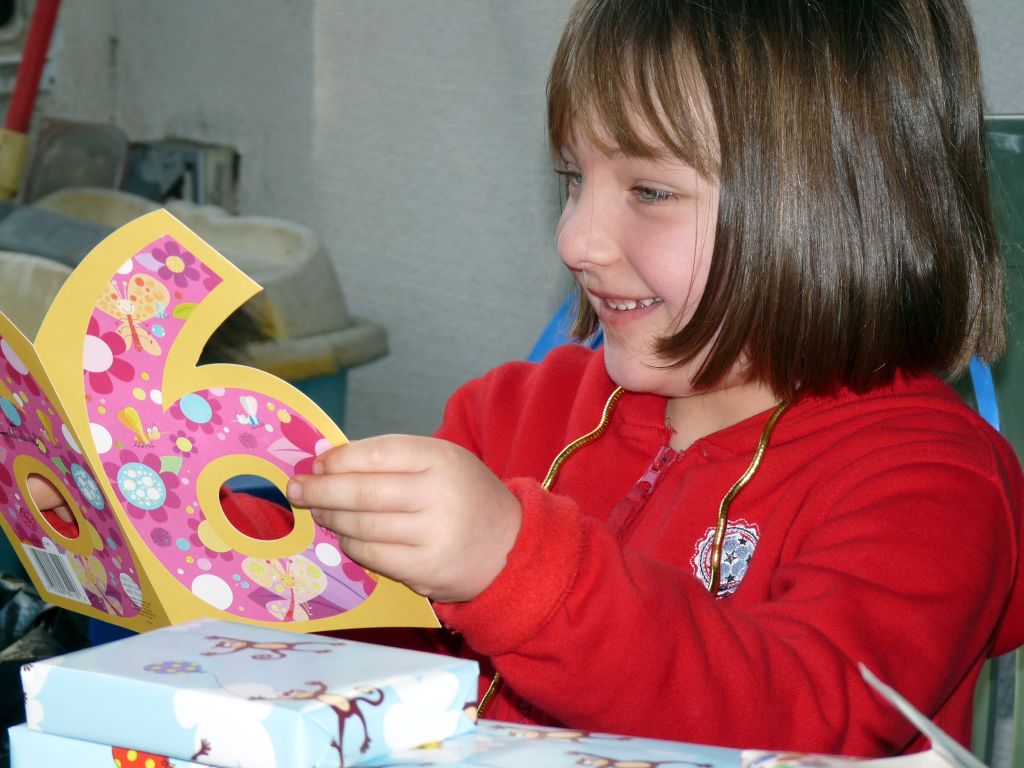 We celebrated Isabelle's birthday in Berkeley.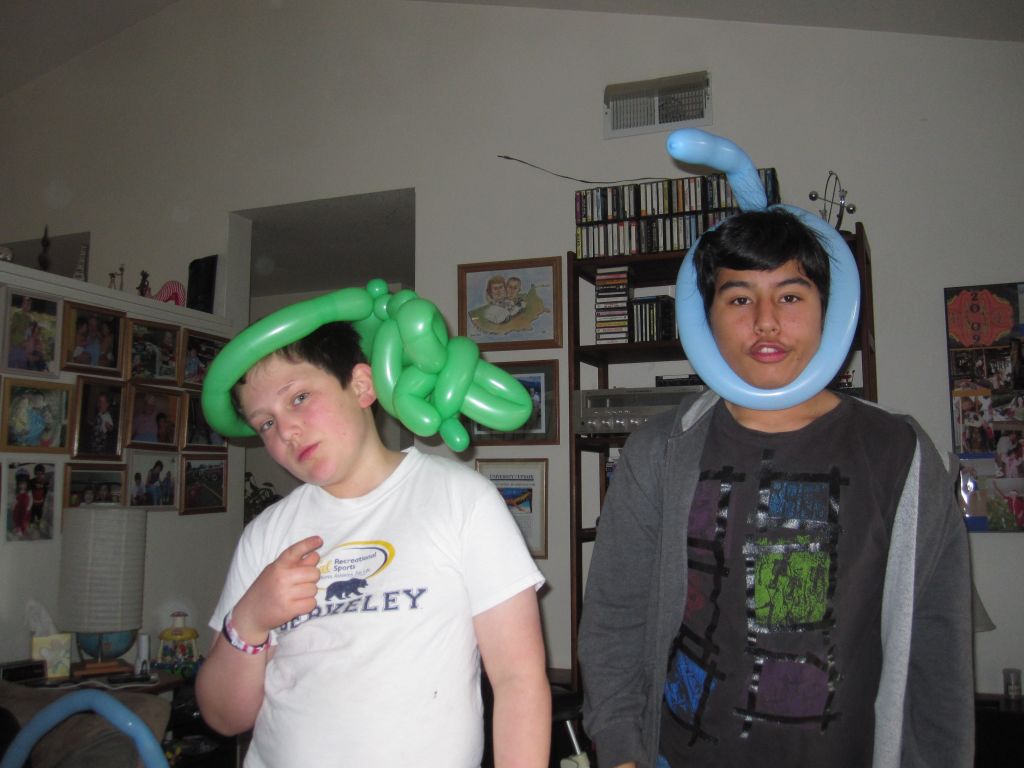 We celebrated Francisco and Cassidy's birthdays with a traditional balloon-hat ceremony. Francisco took the role of the grand intestine while Zak played the impatient dental patient.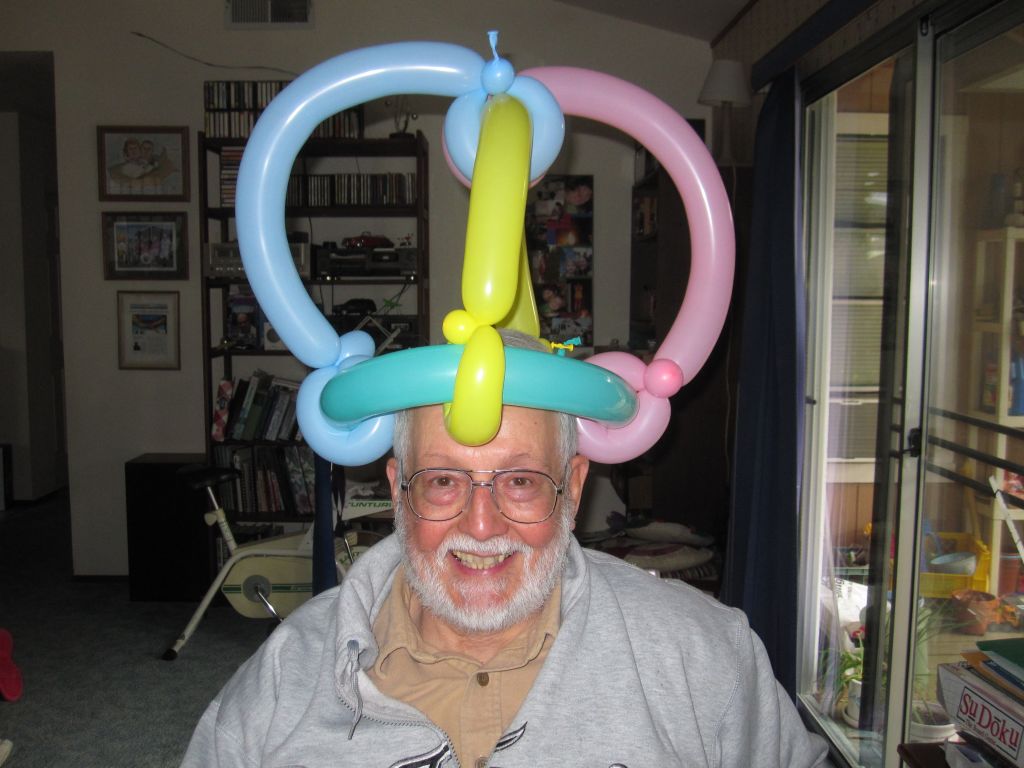 It was fun and practical - we got great local TV reception.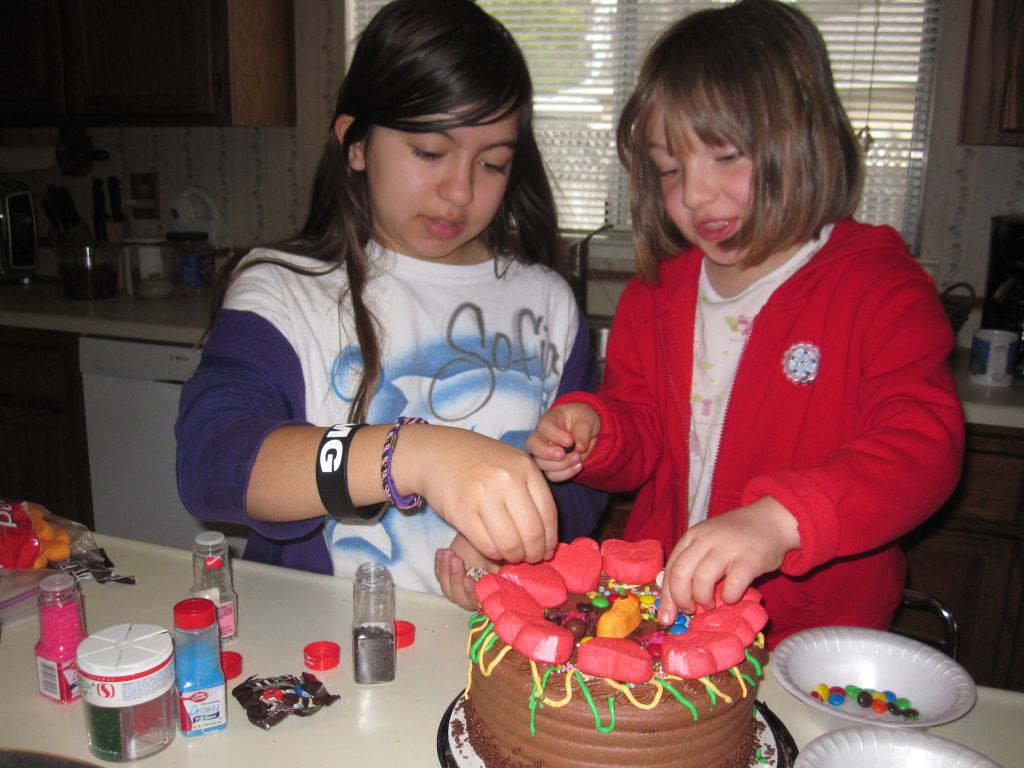 Although the cake was from a supermarket (because Judy was away at the time), Sofi and Isabelle did a fantastic job of dressing it up.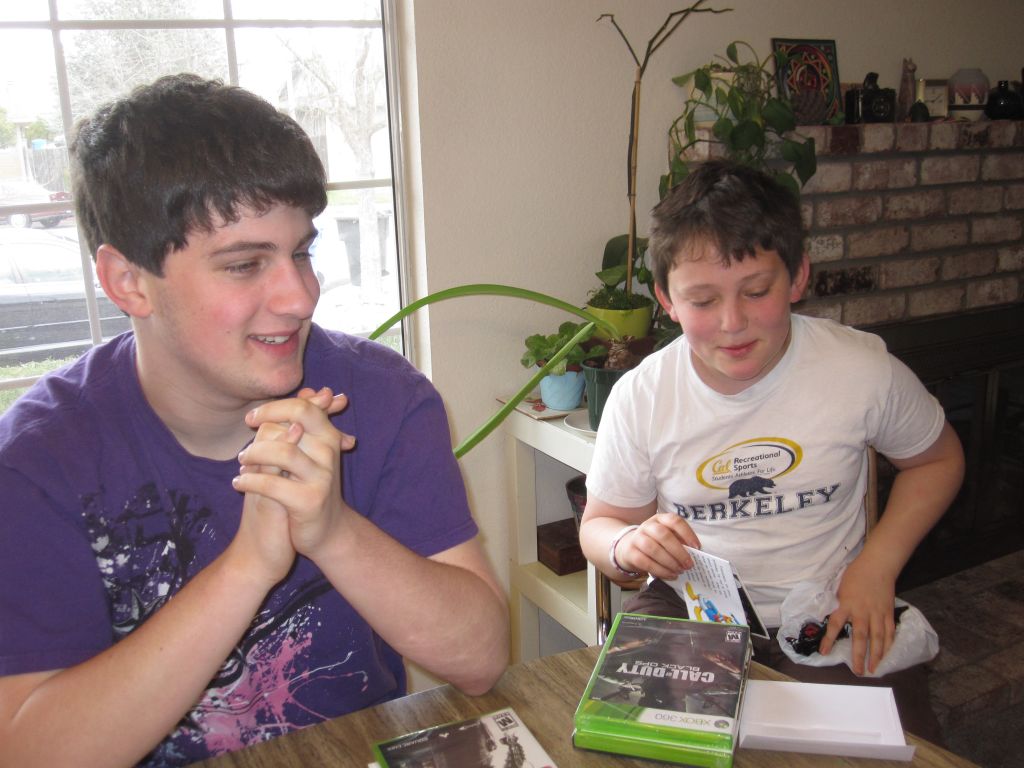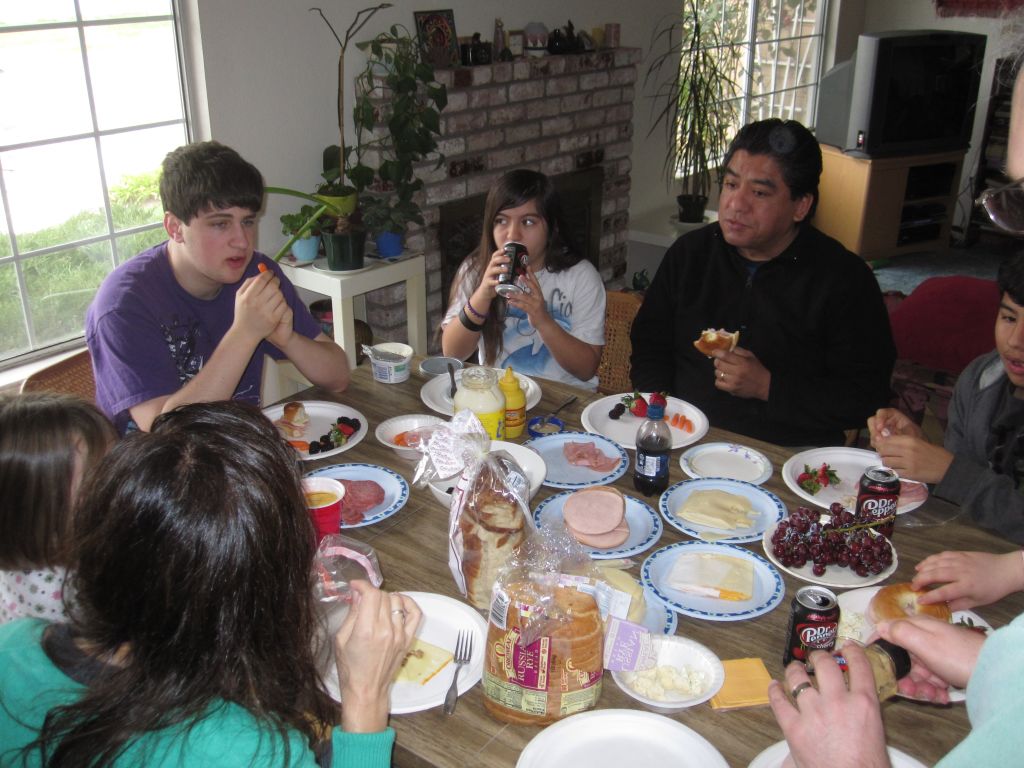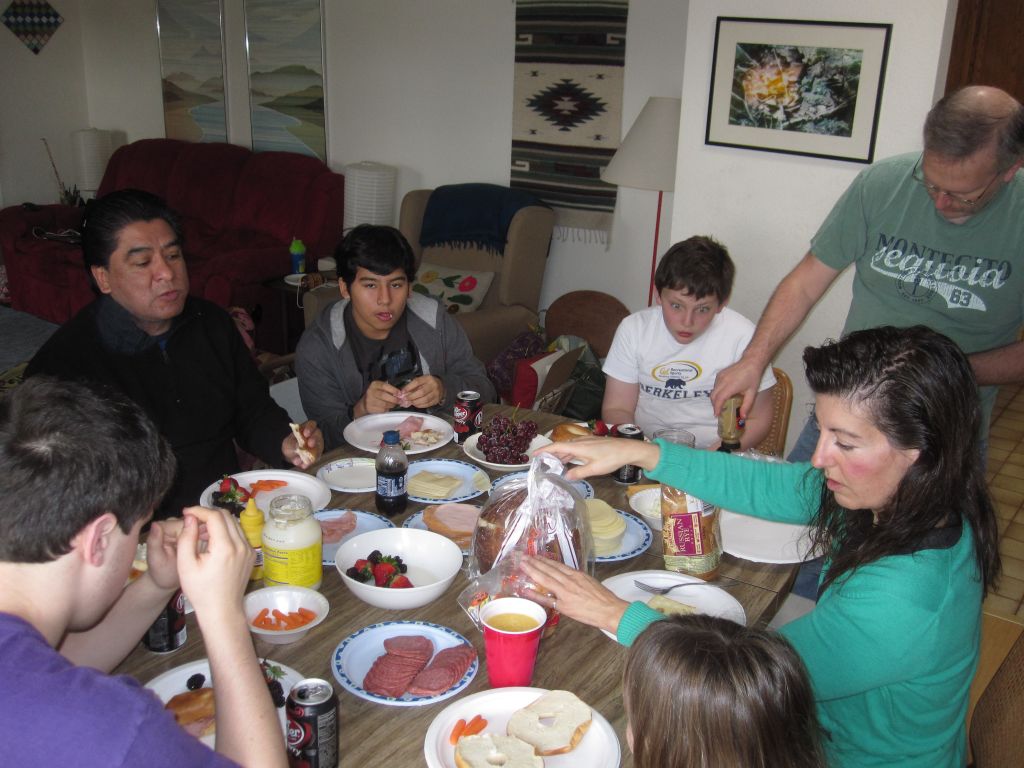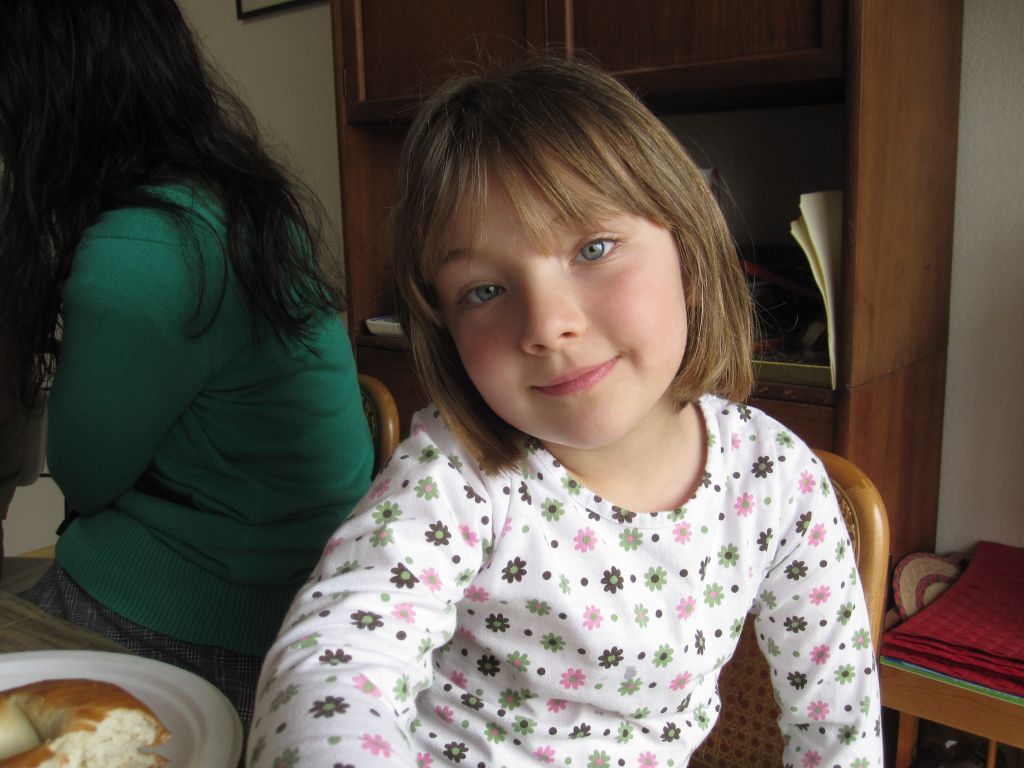 We had a birthday lunch followed by the cake.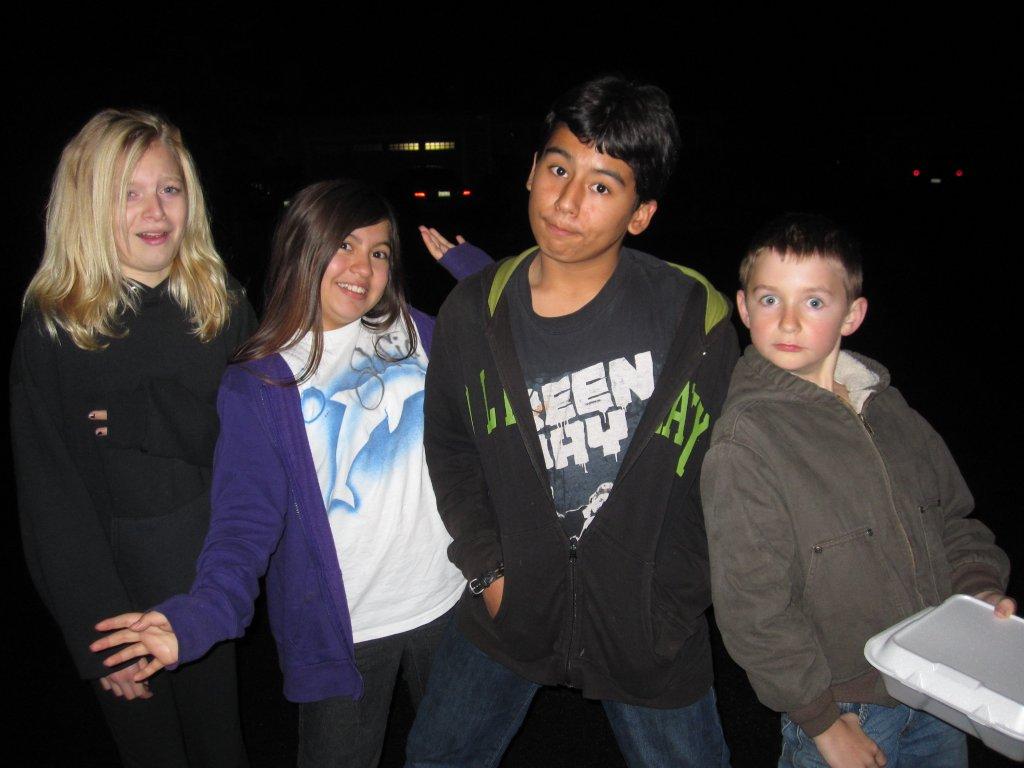 Nicole, Sofi, Zak, and Justin after a pizza dinner here.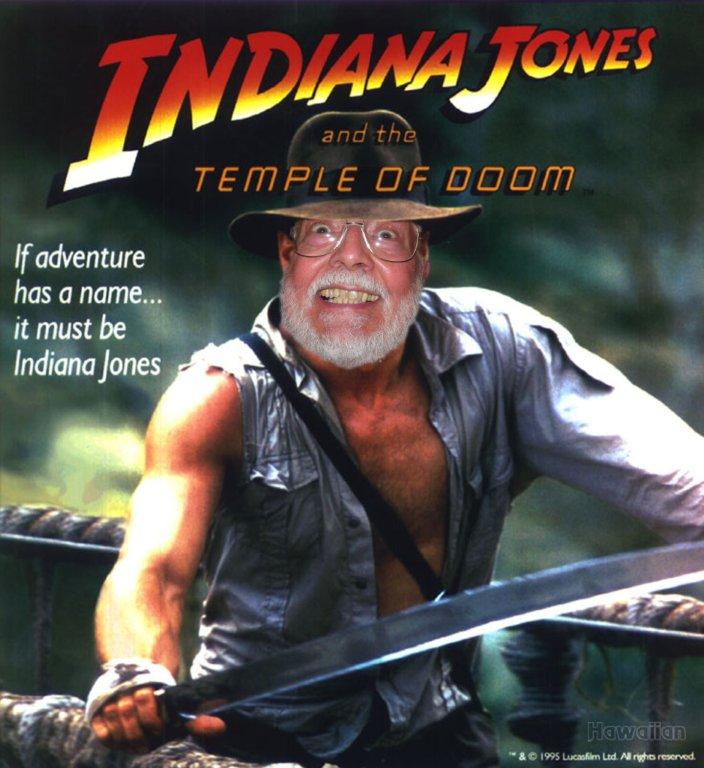 Finally, some great news! Grandpa has been chosen for the starring role in the upcoming remake of Indiana Jones and the Temple of Doom. It was only logical.

If you haven't already seen our YouTube videos, try:
Chef Zacky Bakes Funny Lemon Bars
Chef Zacky and the Easter Eggs
Chef Zacky and the Nuclear Sub
Attack of the Campfire Song
Slasher Movie
Buggy Wuggy Blues (by Woofingbear)
Zak's Paintball Birthday Party
We Drove a Tank (we really did!)
Mrs. Folker's Class on Pampanito


---
You have just seen photos of 03-14-11

Photos from the past year or so.