These photos were taken in the last four months or so, from December 2009 to the end of March 2010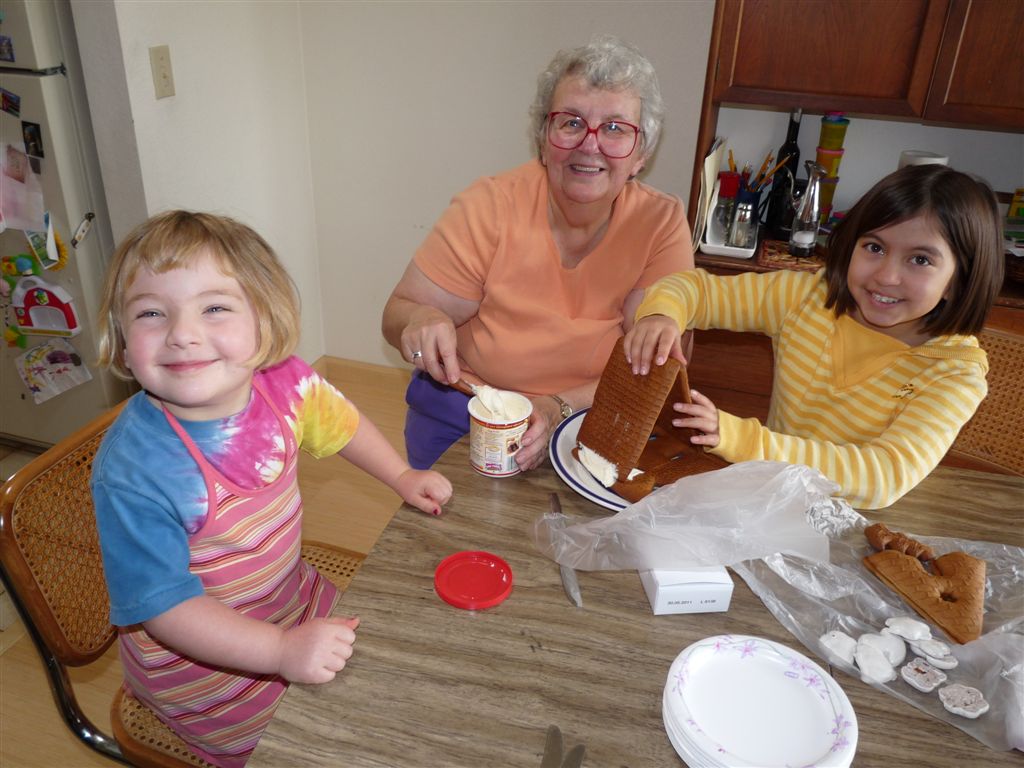 Isabelle, Grammy, and Sofi made a ginger-bread house at Christmas.

The following 5 photos were taken by Isabelle at Christmas.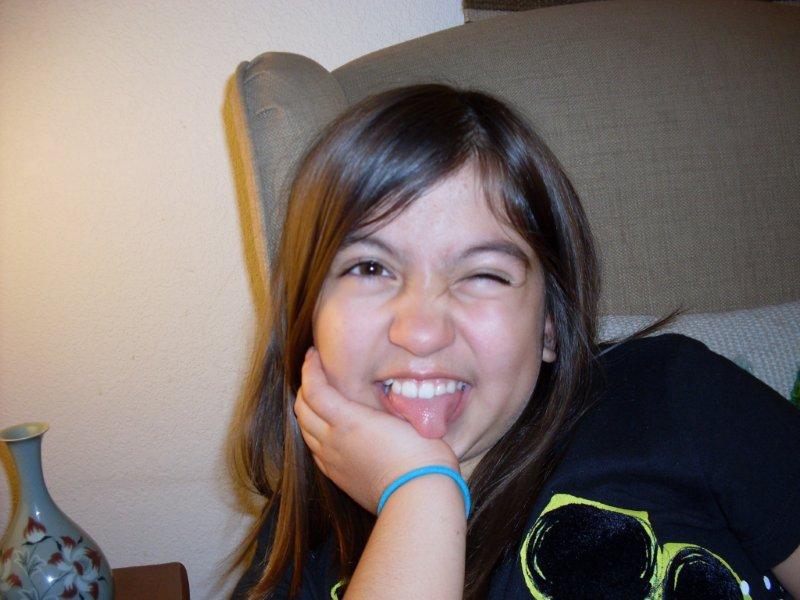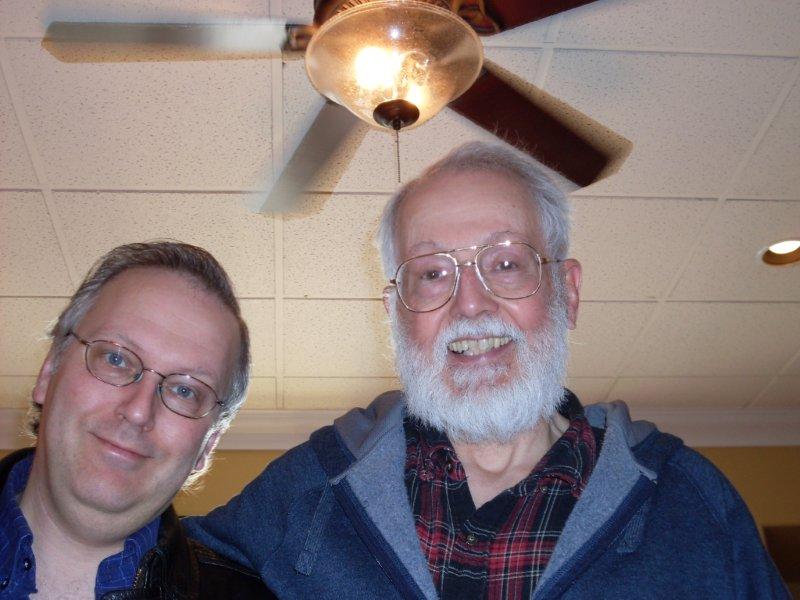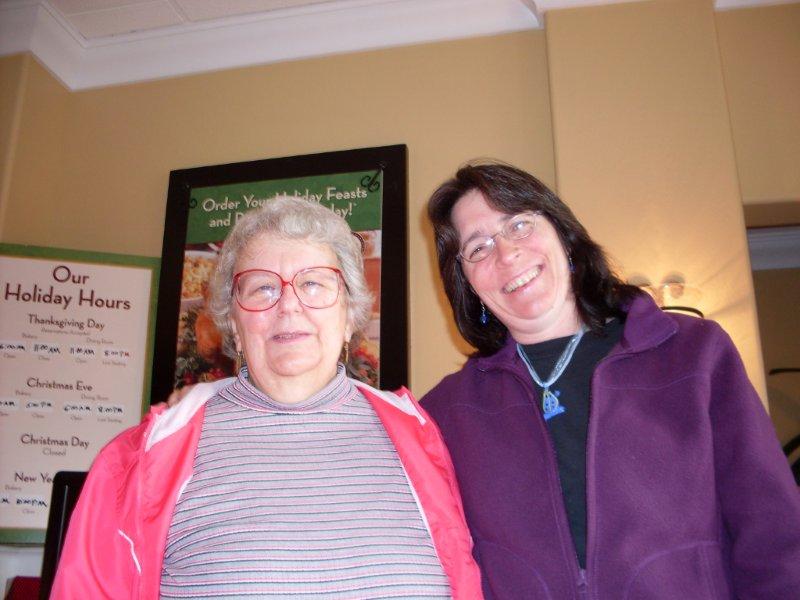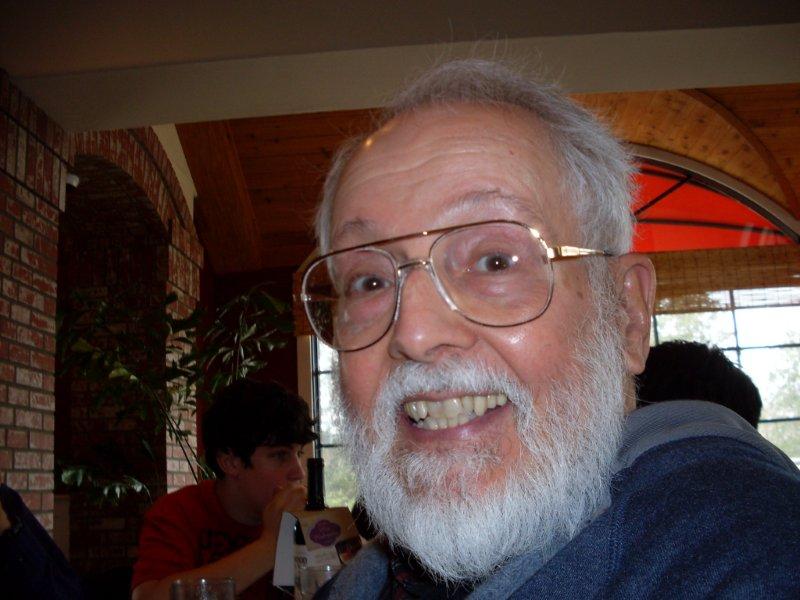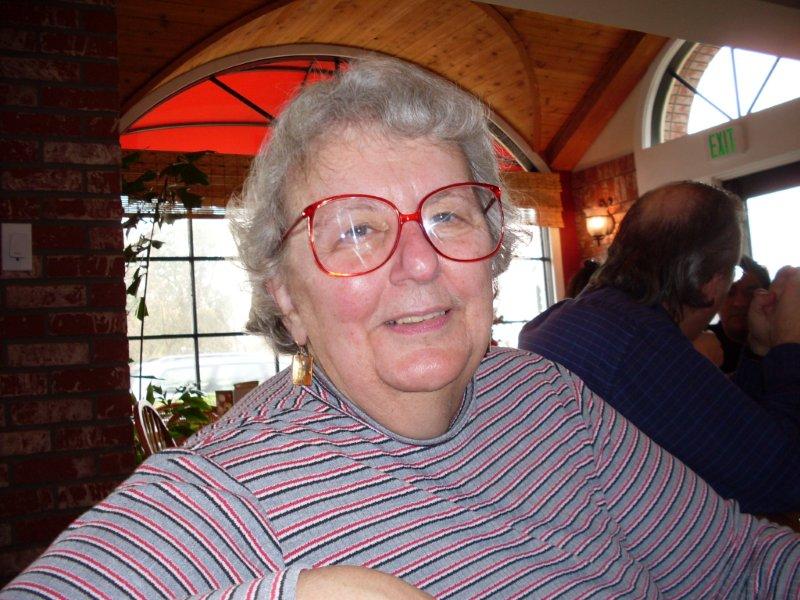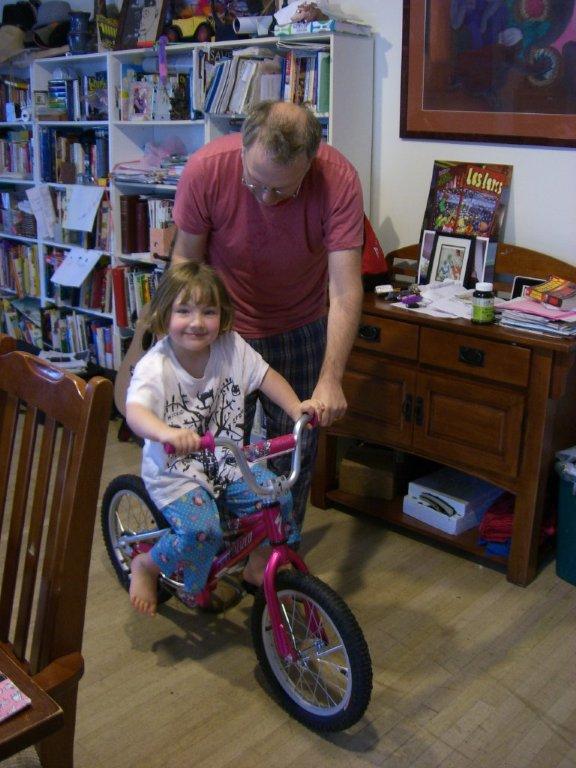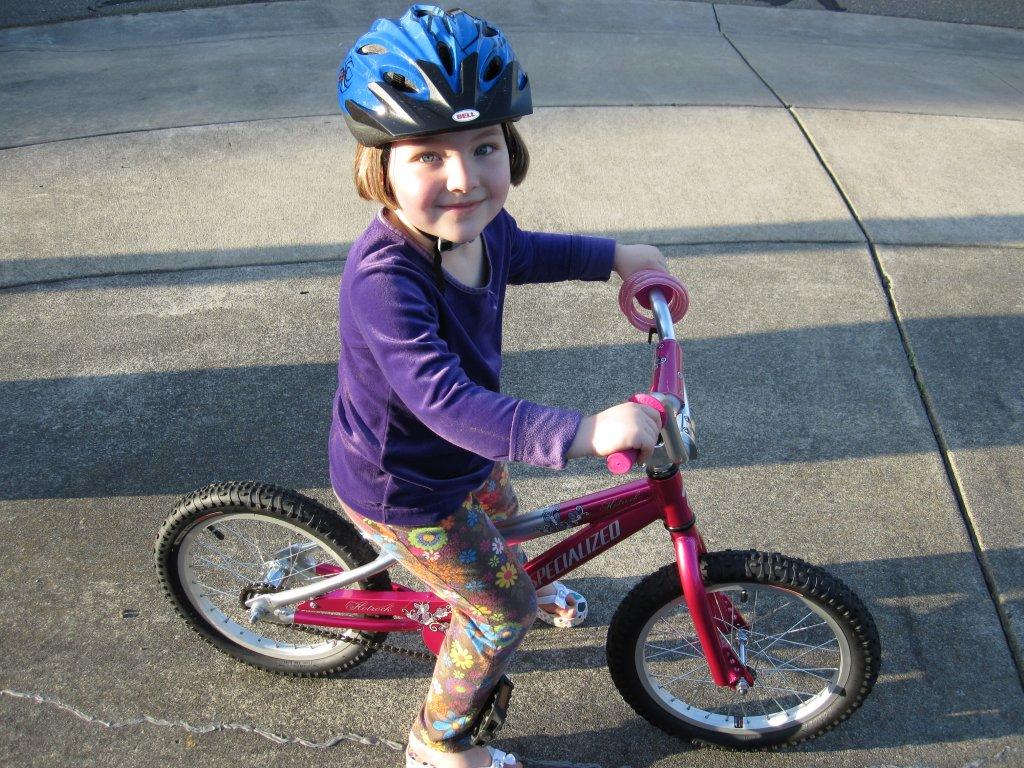 Isabelle can ride a bicycle!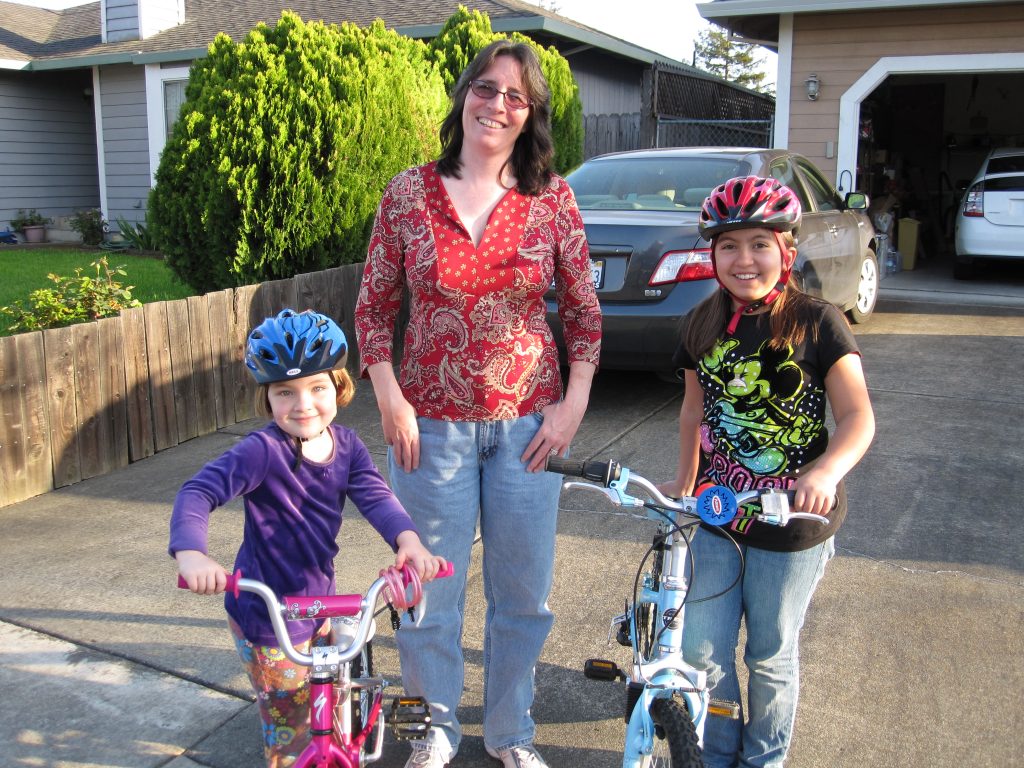 Isabelle, Sandra, and Sofi.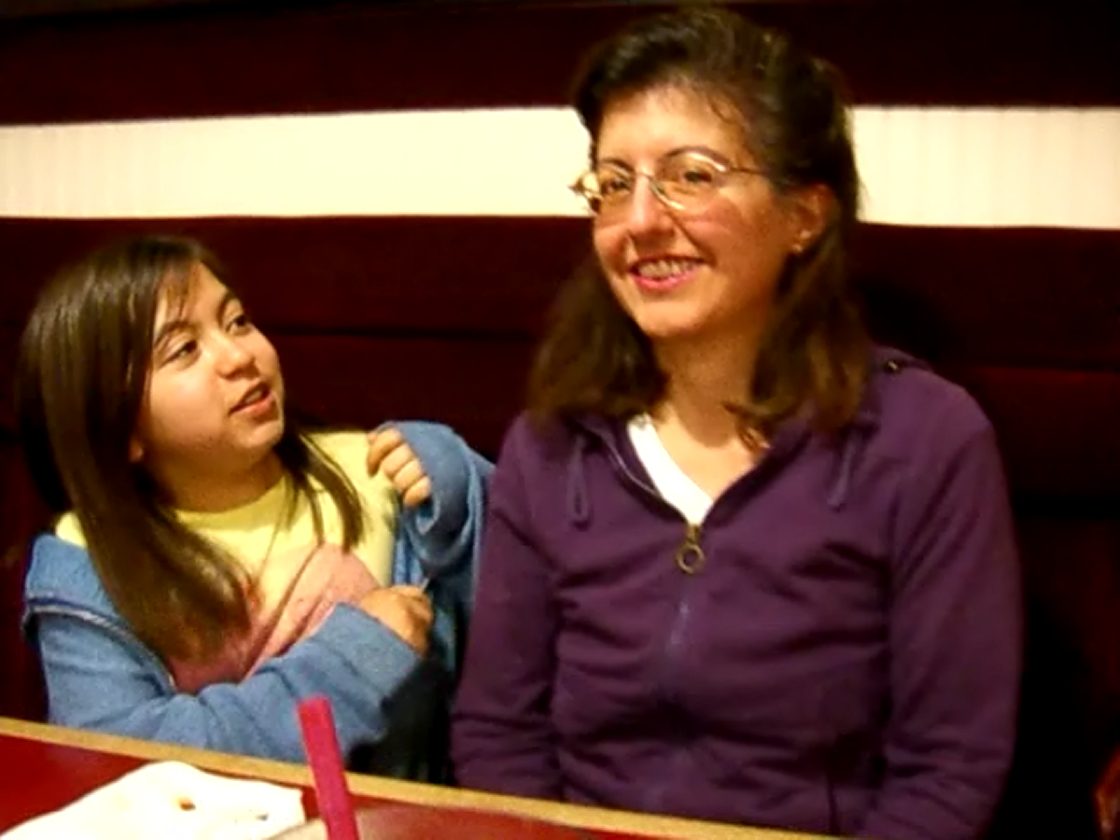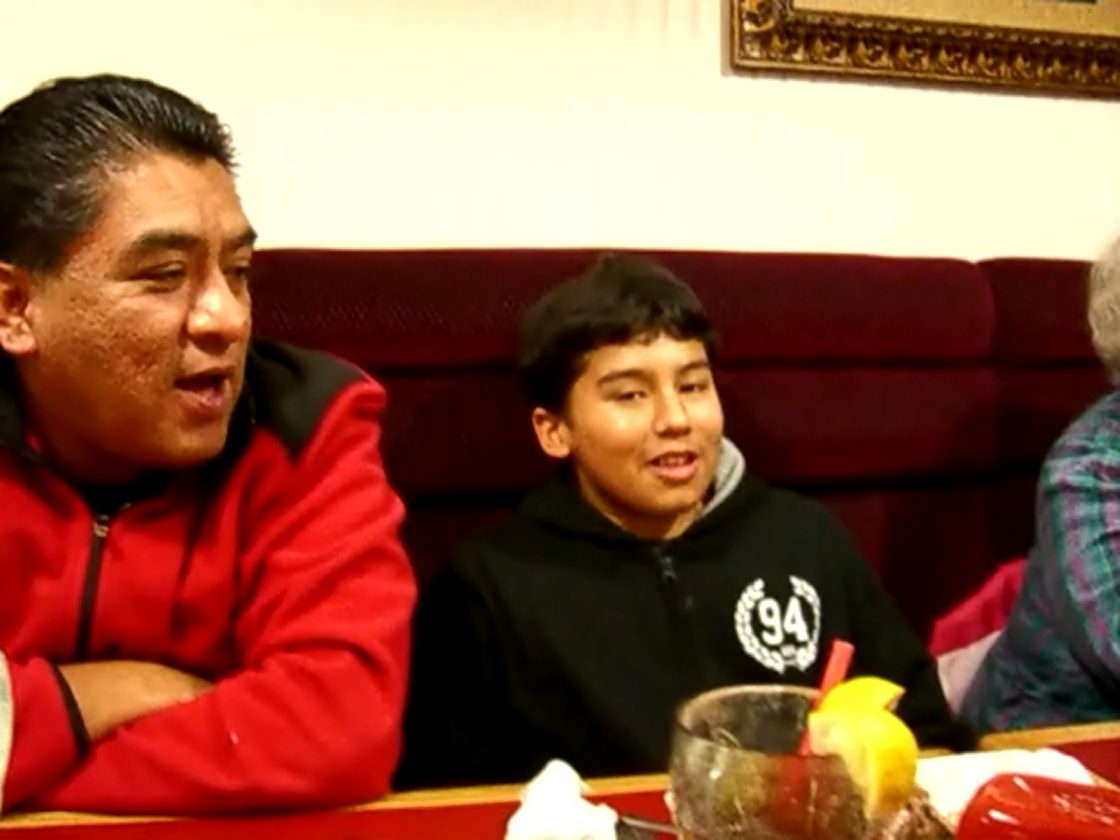 Screen shots from a video taken on Suzy's birthday. We celebrated at Coco's.

In January Grandpa took Justin, Zak, Nicole, and Sofi skating at Snoopy's Home Ice.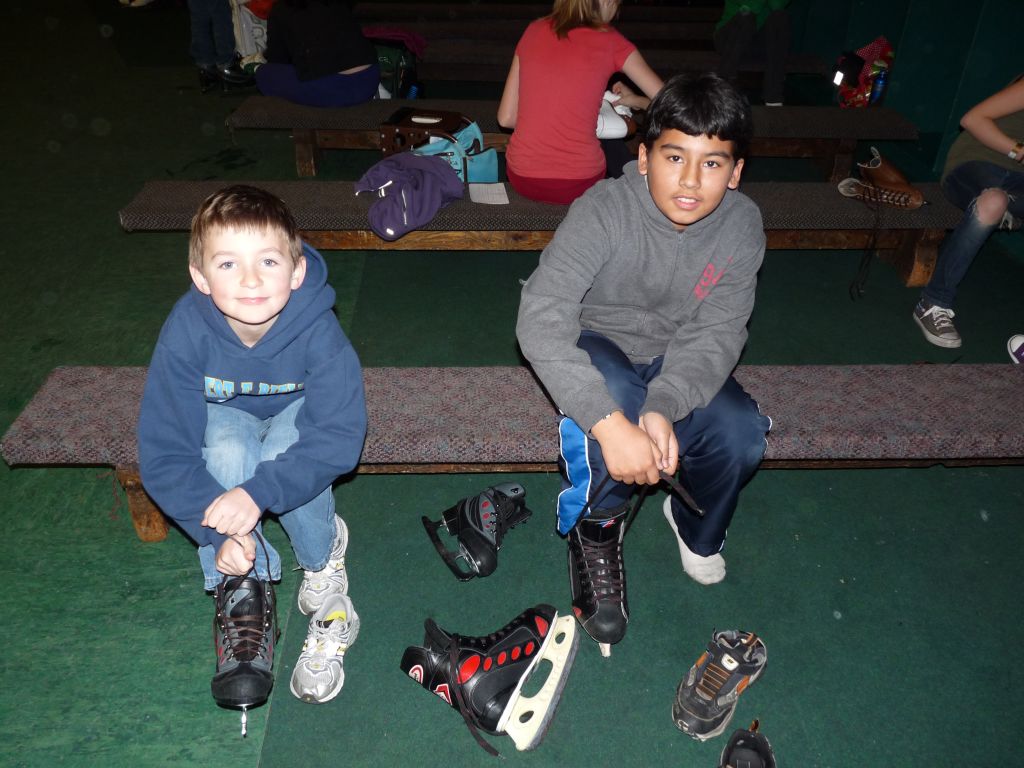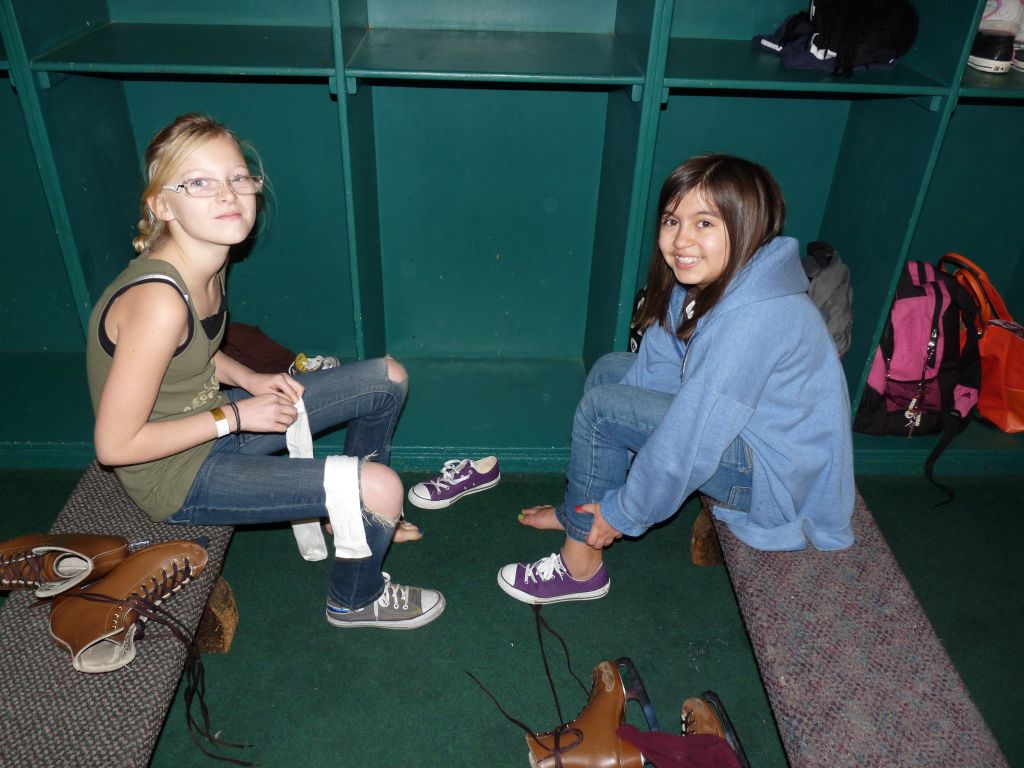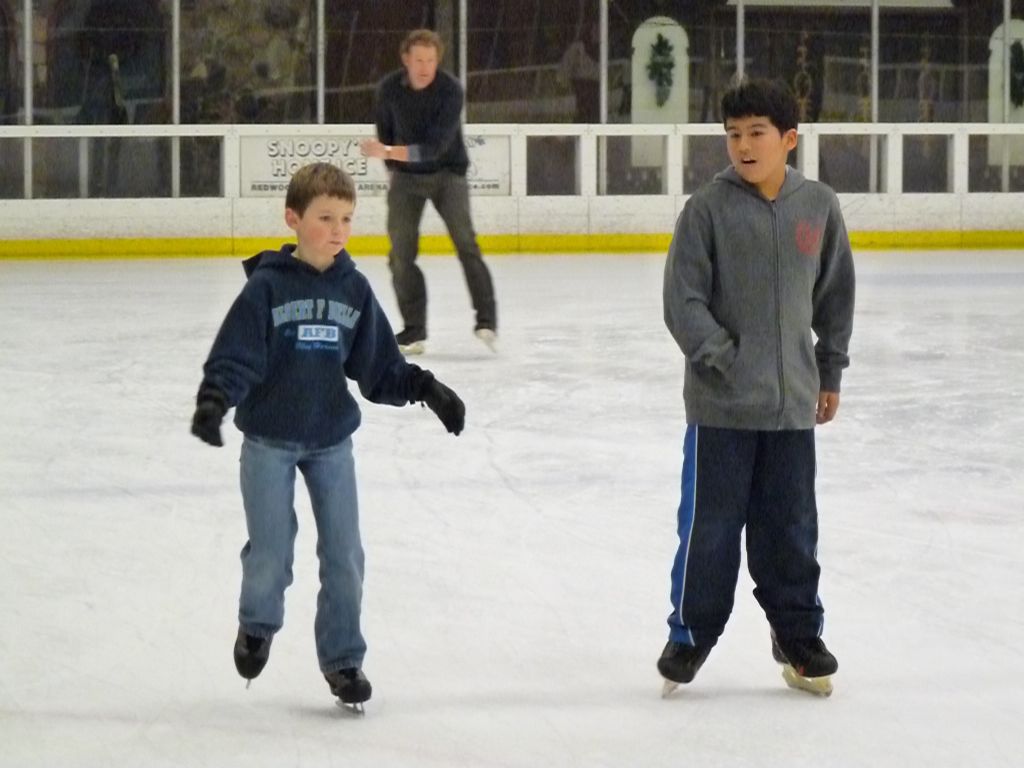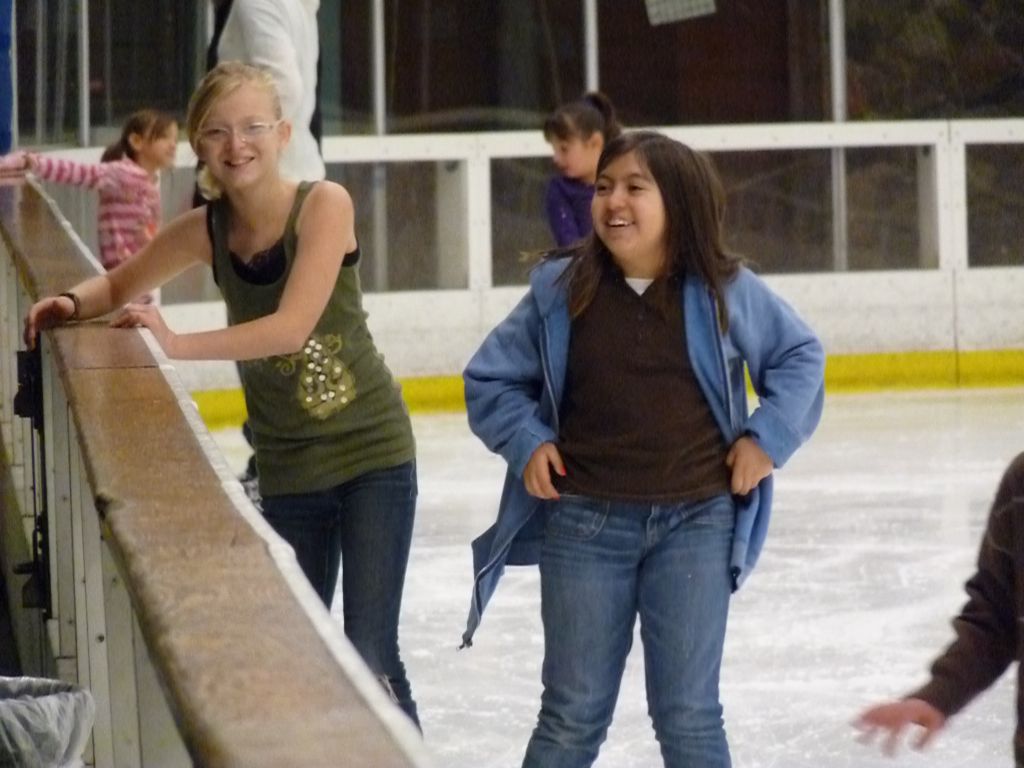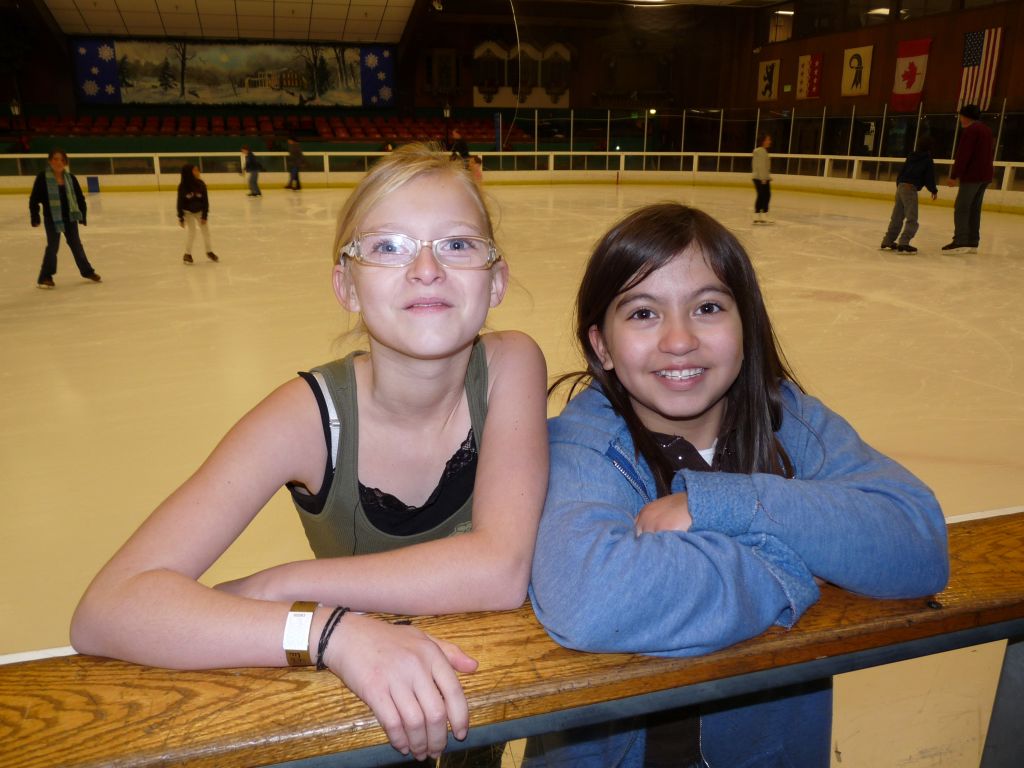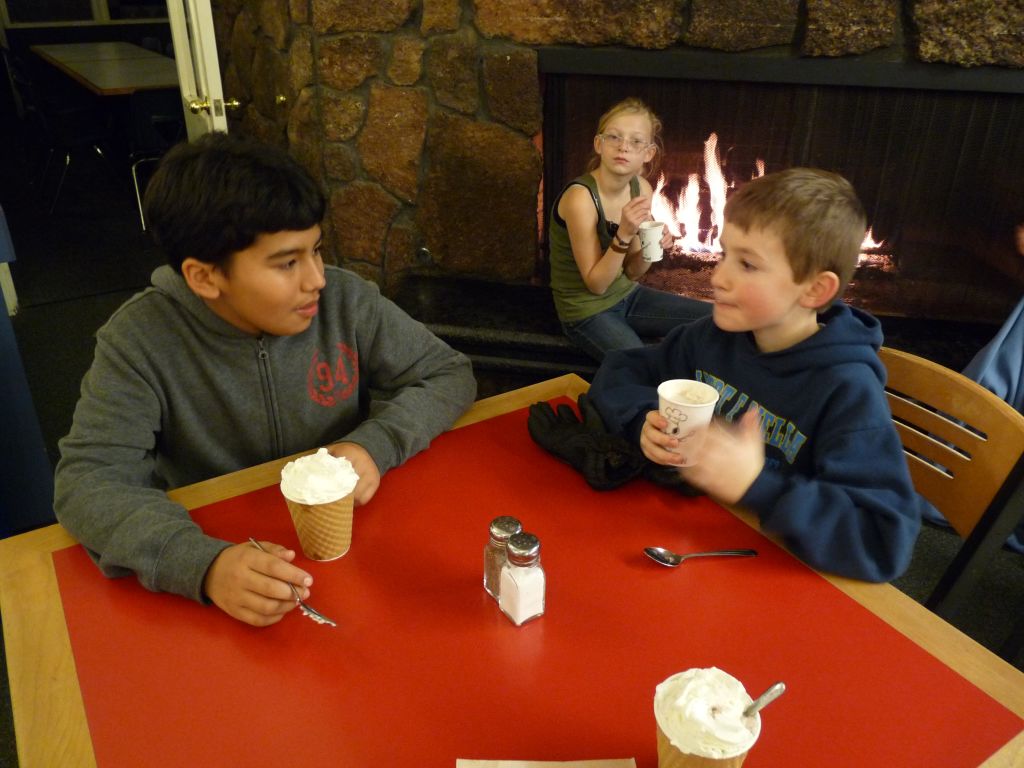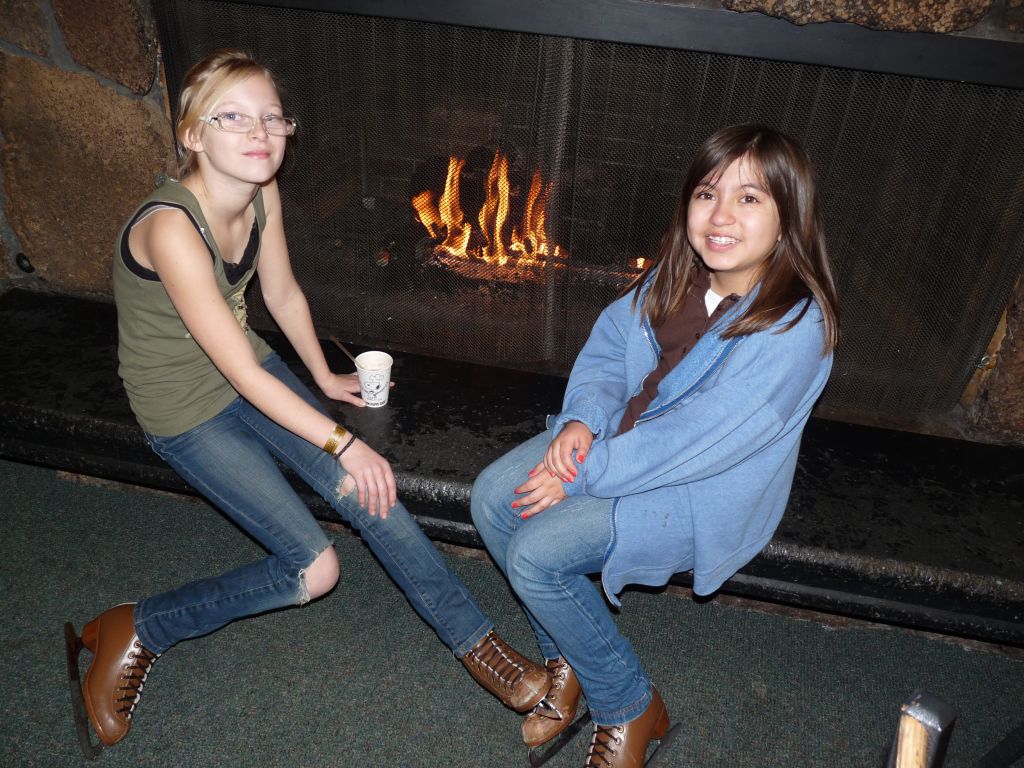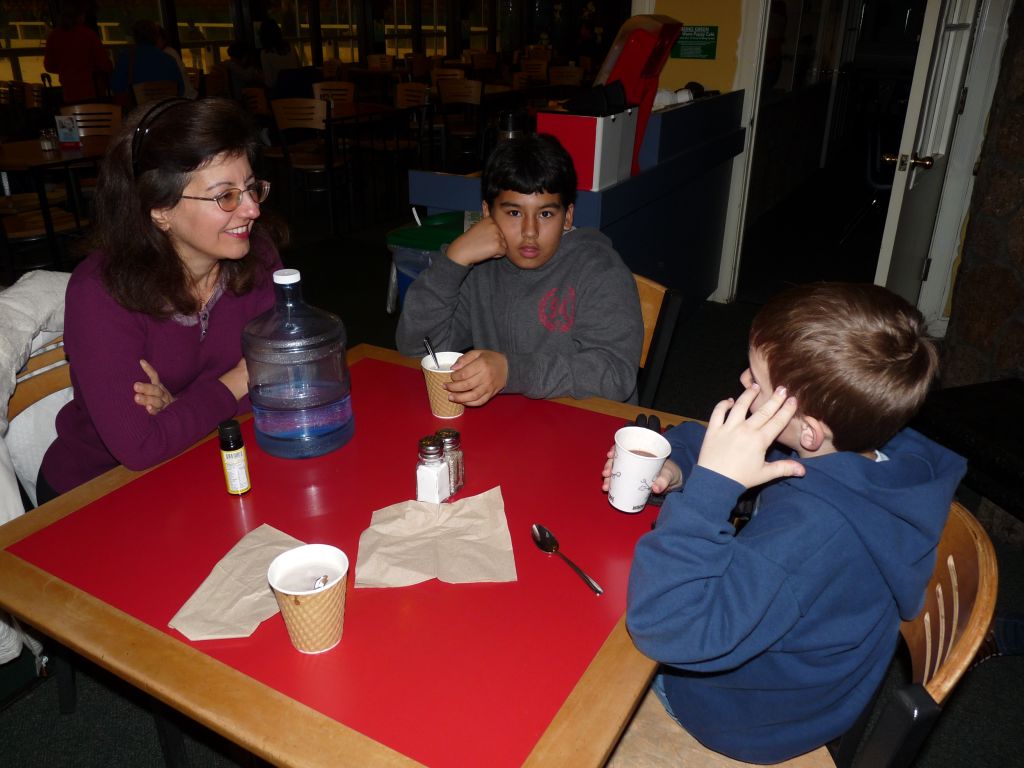 The best part of skating is hot chocolate at The Warm Puppy Cafe afterward.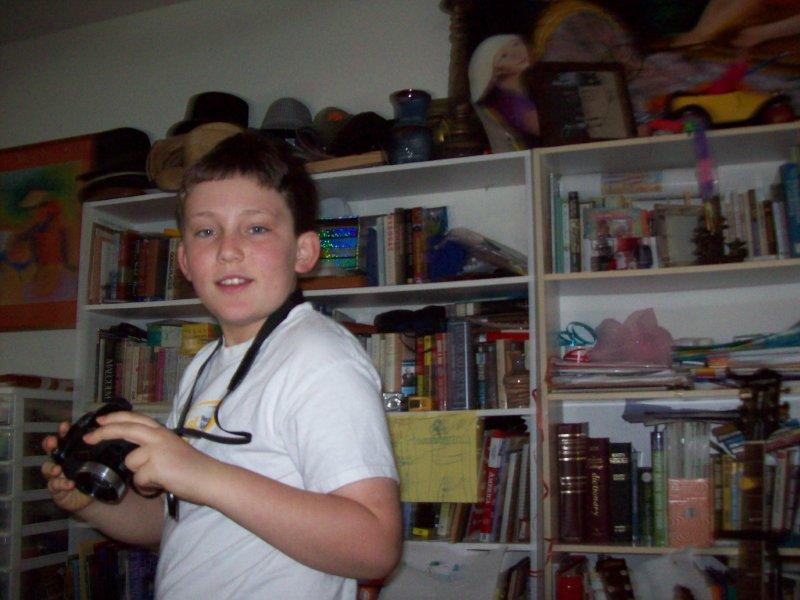 Francisco has become a proficient photographer.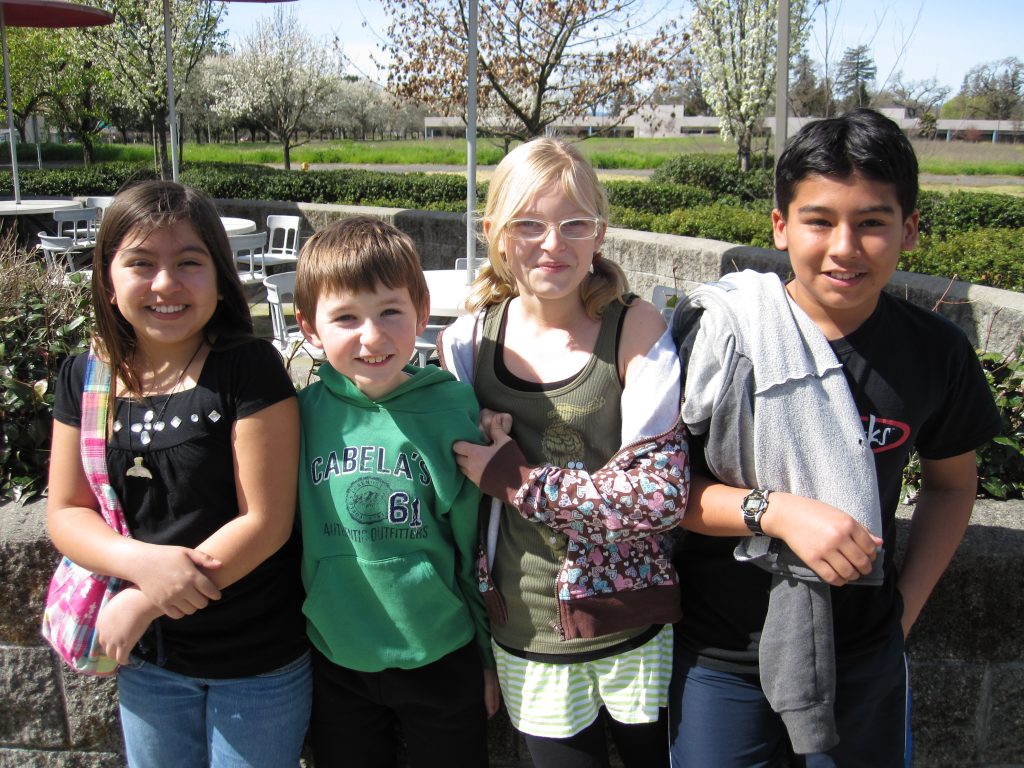 Grandpa took Sofi, Justin, Nicole, and Zak to the movies to see Avatar in 3D.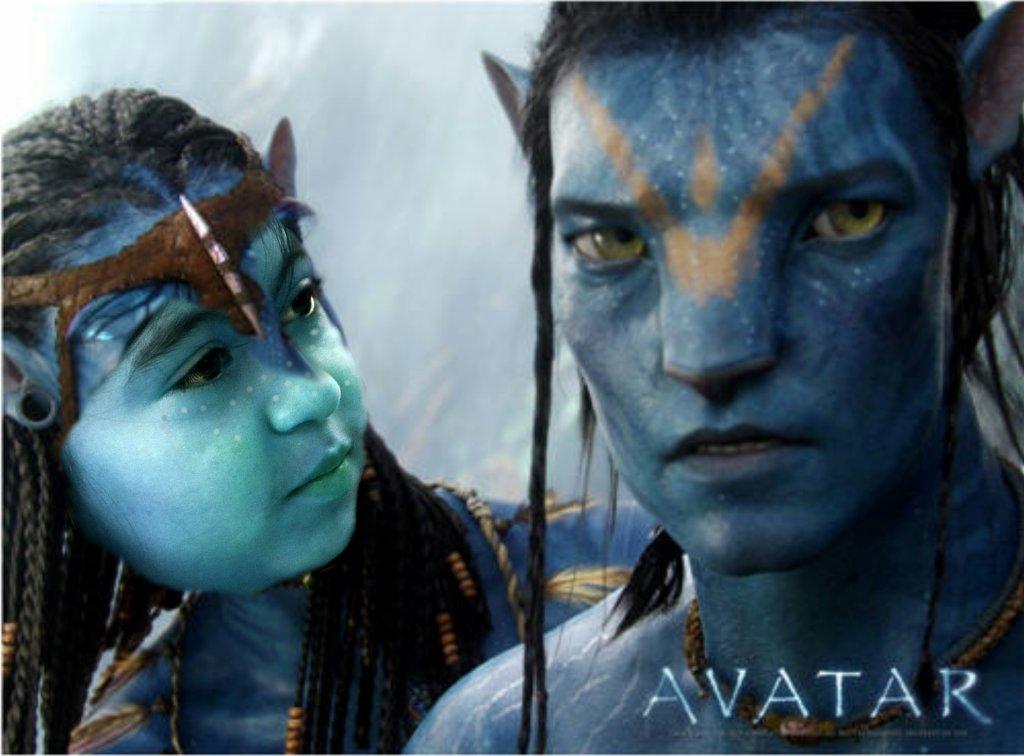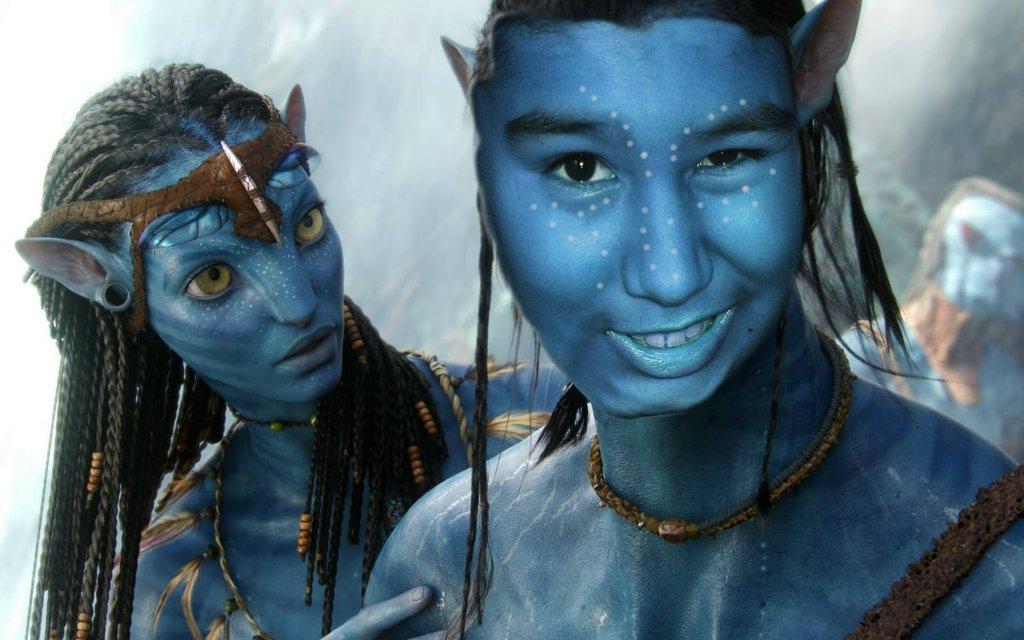 We liked it. But James Cameron isn't the only one who can do 3D tricks.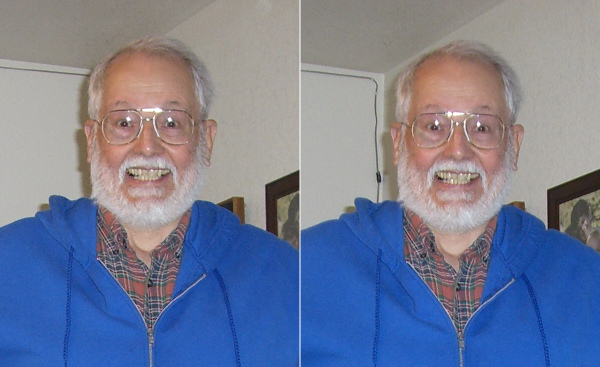 While viewing the screen from a normal distance or a bit more (say 18-20 inches), let your eyes relax
as if viewing a far distance, then focus down, and see if you can make Grandpa pop into 3D.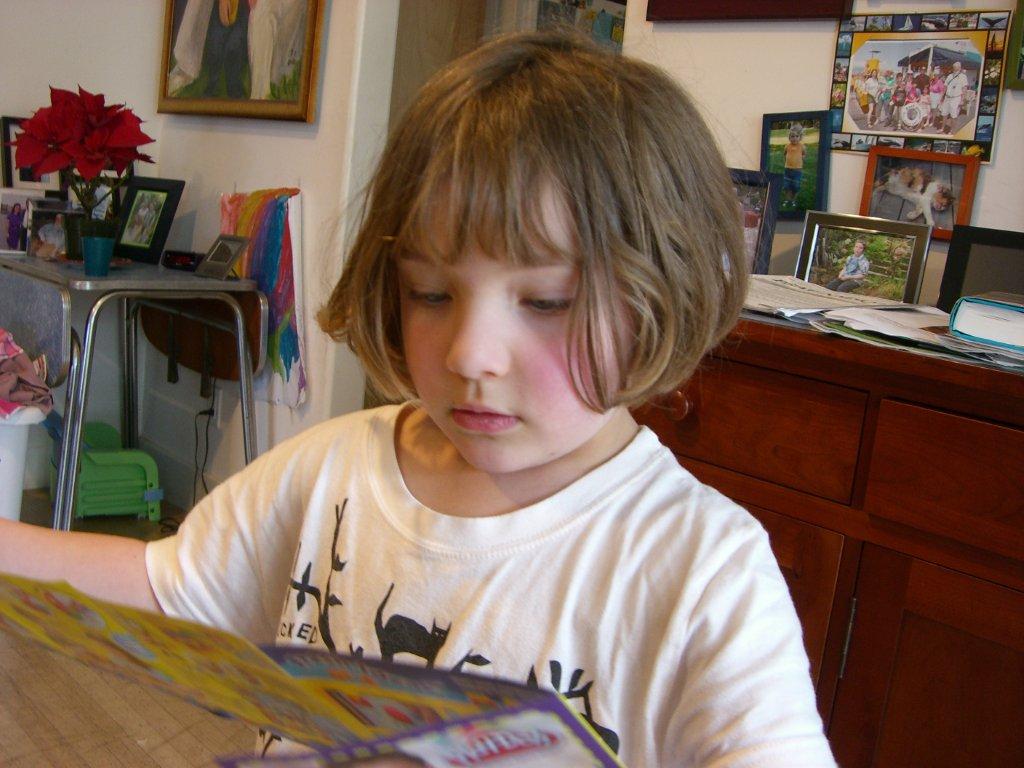 Isabelle reads a lot.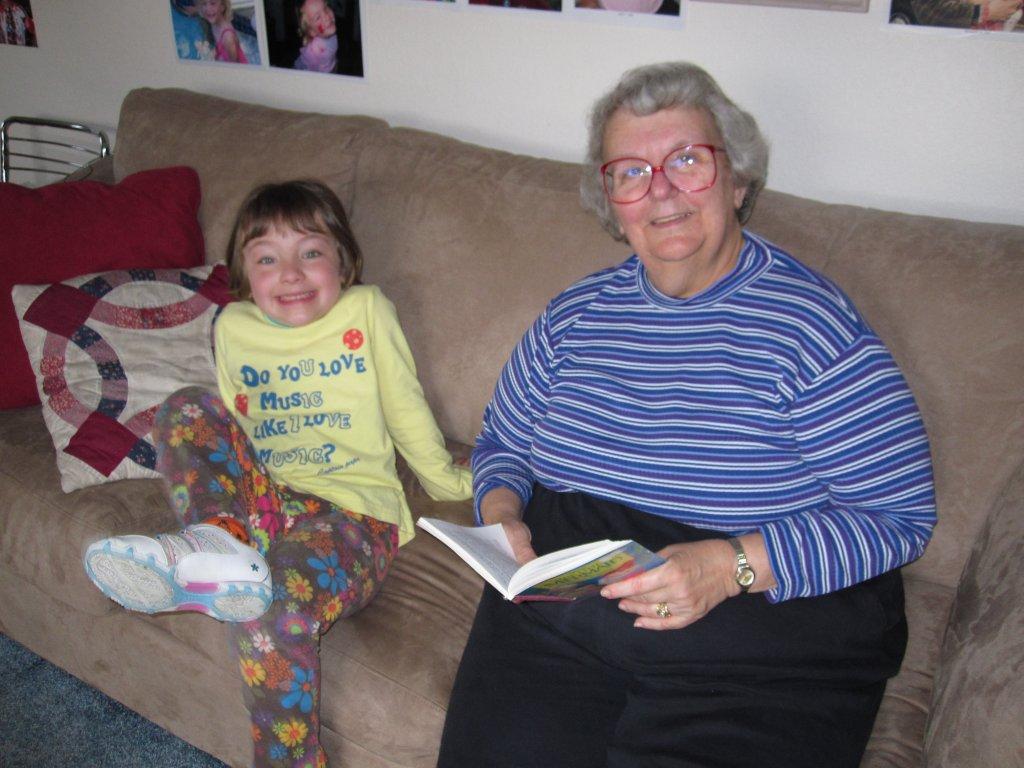 She also likes to be read to.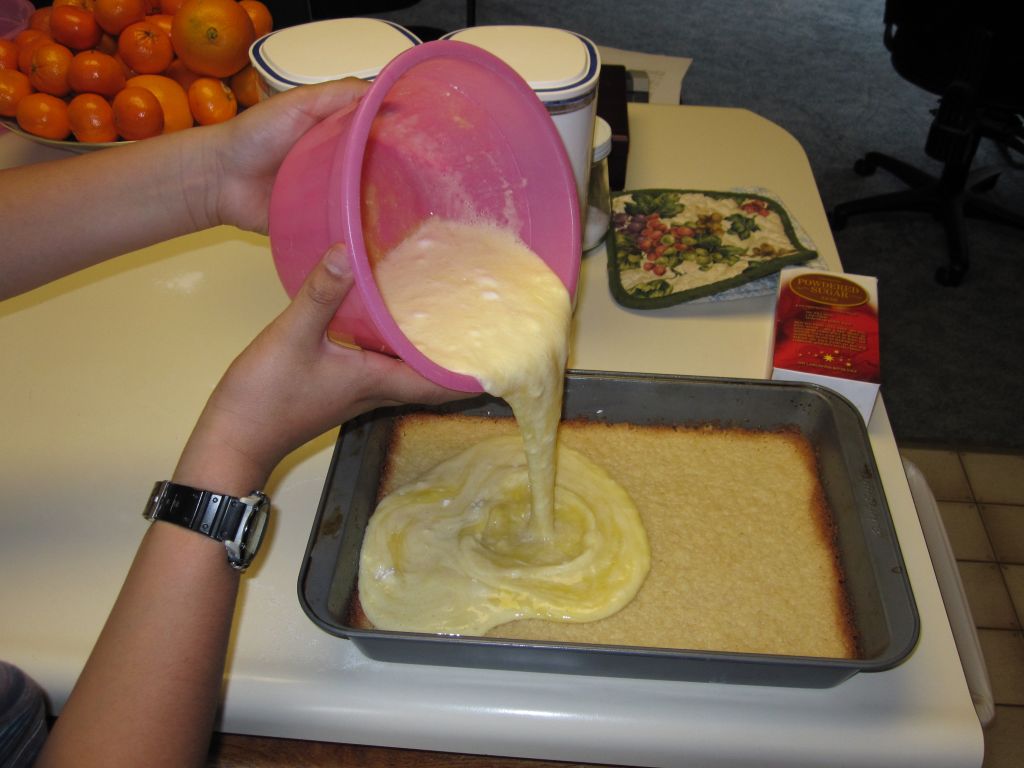 You will never guess what is going on here...so proceed to the photos below.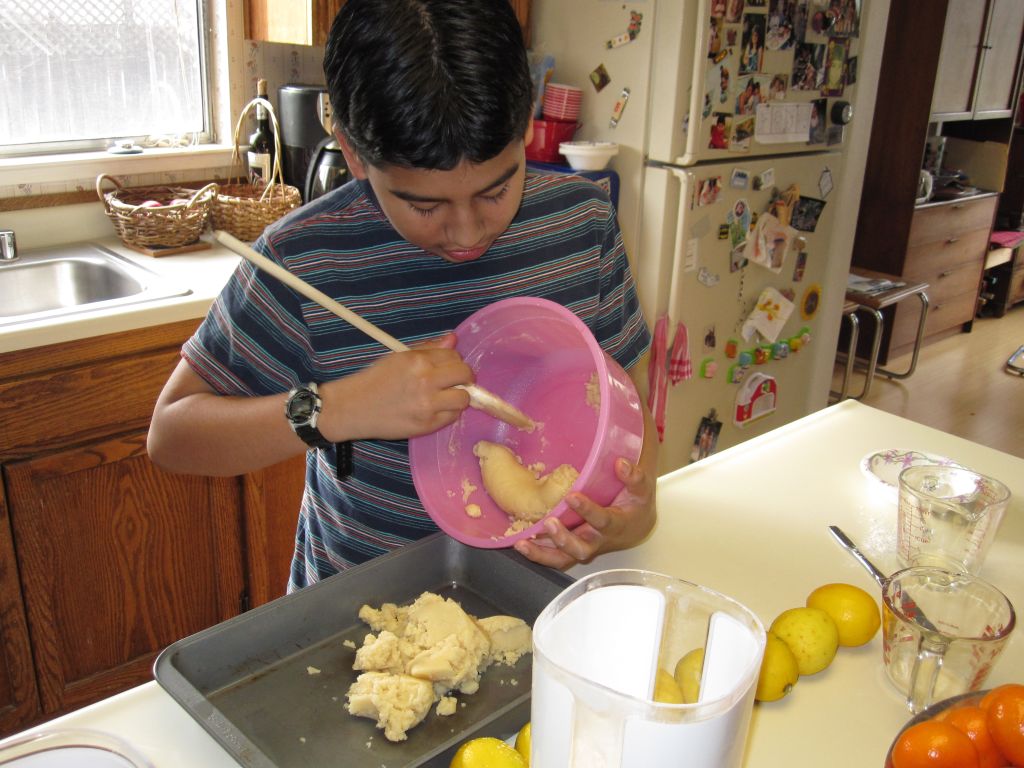 Zak made lemon bars as part of an assignment in his class. To see exactly how he did it (believe me, you cannot possibly imagine) go to The Chef Zacky Show on YouTube.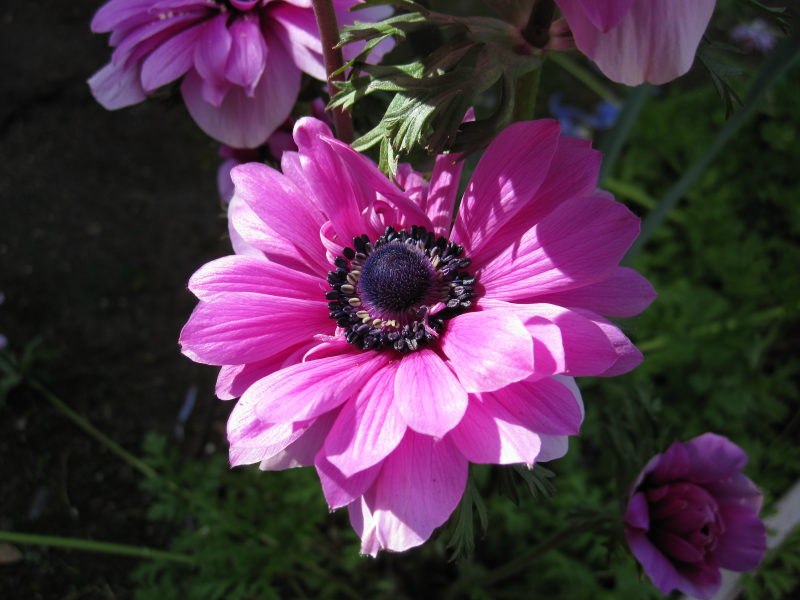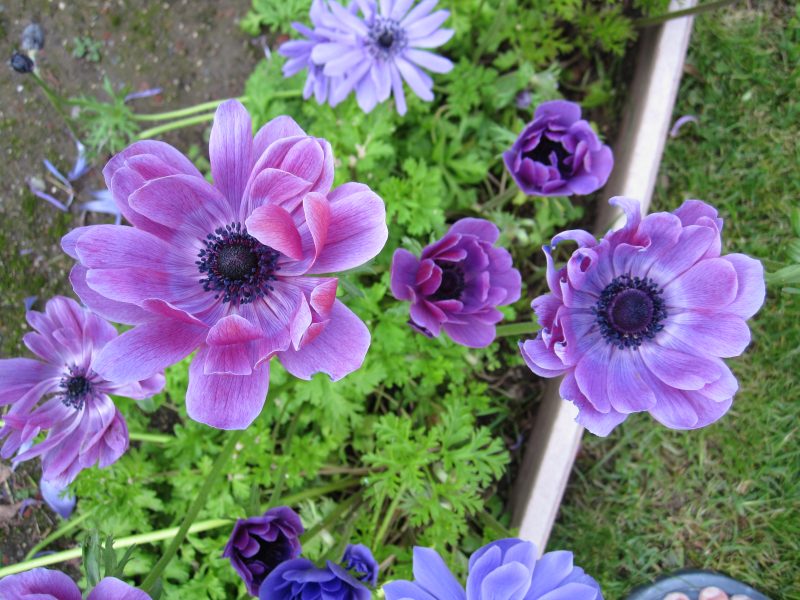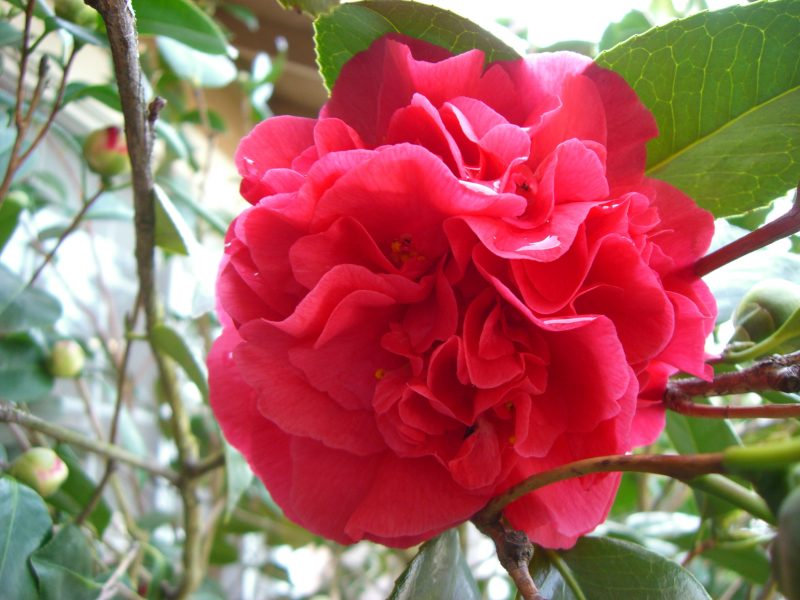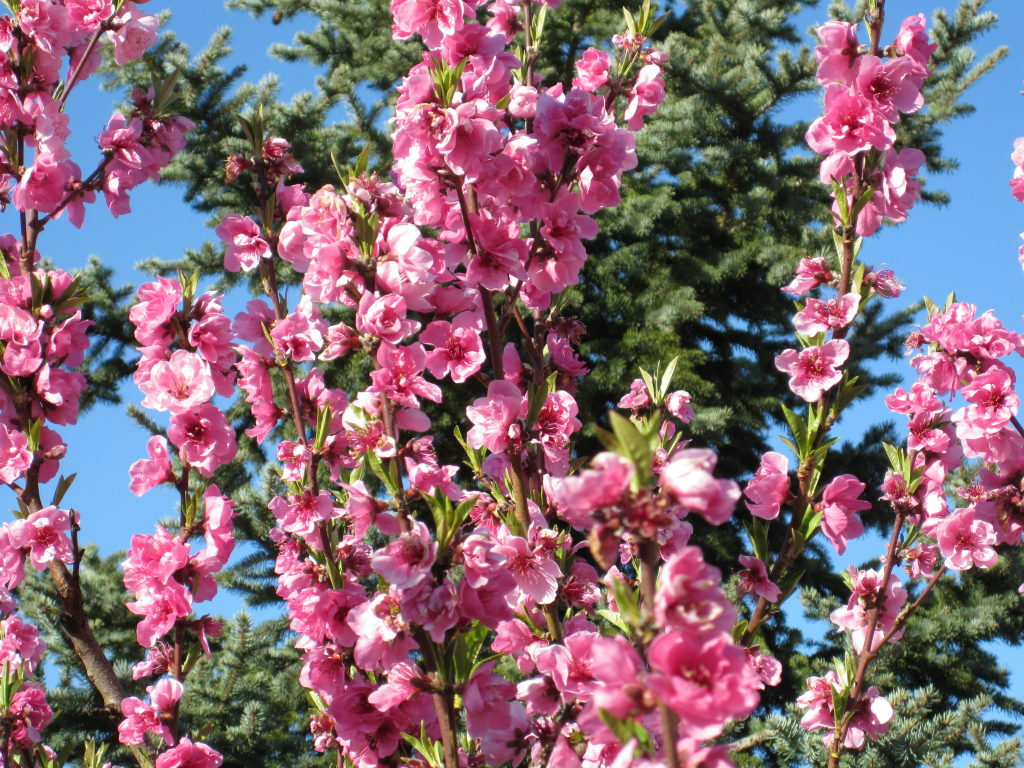 Spring has sprung. These are from our garden. By special arrangement with
Microsoft we have utilized scented pixels for these photos. Take whiff and enjoy.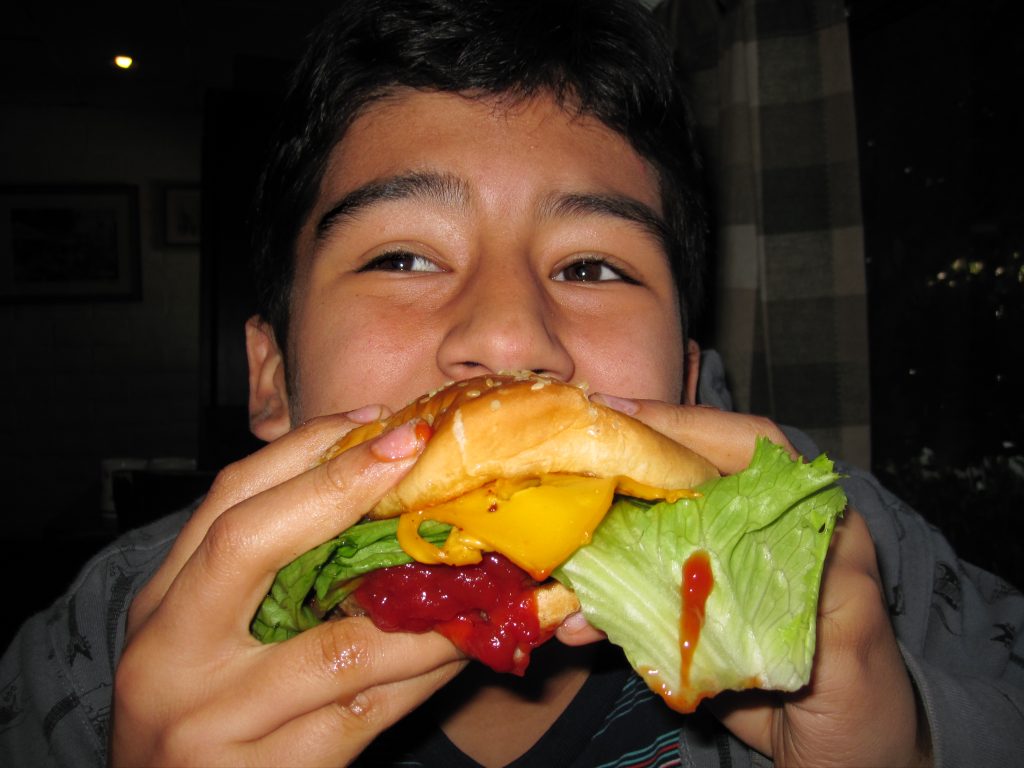 Speaking of enjoyment, Zak really likes an occasional bacon cheeseburger at the Piner Cafe.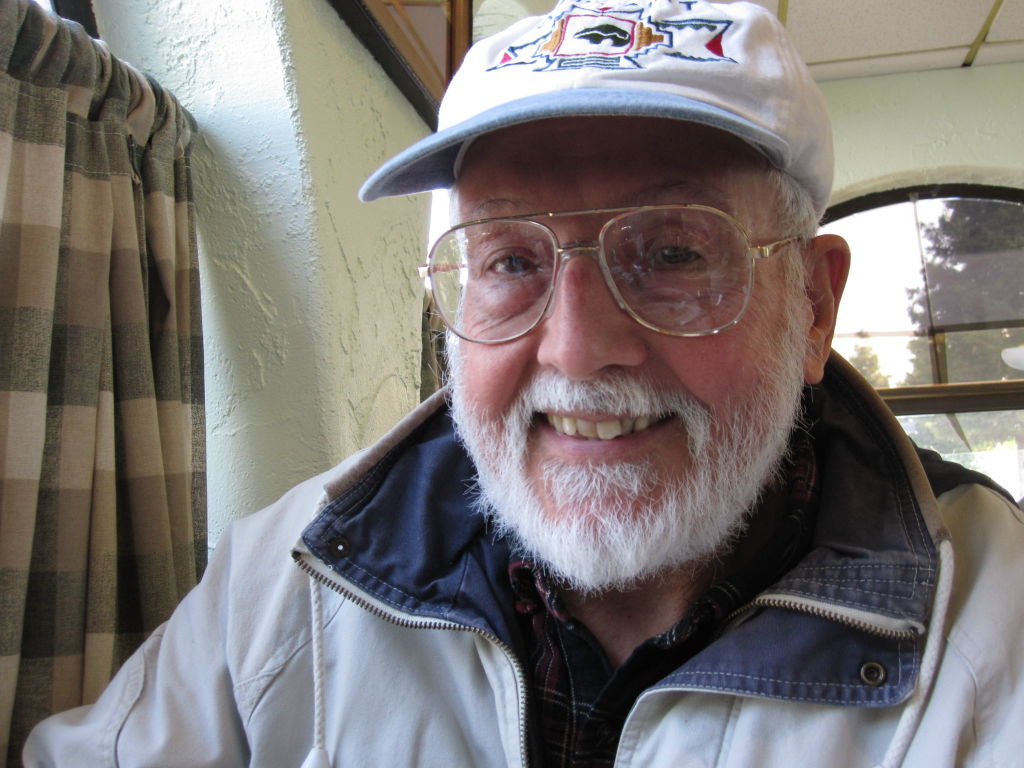 Grandpa likes their breakfasts.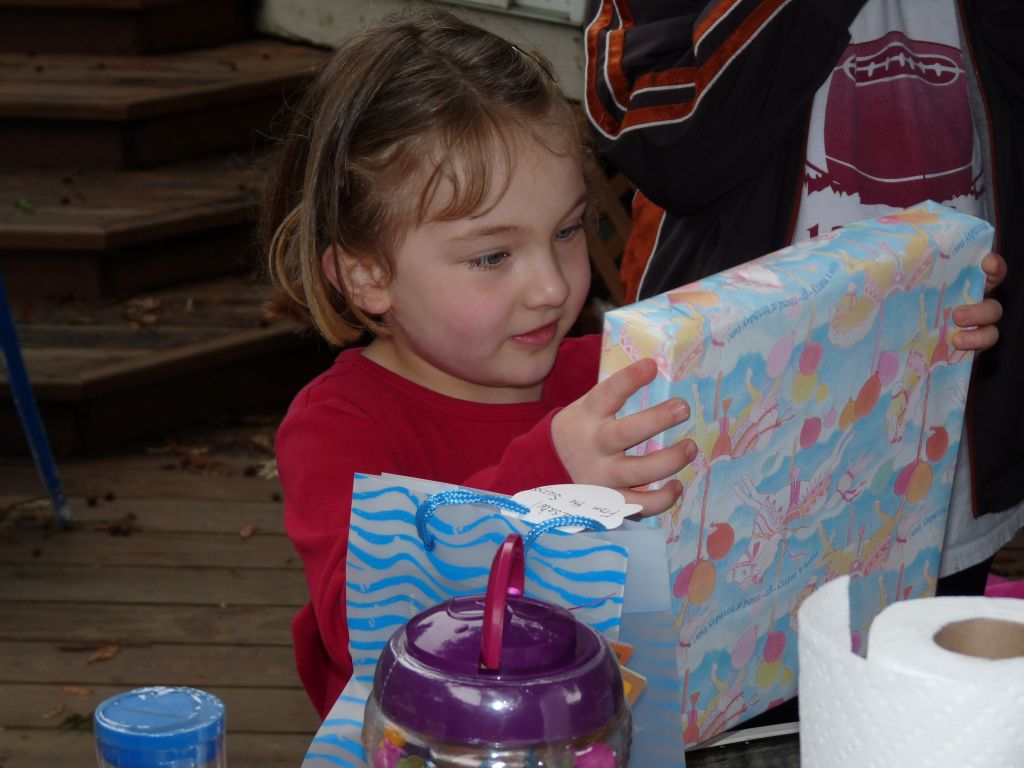 We went to Berkeley to celebrate Isabelle's fifth birthday.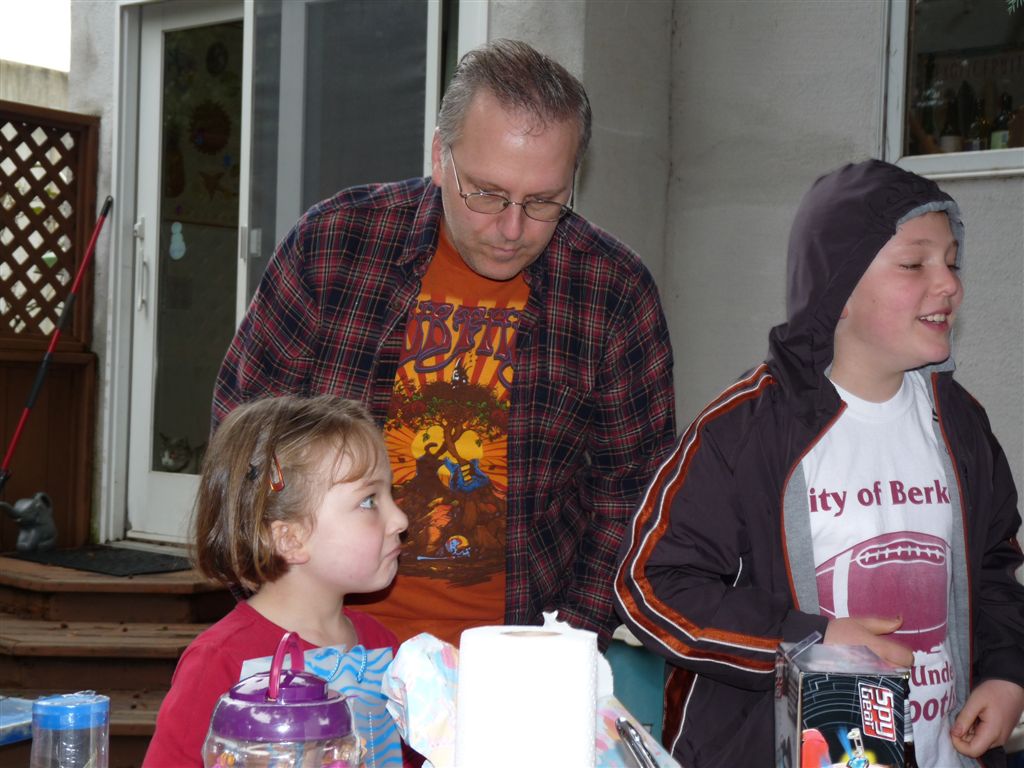 All the grandkids were there. Many cupcakes were consumed.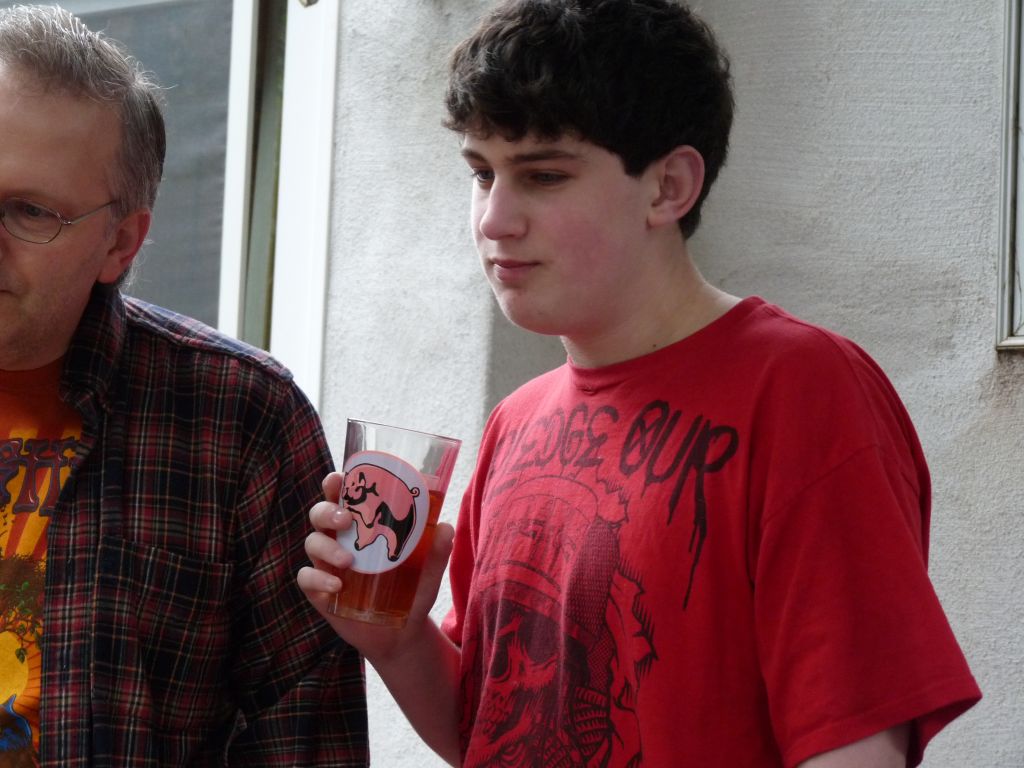 Cassidy likes apple juice. Next year beer?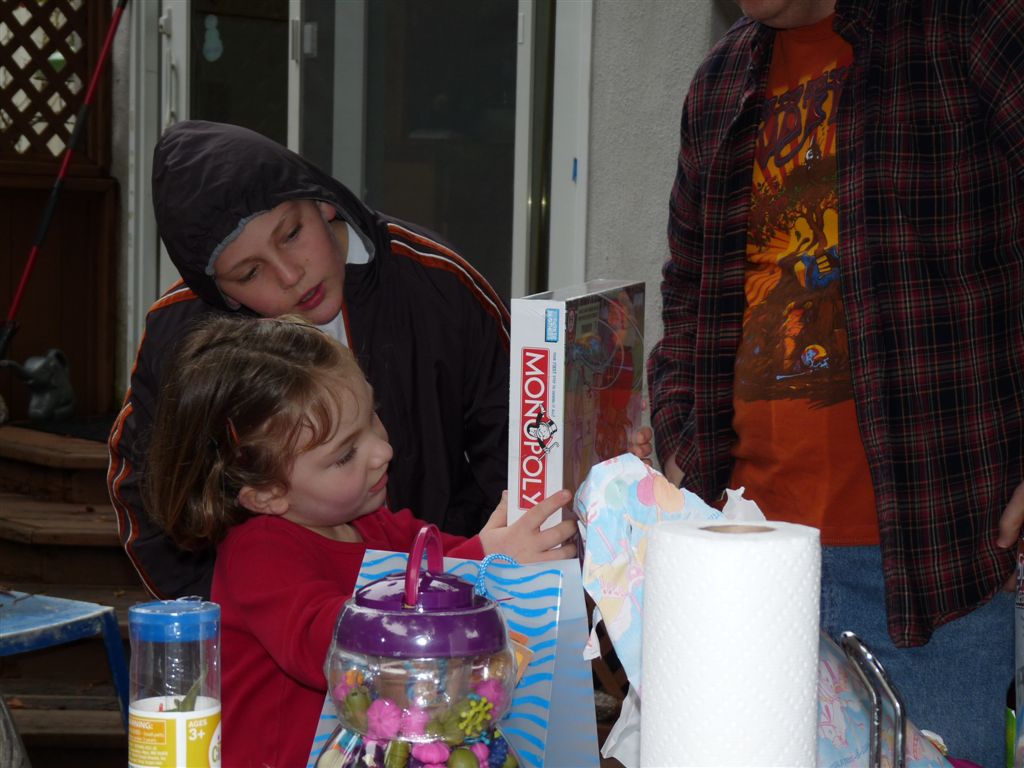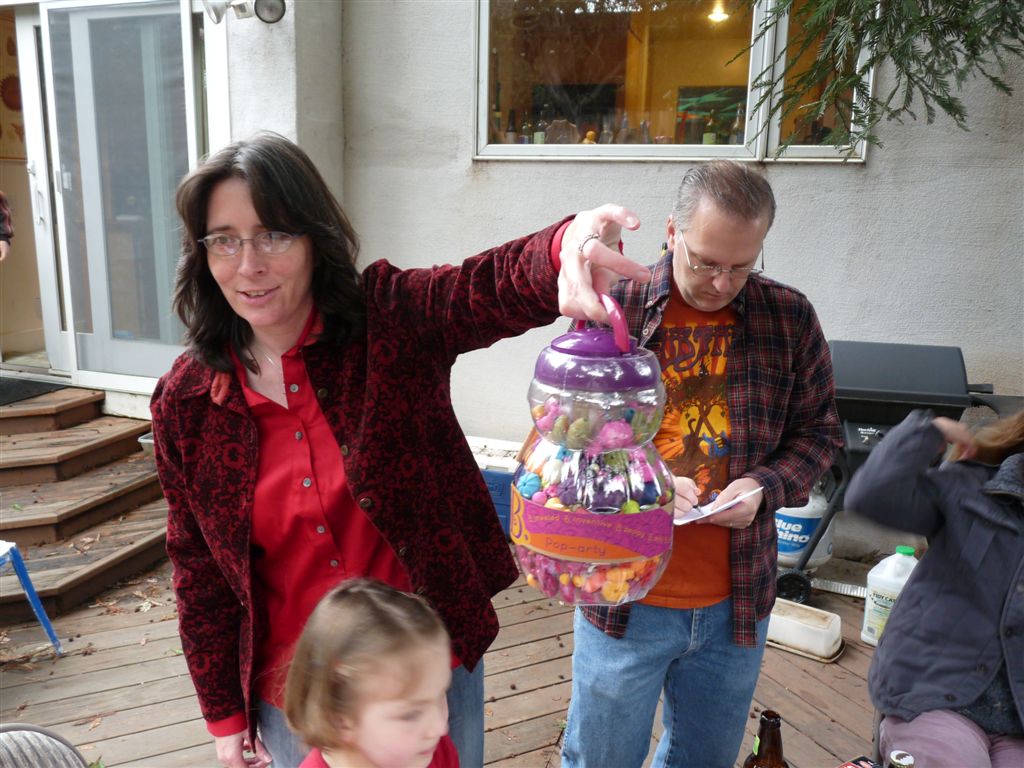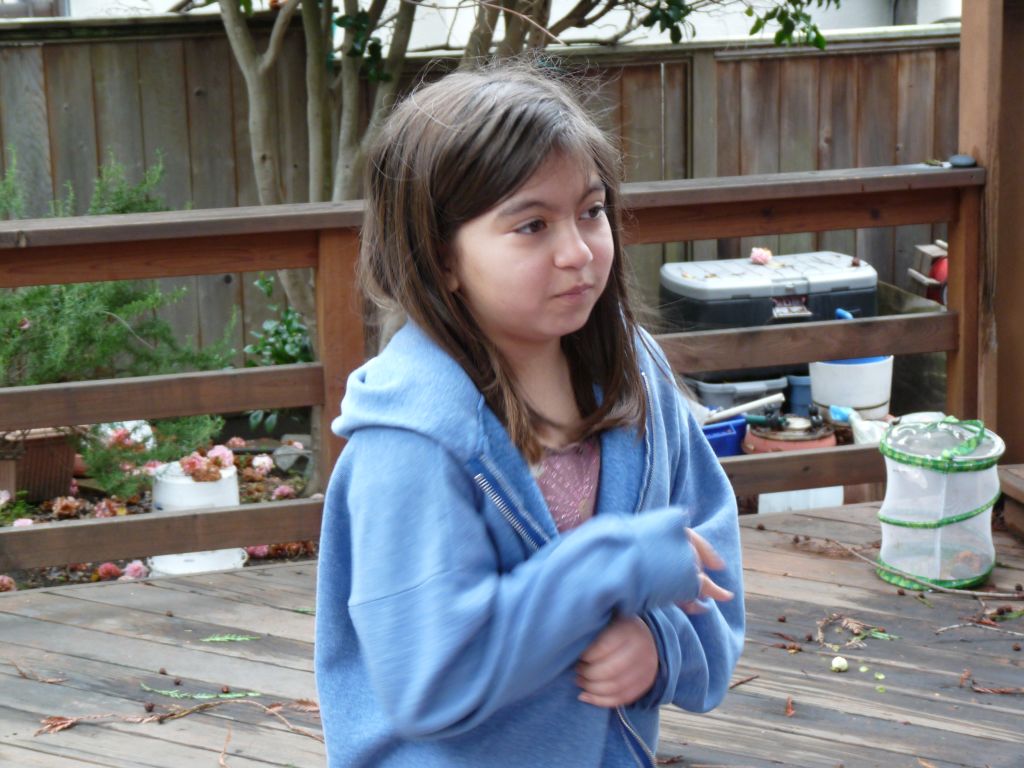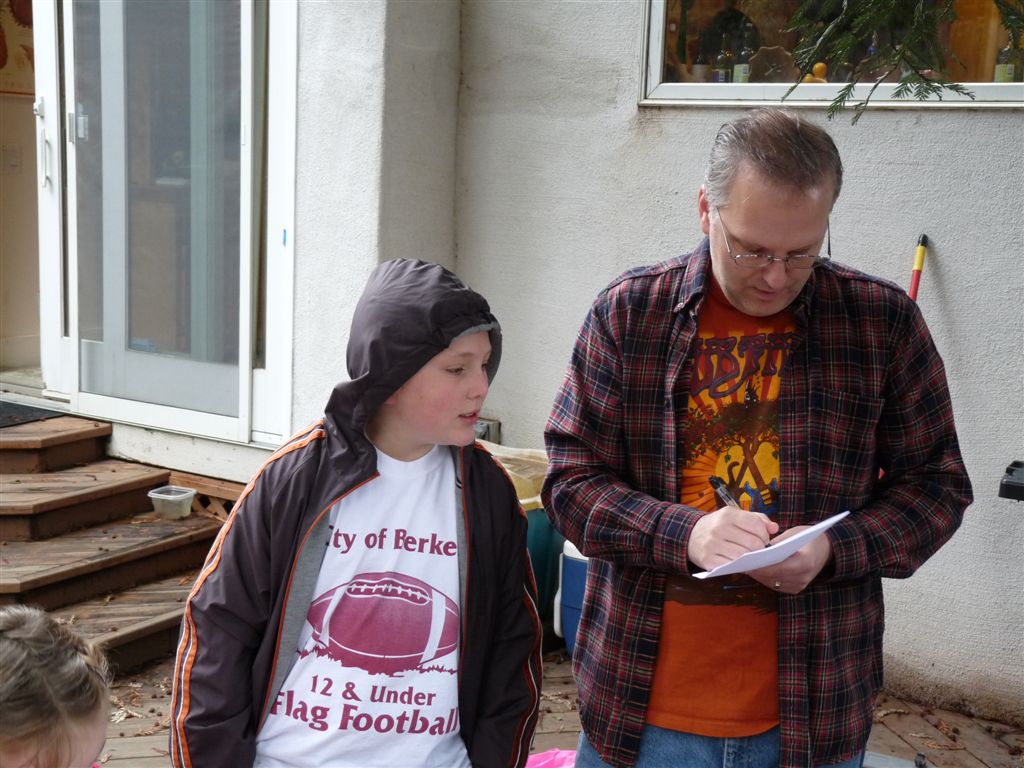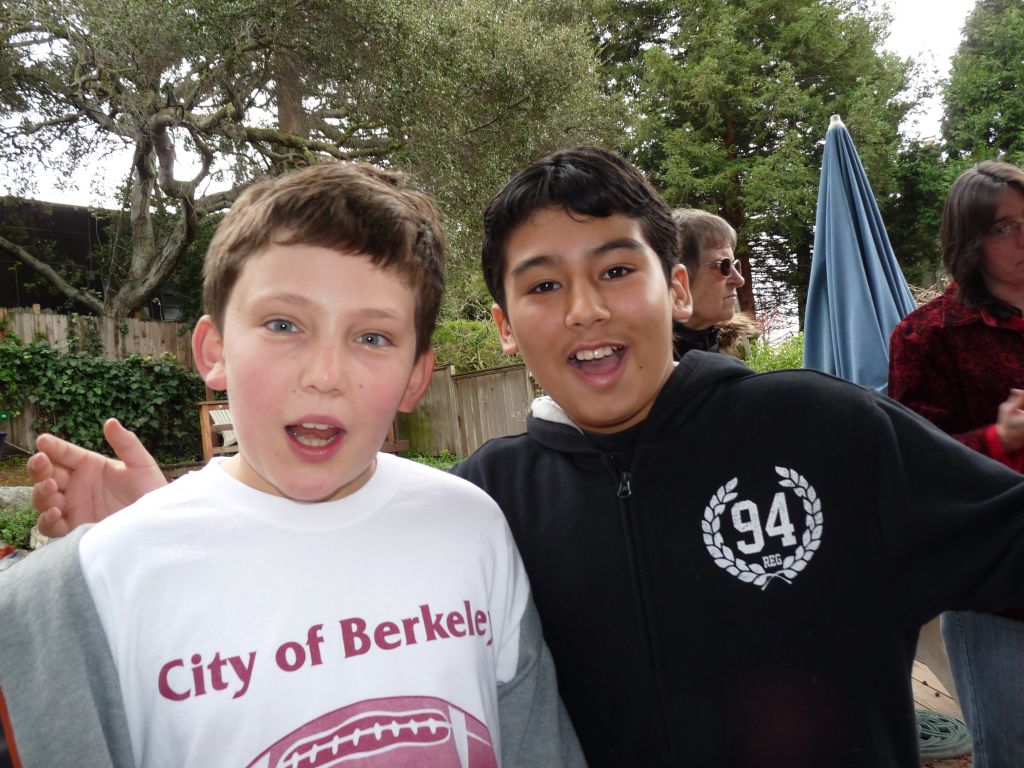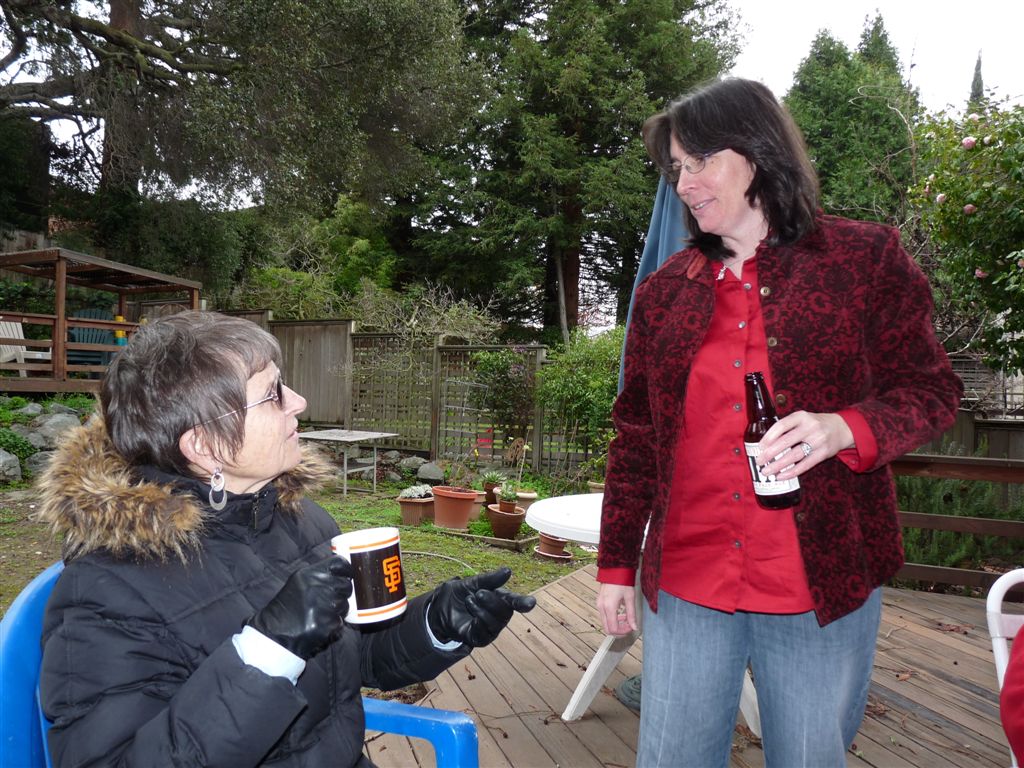 Dolores and Sandra. Dolores is Sandra's brother-in-law's mother.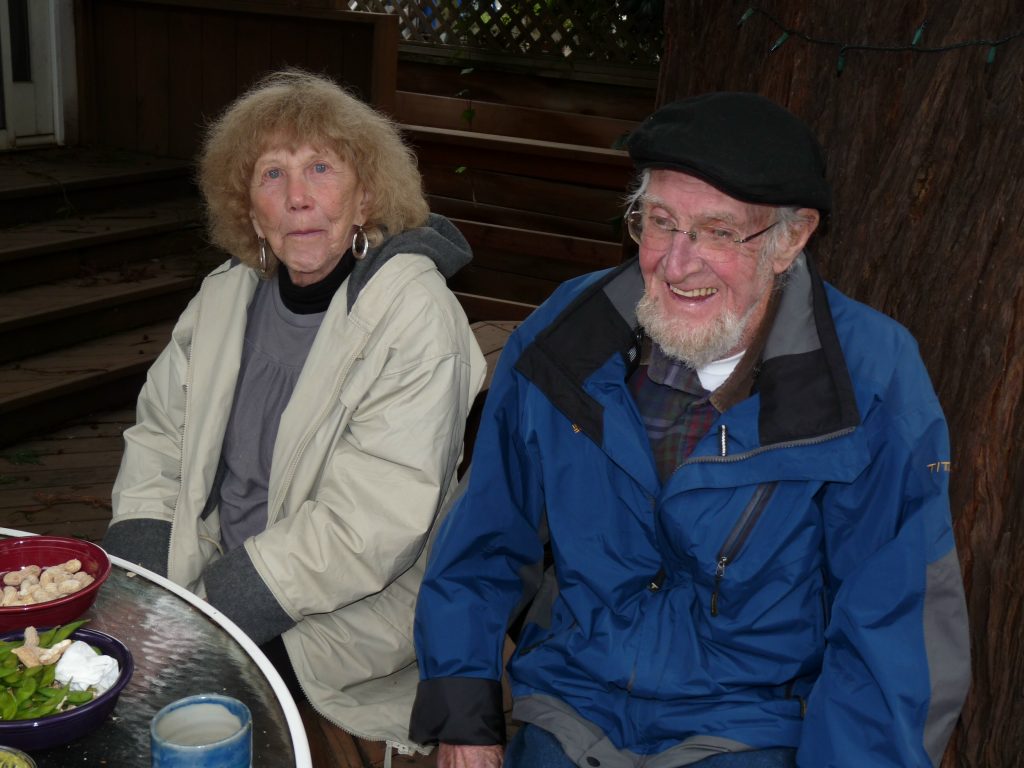 Lou and John. Lou is Isabelle's neighbor and friend. John is Sandra's father.



Grandpa gave Isabelle a voice changer. EVERYONE had to try it.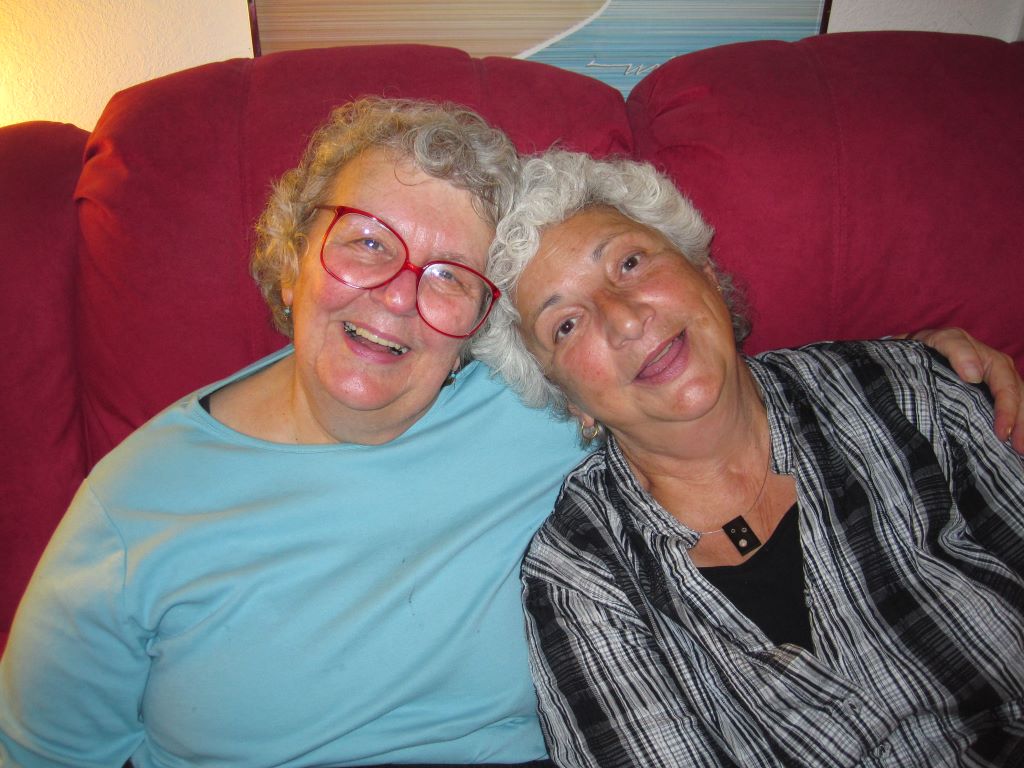 Judy and her friend, Johanna. They both enjoy an occasional glass of wine.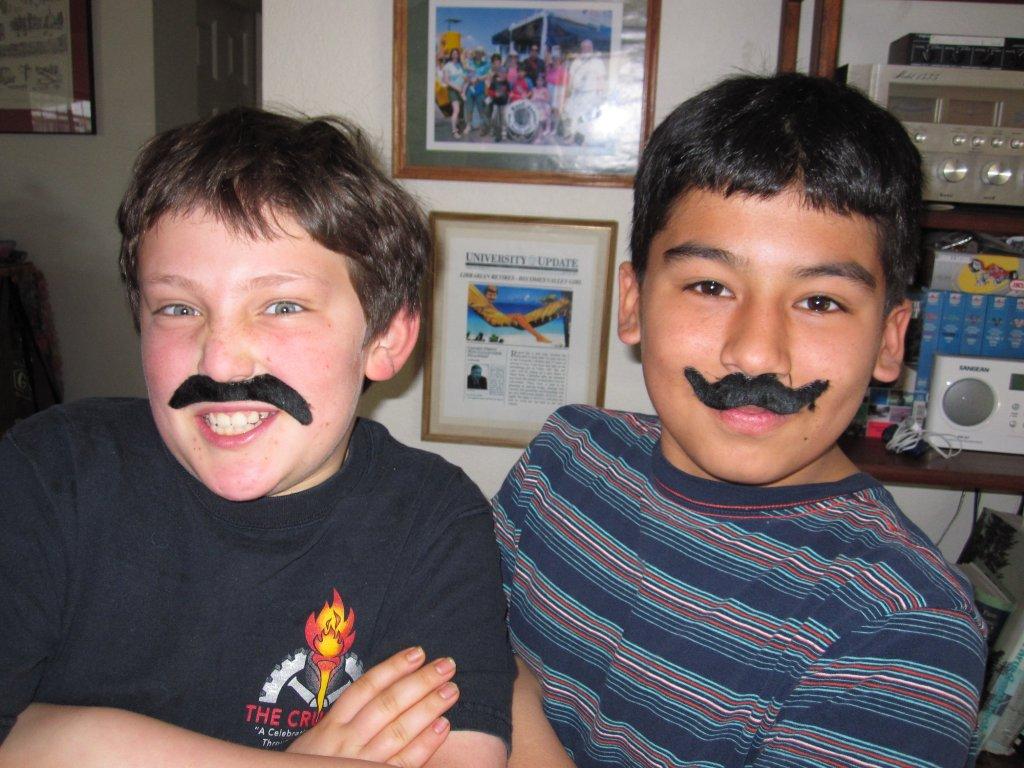 Chef France of Isco visits Chef Zacky.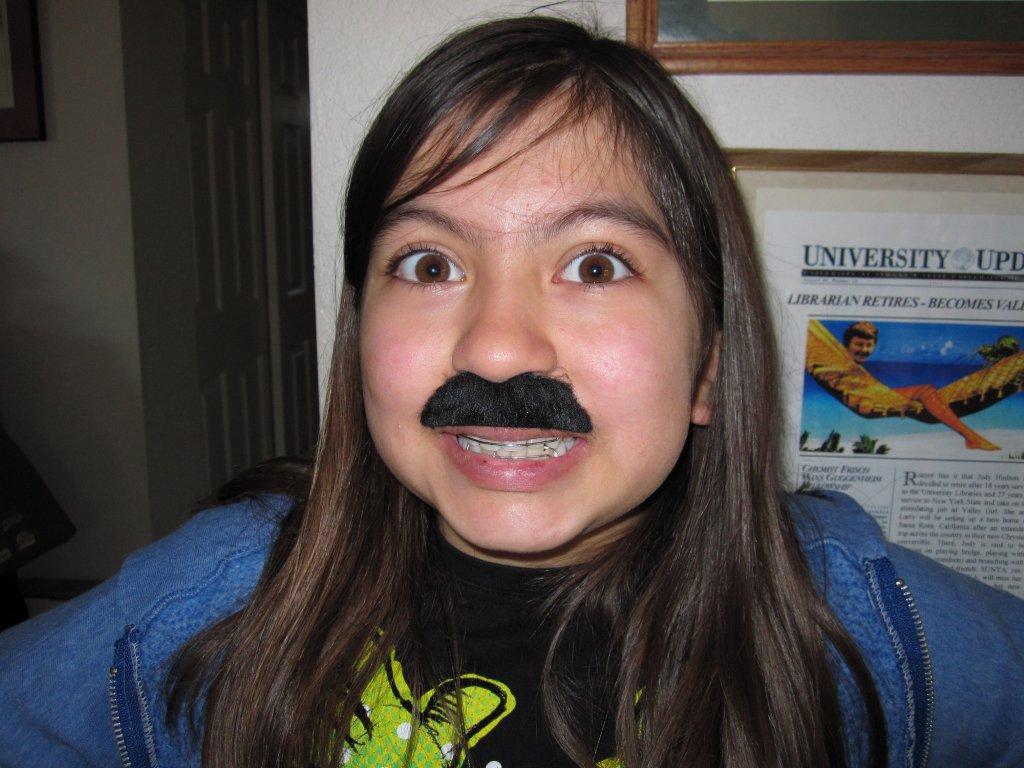 Sous Chef Sofi.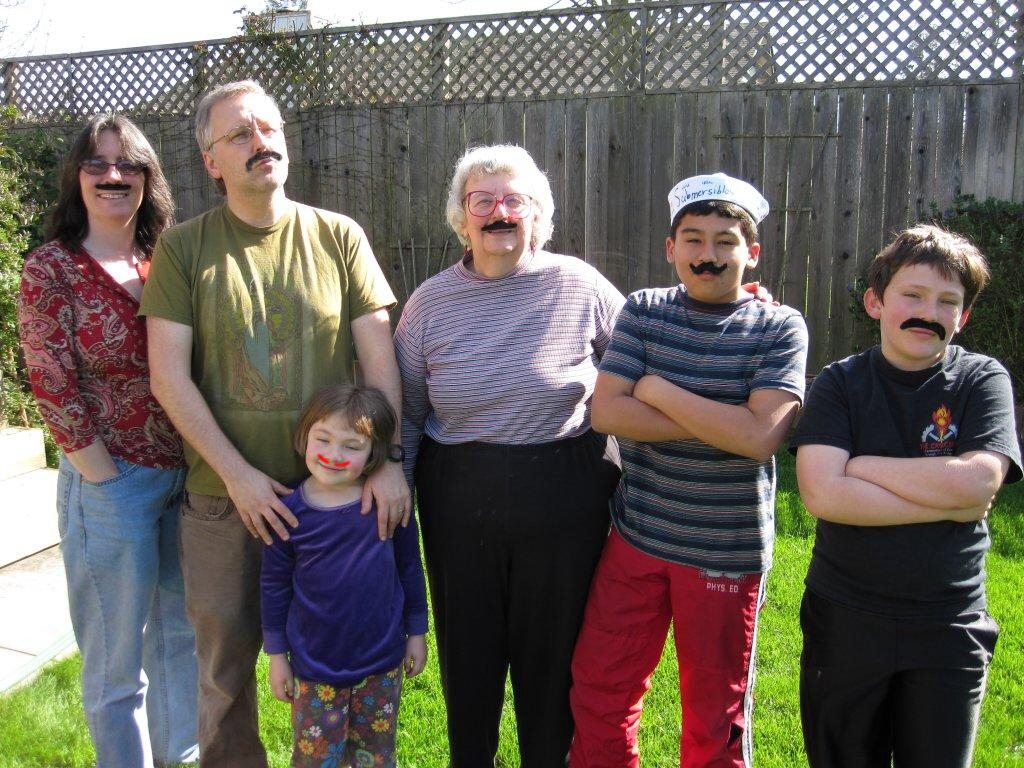 Chef Zacky and his staff.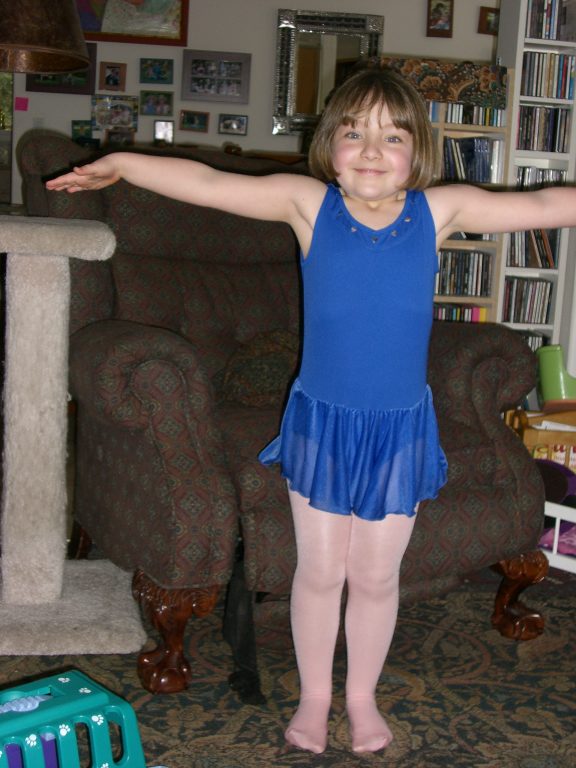 Isabelle is learning ballet.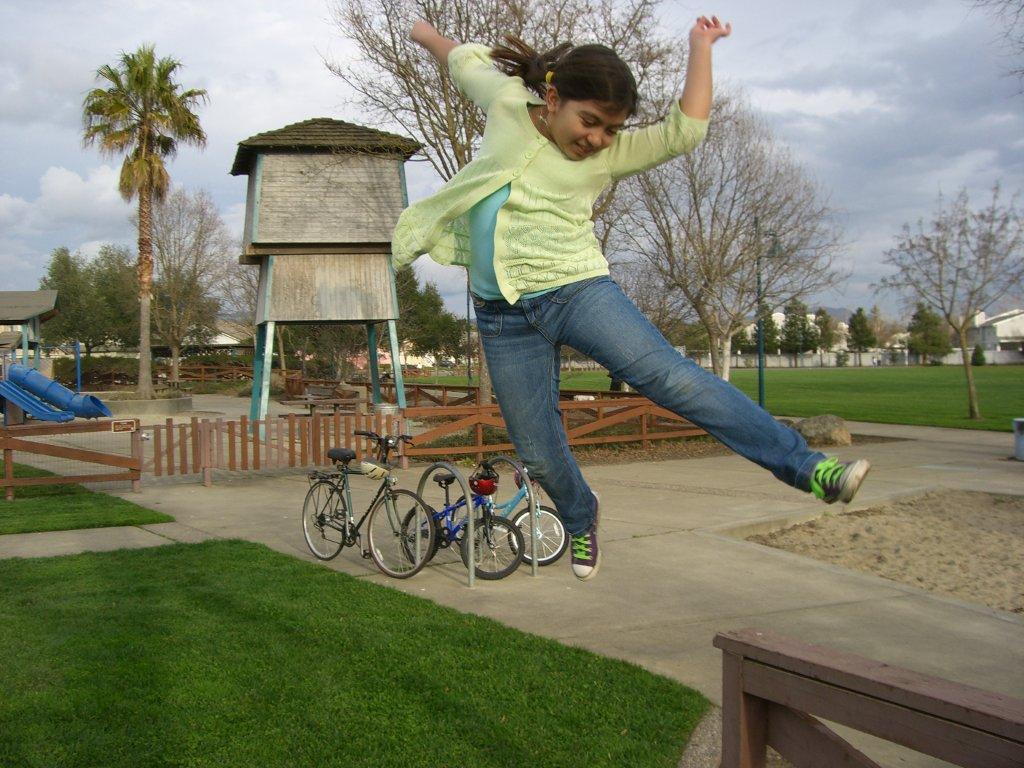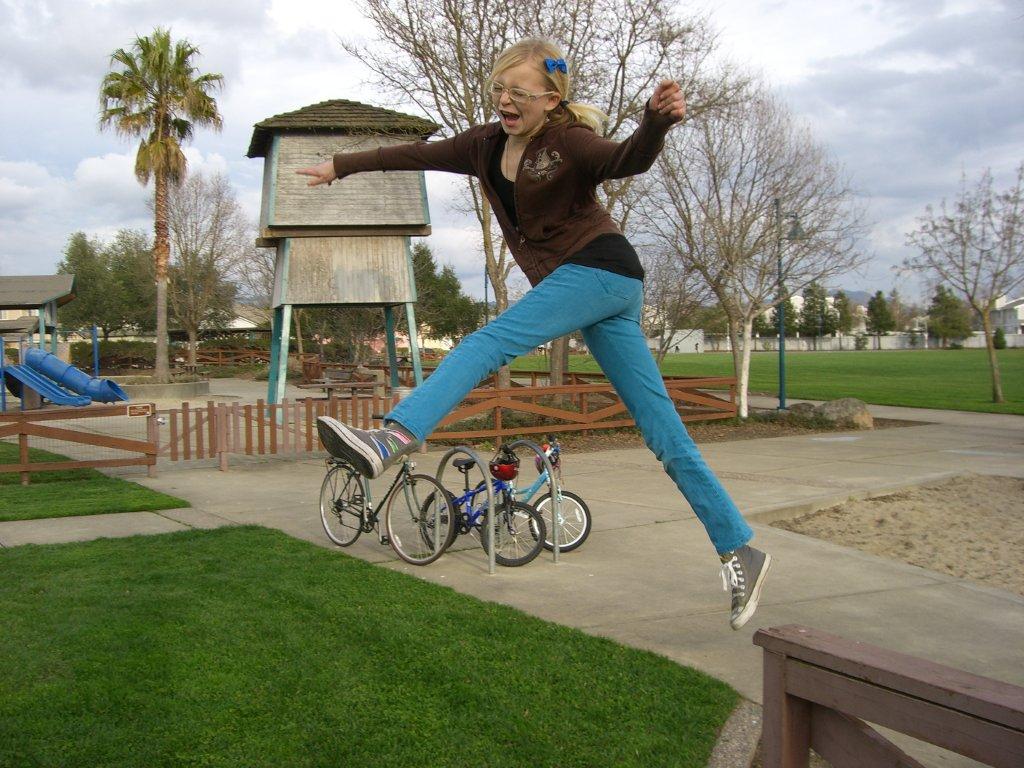 Sofi and Nicole tried out their new Sony Anti-Grav shoes.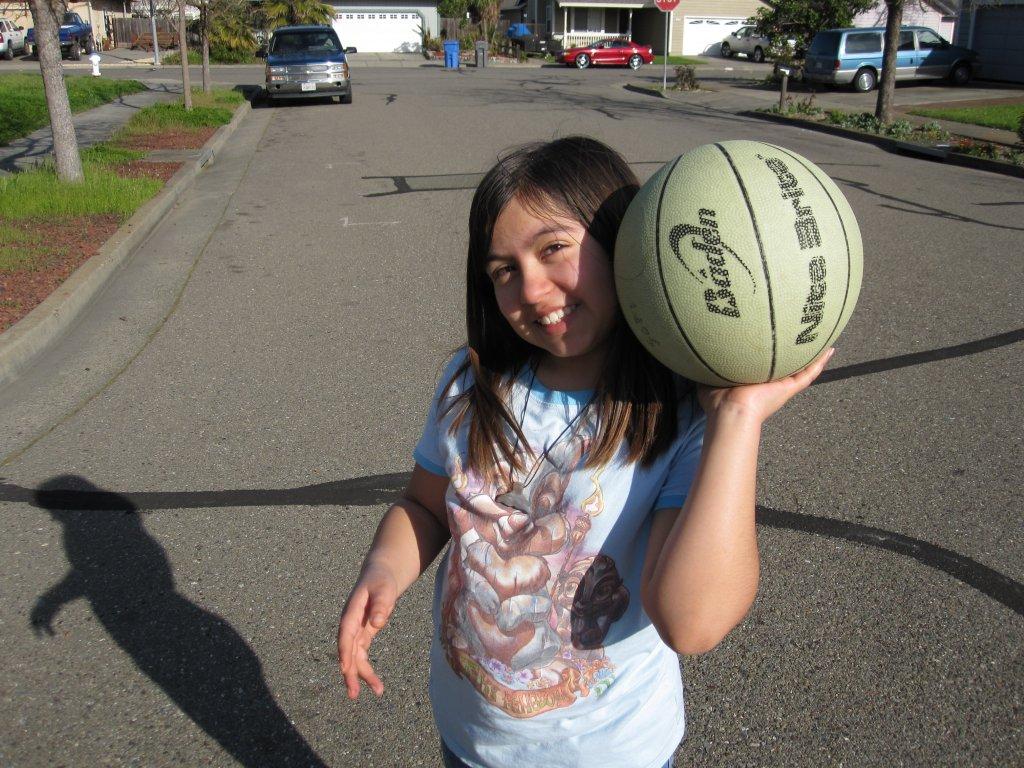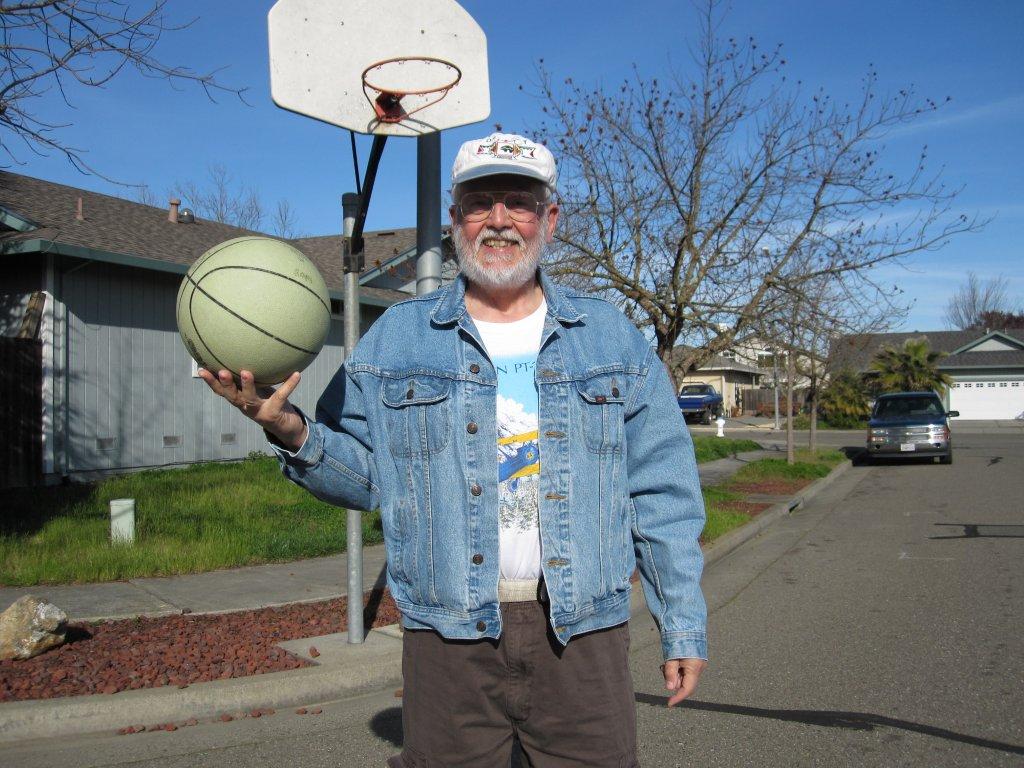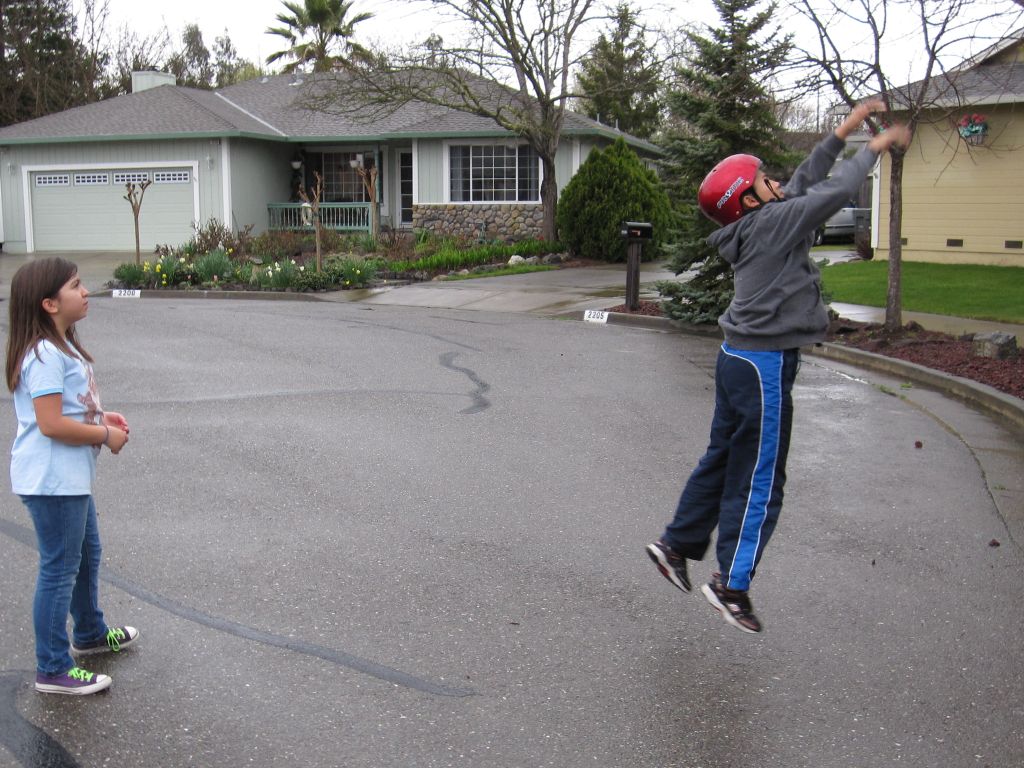 Sofi, Zak, and Grandpa play basketball. Zak borrowed Sofi's AG shoes. Of the three of us, who do you think wins most often?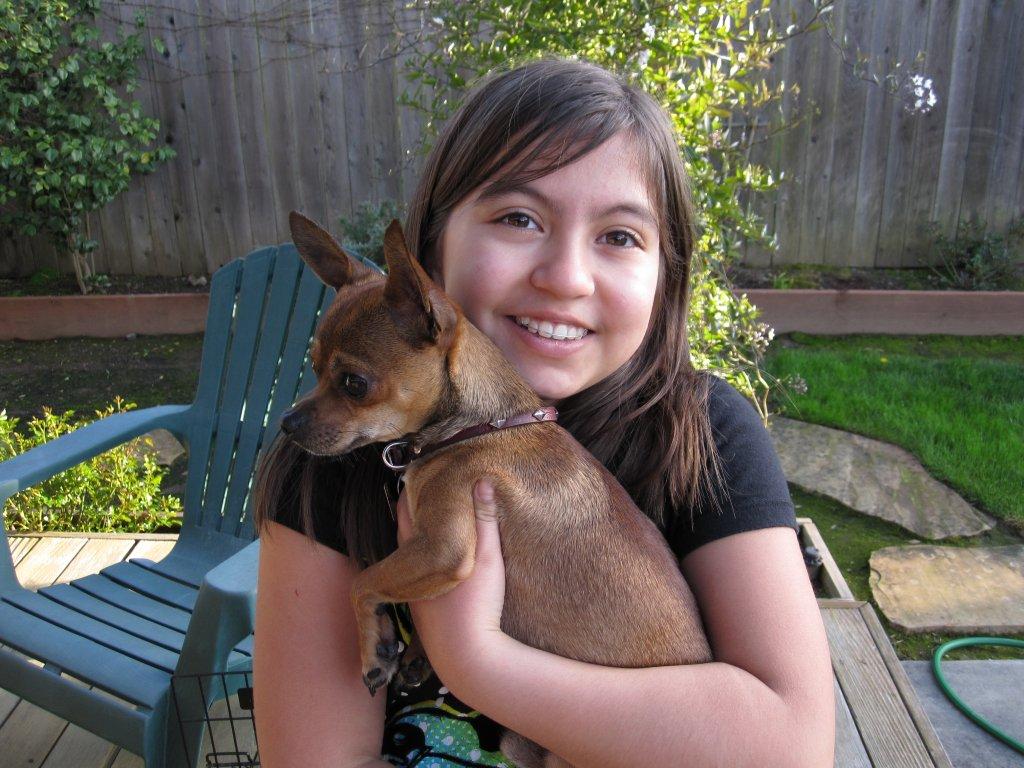 Sofi and Chato.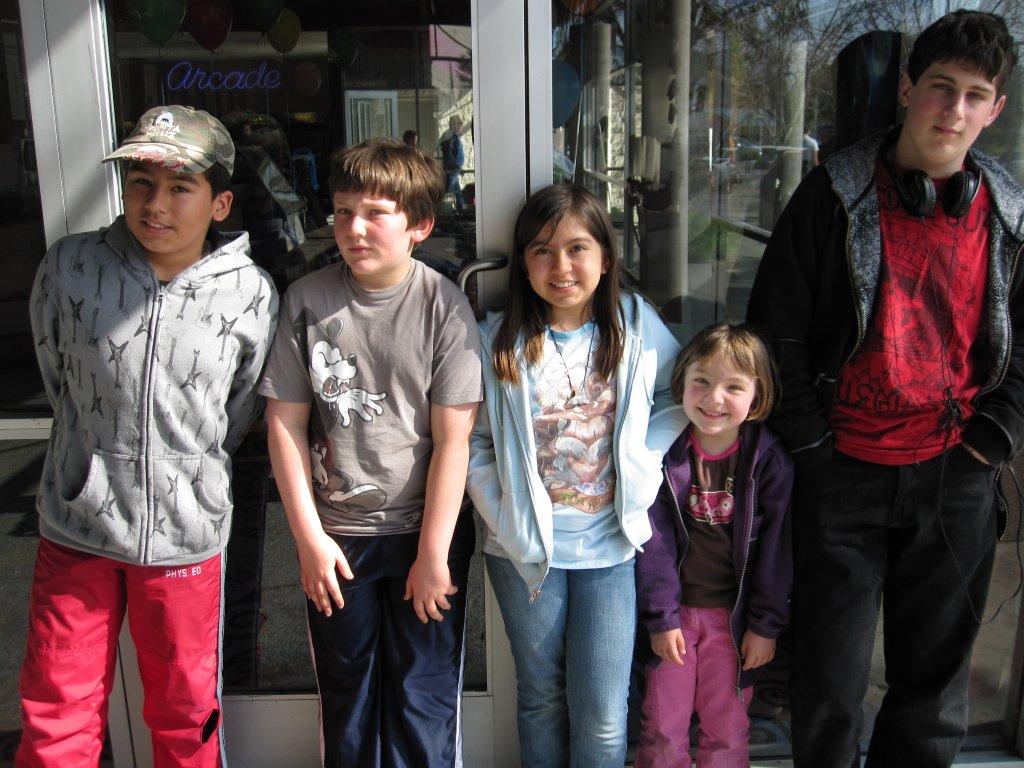 When he has the chance, Grandpa likes to take all five grandchildren to the movies. This time we saw "How to Train Your Dragon."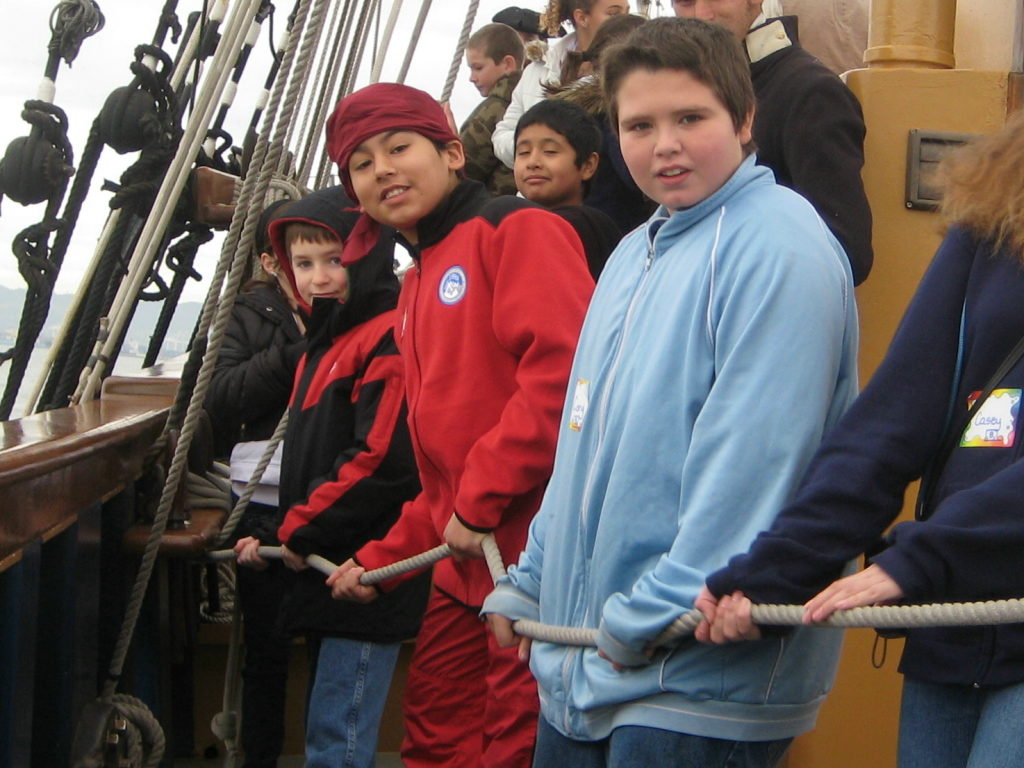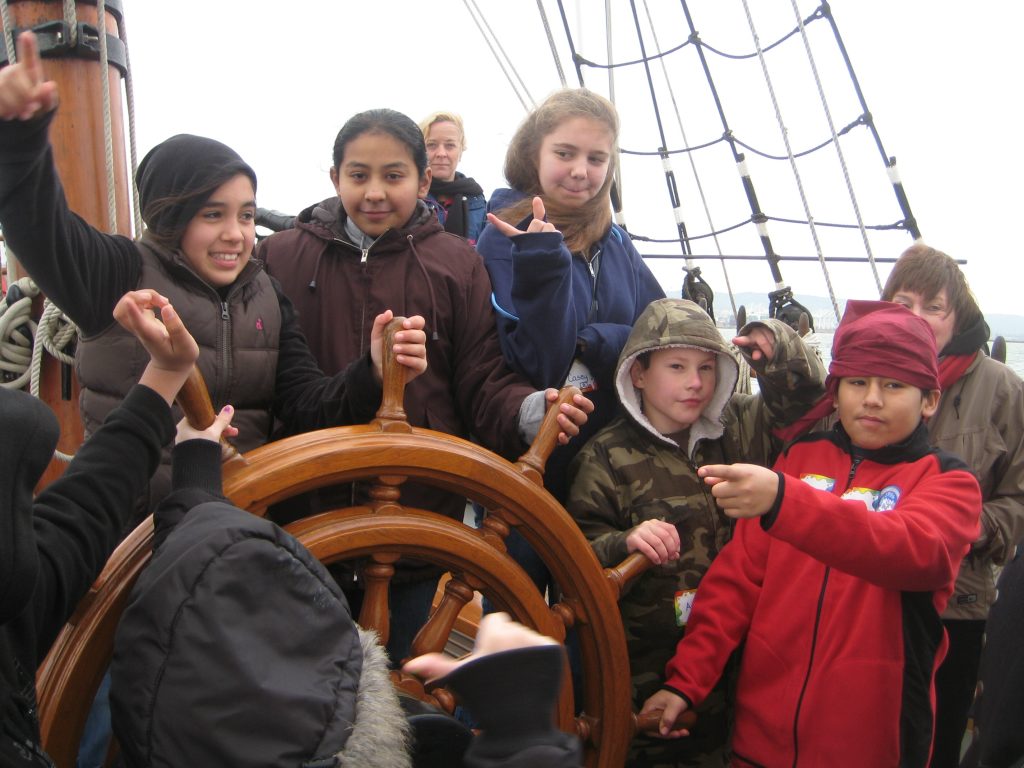 Zak's class went sailing on the Hawaiian Chieftain in San Francisco Bay.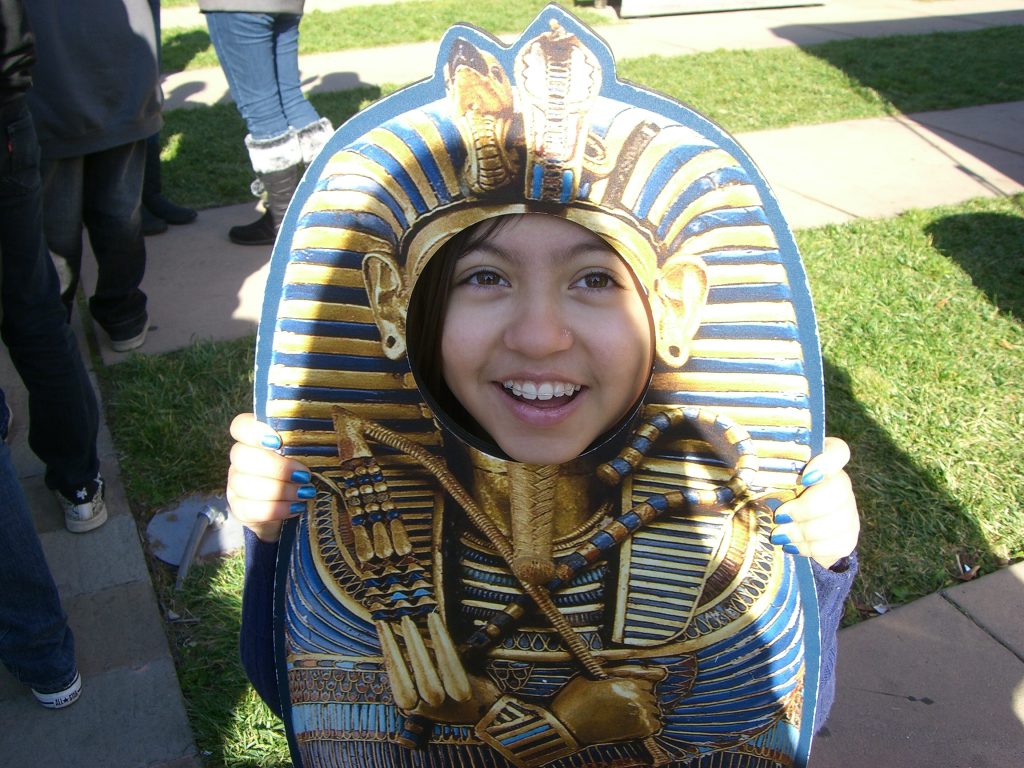 Sofi's class visited the King Tut exhibit at the DeYoung Museum in San Francisco.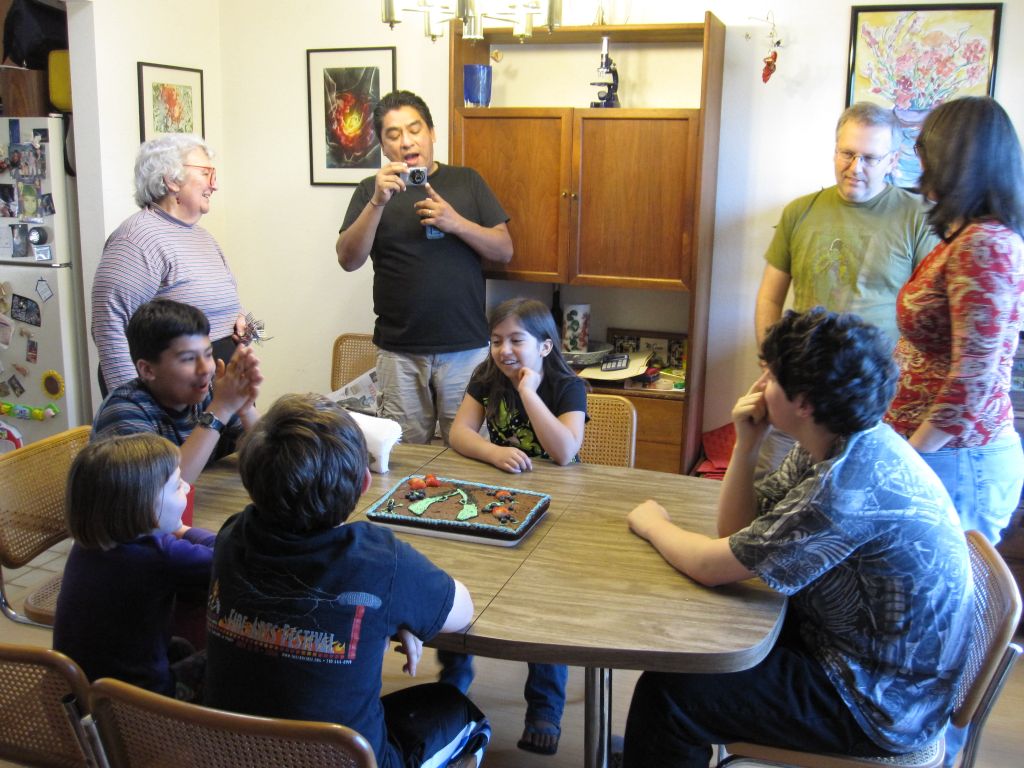 We celebrated the birthdays of Cassidy and Francisco. The cake was made by Suzy and Sofi.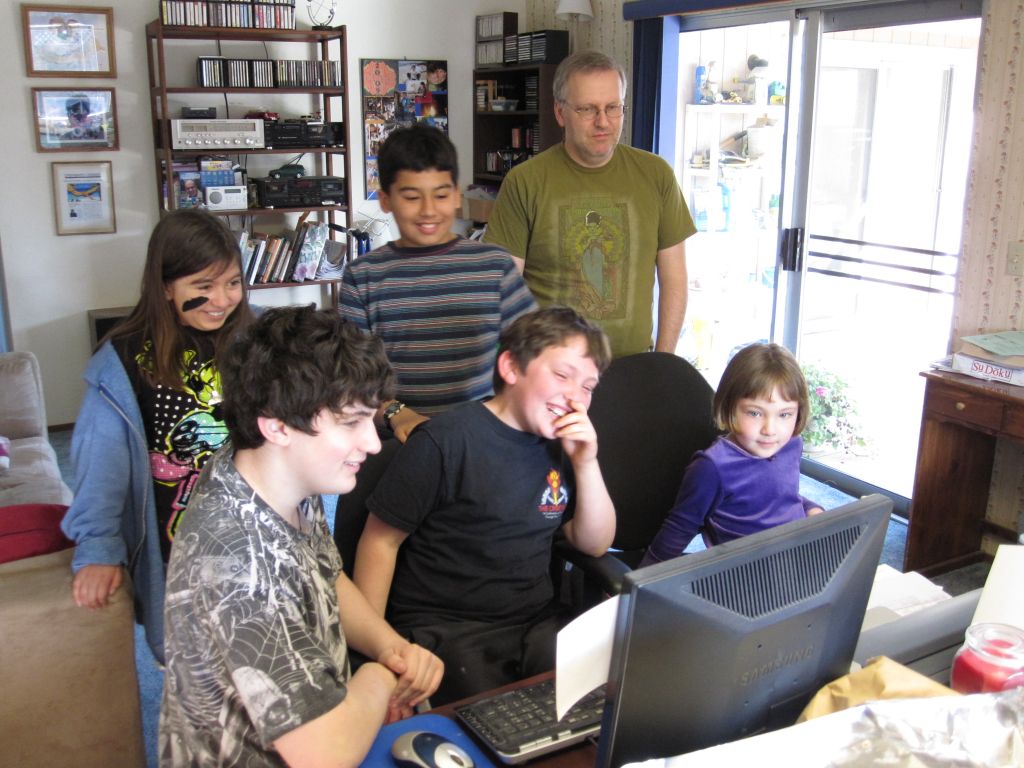 Then it was time for everyone to watch "Chef Zacky." The mustache on Sofi's face migrated west for the occasion.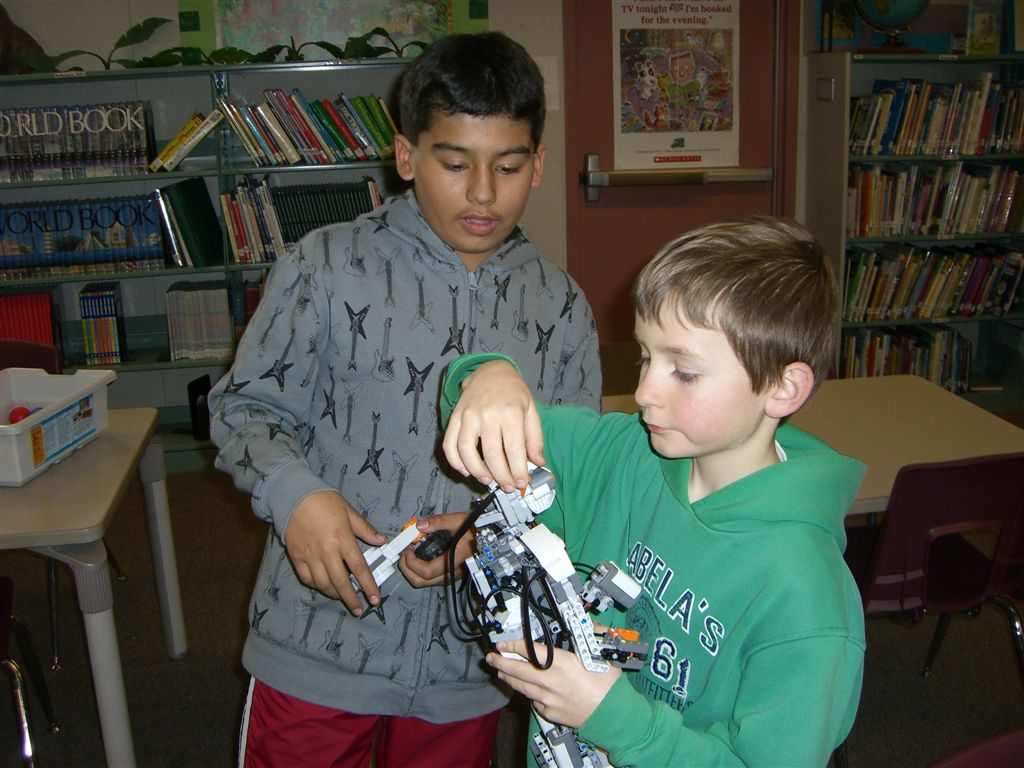 Zak and Justin are in a Lego robotics class.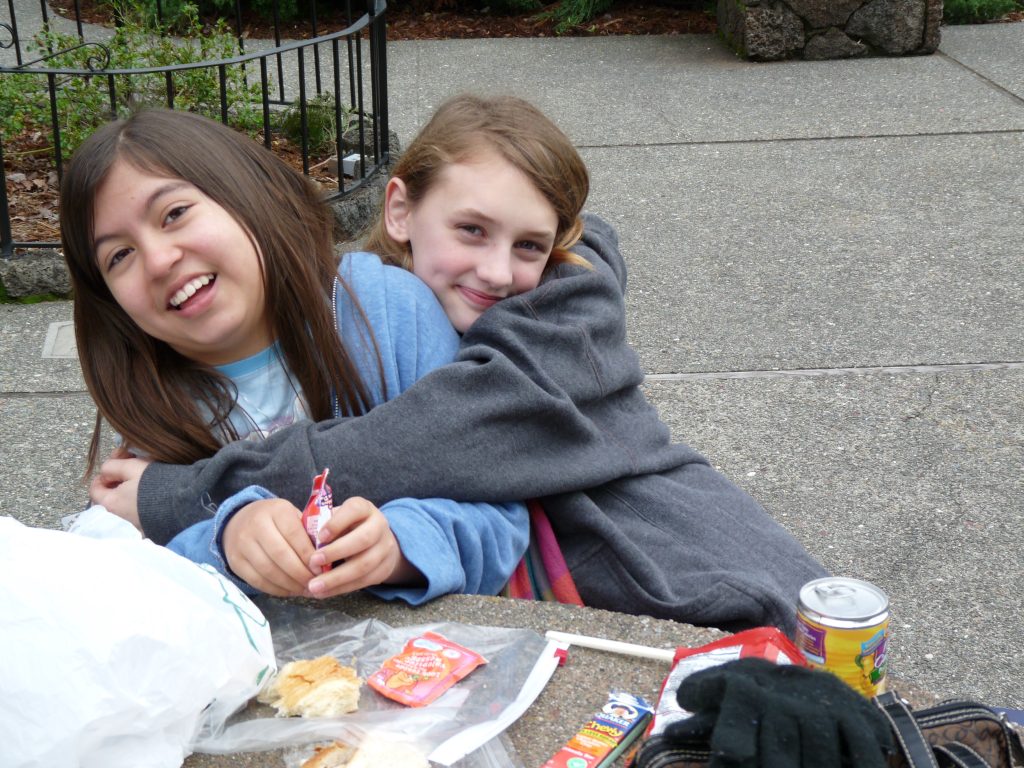 Sofi's class visited the Charles M. Schulz Museum and the Redwood Empire Ice Arena,
otherwise known as Snoopy's Home Ice. With Sofi is her friend, Rhiannon.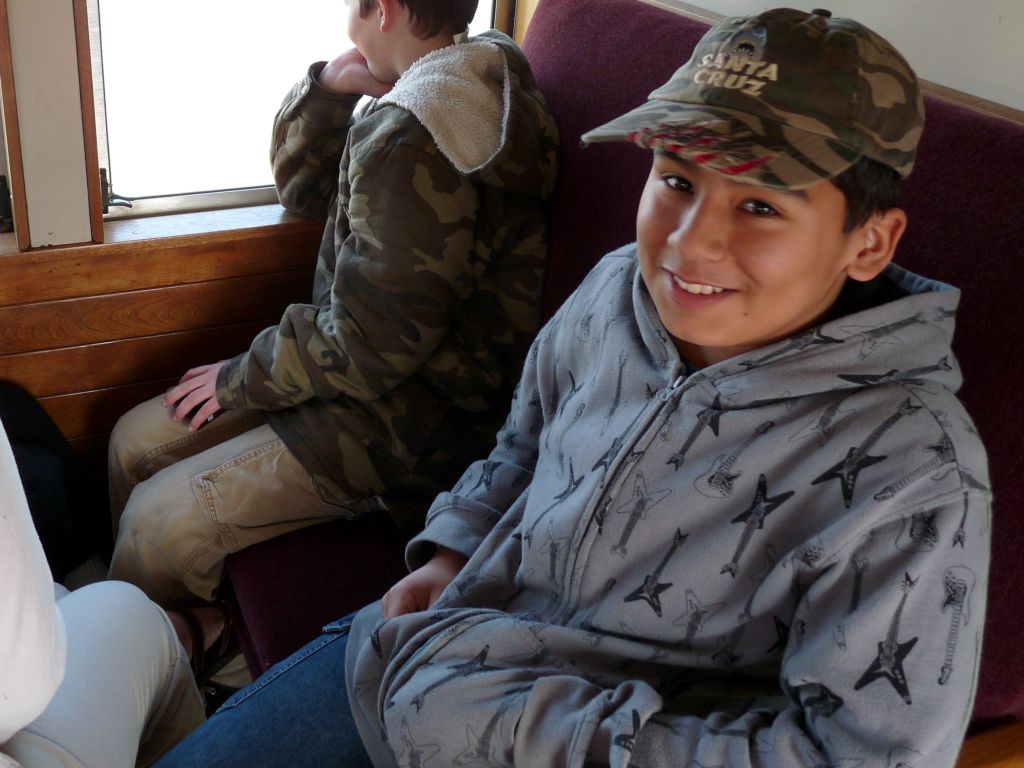 Zak's class visited the California Railroad Museum and the State Capitol in Sacramento.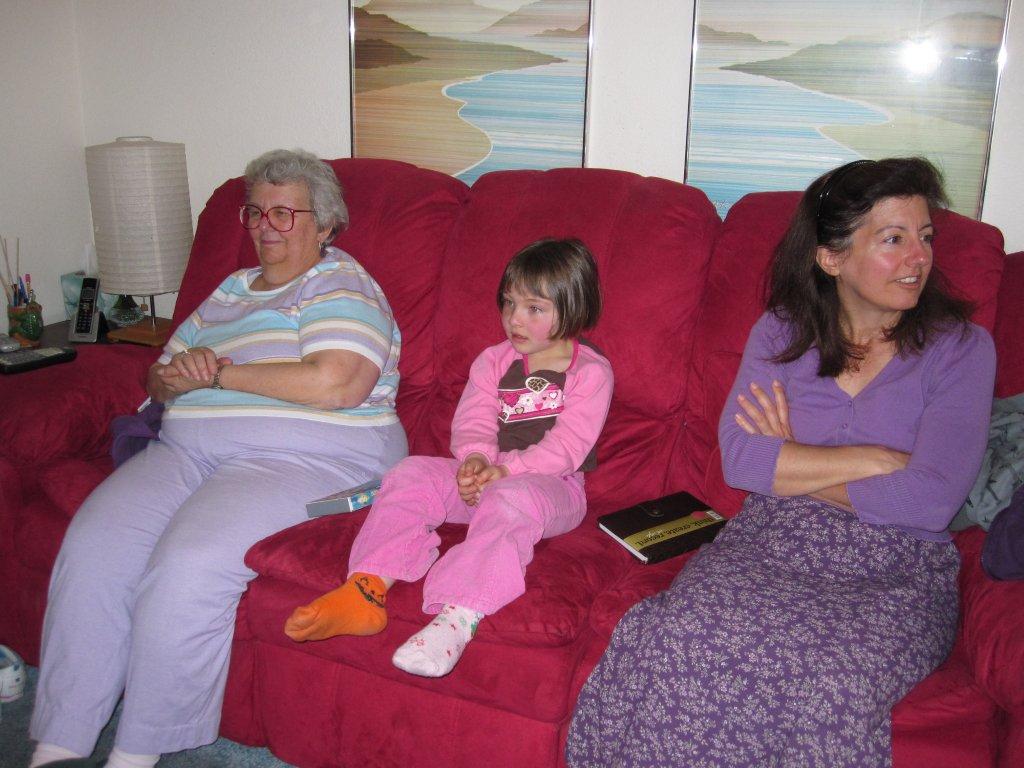 Isabelle watched "101 Dalmations" with Grammy and Sofi.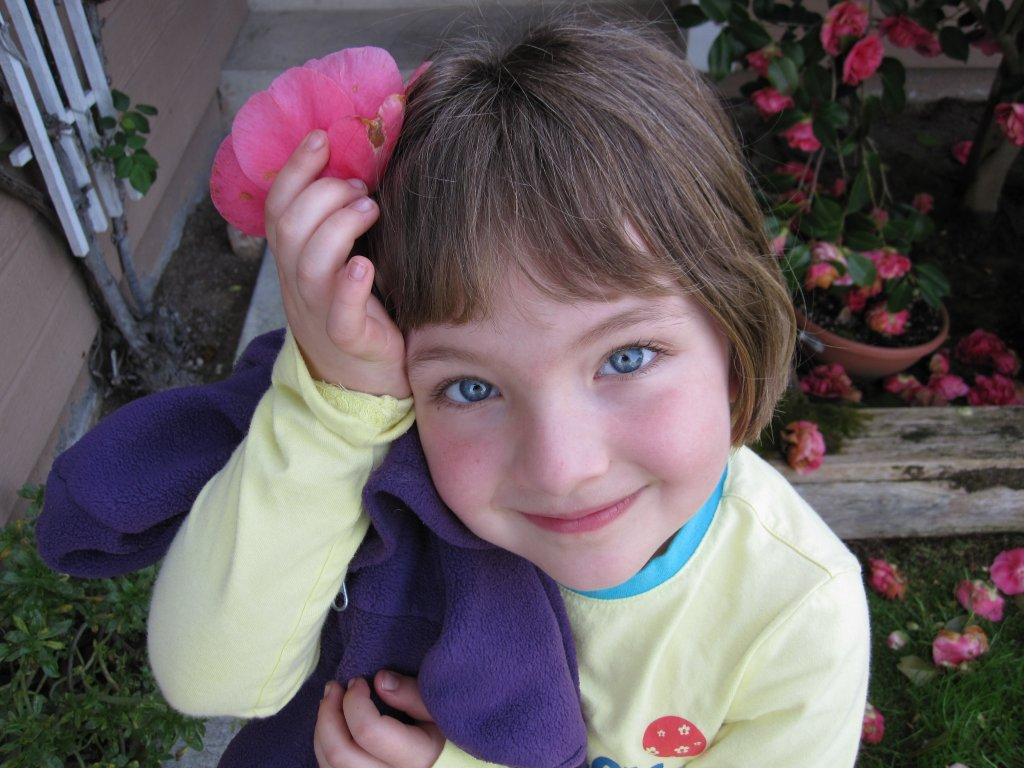 Isabelle wore a camellia in her hair when she went home.

---

You have just seen photos of 04-01-10

Photos from the past year or so.