These photos were taken in the last three months or so, up to about 06-01-07.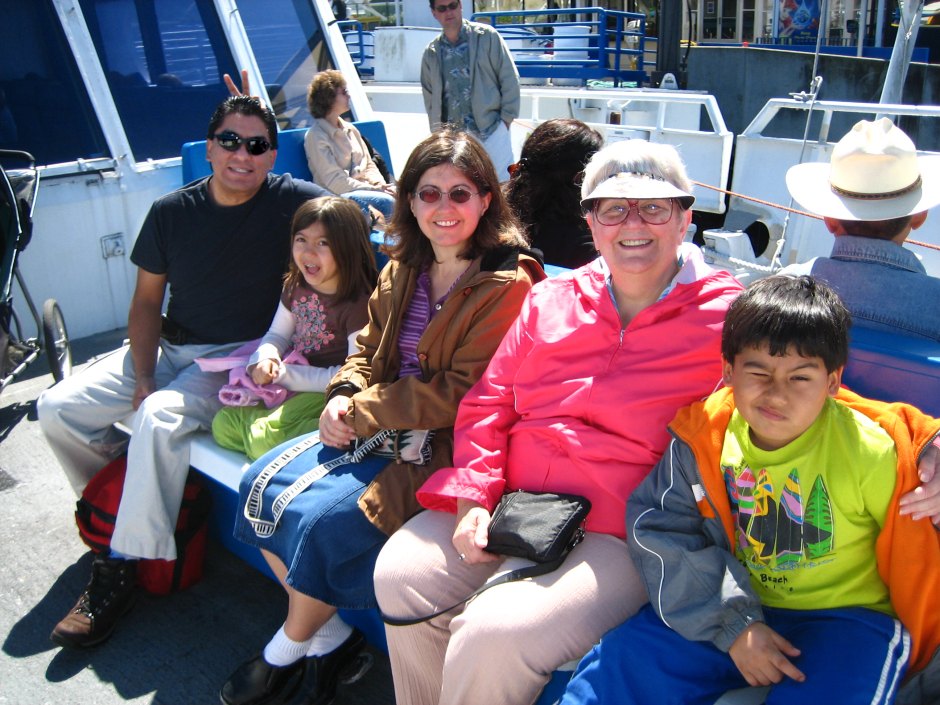 Mundo, Sofi, Suzy, Grammy, Zak, and Grandpa (holding the camera) went on a ferry trip to San Francisco.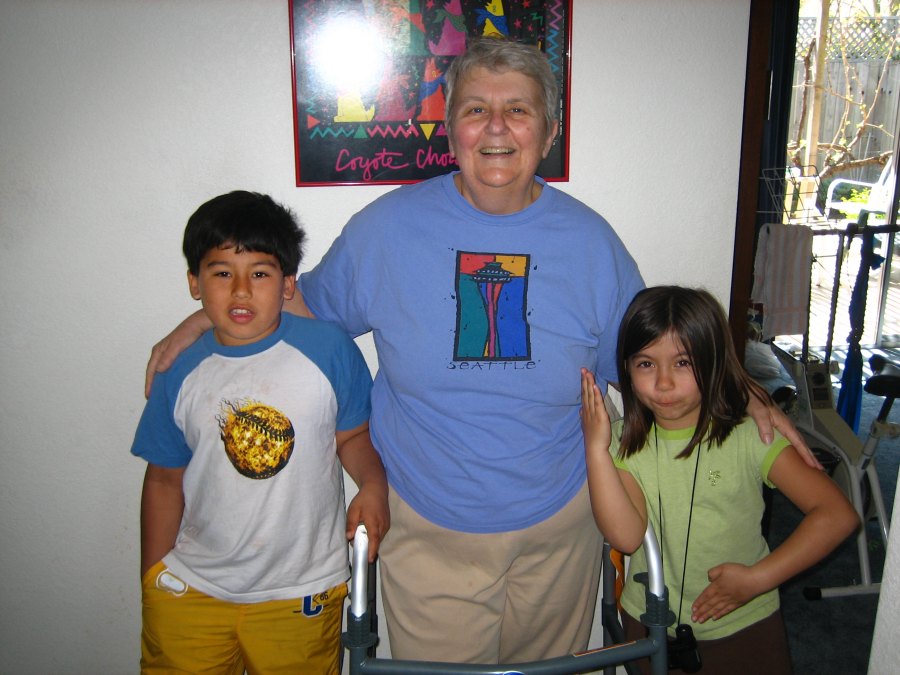 In March Judy had her second knee replaced. All went well. Here she is welcomed home by Zak and Sofi. The walker and cane are history now.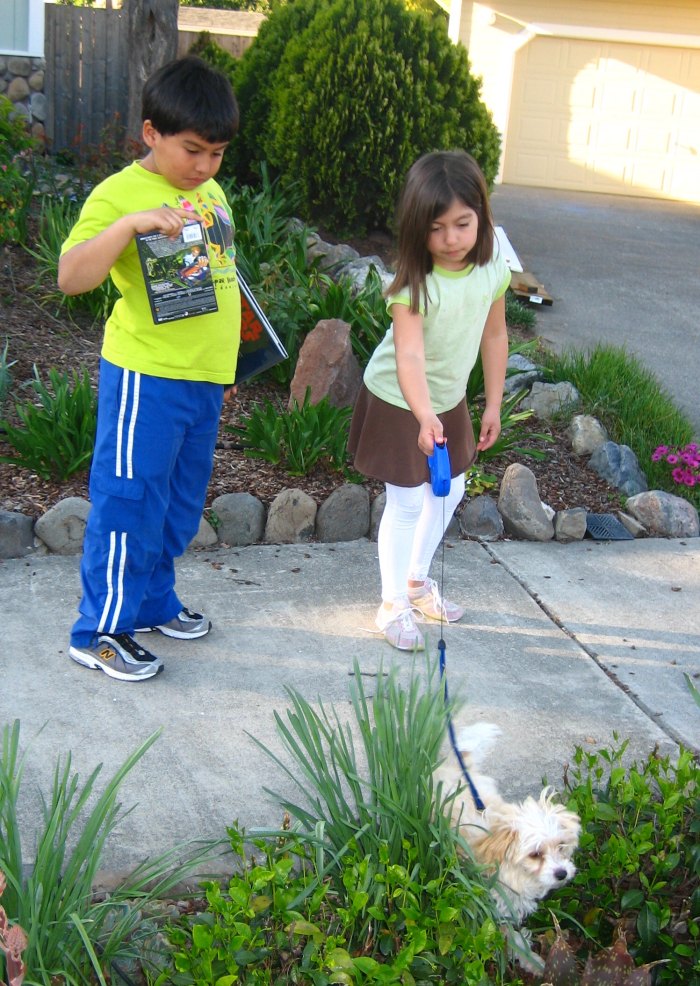 Our neighbor allowed Zak and Sofi to walk her dog, "Doodle," a cross between a terrier and a toy poodle.
Sofi's class visited the Bird Rescue Center. See the video.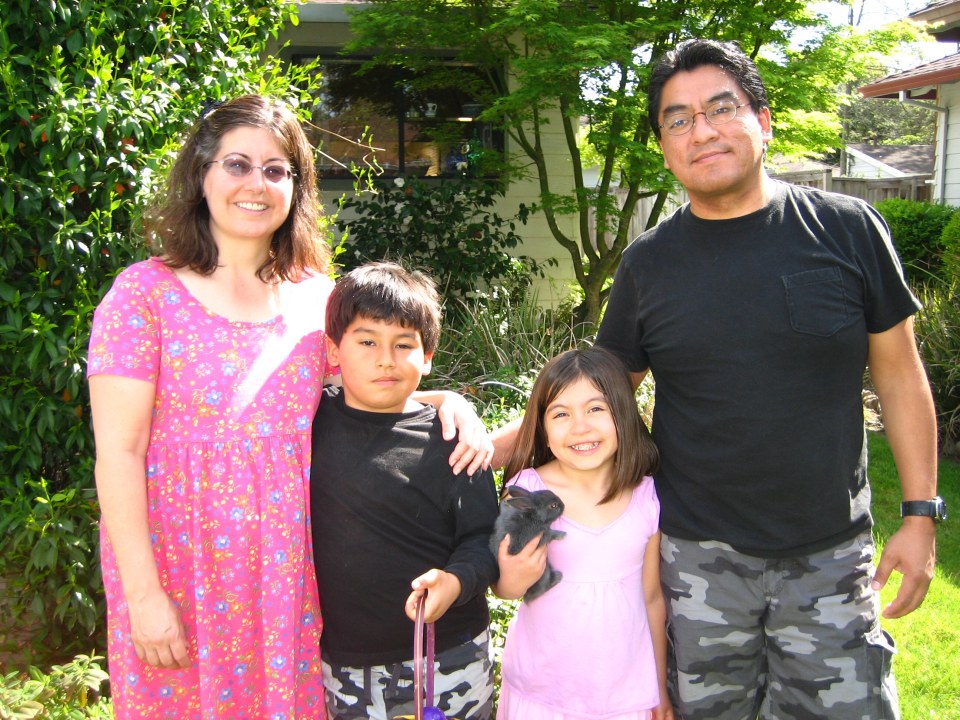 Suzy, Zak, Sofi, and Mundo in their front yard with Misty, on Easter weekend.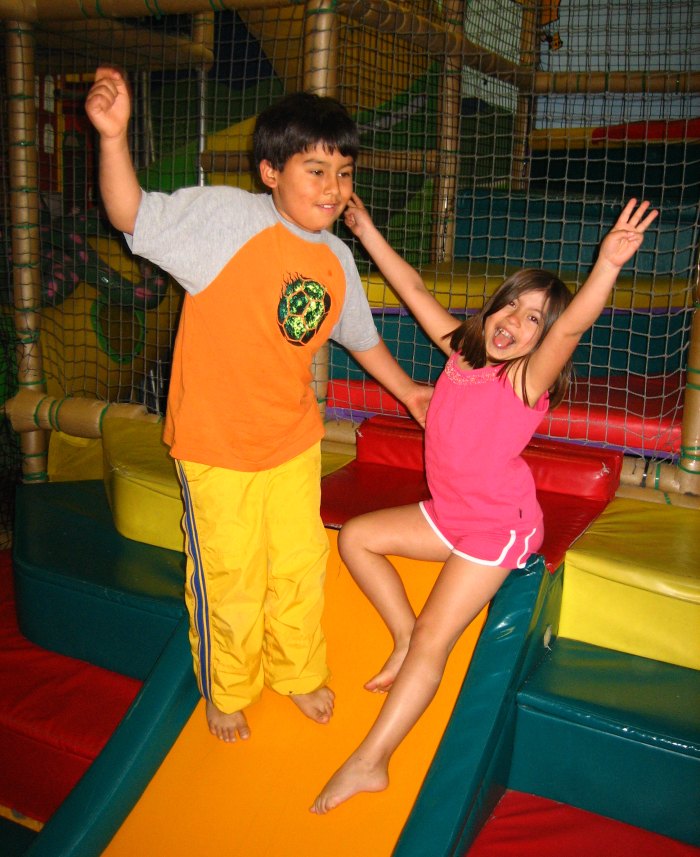 Zak and Sofi clowning at Funky Monkey.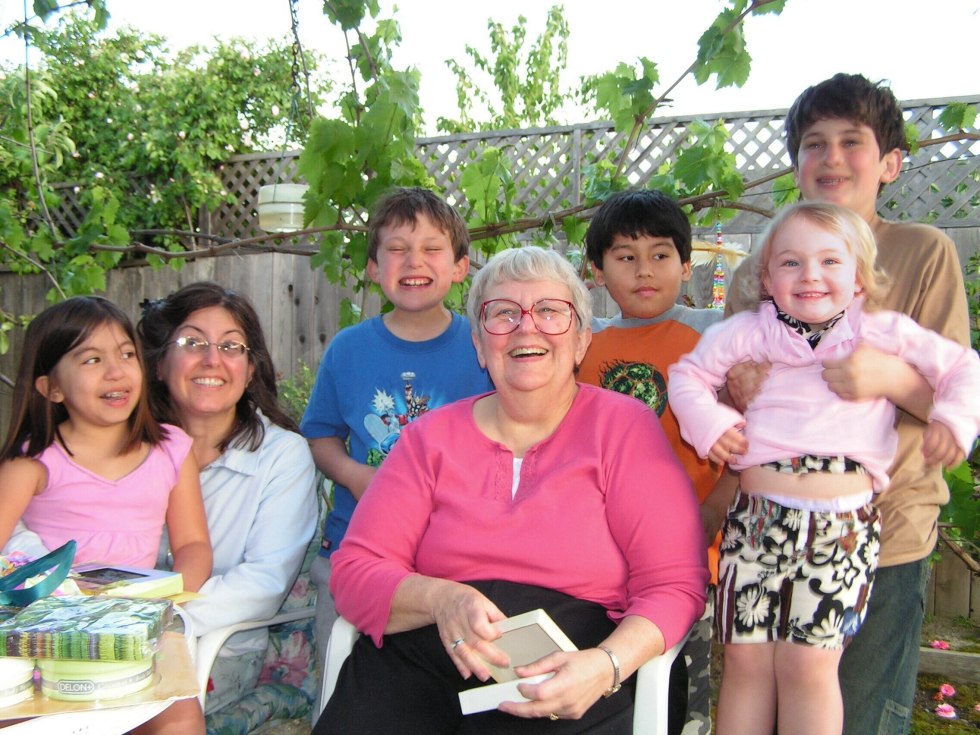 We all got together for Grammy's birthday party. Here are Sofi, Suzy, Francisco, Grammy, Zak, Isabelle, and Cassidy.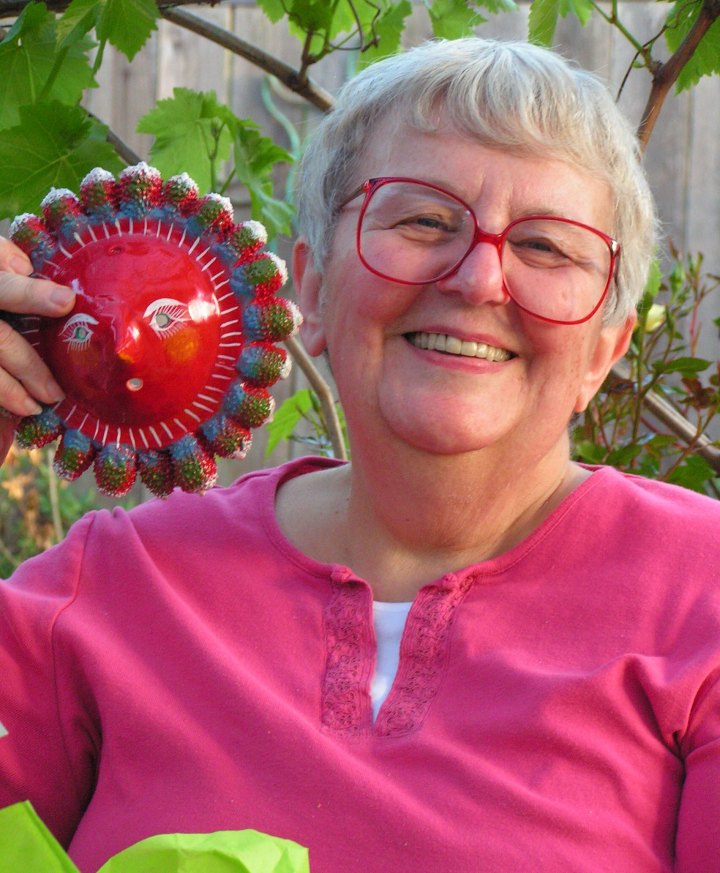 Grammy displays one of her presents, a sunburst.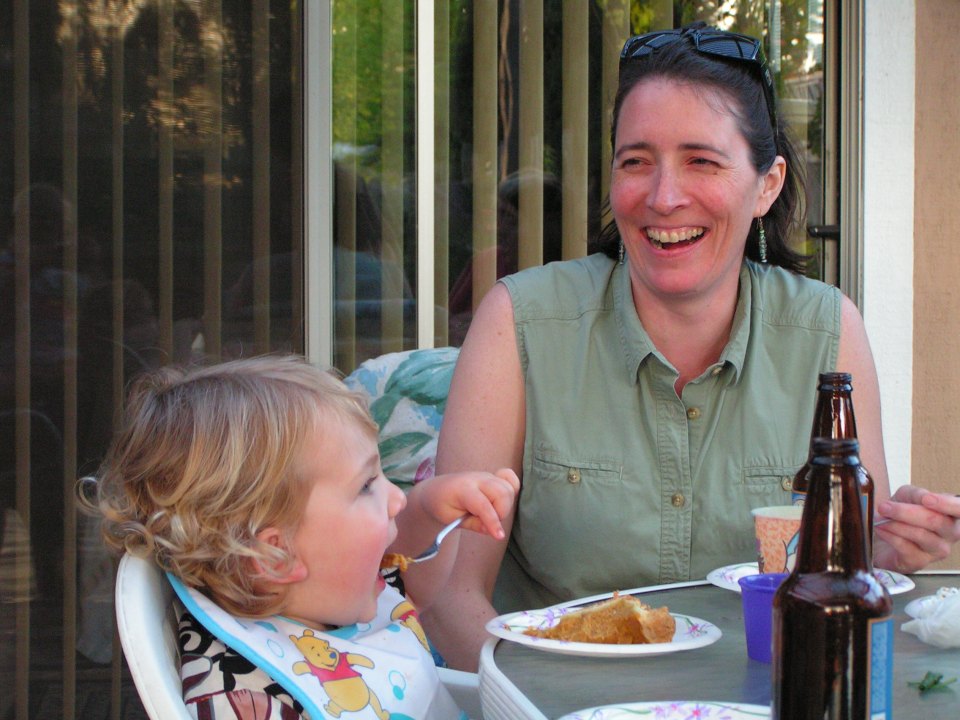 We had lunch out on the deck -- it was a nice day. Here are Isabelle and Sandra.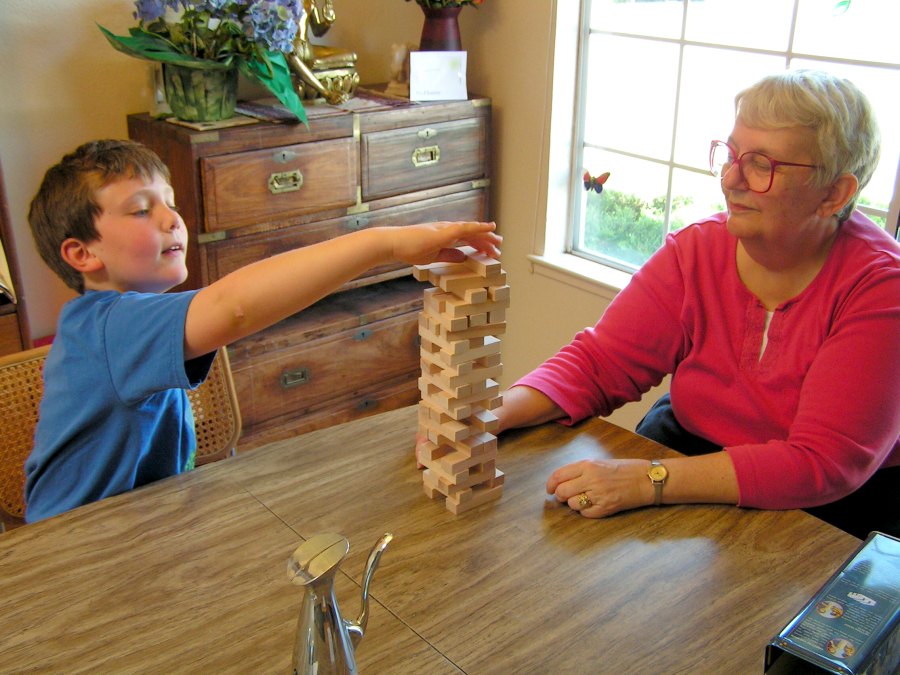 Francisco and Grammy played a game requiring great dexterity.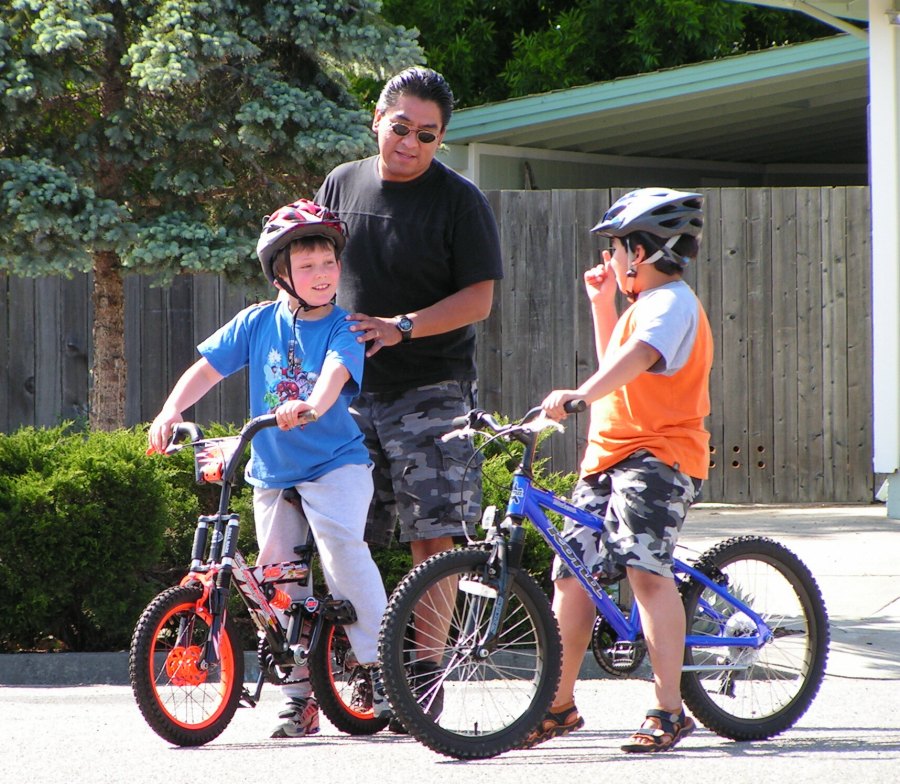 The kids rode bicycles and played basketball. Here Mundo is helping Francisco and Zak.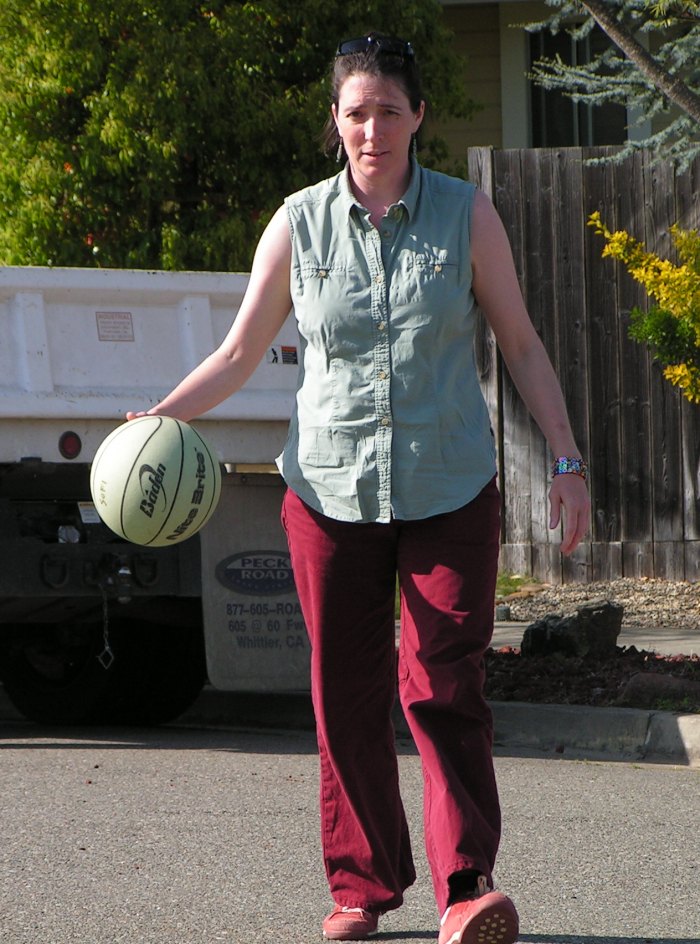 Sandra showed us some impressive basketball moves.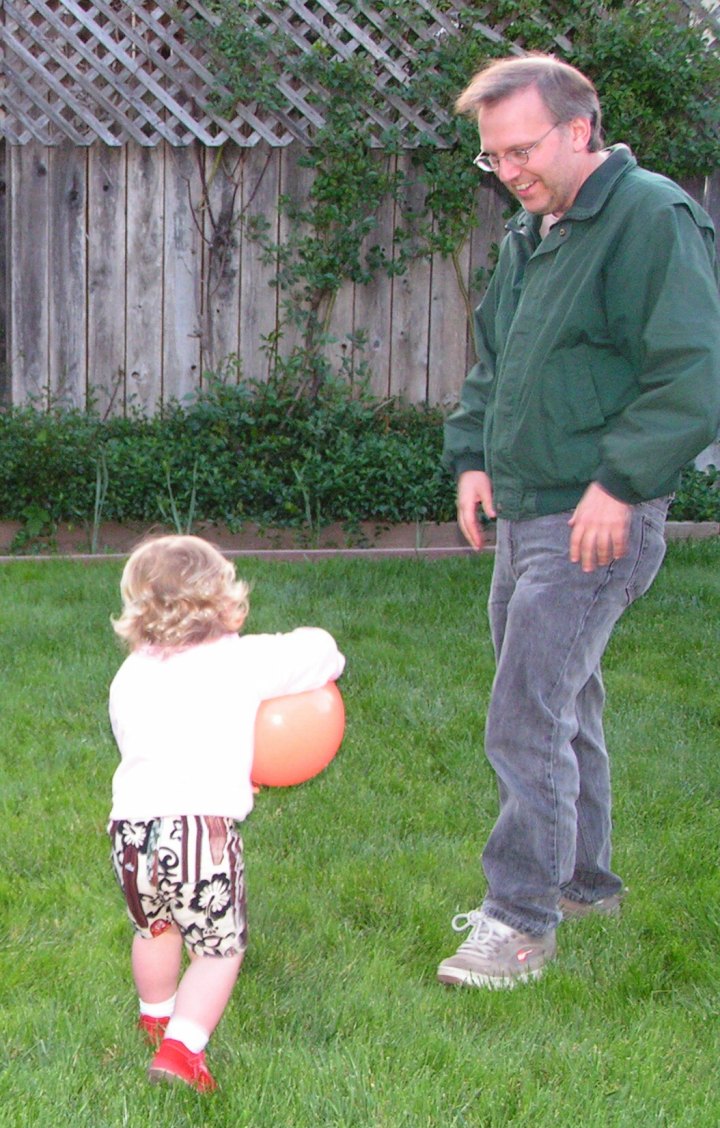 Eric played ball with Isabelle.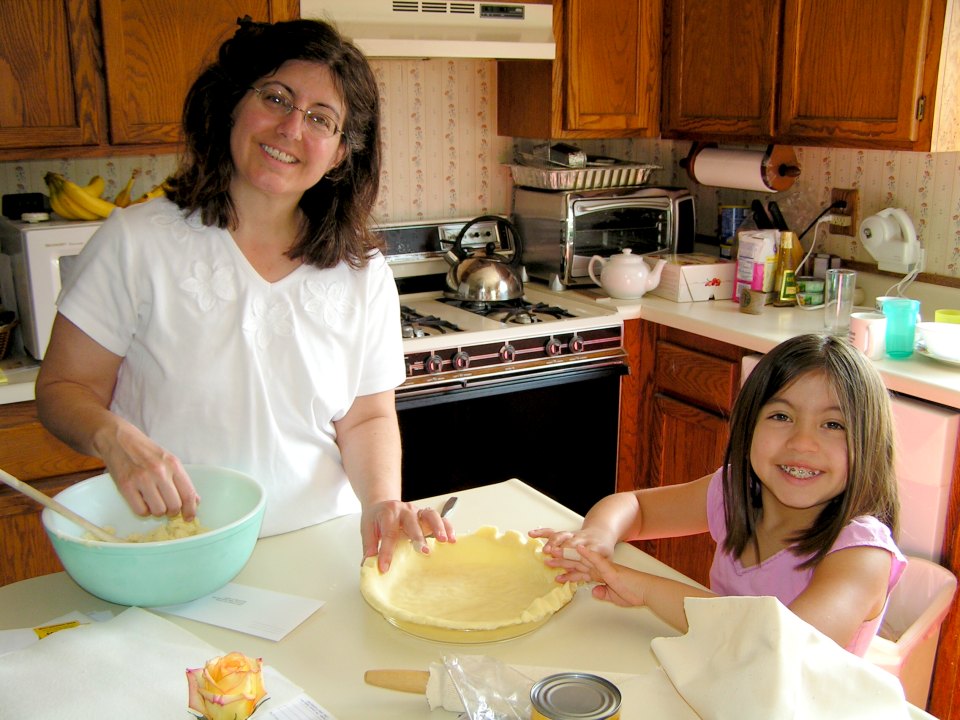 Suzy and Sofi made a pumpkin pie.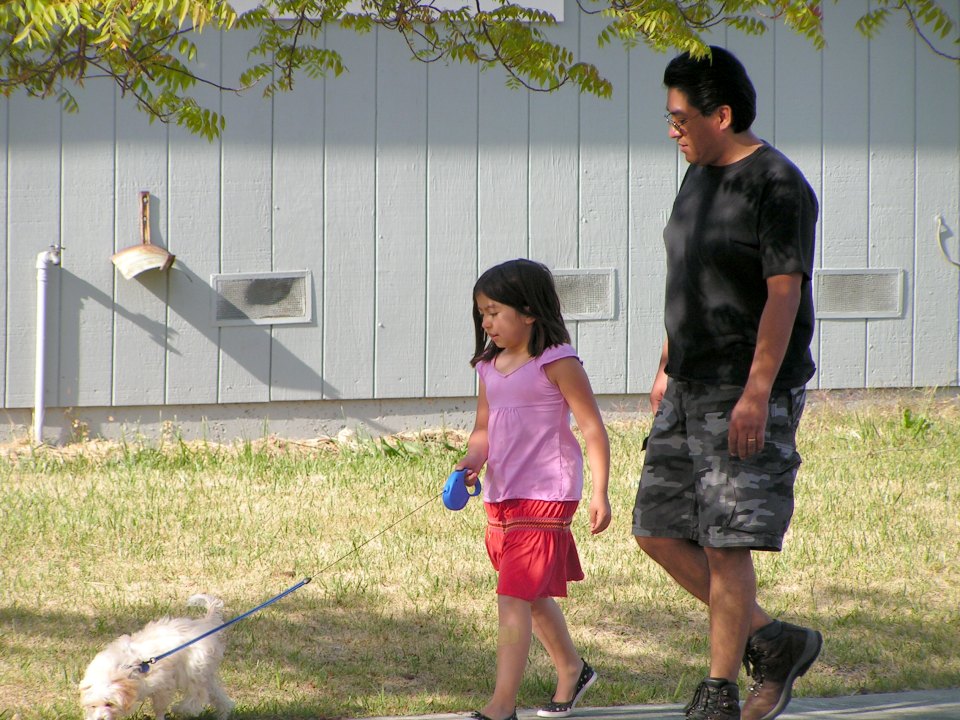 Once again, our neighbor allowed Sofi to walk Doodle.

Isabelle gave us a bright smile.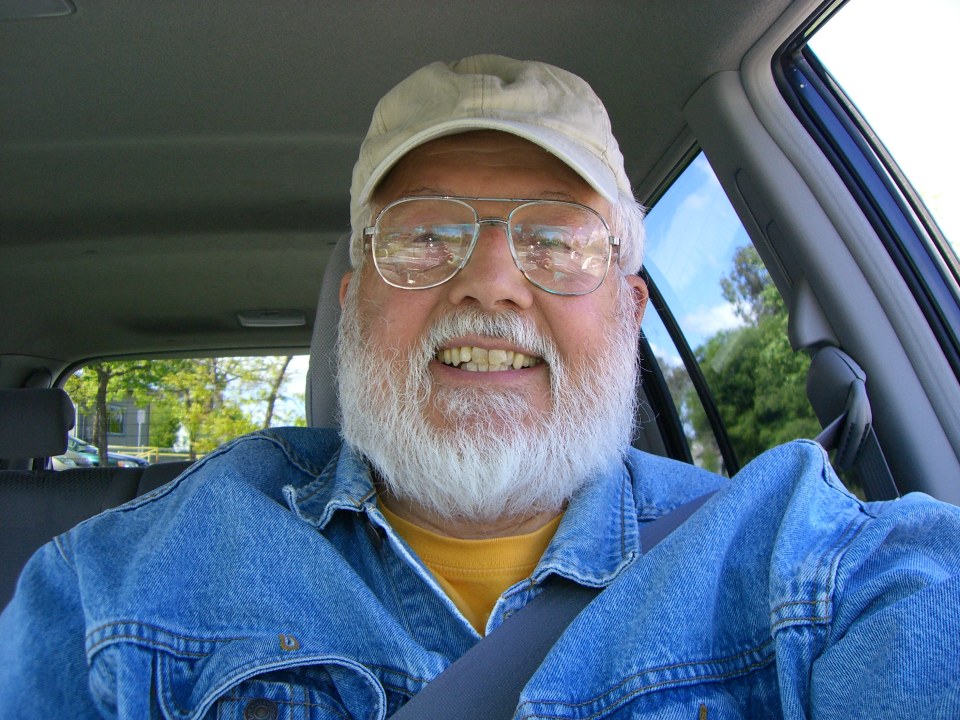 Grandpa got a new camera. Here is a picture taken with it, showing him sitting in his car. That windshield must be very clean.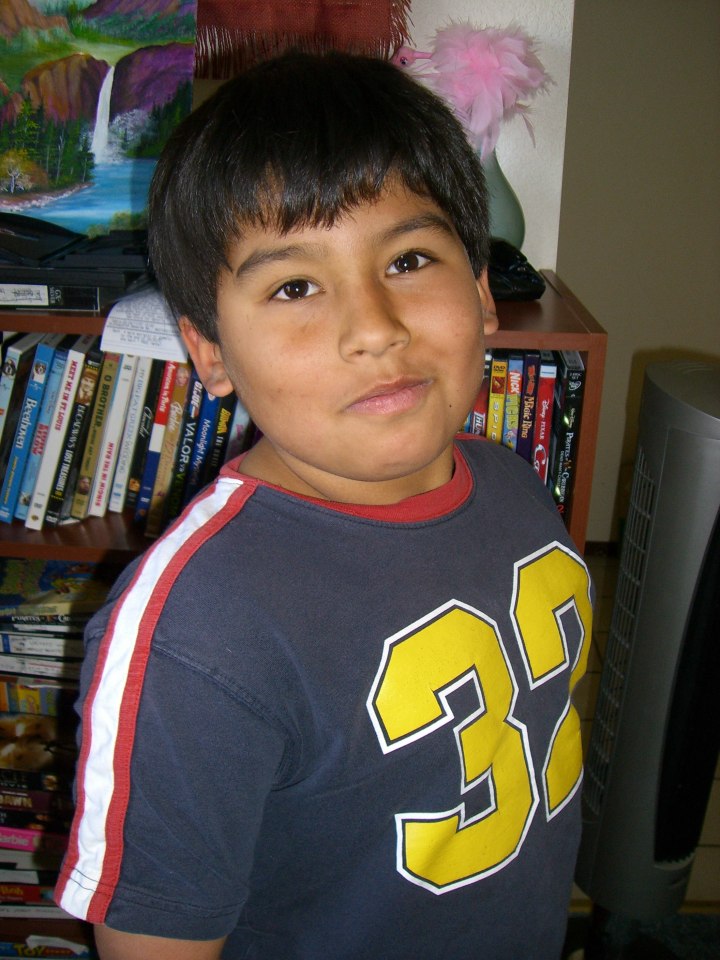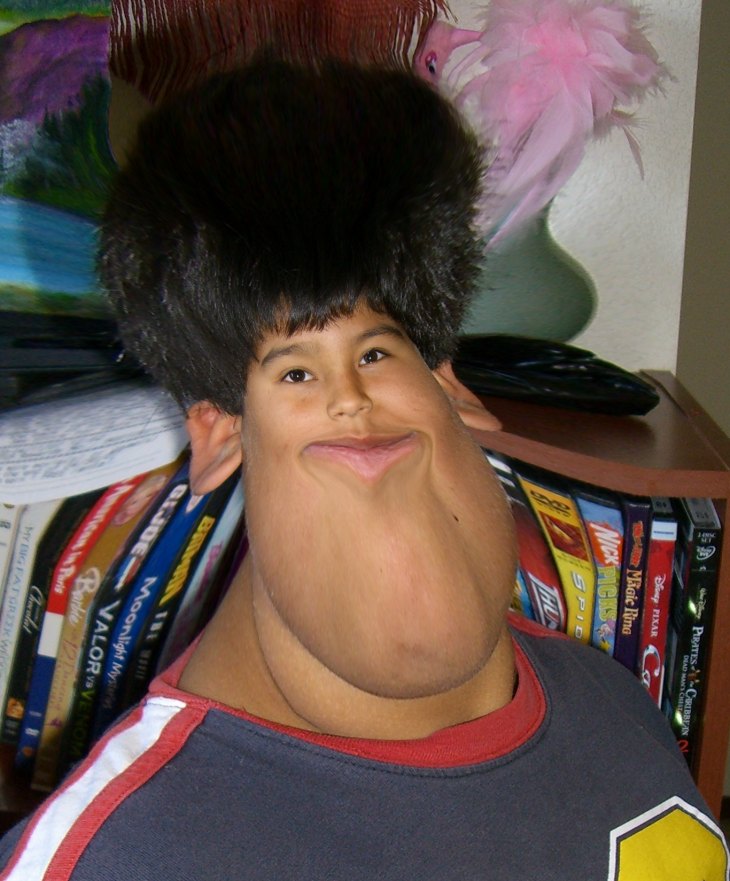 Zak at the bookcase. The new camera is a Casio Exilim EX-S600, a very slim pocket model. It offers the option of generating funny versions of your pictures on request. Really? No, though perhaps the camera makers should look into that. [It turns out the makers of phones and phone apps did it] The digitally-modified funny face is actually the result of Grandpa playing with his image-editing software. See more funny faces further below.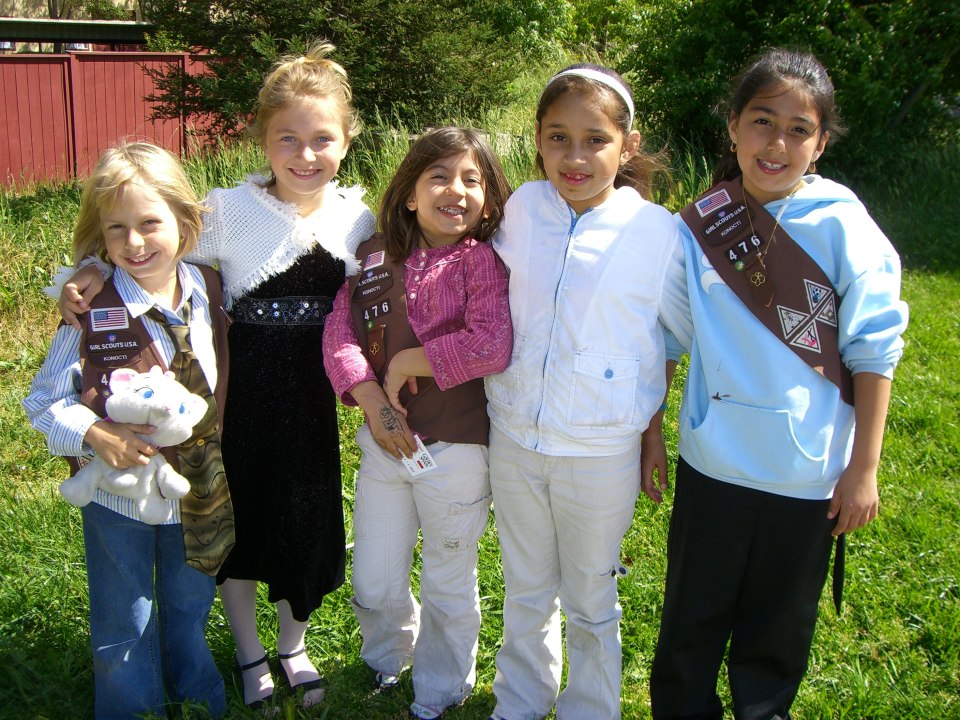 Here are Megan, Madelaine, Sofi, Molly, and Irene at their Girl Scout meeting.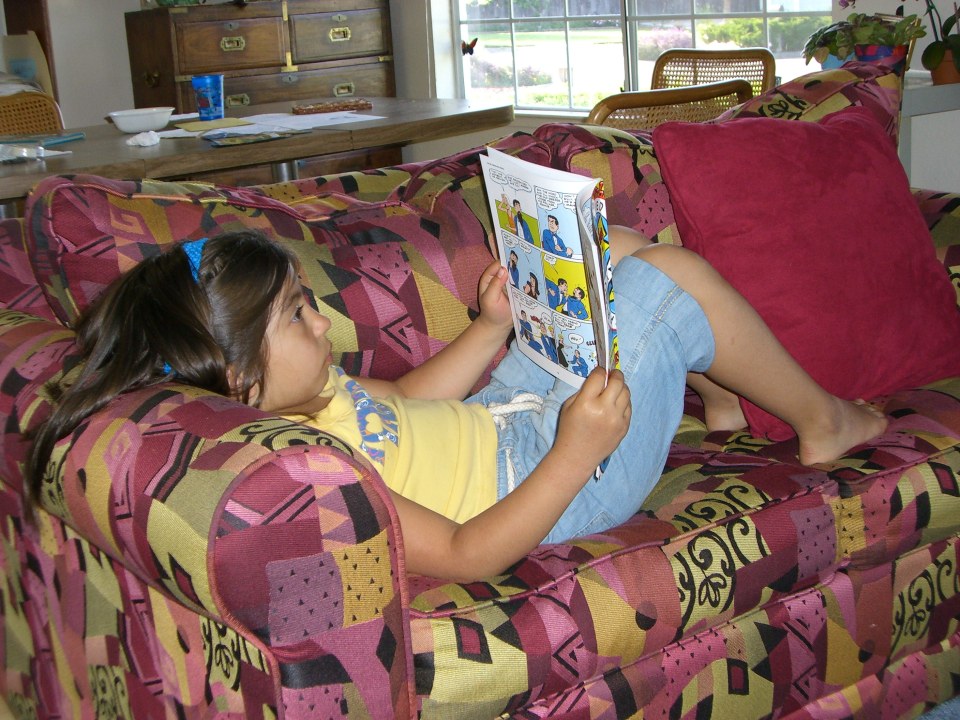 Sofi reading an old Archie comic book.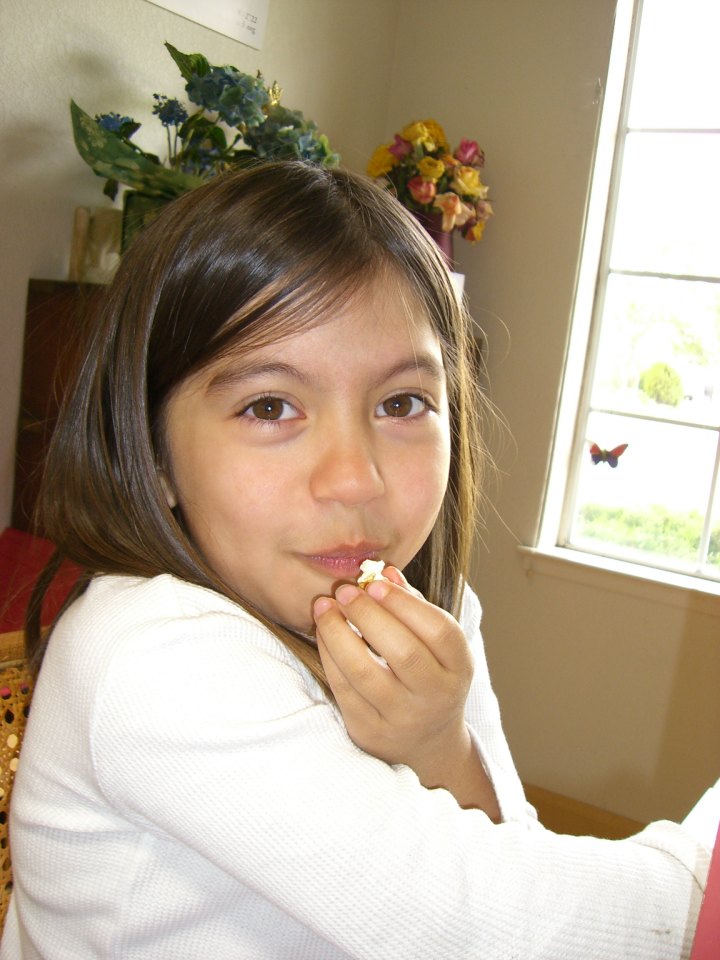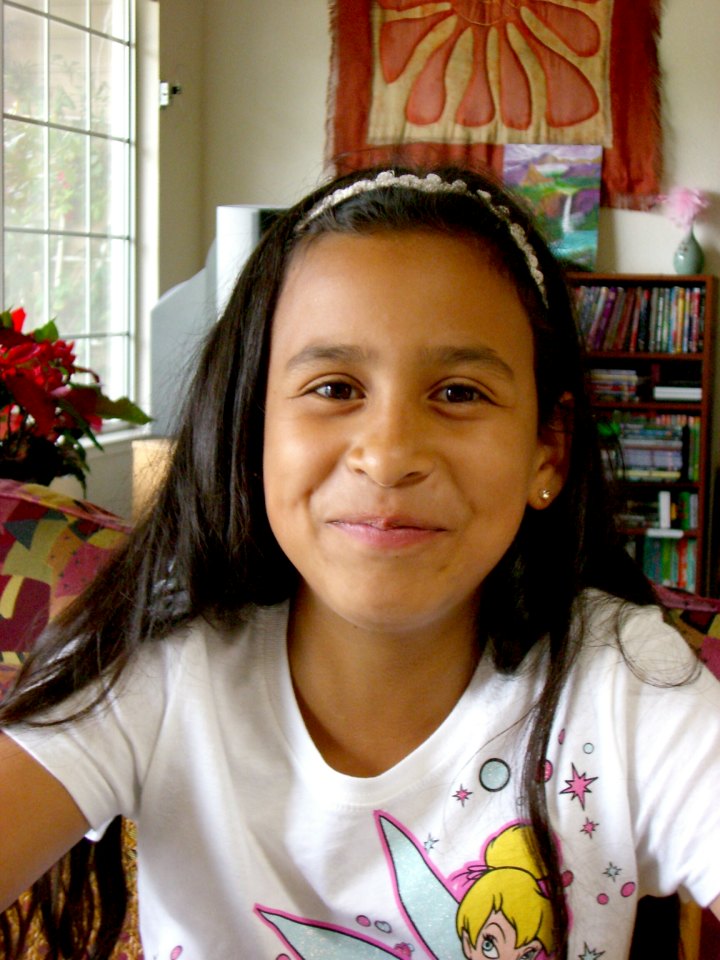 Sofi and her friend, Marissa.
Zak got a haircut. See the video.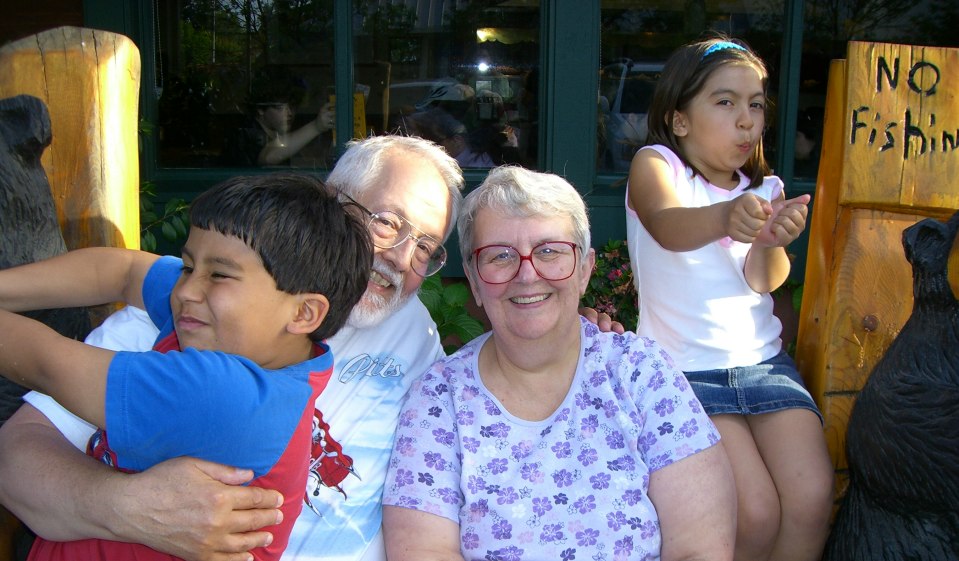 Zak, Grandpa, Grammy, and Sofi after dinner at the Black Bear Diner.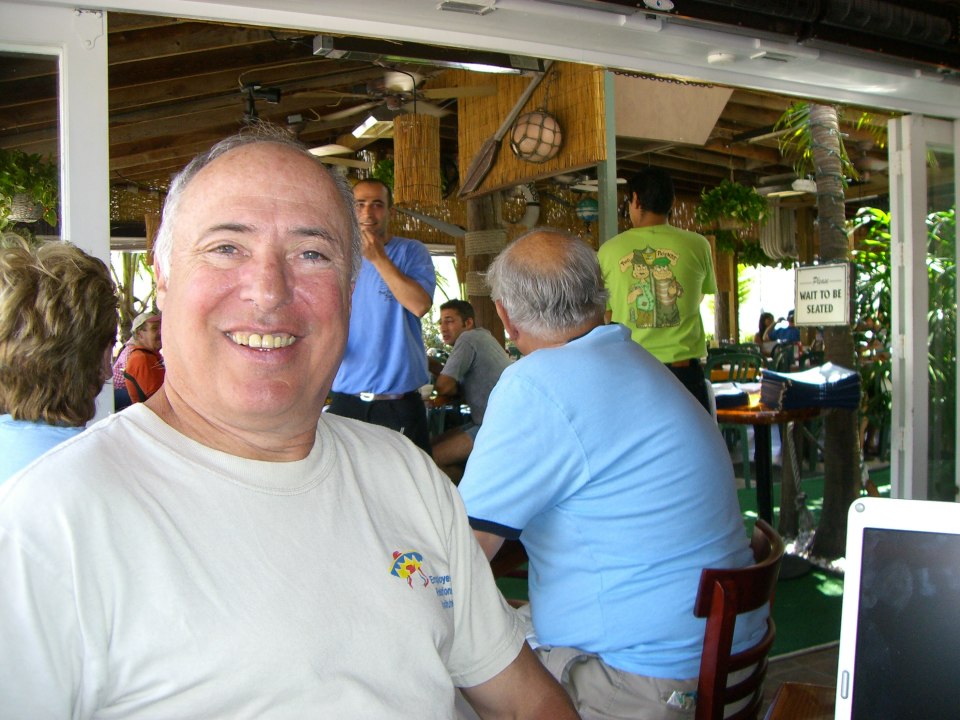 Grandpa went on vacation in Key West with Dave, an old motorcycling buddy. Here's Dave in a restaurant.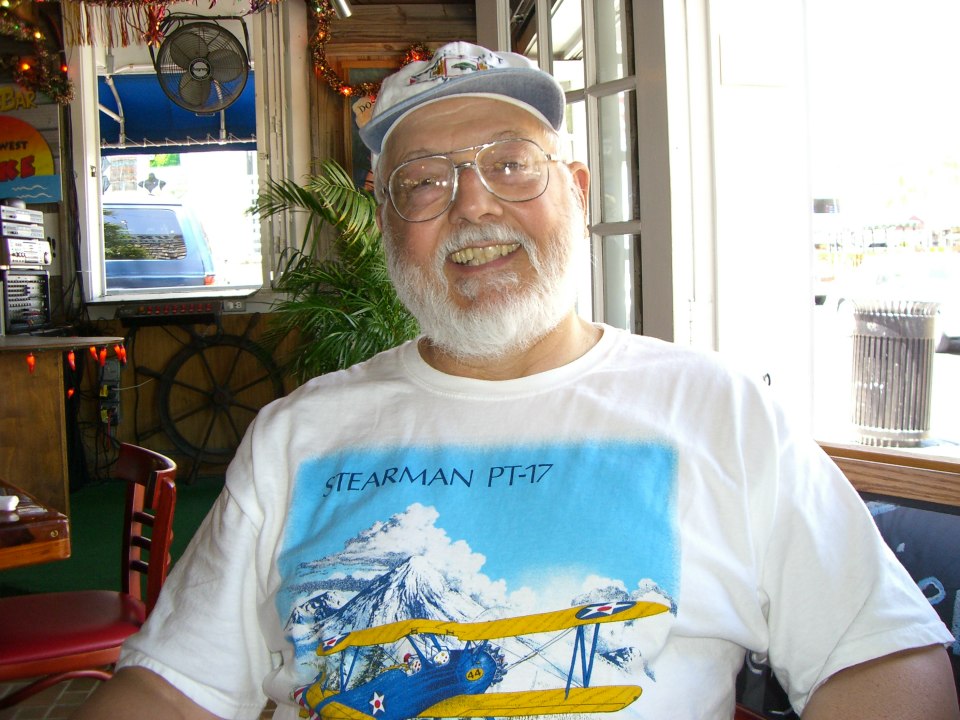 Here's Grandpa, relaxing in the laid-back Key West atmosphere.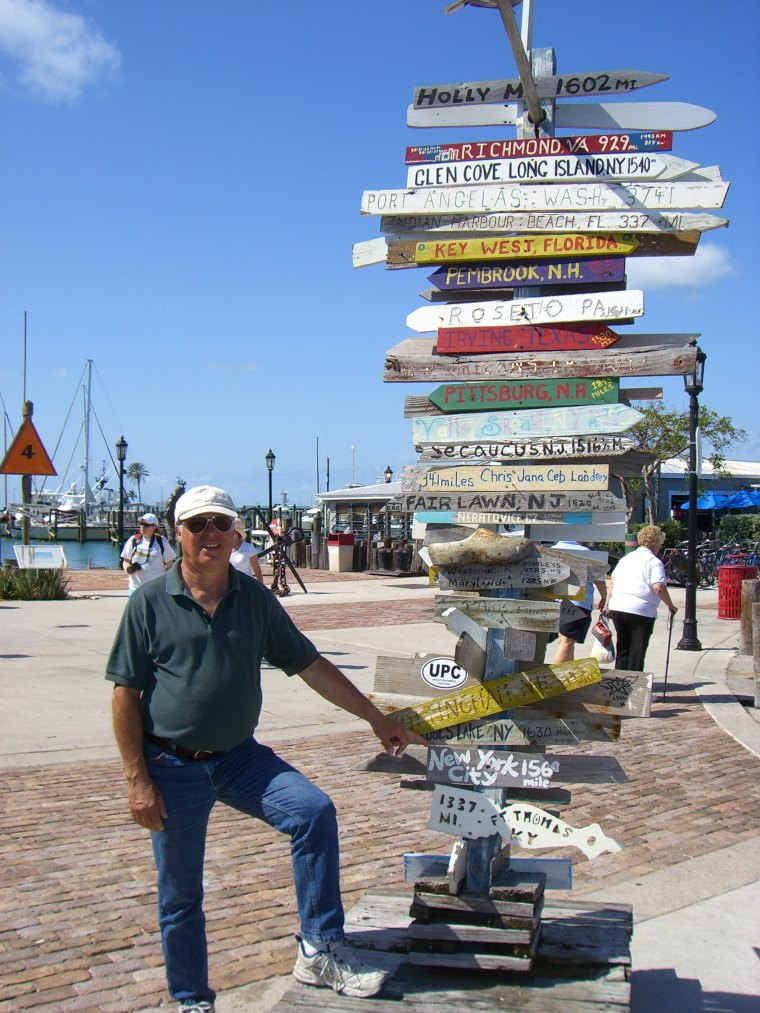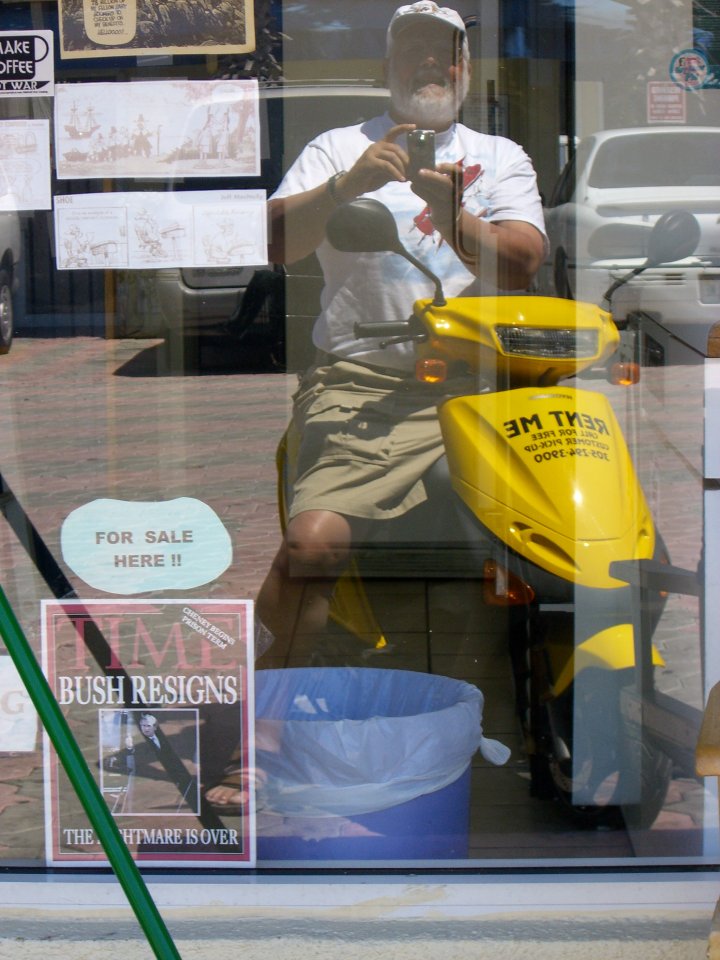 Dave at Key West Crossroads, Grandpa self-portrait on rented motor scooter at Internet Cafe.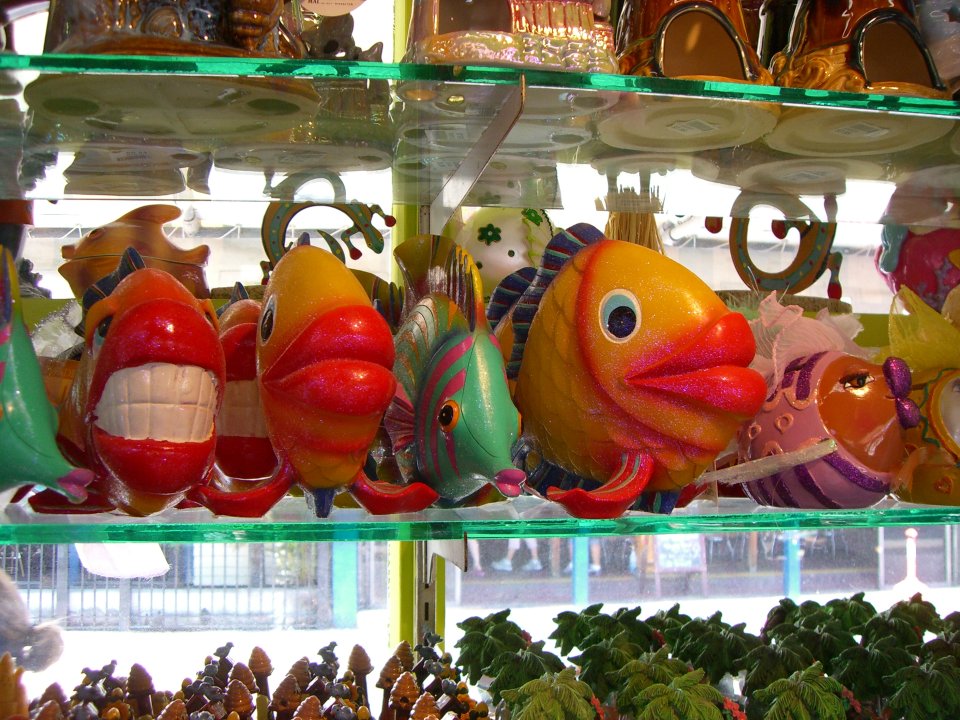 Colorful kitsch.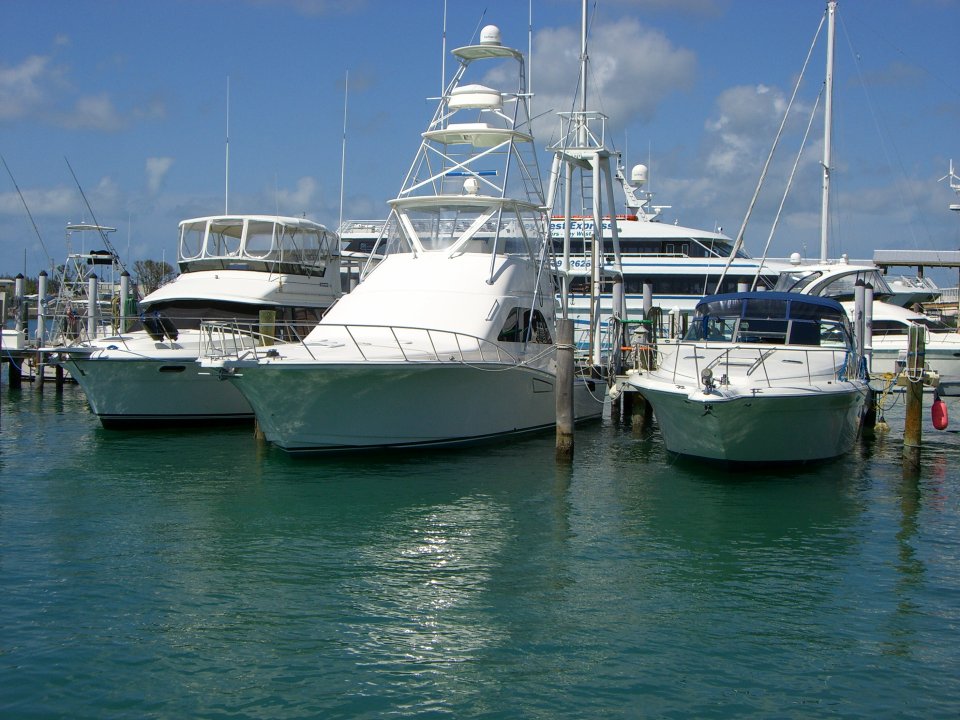 Some of the smaller boats in the marina.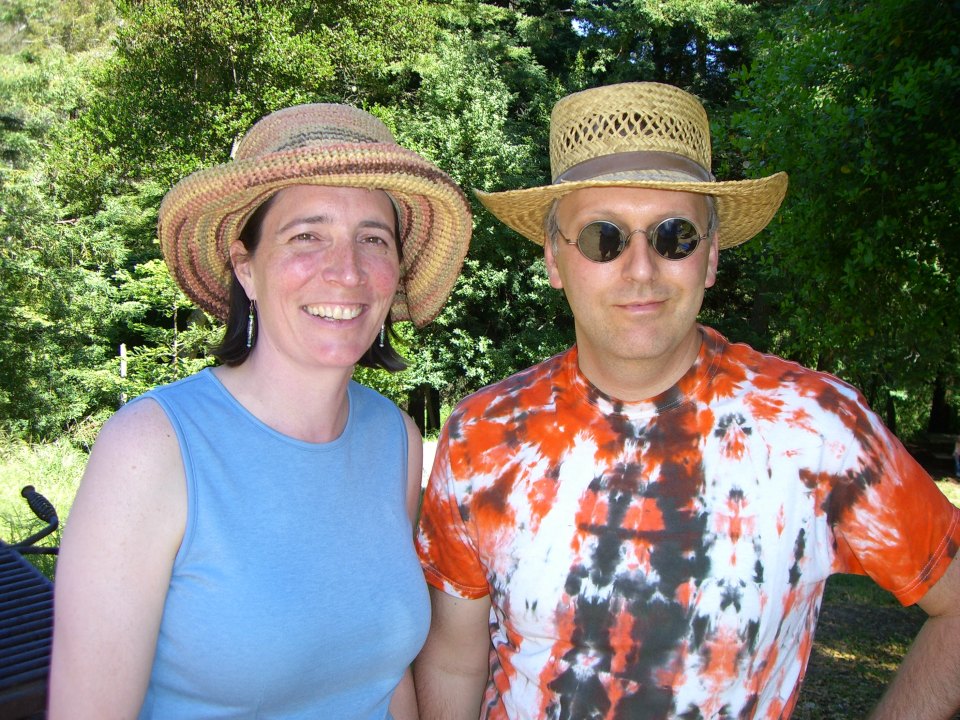 Sandra and Eric at the annual memorial picnic at Tilden Park.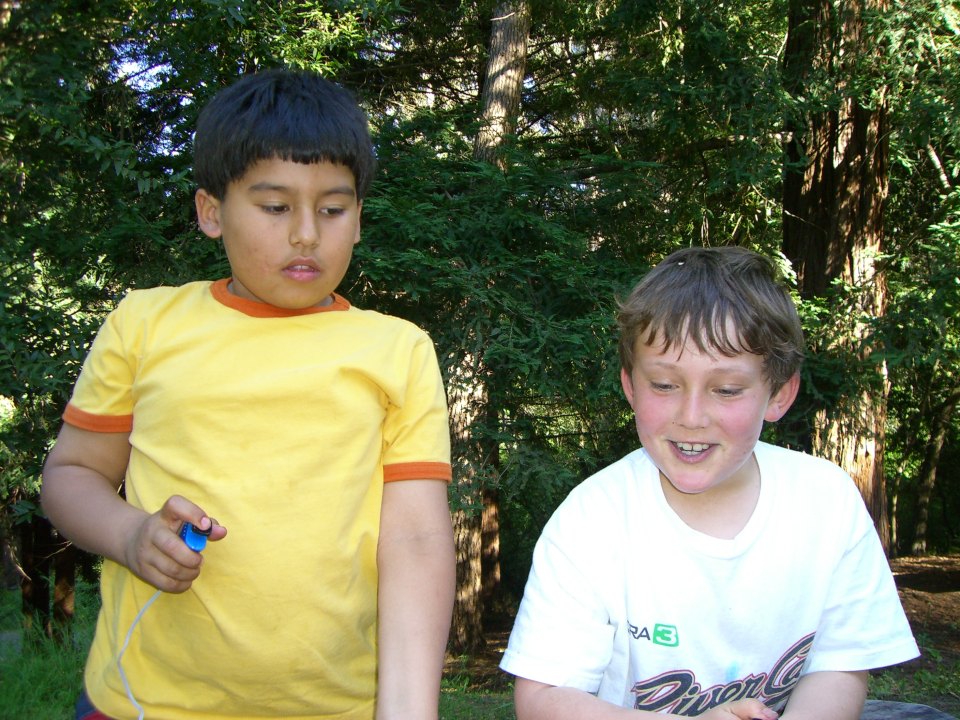 Zak and Francisco engaged in a road race. You can't see the cars, but they are from the Hot Wheels Highway 35 collection.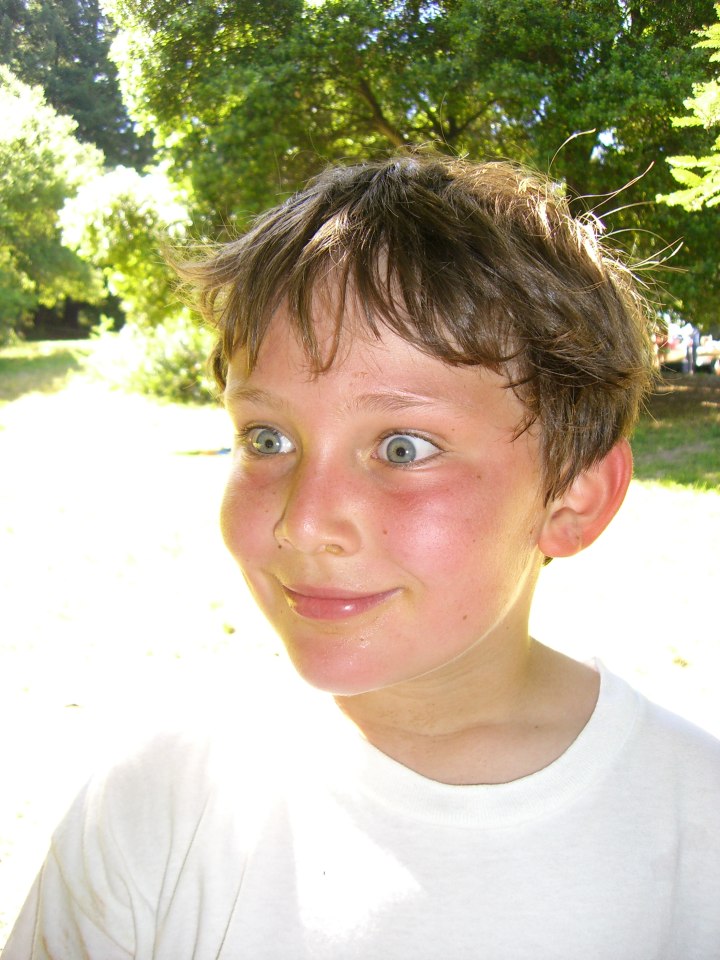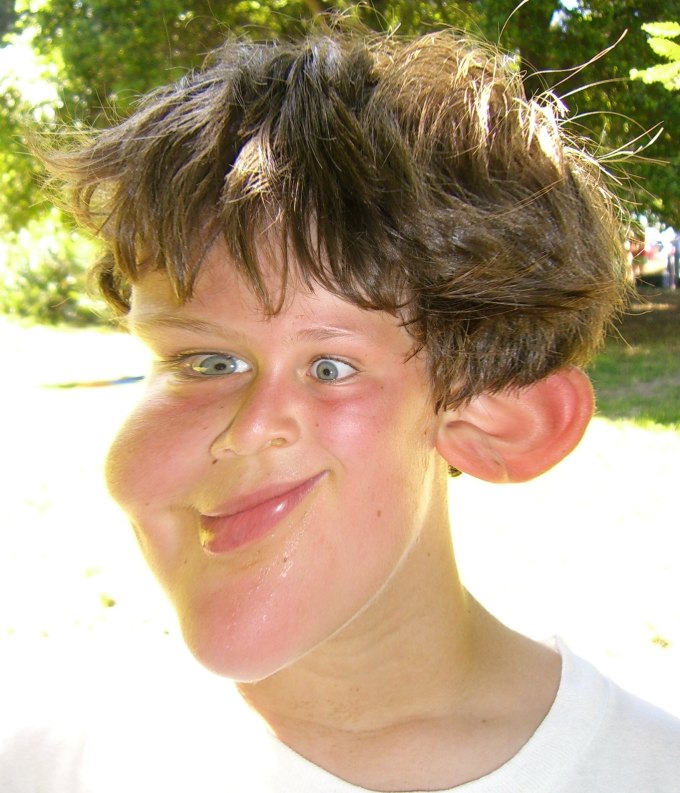 Francisco demonstrated a remarkable ability to morph.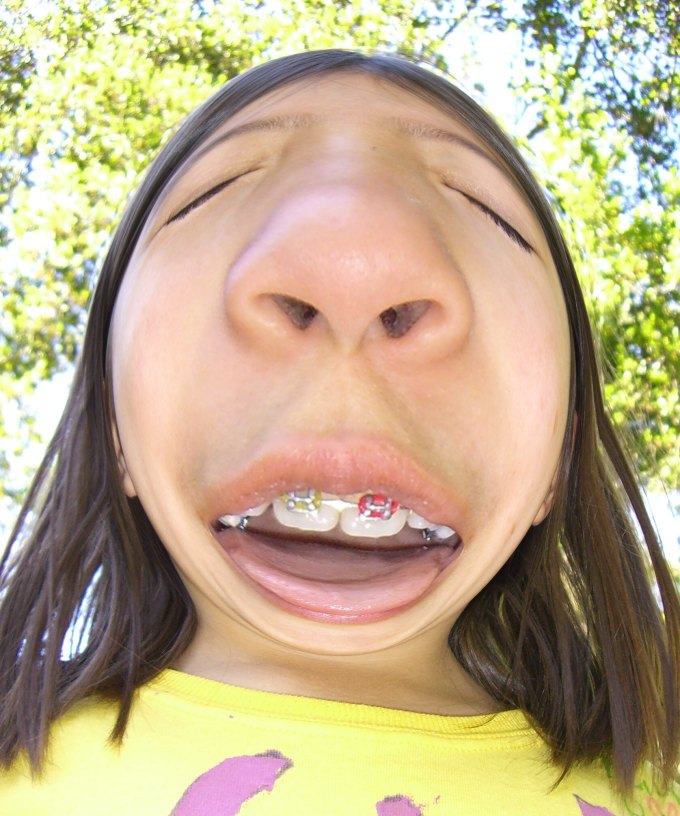 Sofi picked up morphing from Francisco...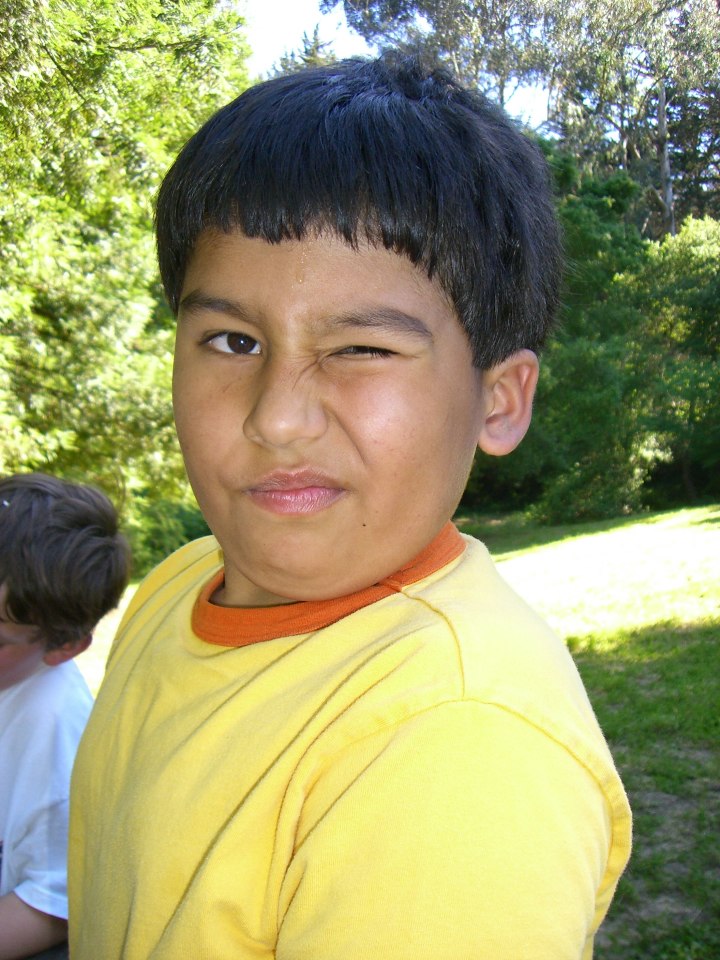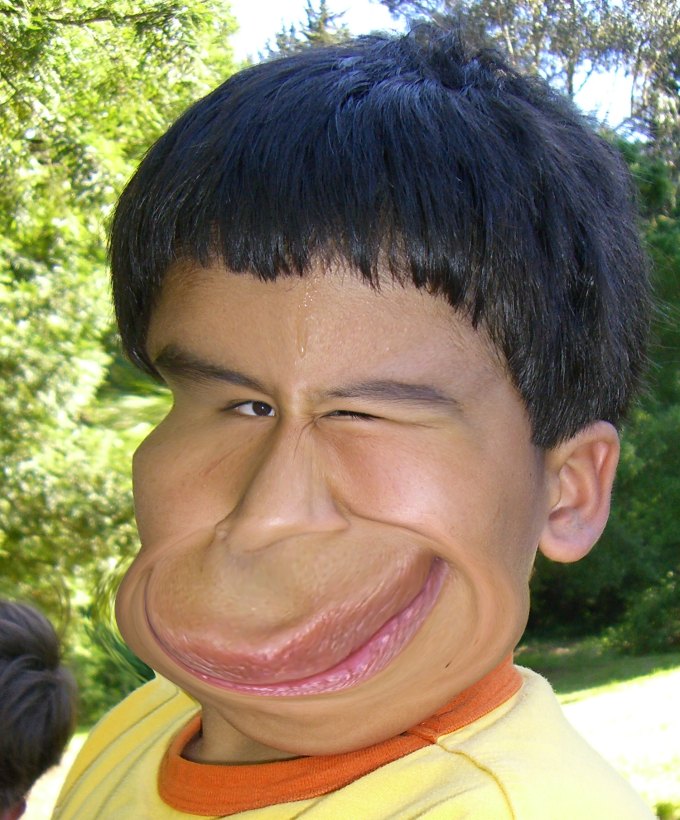 ...and then Zak got it from Sofi. Where will this all end?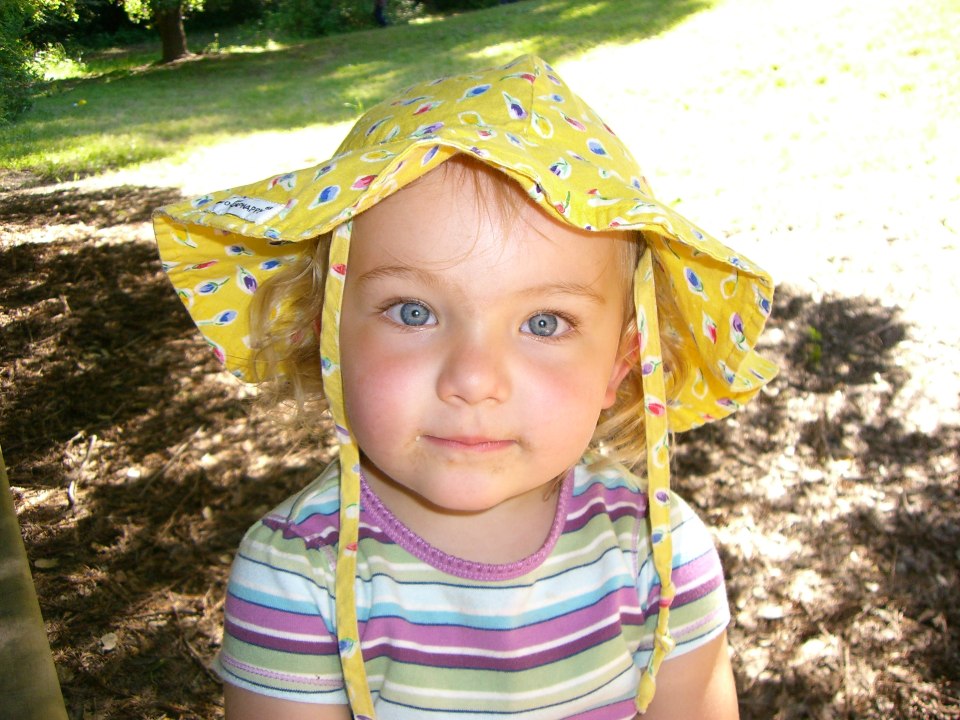 Isabelle was charming as usual.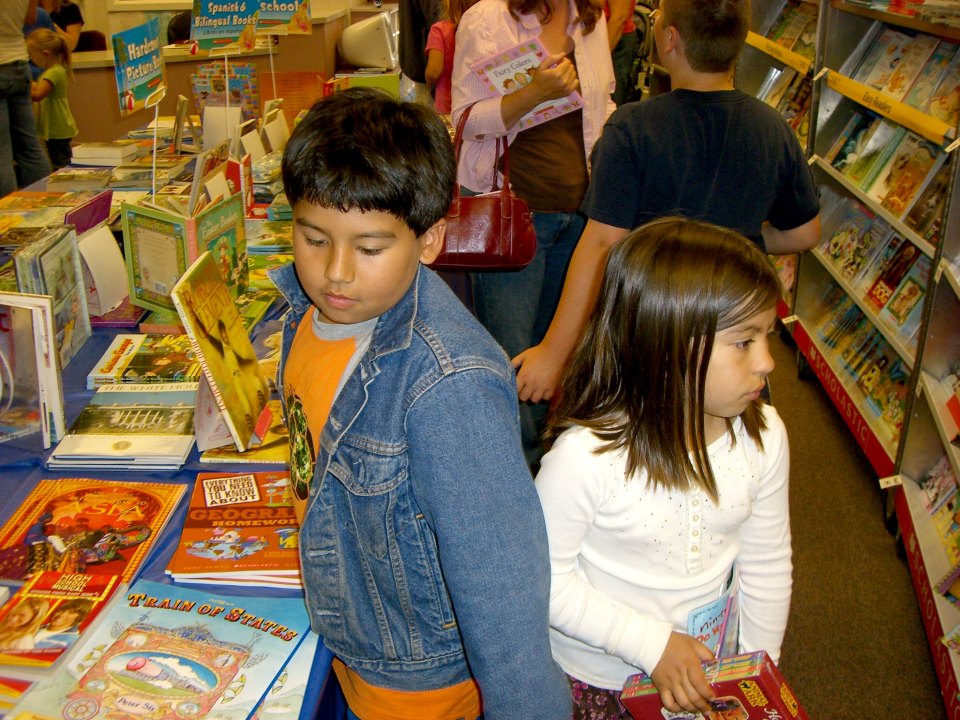 Zak and Sofi went to their school's annual book fair.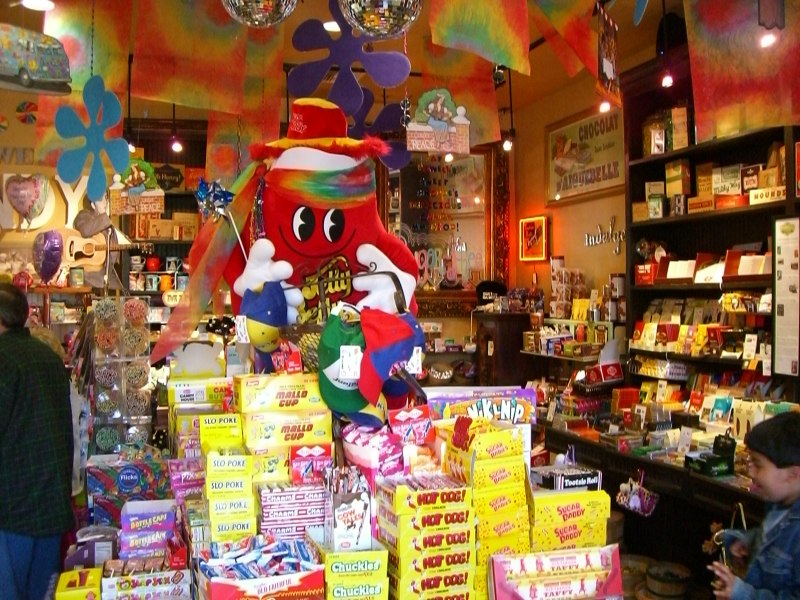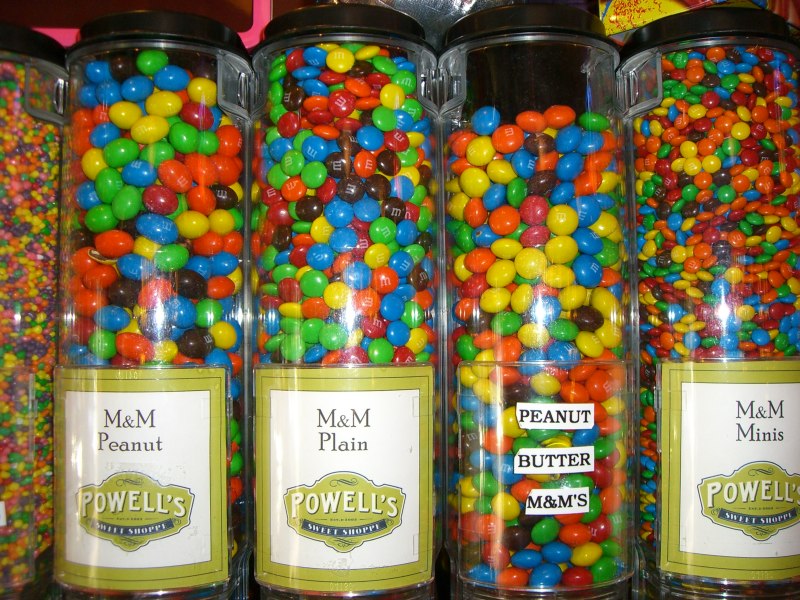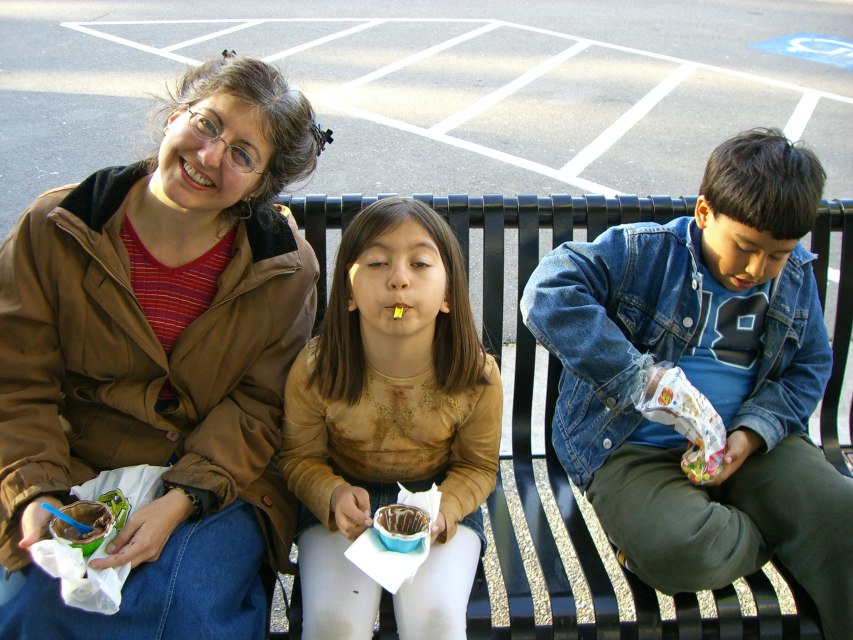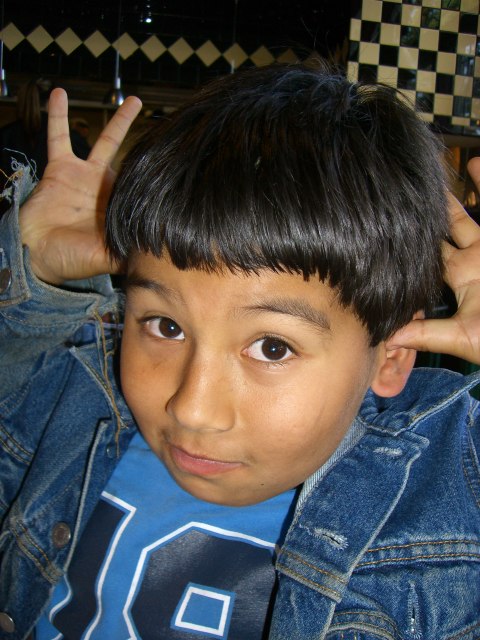 Sometimes we have dinner at the Downtown Grill in Windsor. Then we go for dessert to Powell's Candy Shop.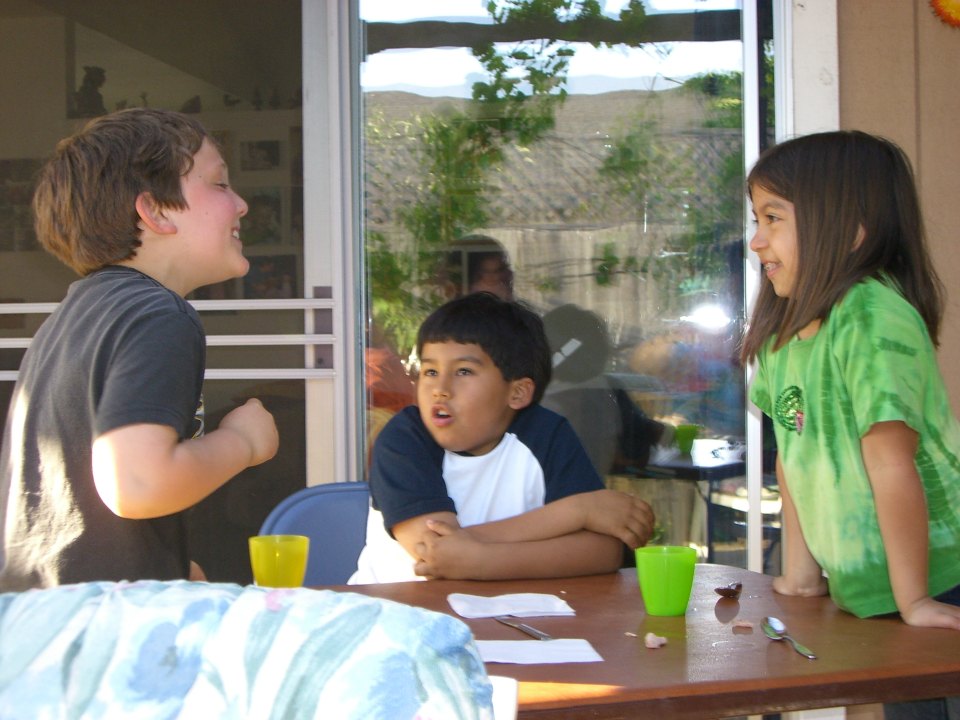 We all got together for Mother's Day. Here are Francisco, Zak, and Sofi having a lively discussion over lunch on the deck.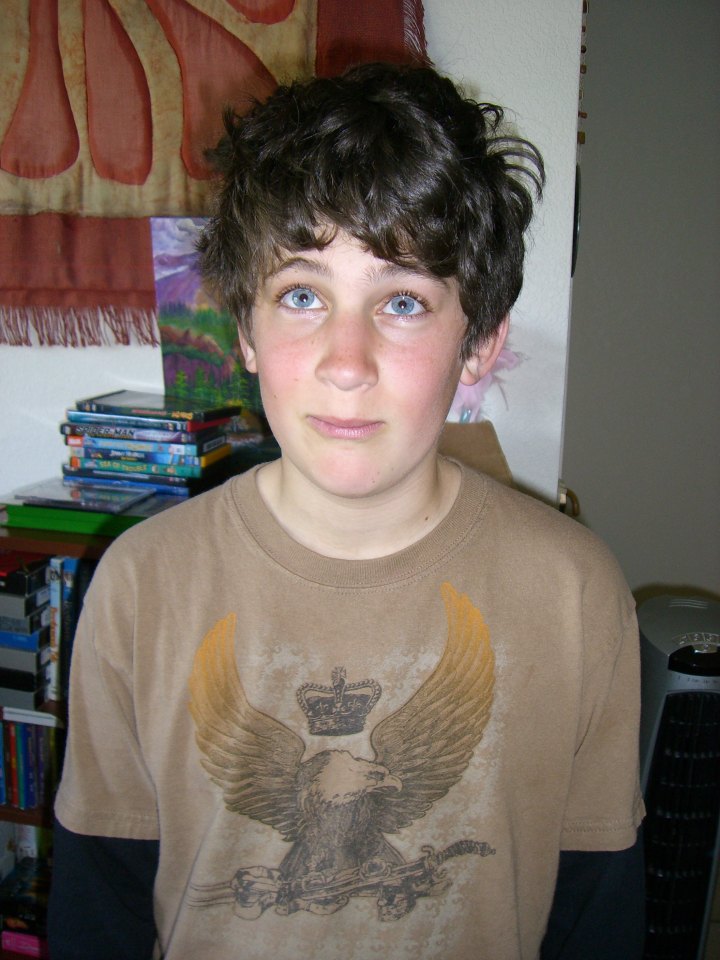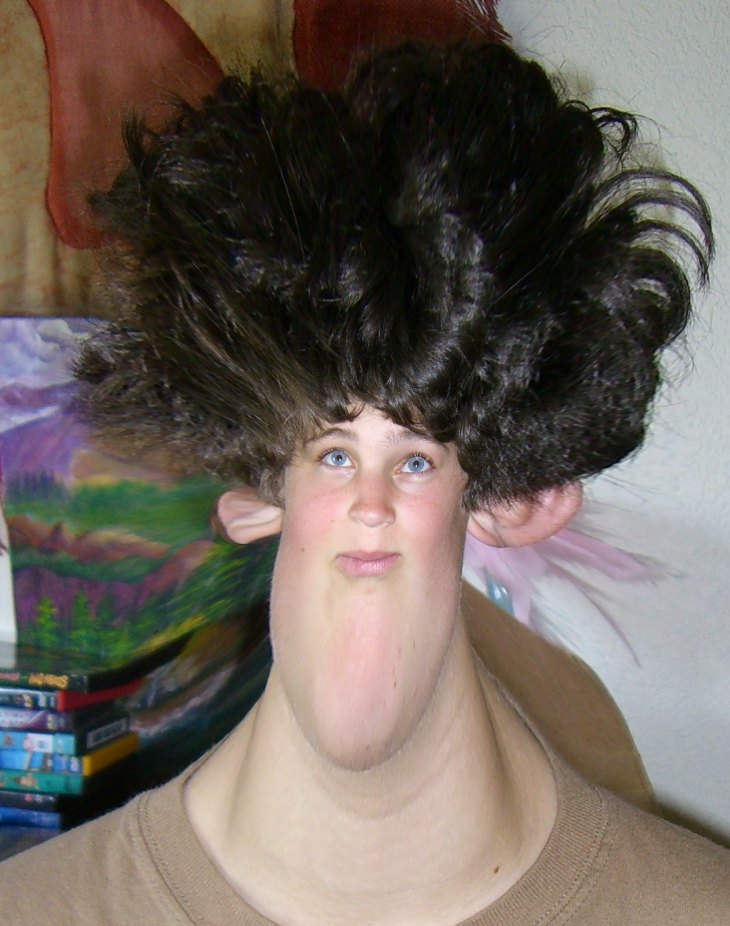 Cassidy tried so hard not to smile that his head exploded. He's fine now.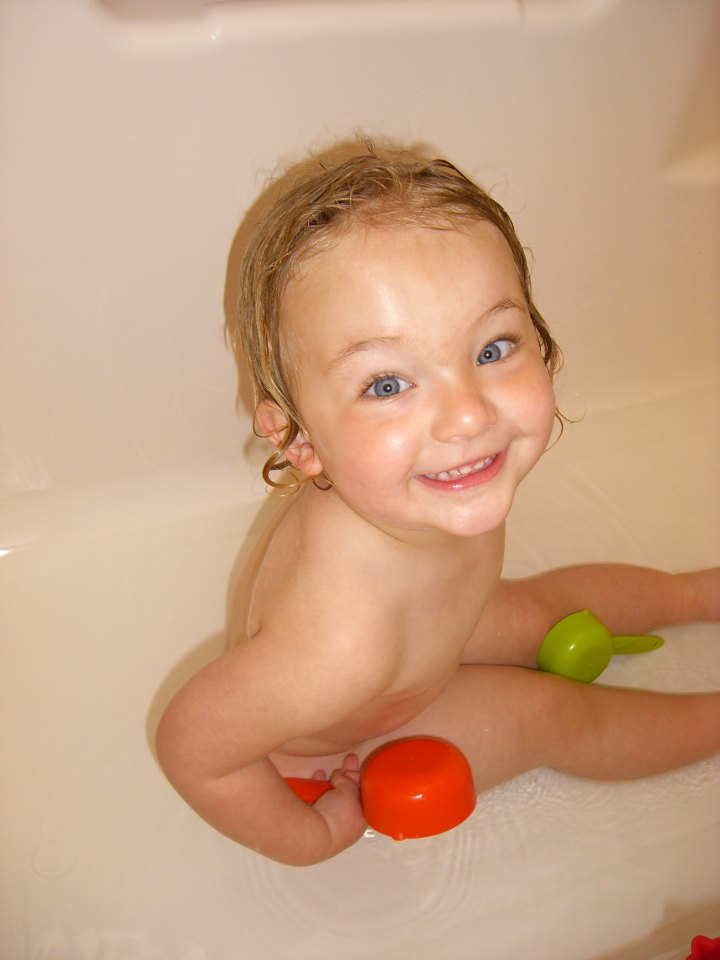 Isabelle enjoys a bath.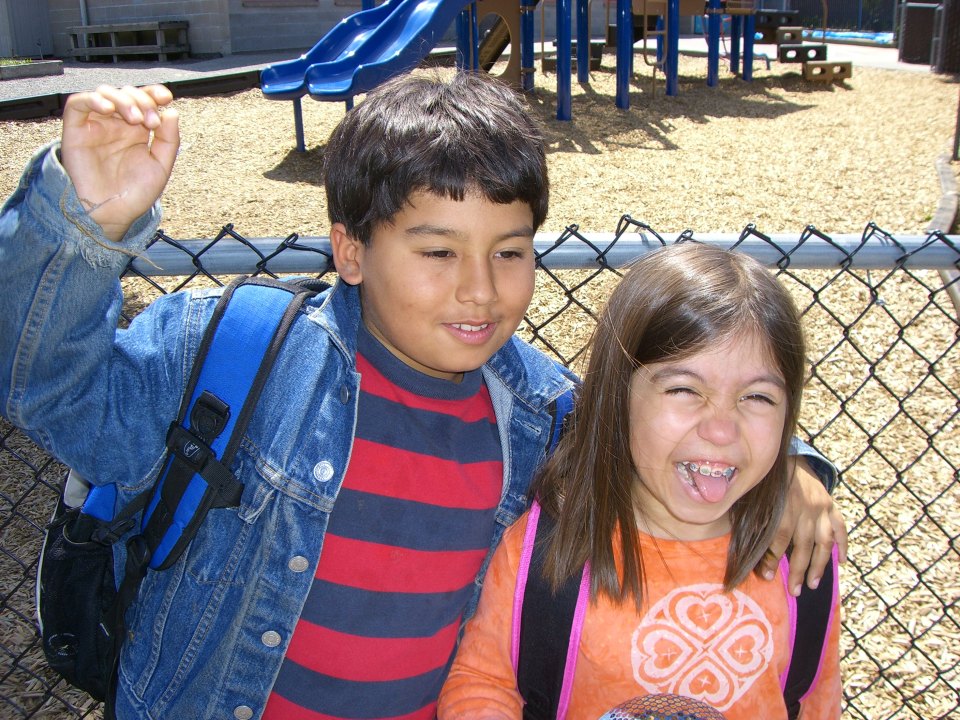 Zak and Sofi after school.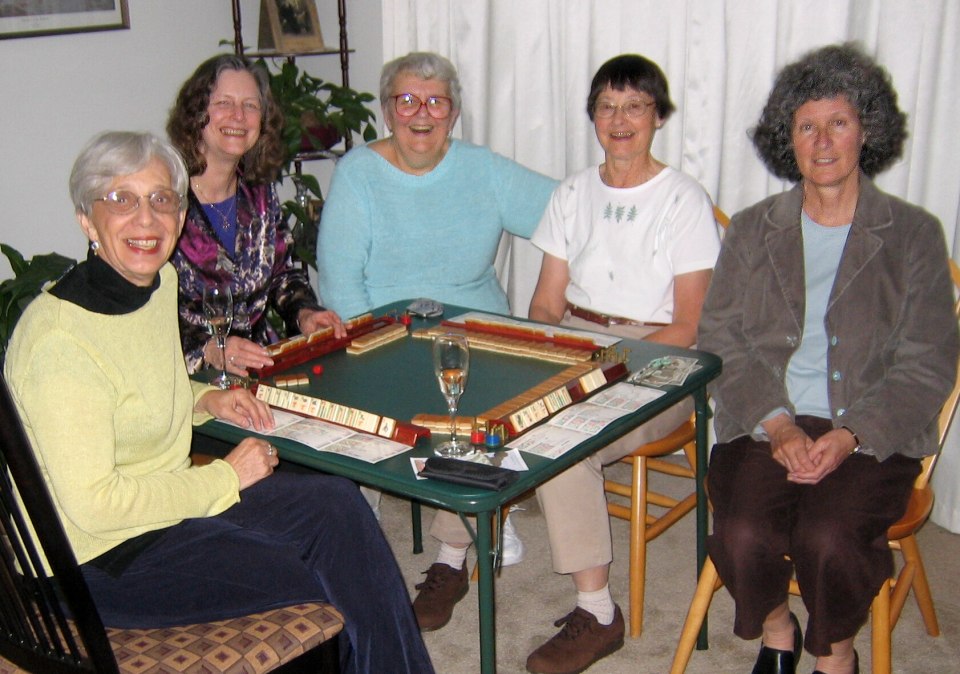 Judy went to Albany to visit old friends. They played Mah Jongg.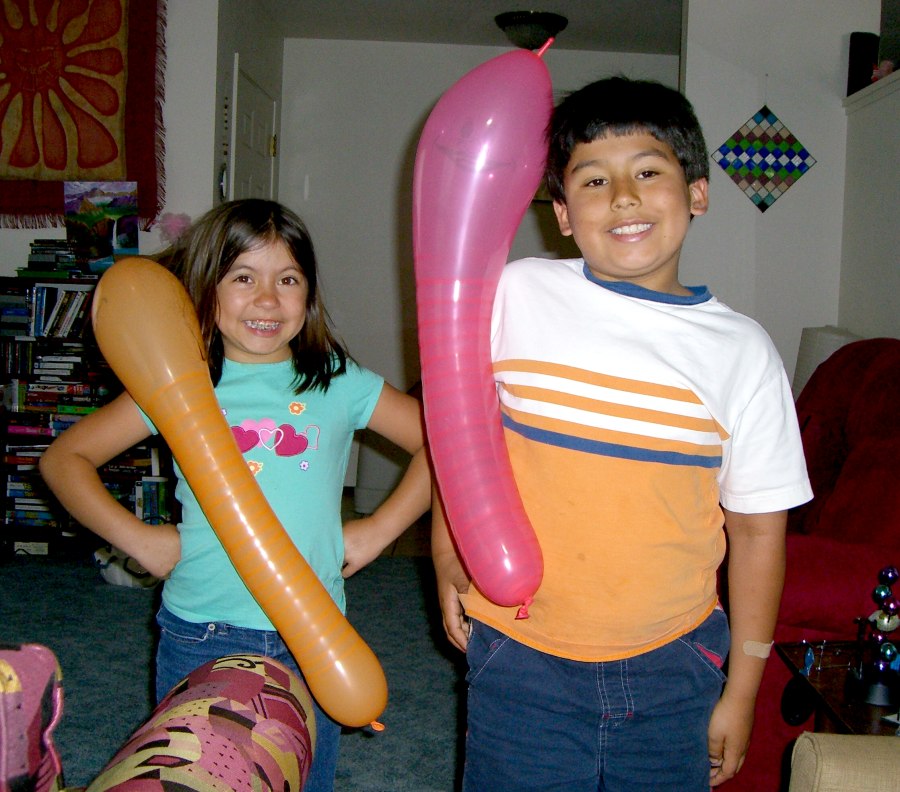 Sofi and Zak discover the principles of static electricity.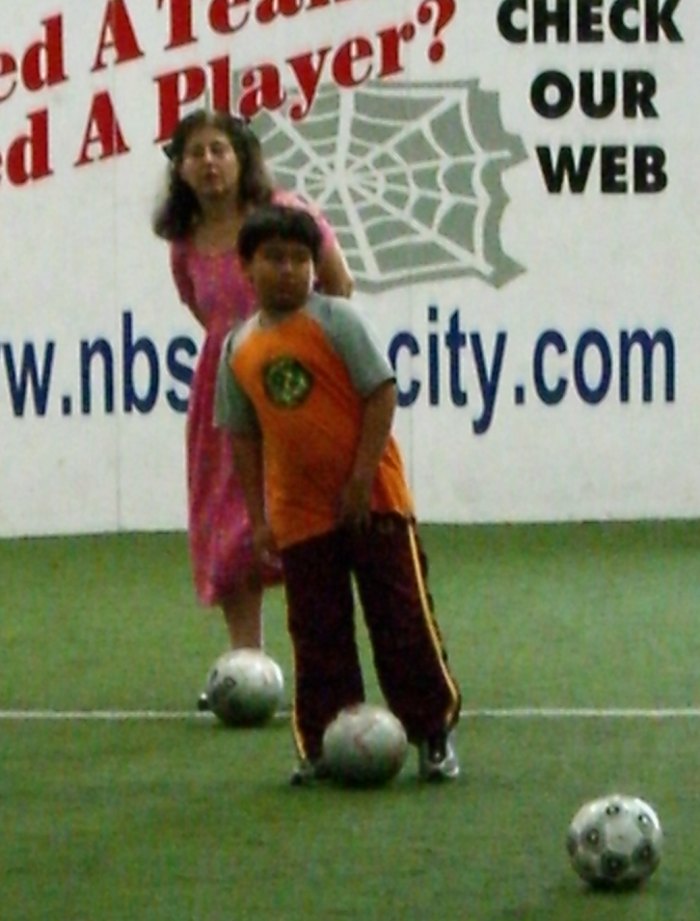 Zak's soccer league held an open house for parents. Suzy recalled her high-school soccer skills and joined in.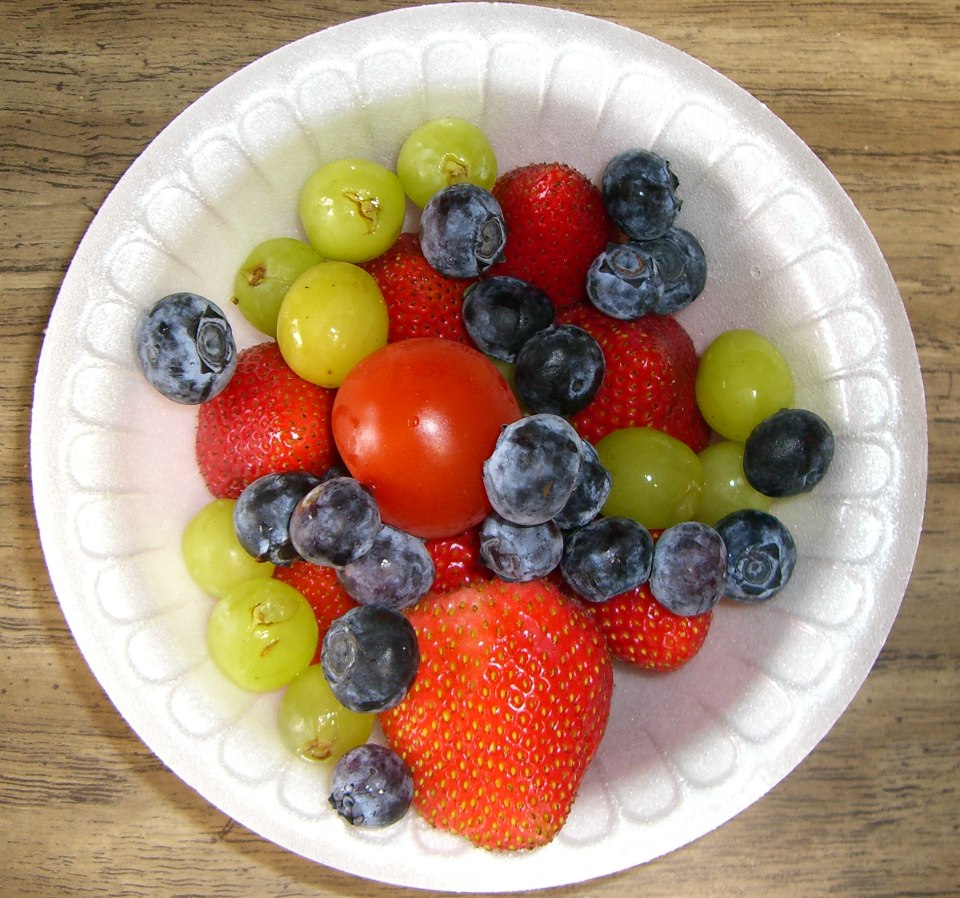 Here is a typical California snack. Grandpa thought it made a nice still life study. Yes, the object in the center is a tomato -- that's how Zak likes his snacks.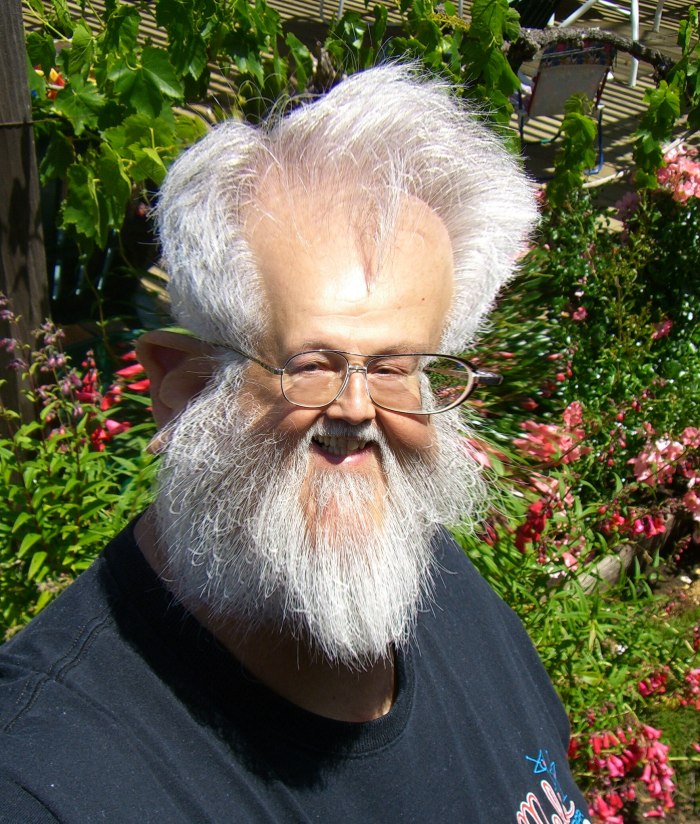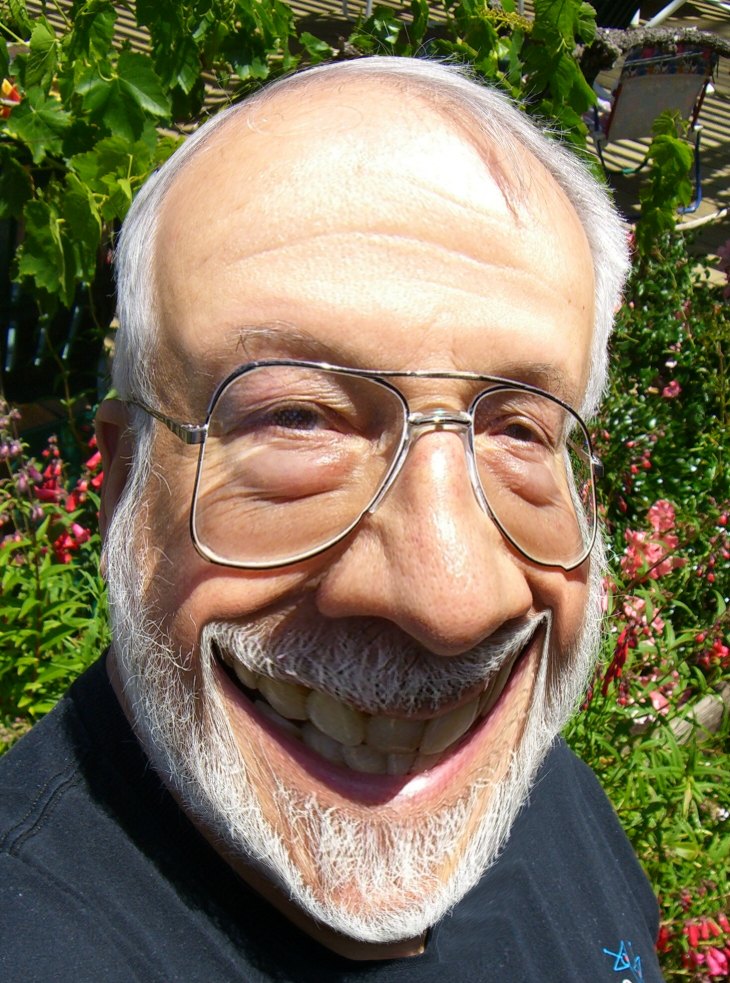 Grandpa in the garden. Two versions from the same original.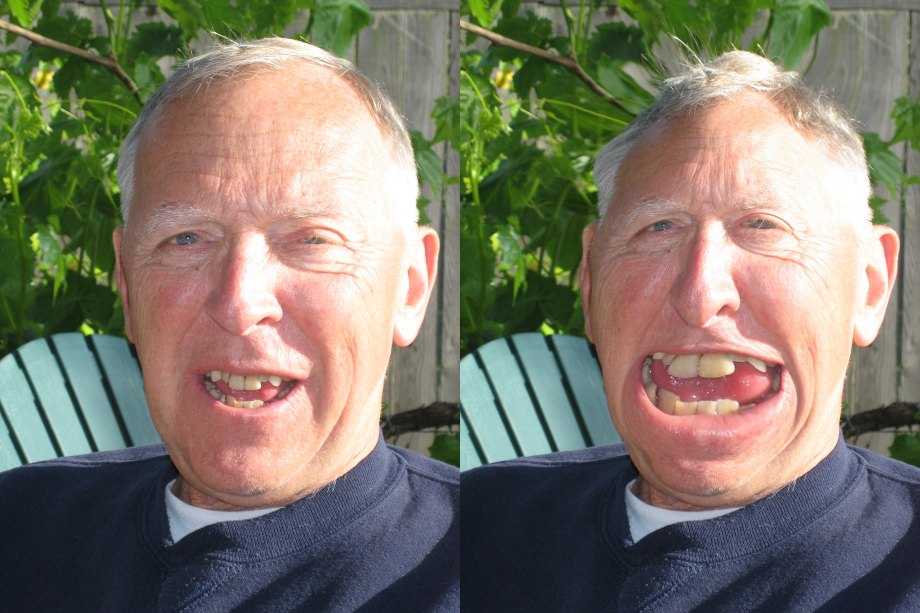 Here is our friend, Bob, who has just had a book published. His pride as an author is plainly visible.
---

You have just seen photos of 06-01-07

Photos from the past year or so.