These photos were taken in the last three months or so, up to about 09-03-09.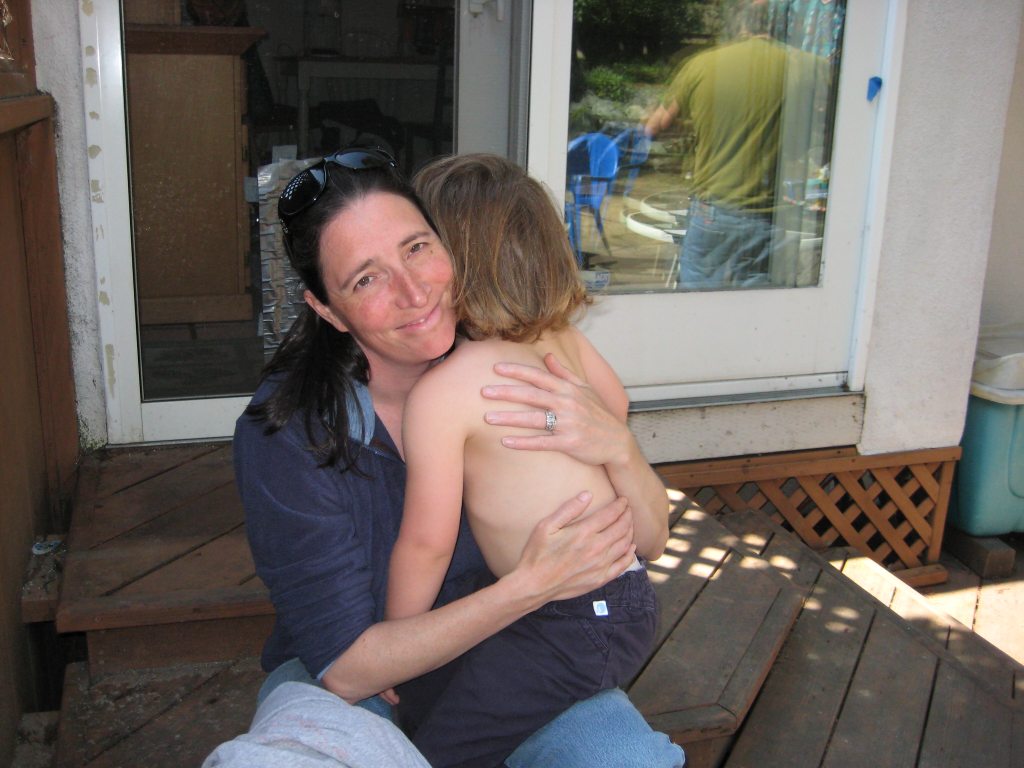 Sandra and Isabelle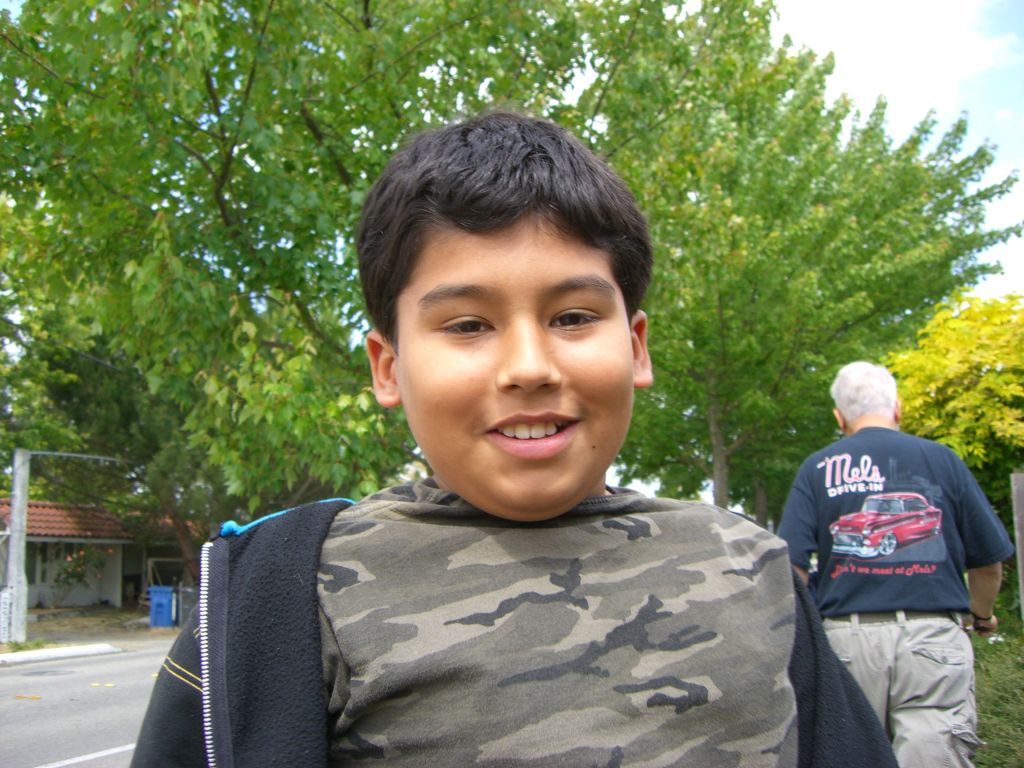 Sofi's photo of Zak (and Grandpa's back)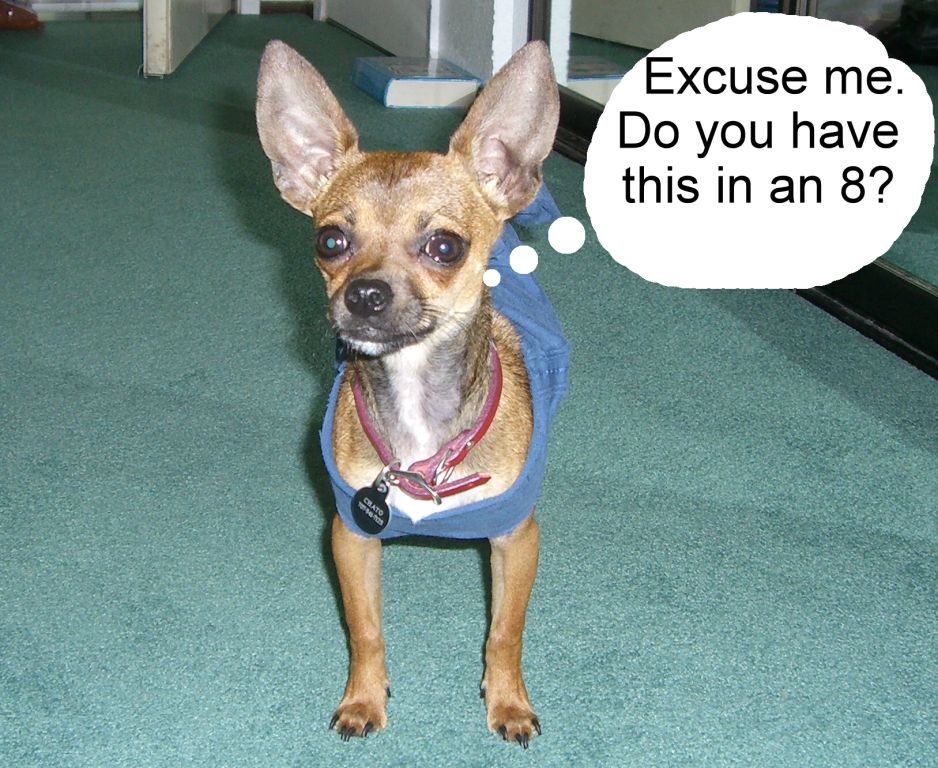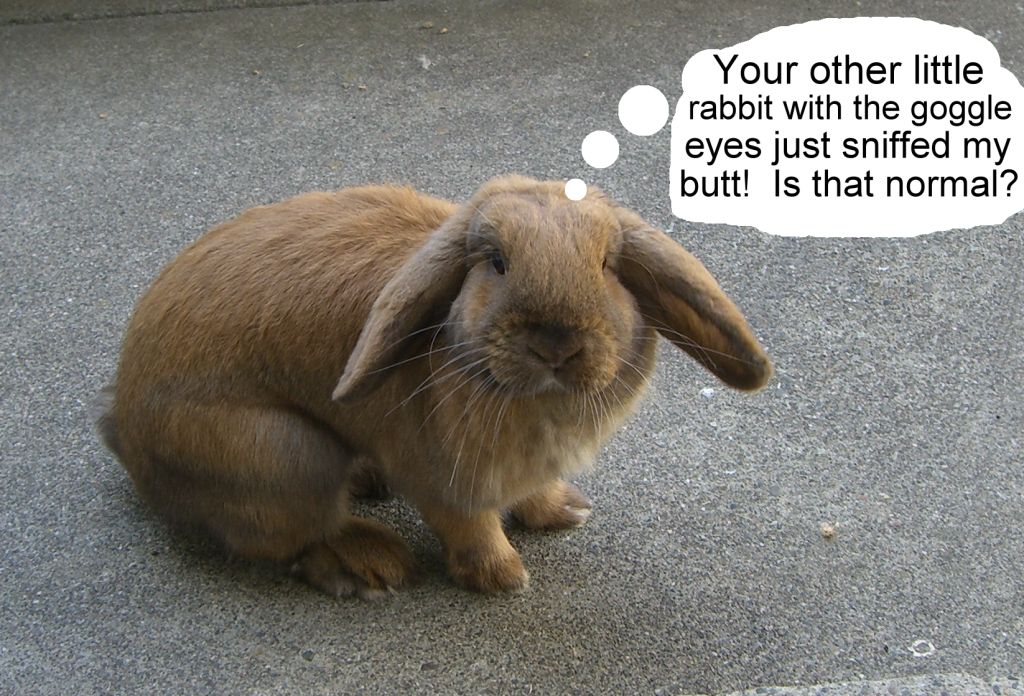 Sofi's photos and imagined thoughts of her pets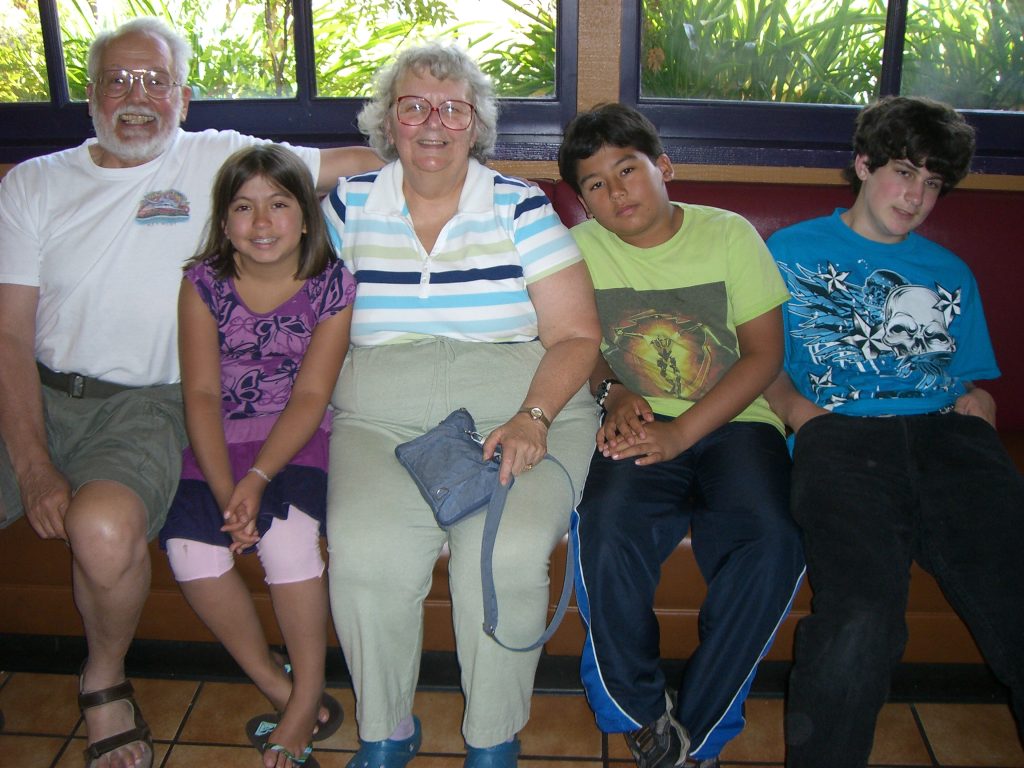 Cassidy joined us for a week. Here we are at Coco's.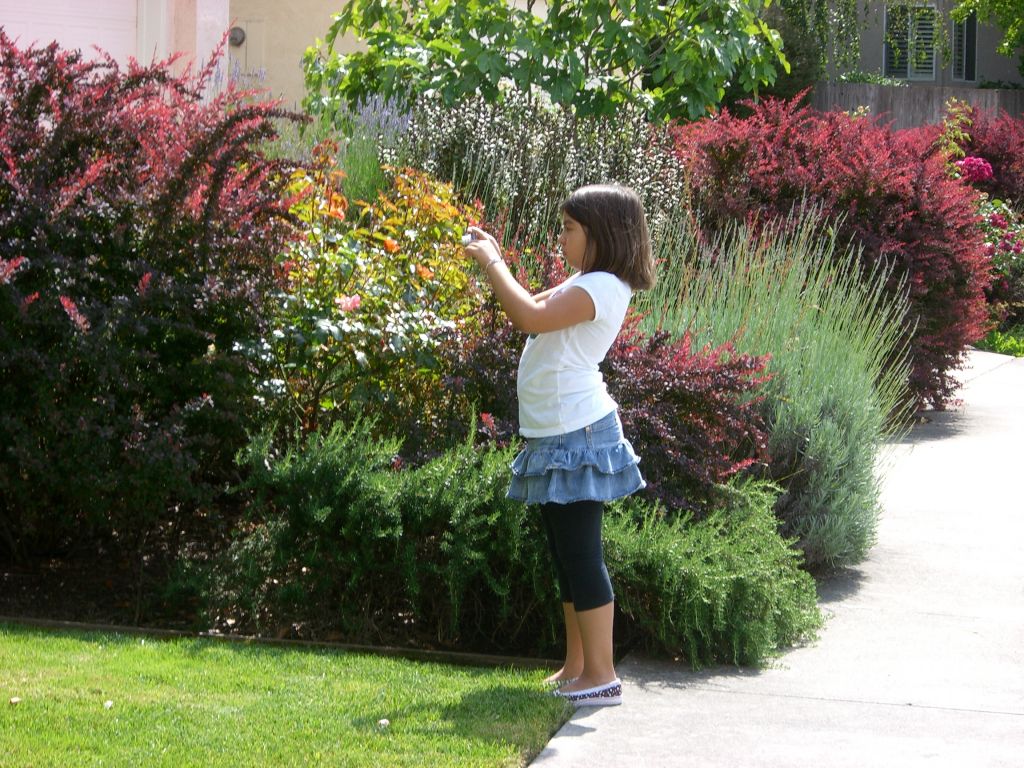 Sofi likes to take pictures when we go for a walk. So does Grandpa.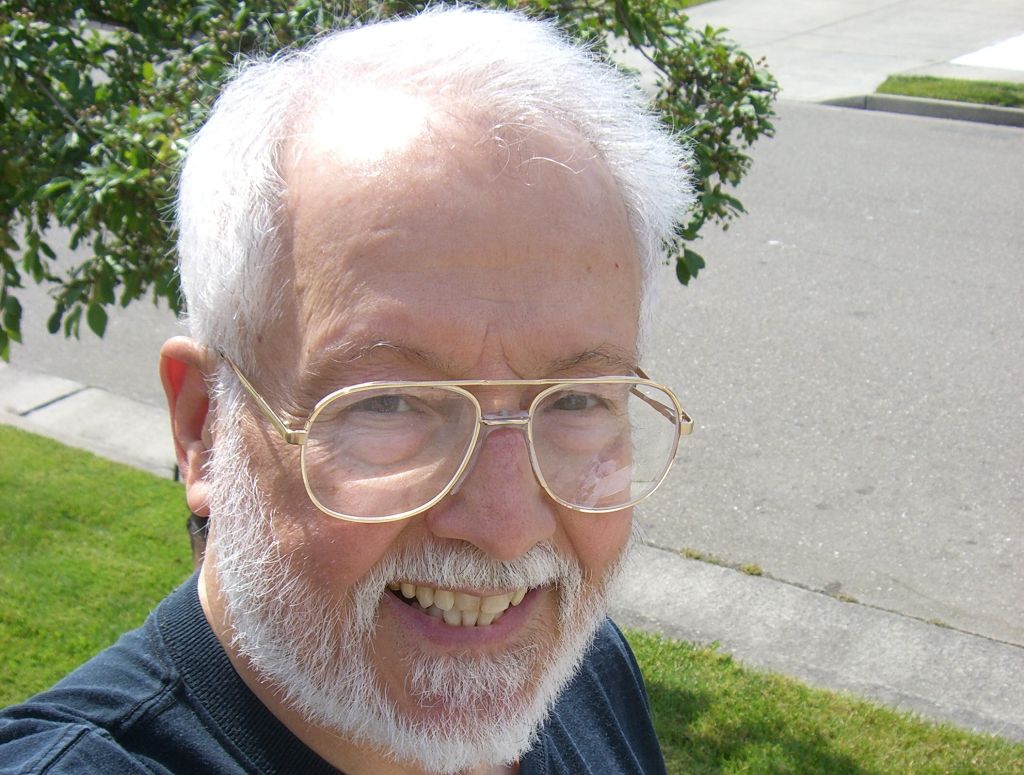 Grandpa's forehead is getting higher and higher.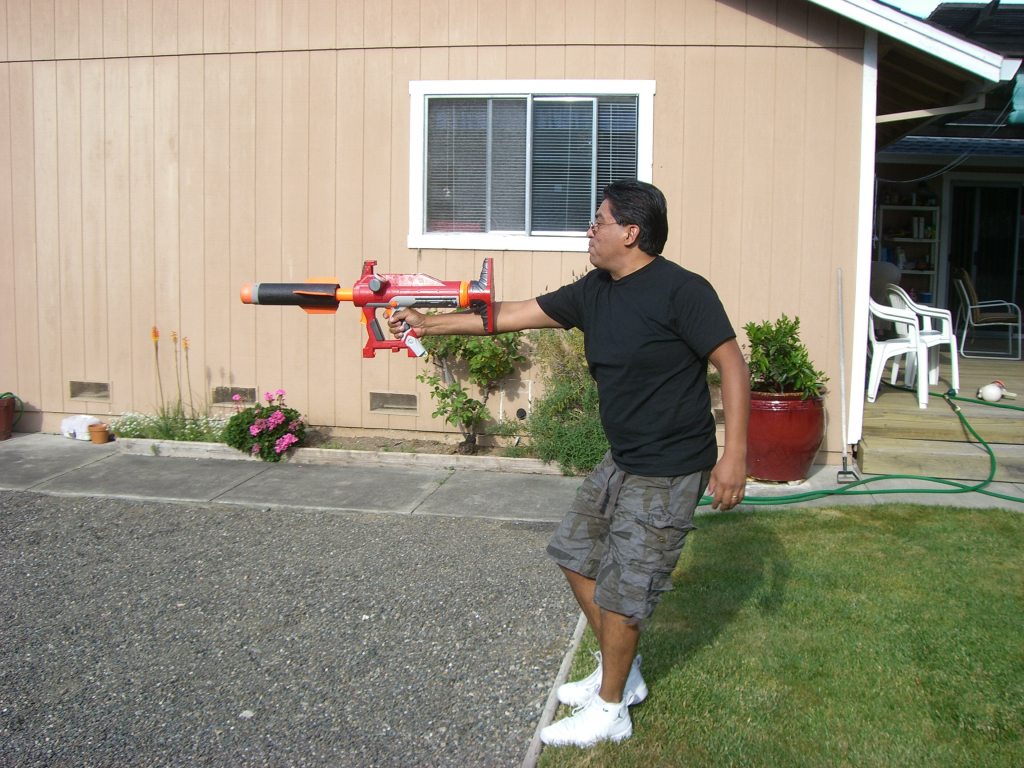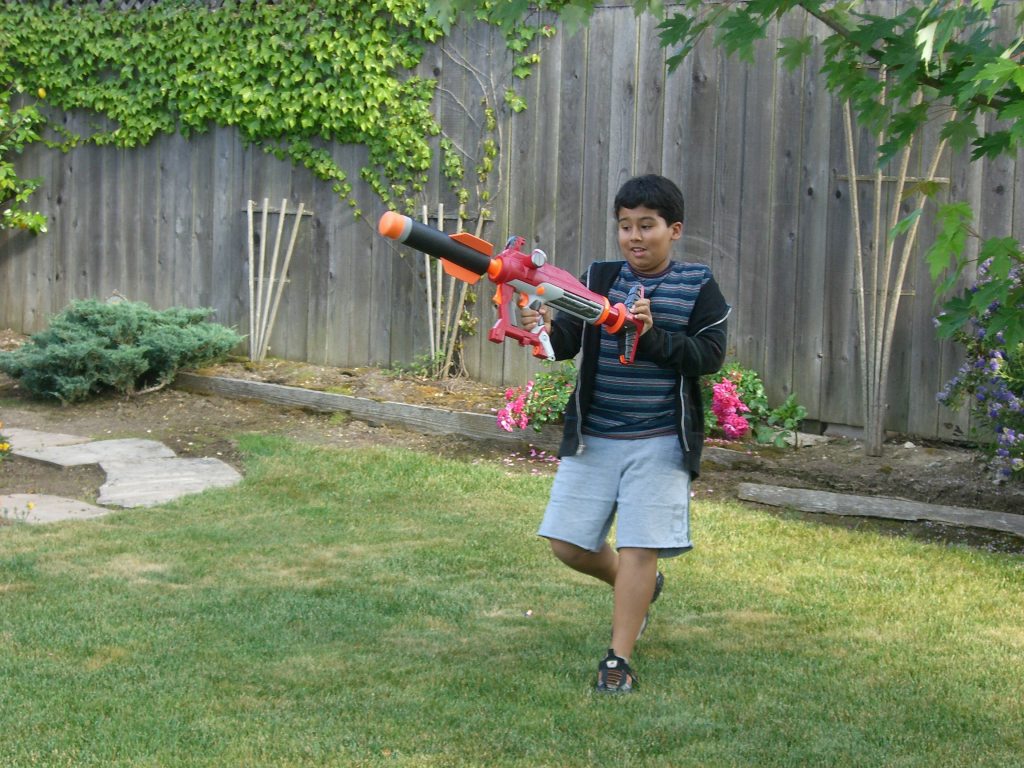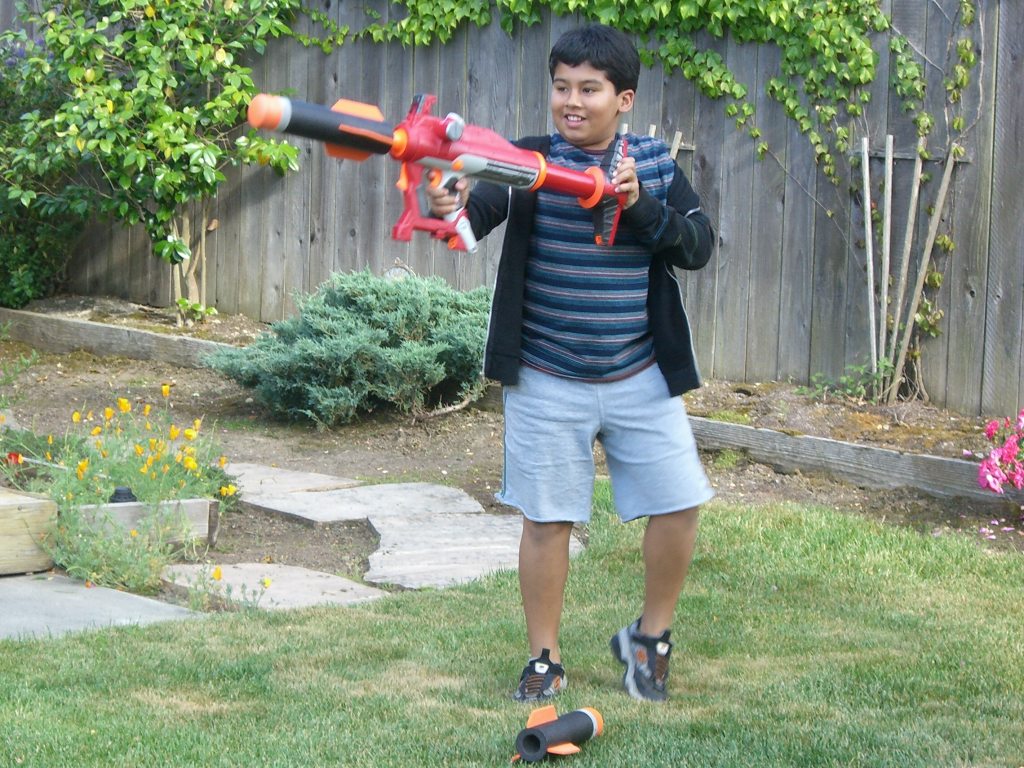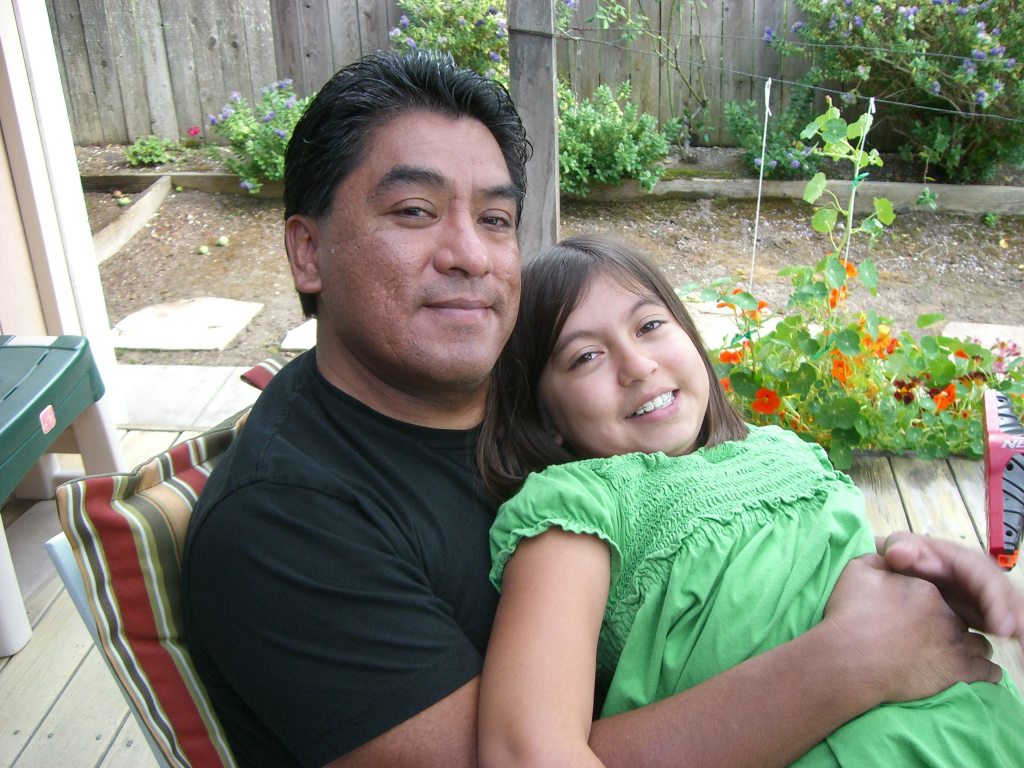 Zak and Mundo had a nerf-gun fight in our back yard. Here Mundo relaxes with Sofi.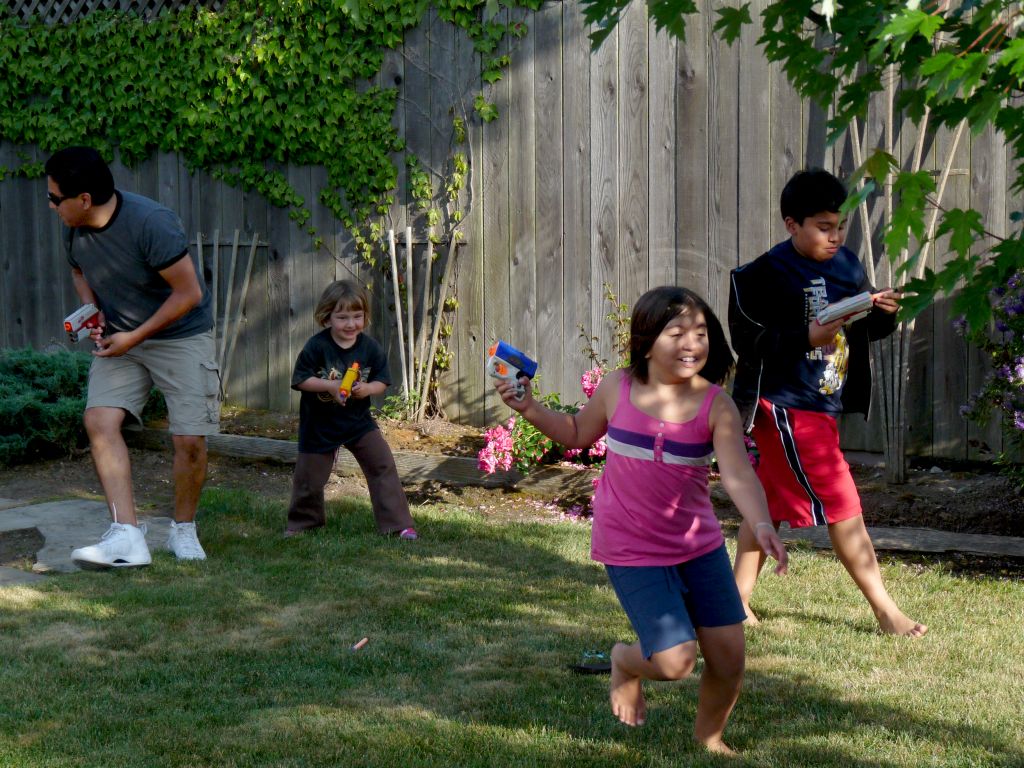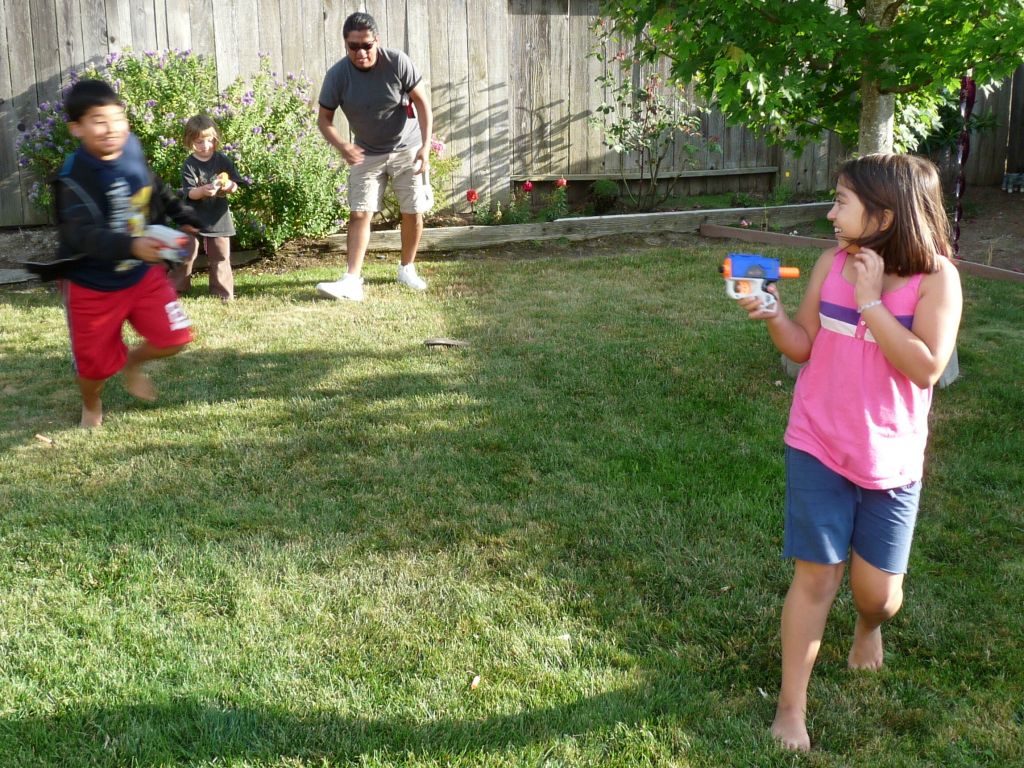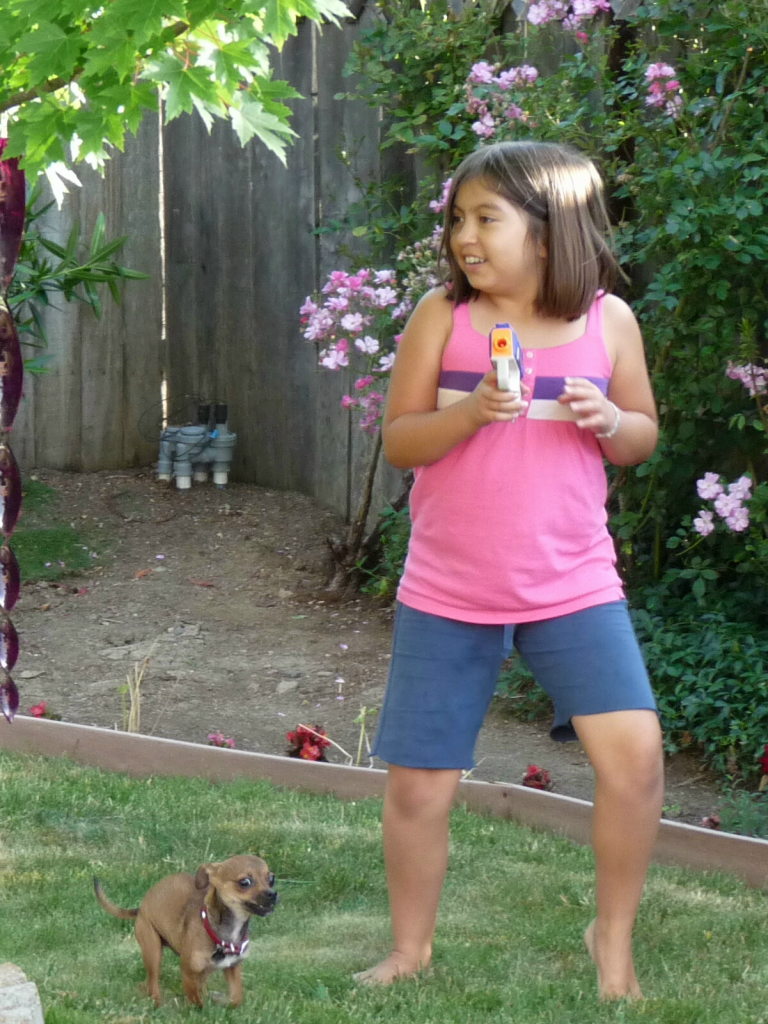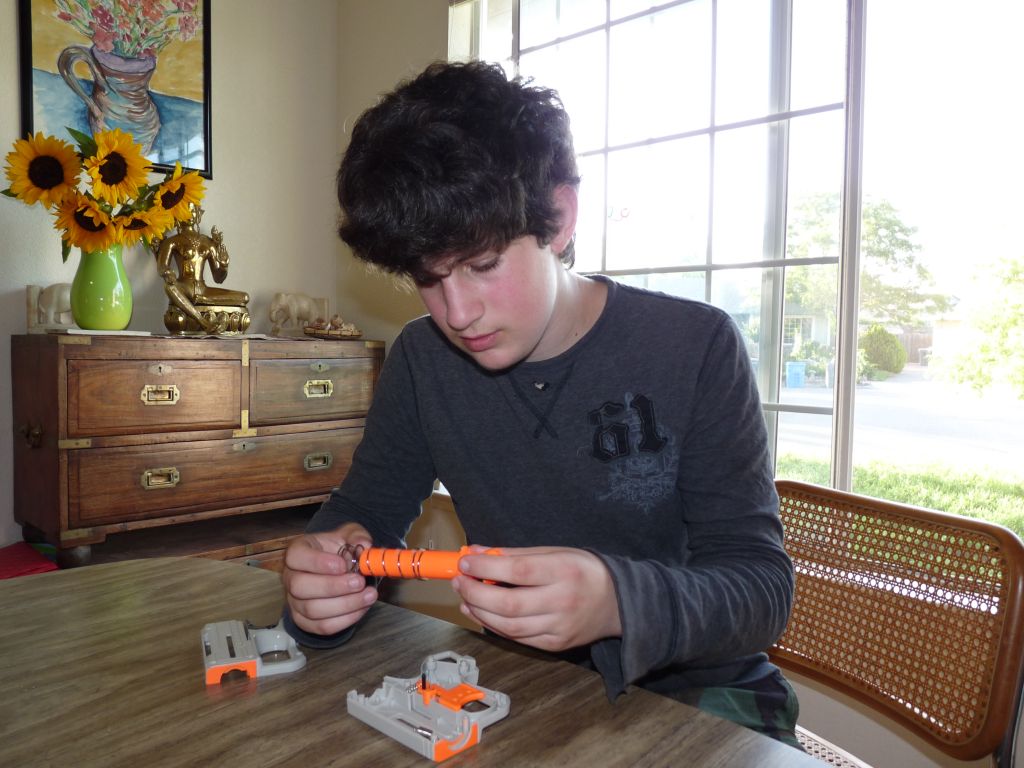 We got together for Grandpa's birthday..and another nerf-gun fight.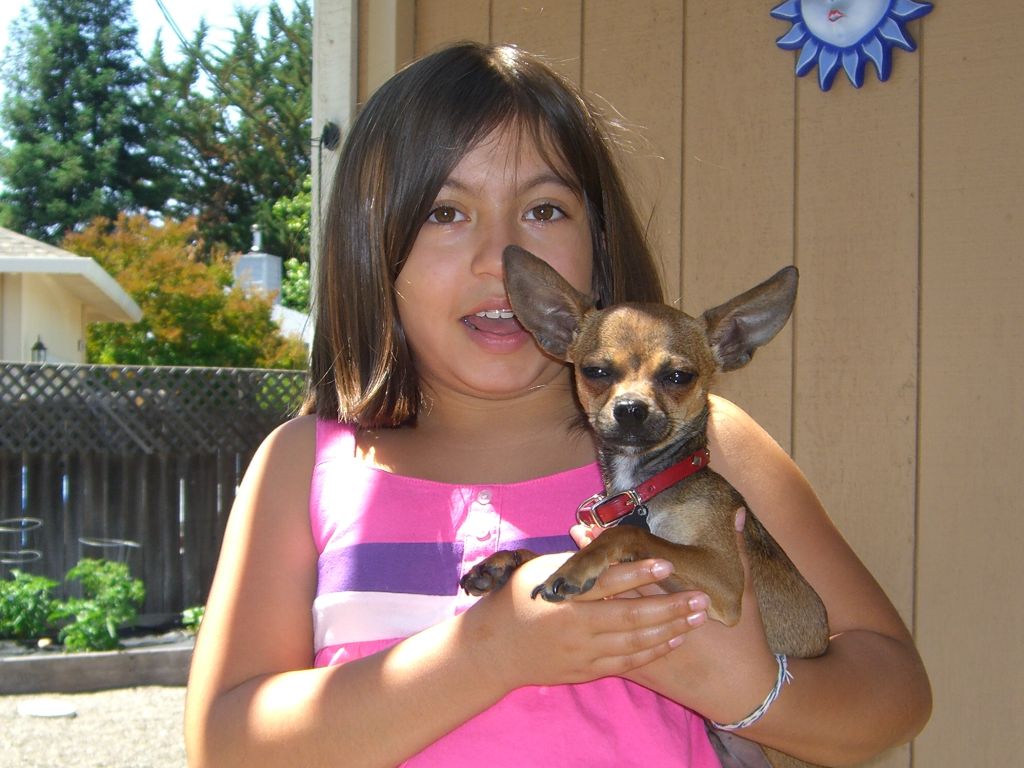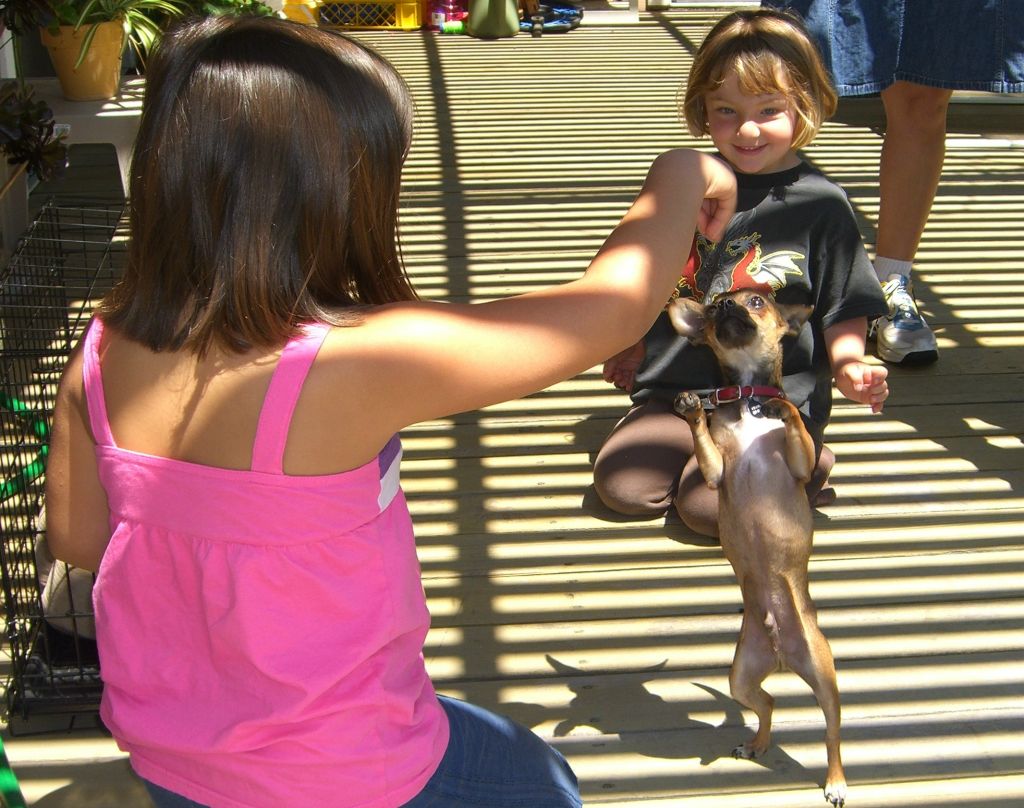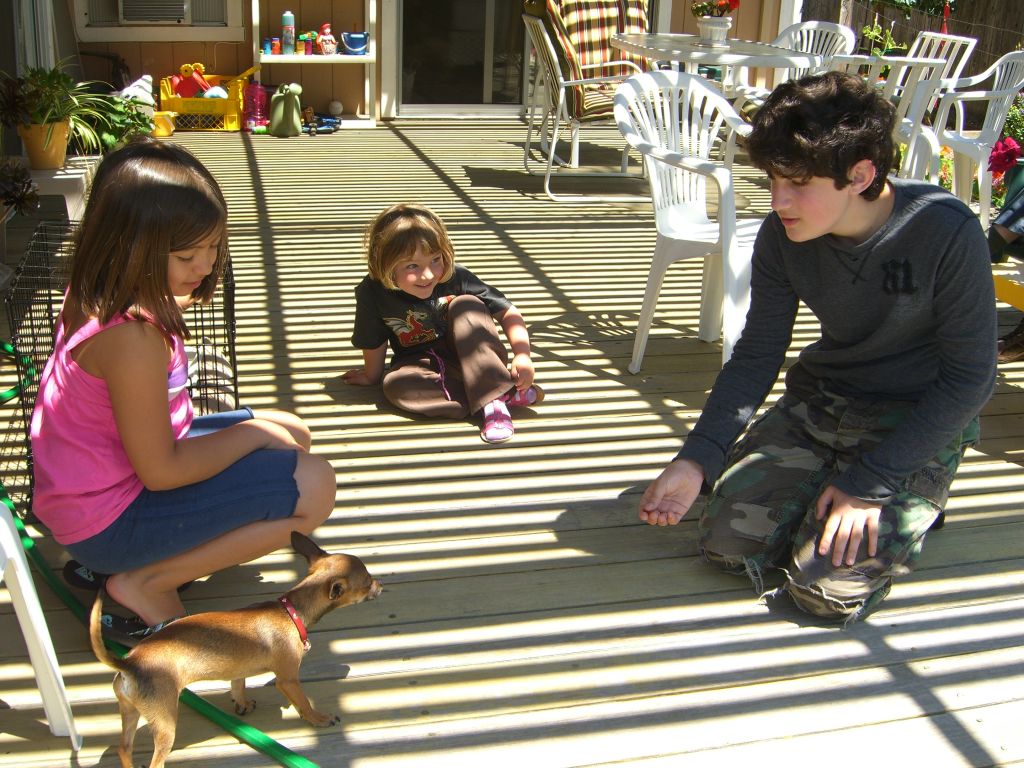 The kids like playing with Chato.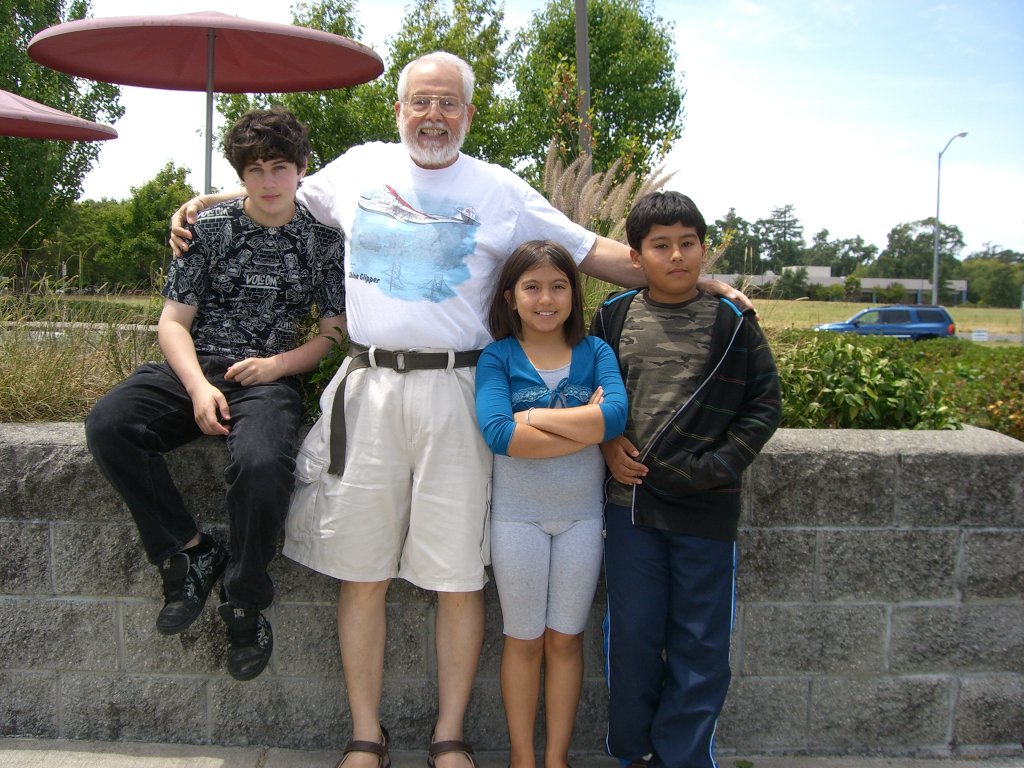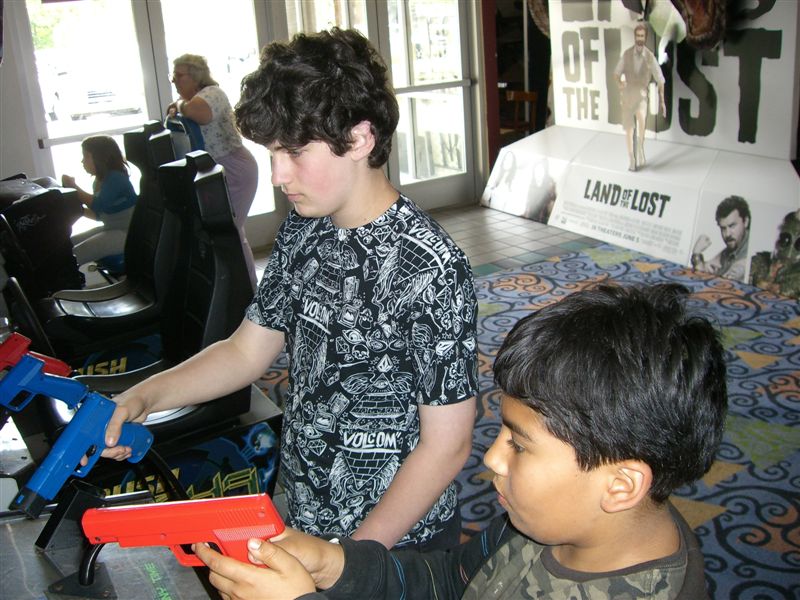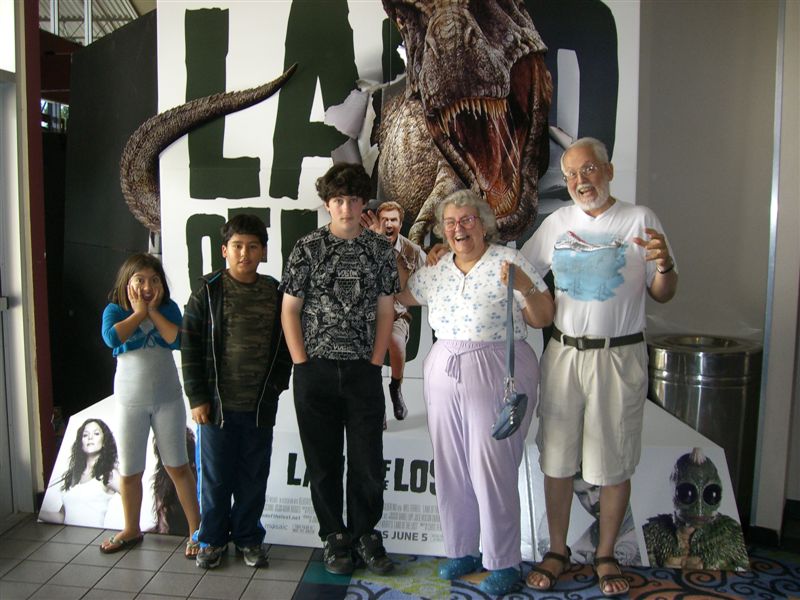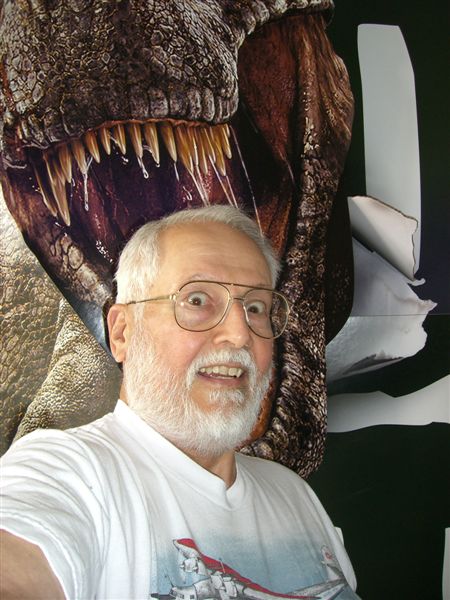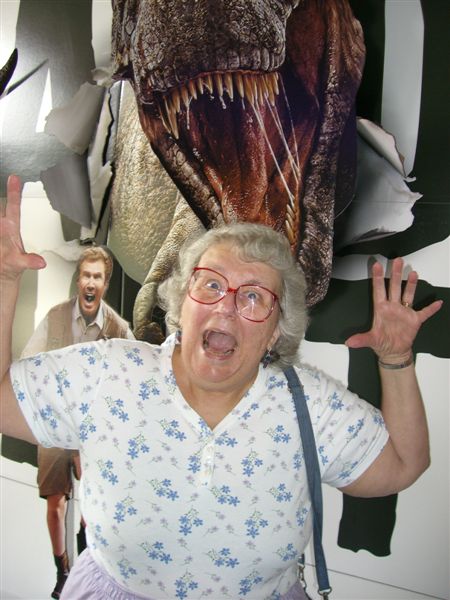 Grammy and Grandpa took the grandkids to lunch and a movie.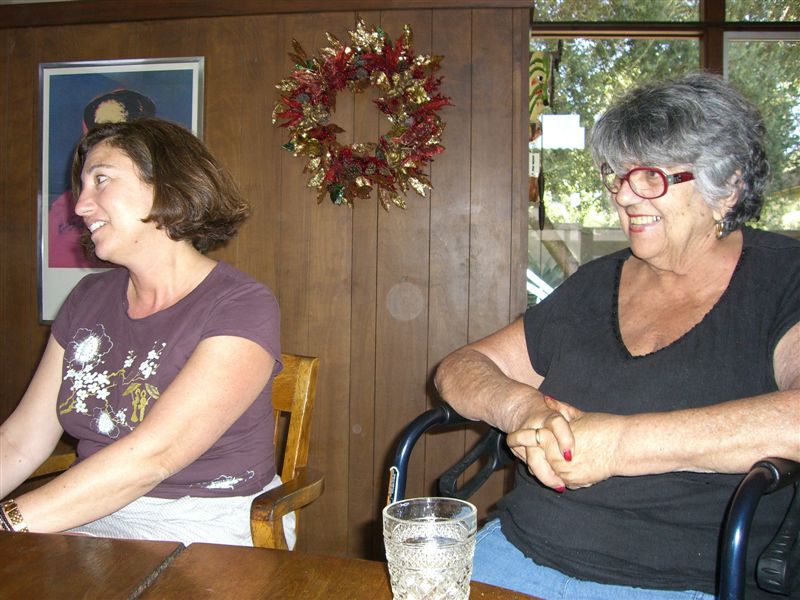 We took Isabelle and Sofi to southern California to visit Rosemary and family, and to go to Disneyland.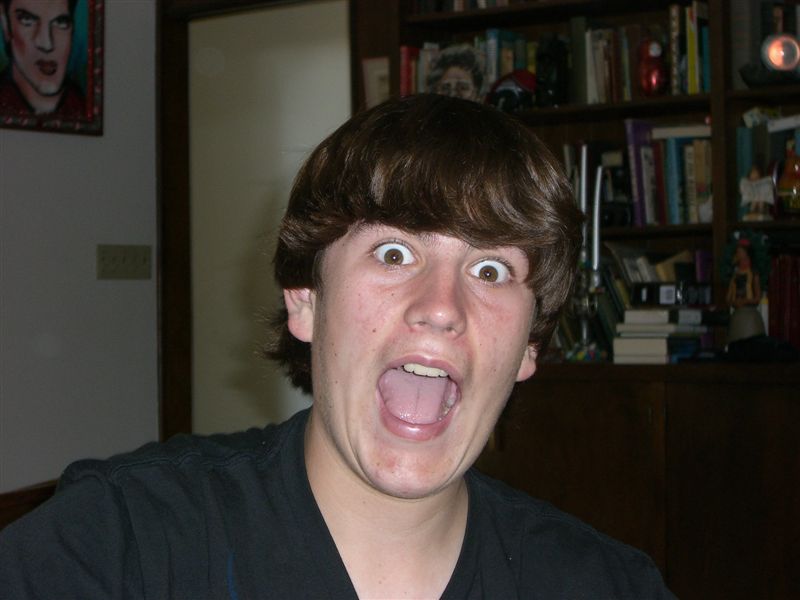 Evan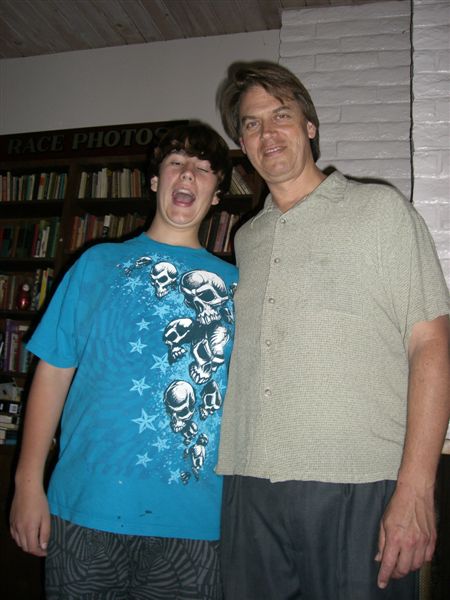 Evan is nearly as tall as his Dad, Alan.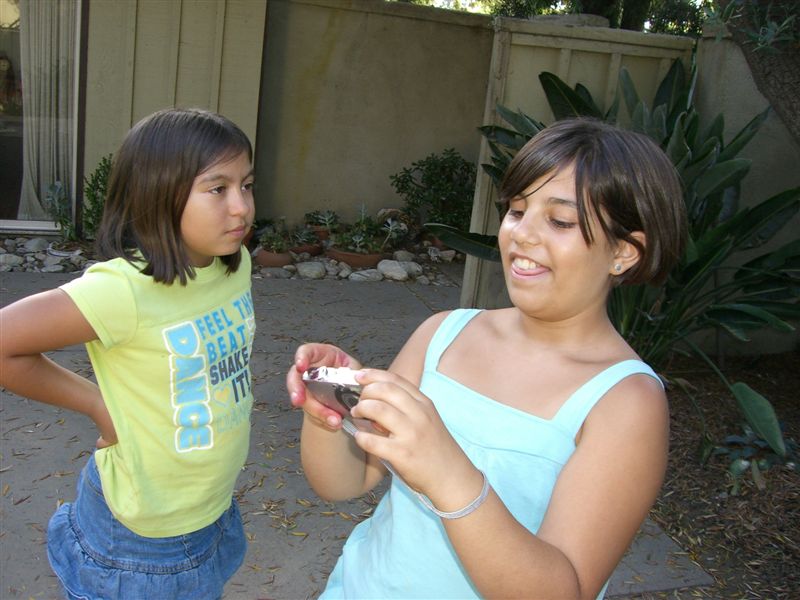 Sofi with Amy.

Cindy reads to Isabelle.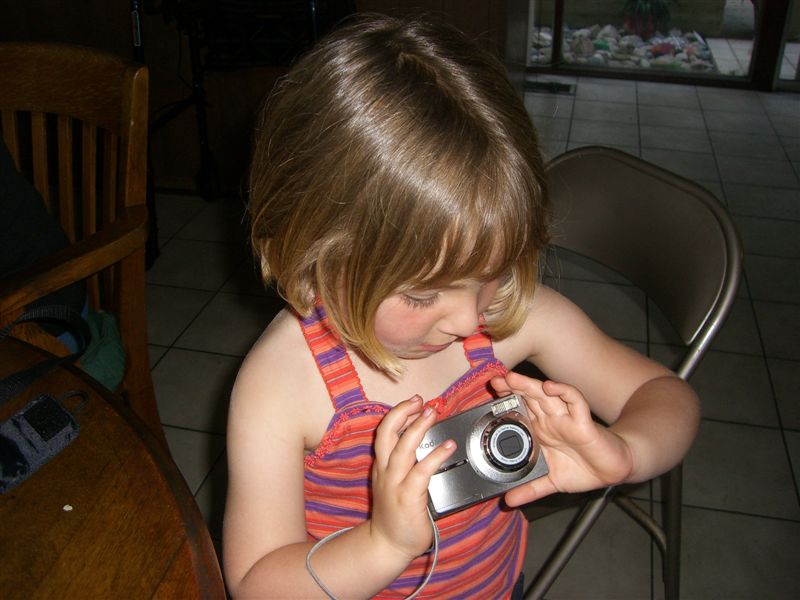 Isabelle checks her camera. This kid uploads her own photos to the computer, selects
the ones she wants to send, and then sends an email with the photos attached and a
message she types herself (with spelling assistance from Grandpa). She's only 4 1/2.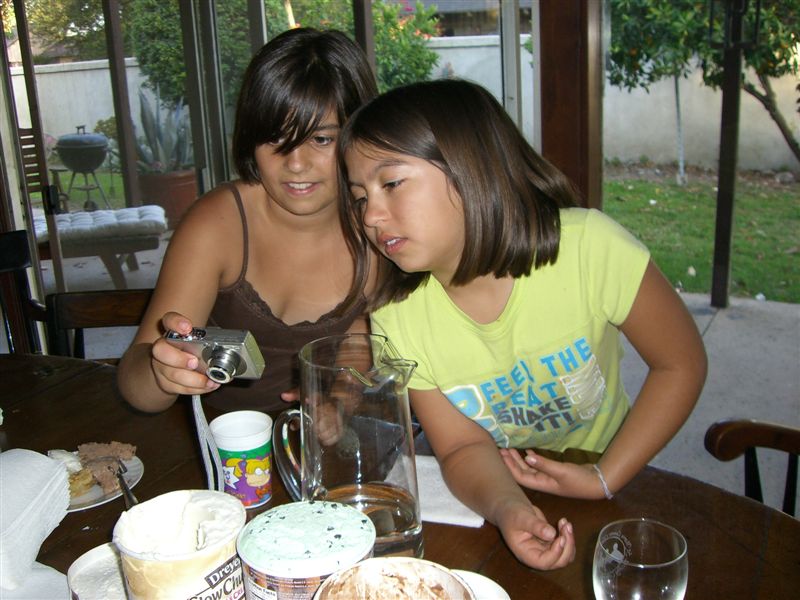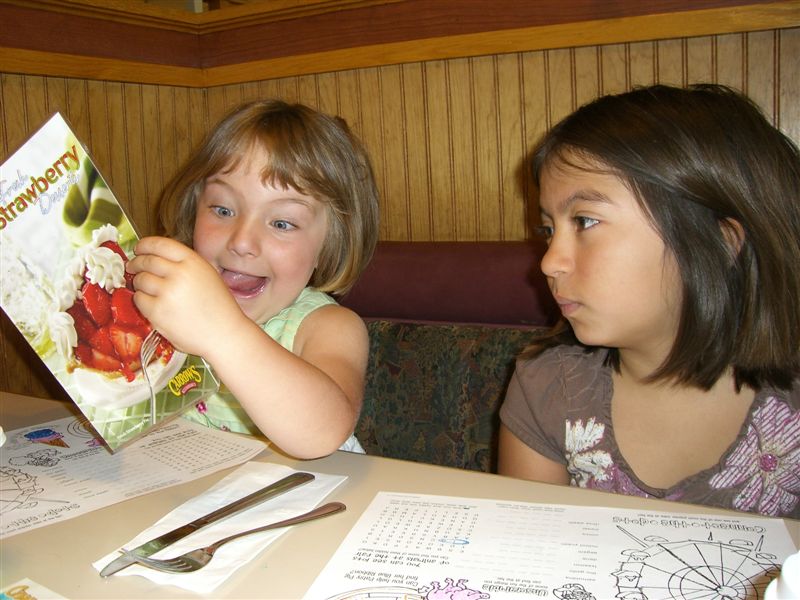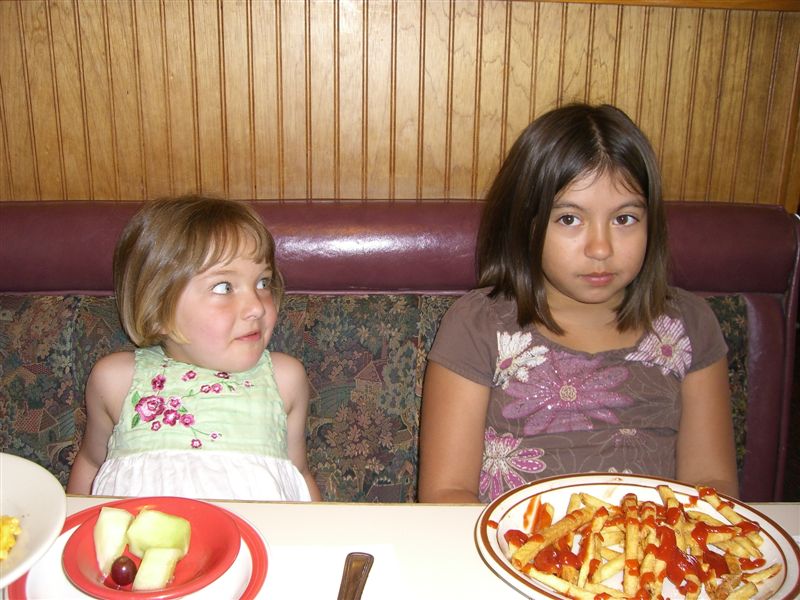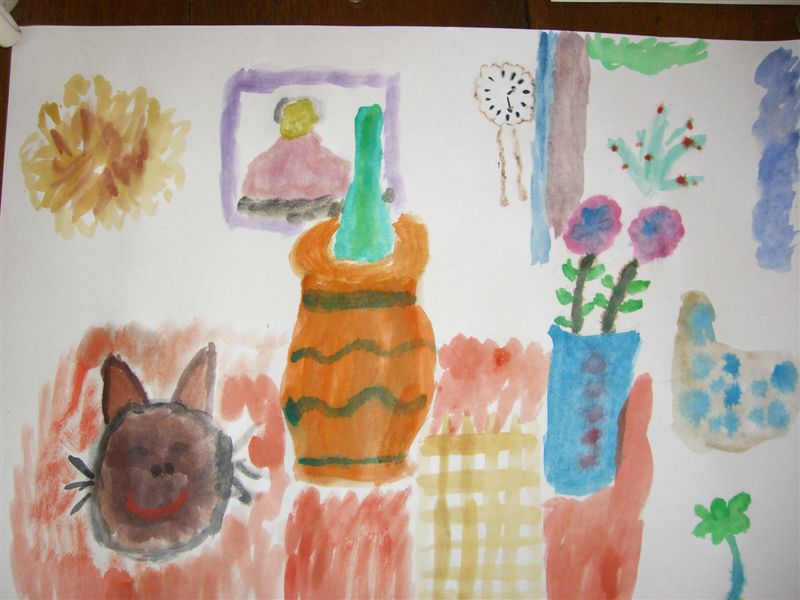 Watercolor by Grammy.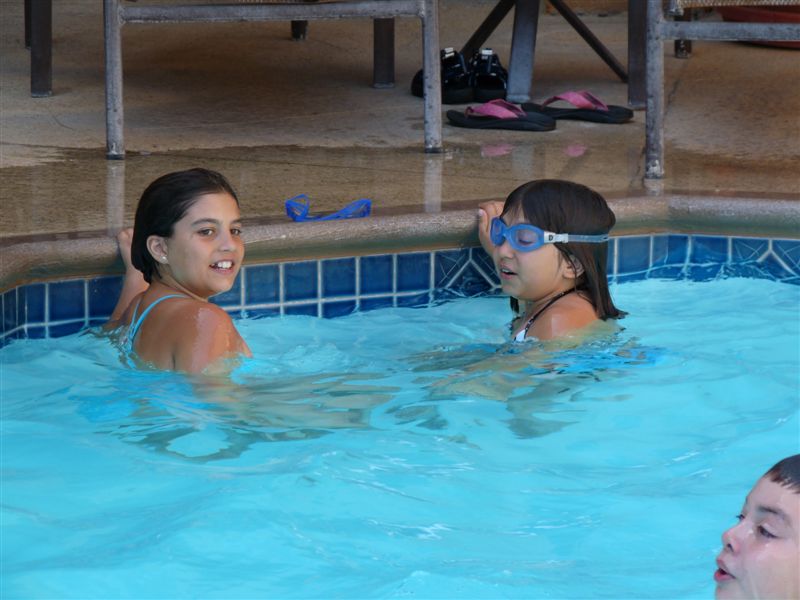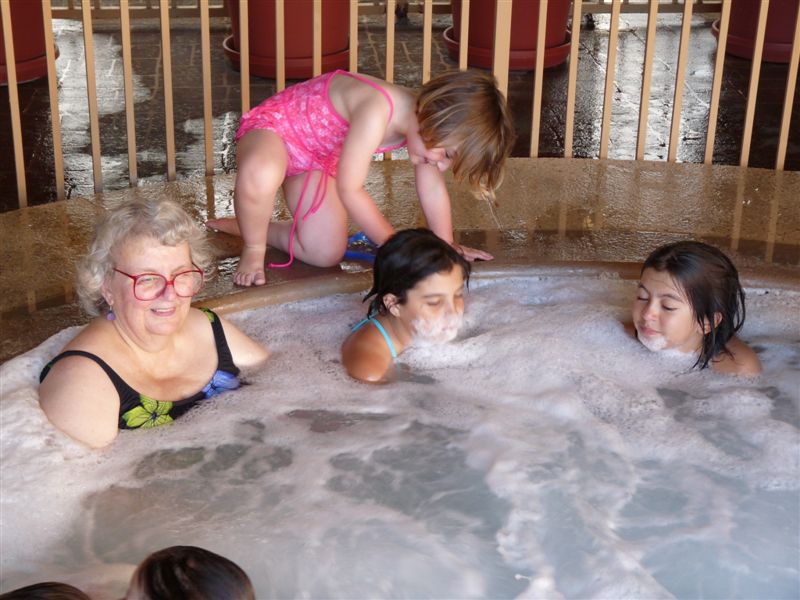 At the motel pool in Anaheim.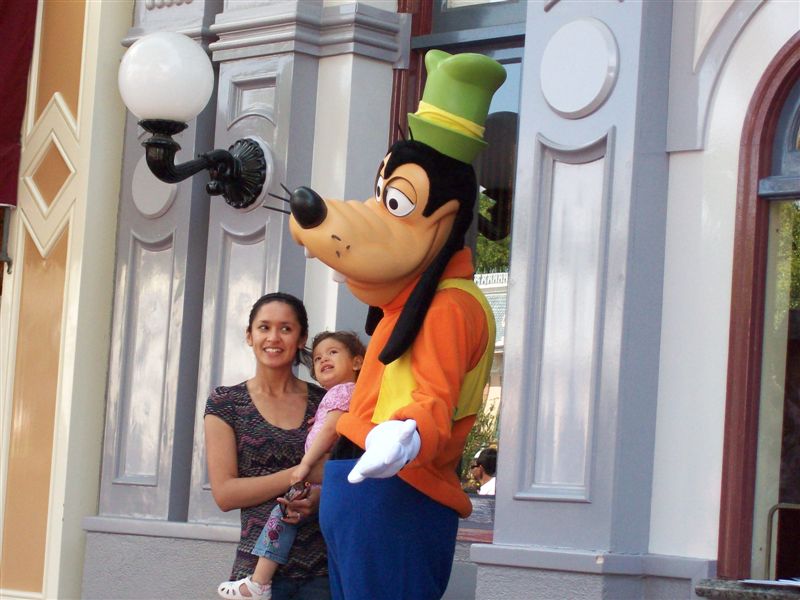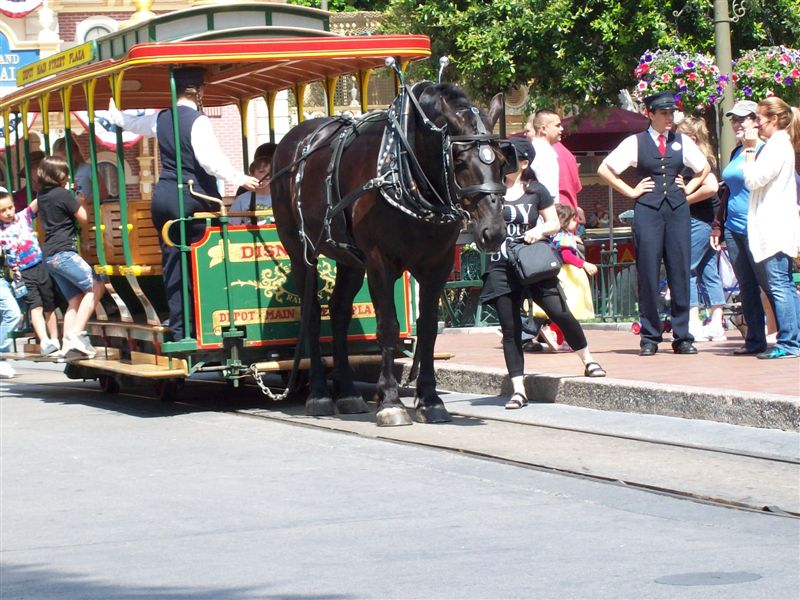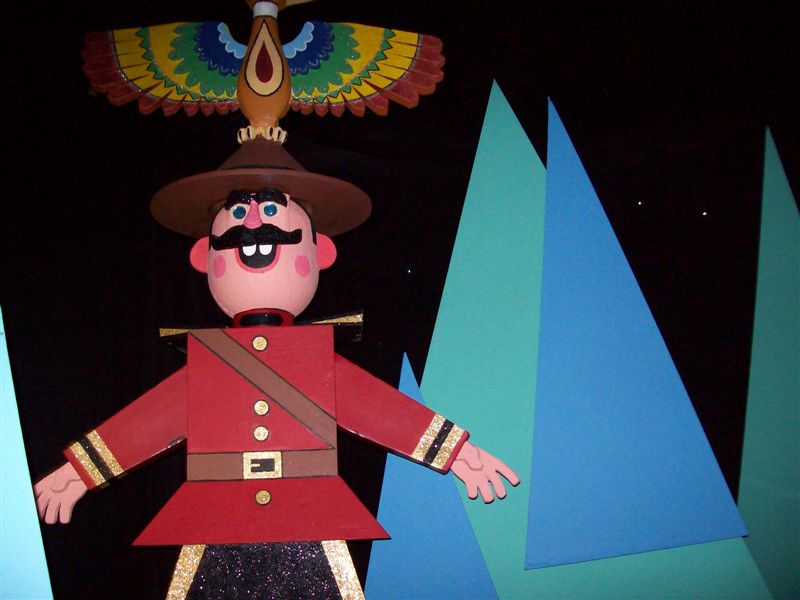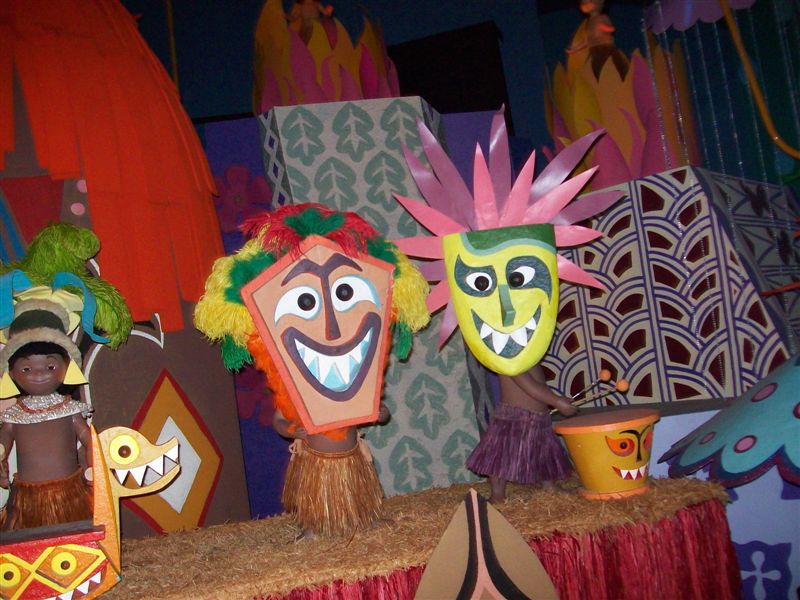 The last 4 photos above were taken by Isabelle on her little Kodak digital camera. Grandpa got it for
her on eBay for $21. She is developing into a fine photographer, like the other grandkids.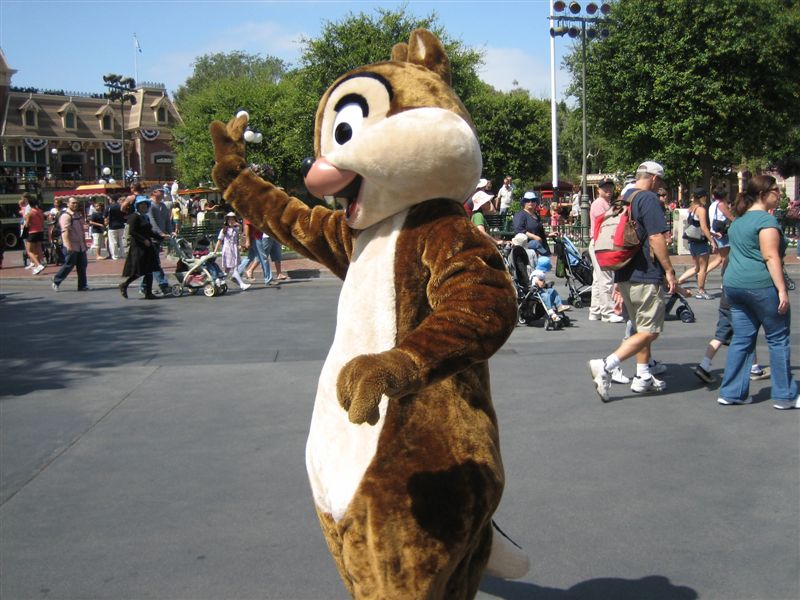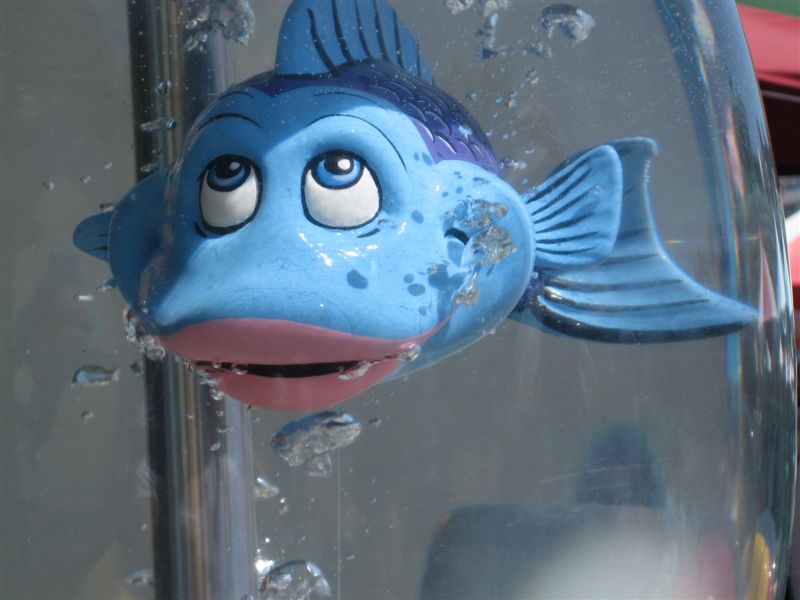 The two photos above were taken by Amy, Rosemary's granddaughter, who joined us for the trip to Disneyland.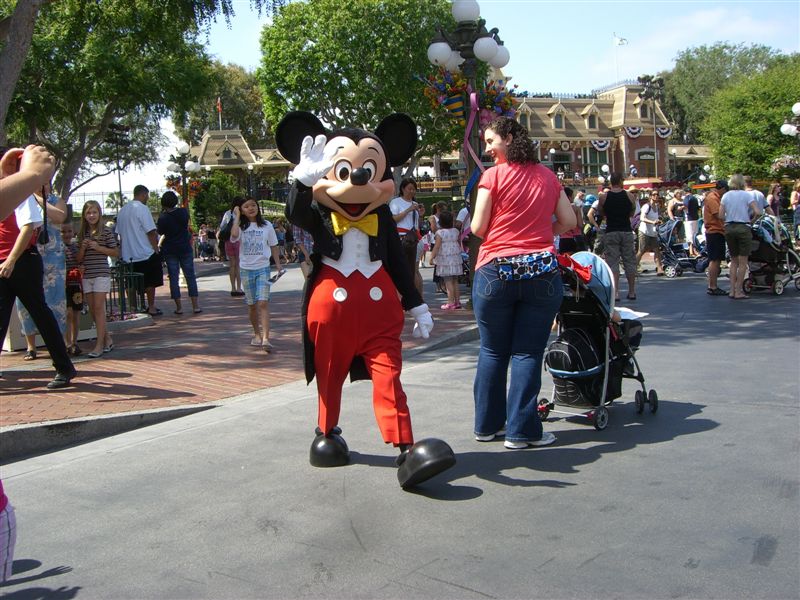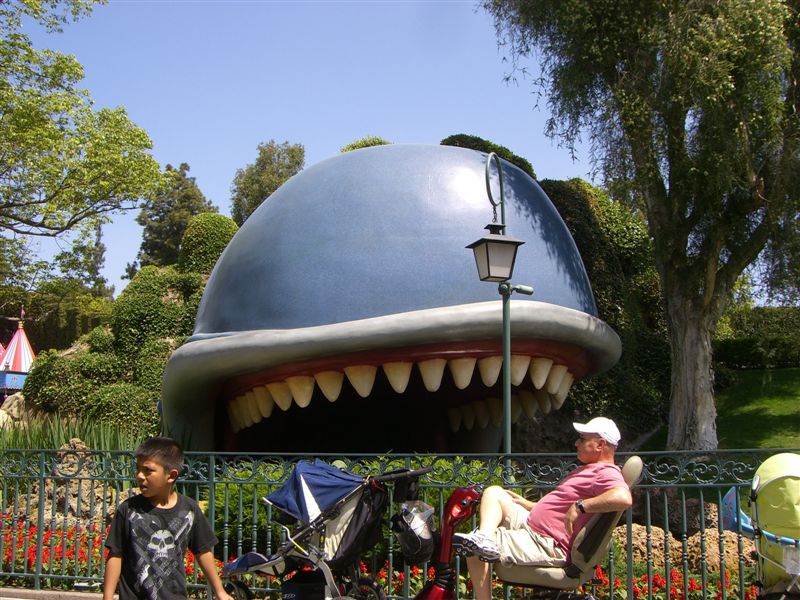 Sofi's photos.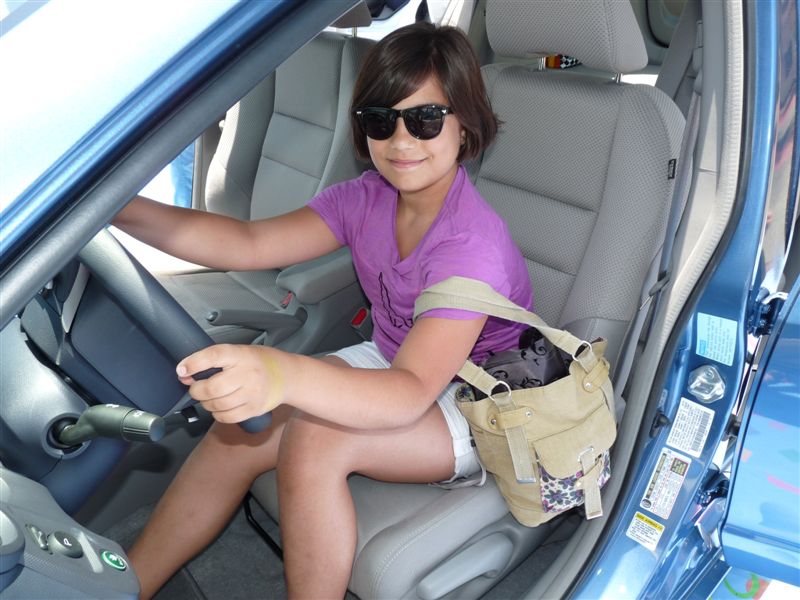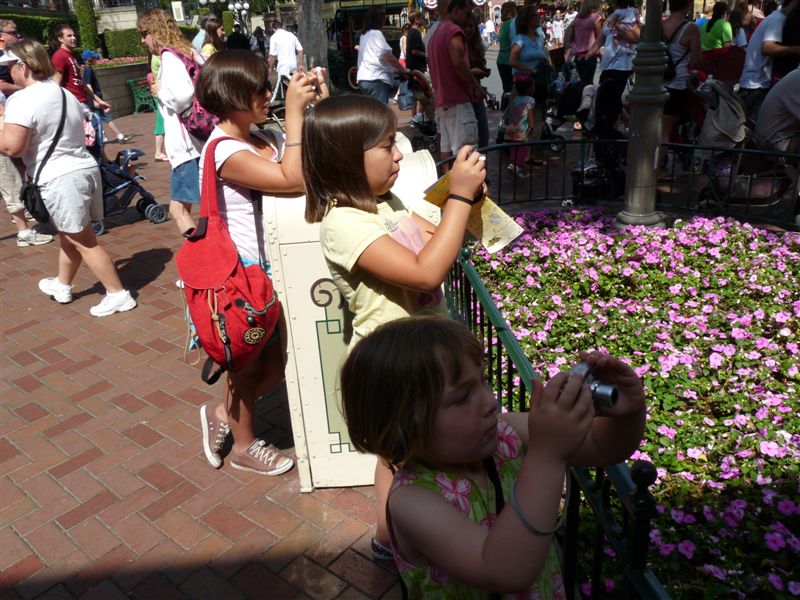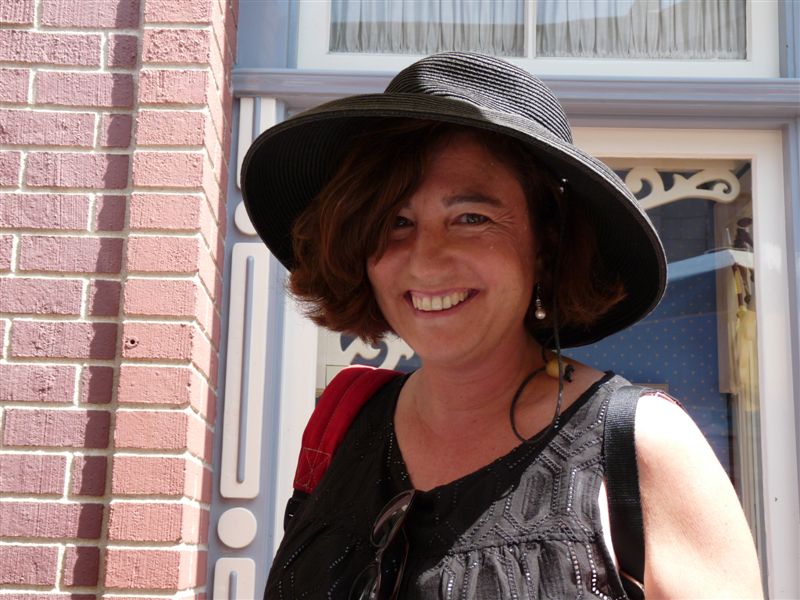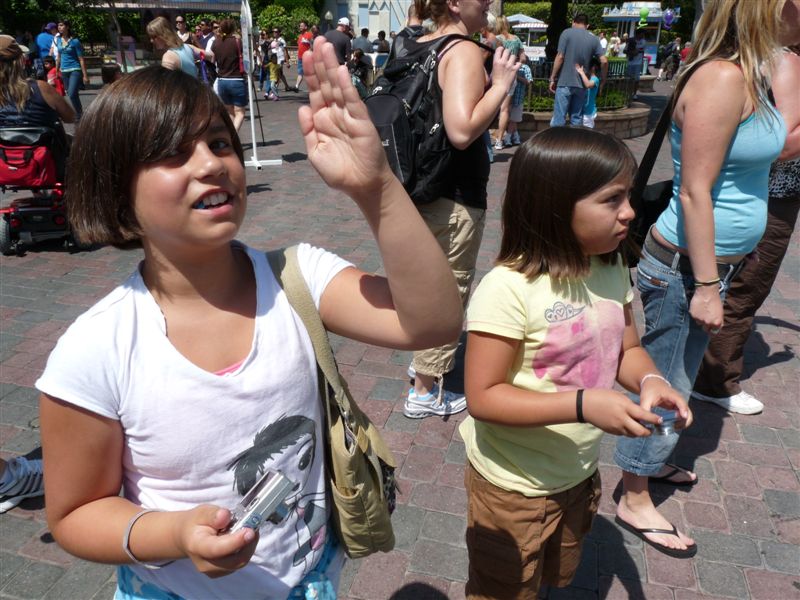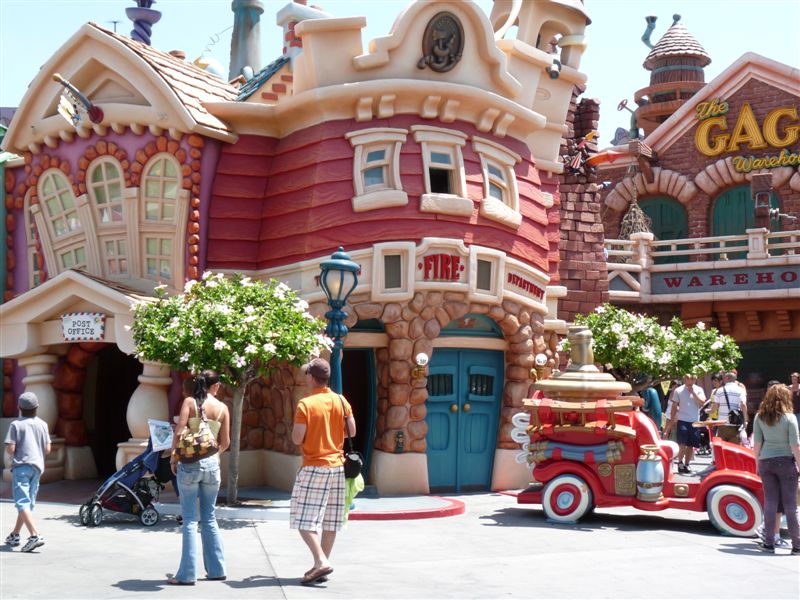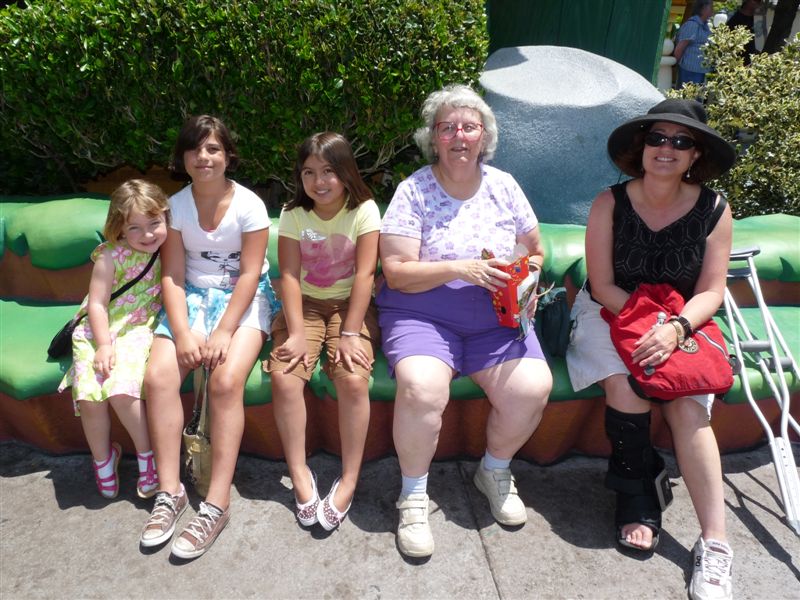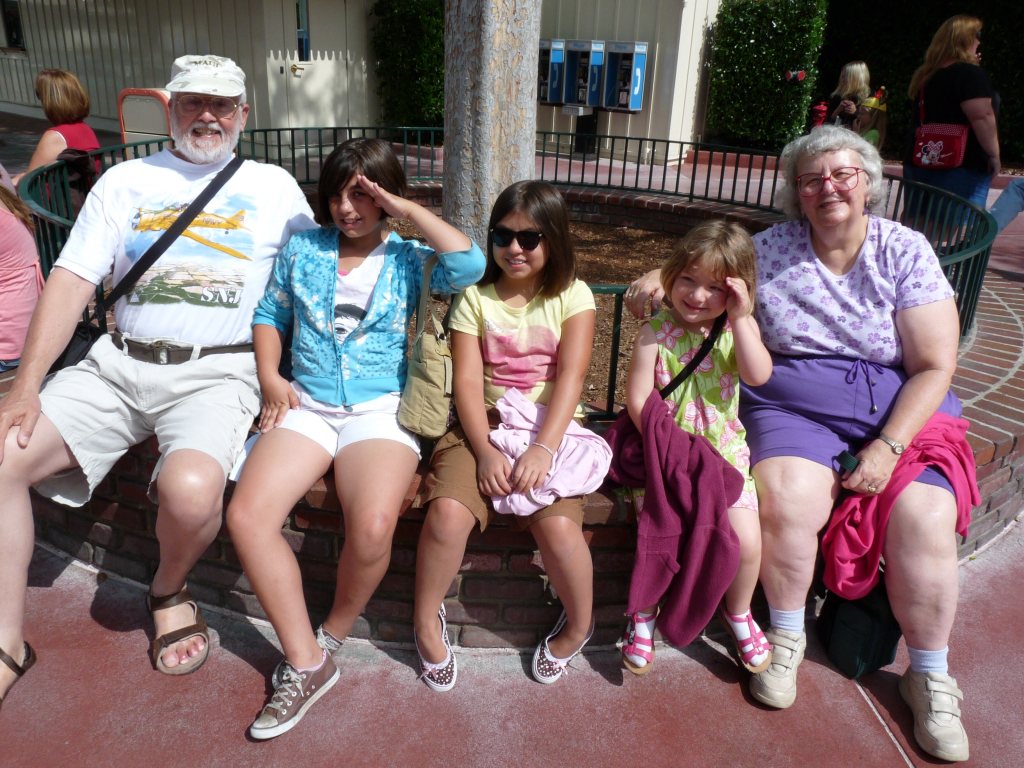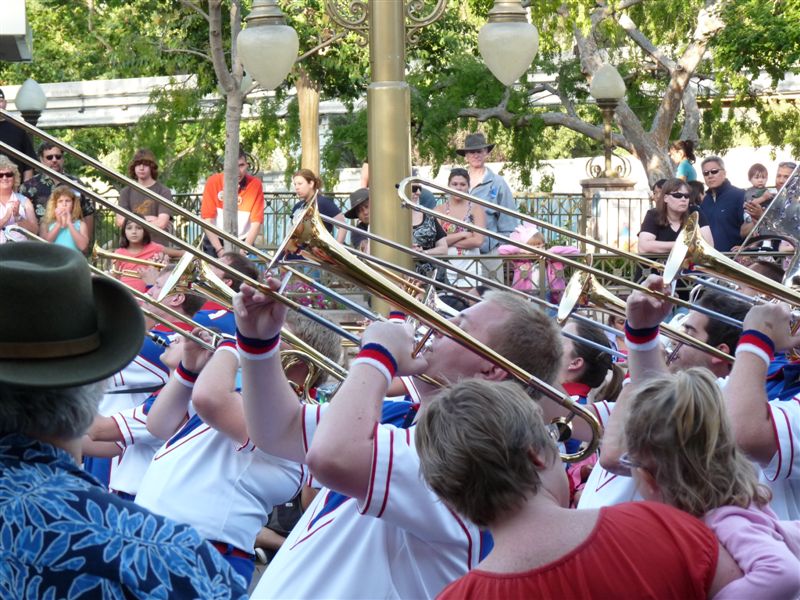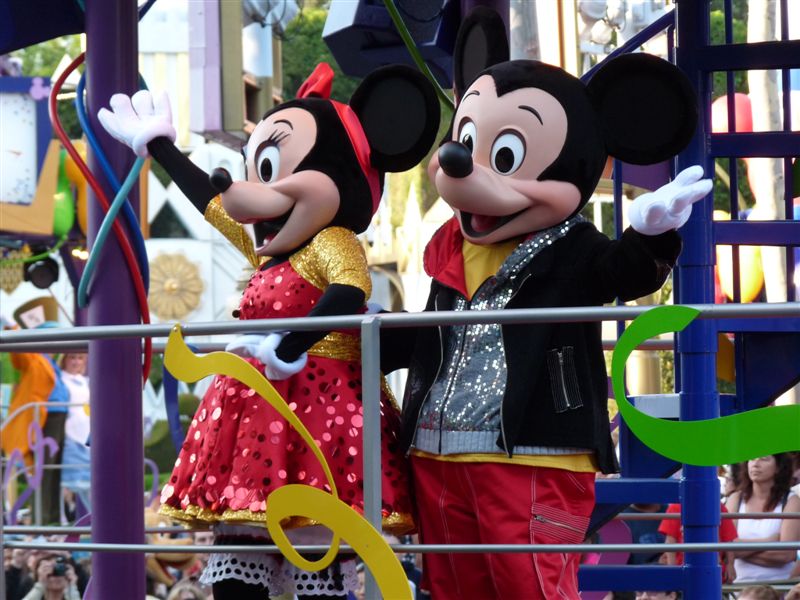 We stayed for The Disneyland Parade.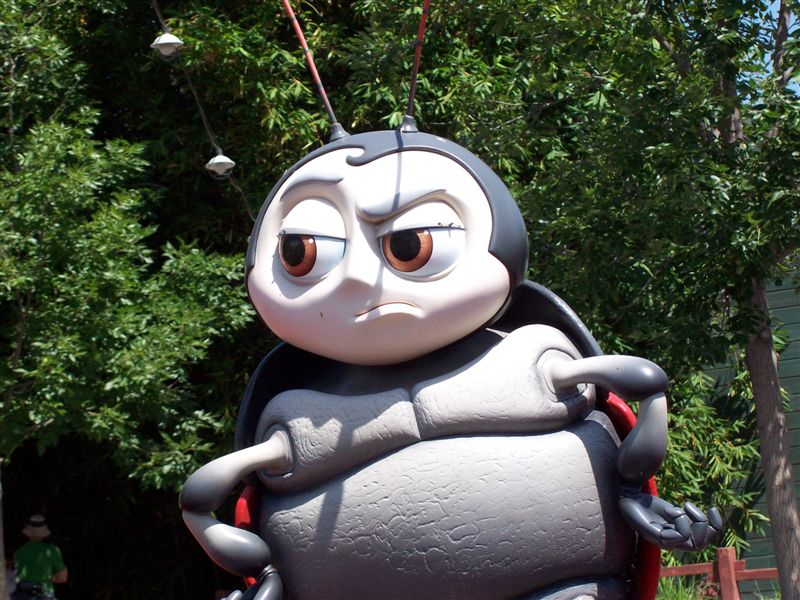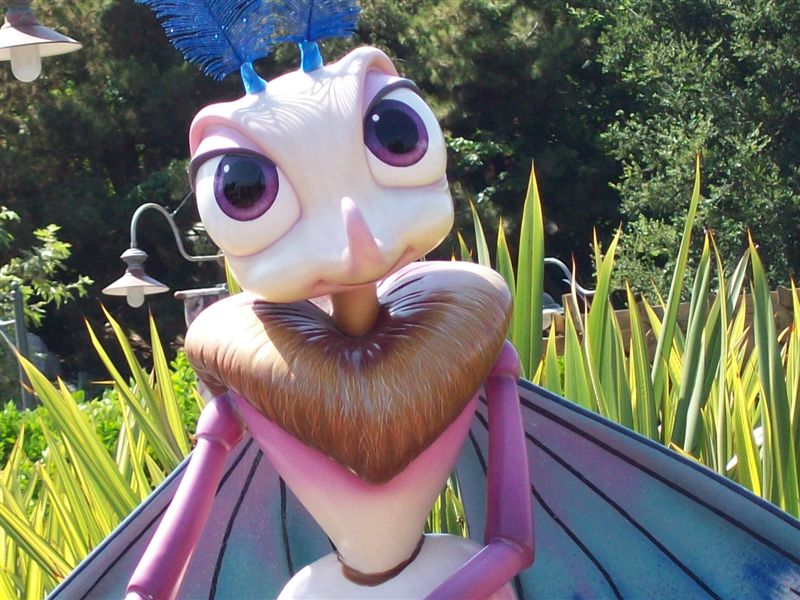 The next day, California Adventure. Here, at Bug's Life, Isabelle took the two pictures above.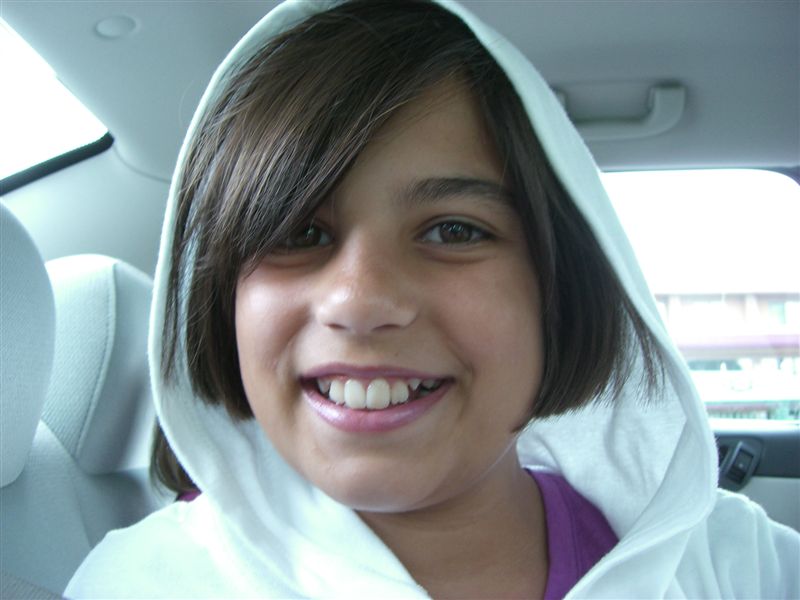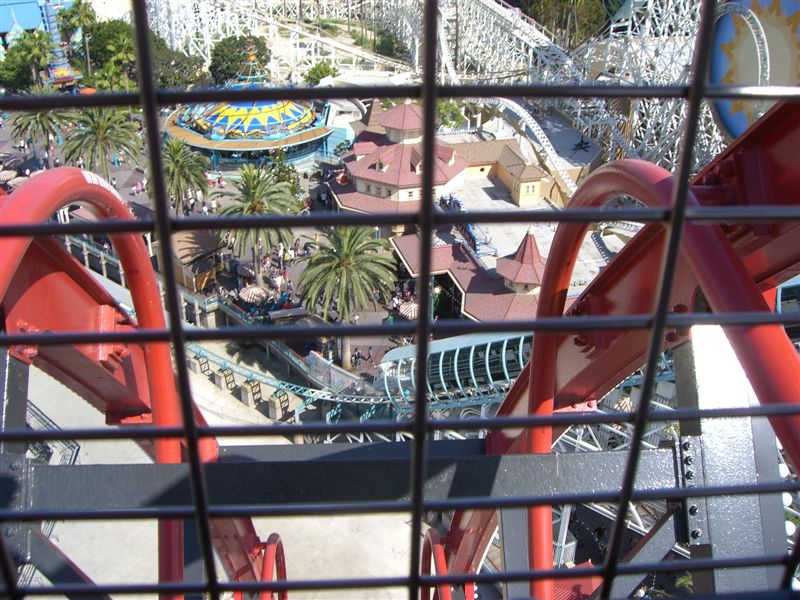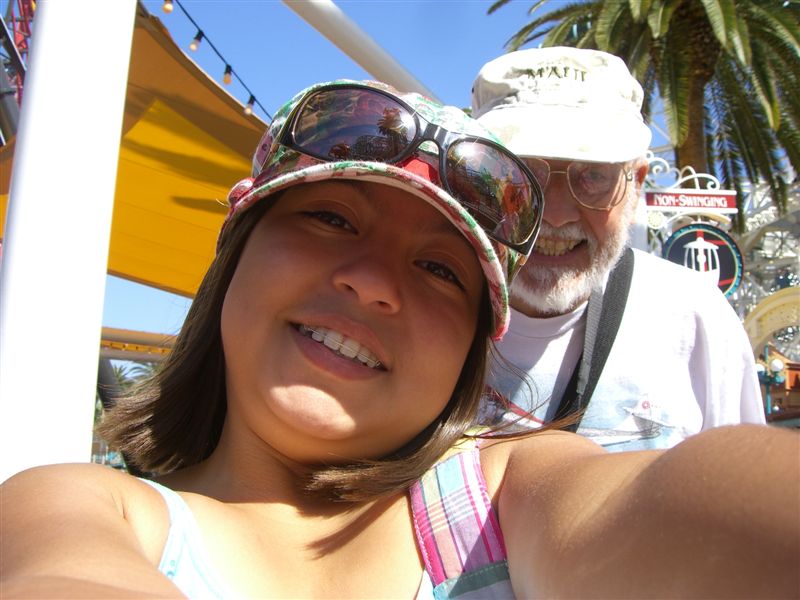 Sofi took the 5 photos above.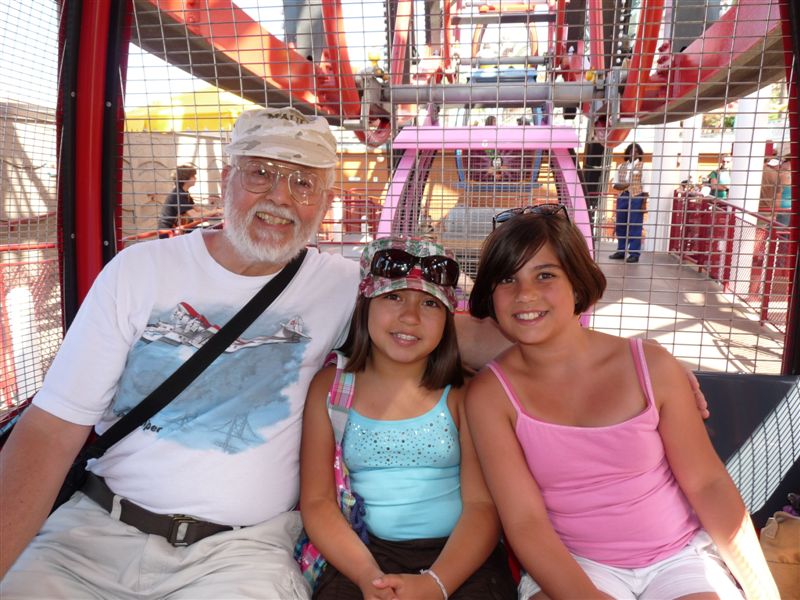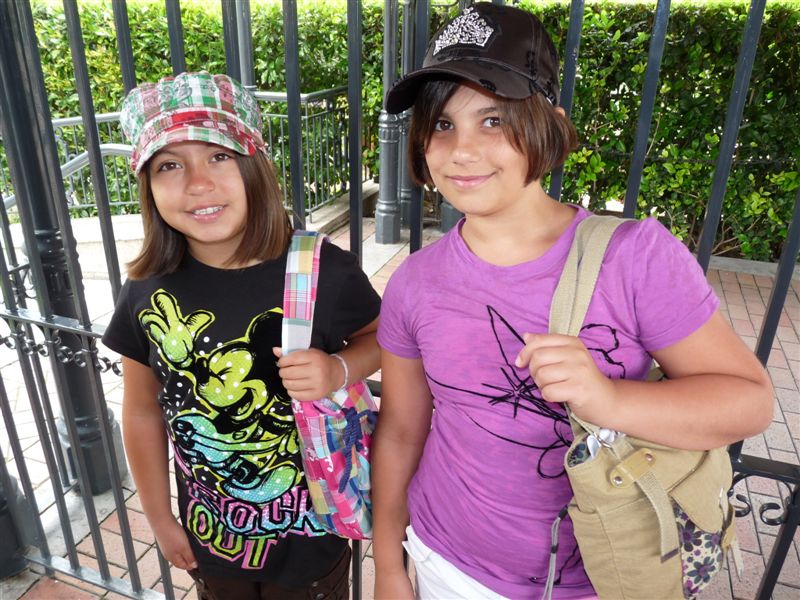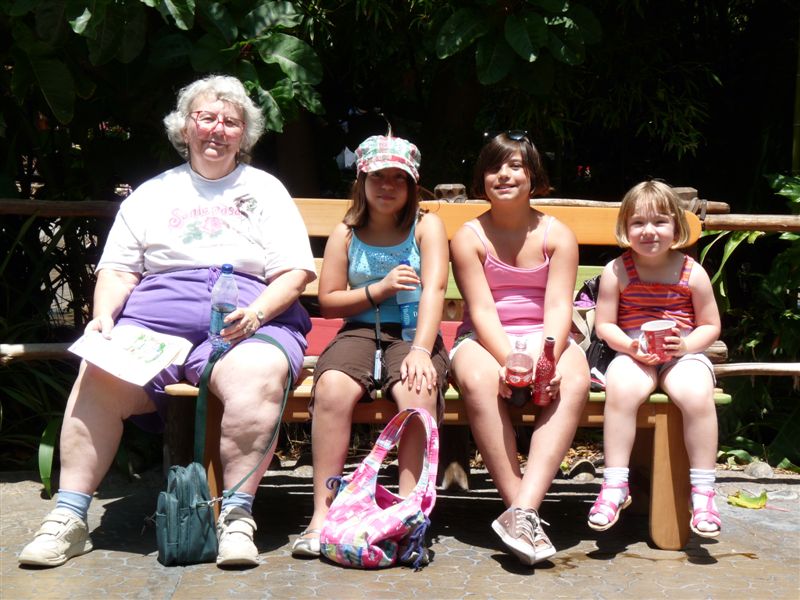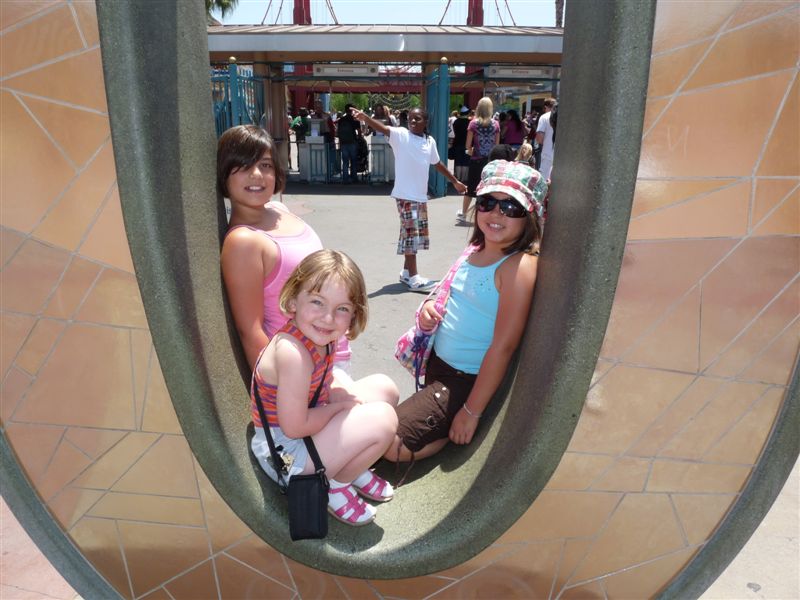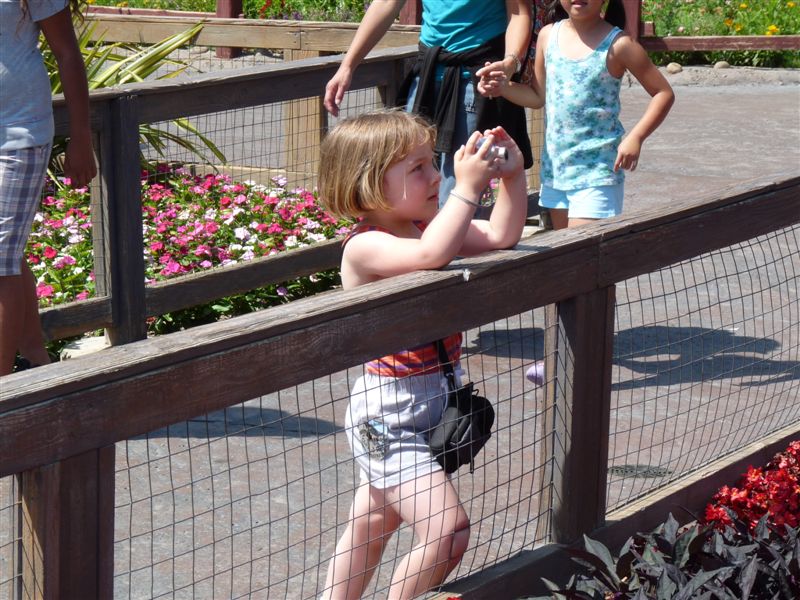 ...and so ended the trip to Disneyland.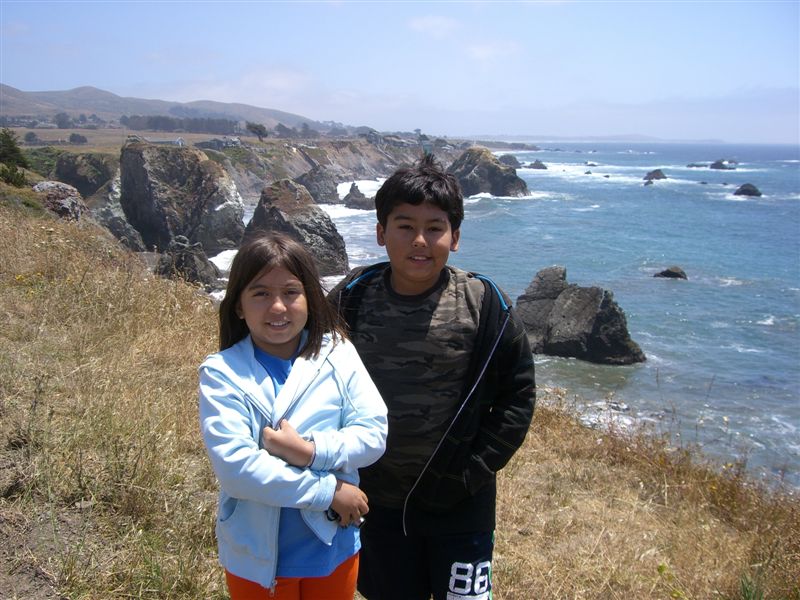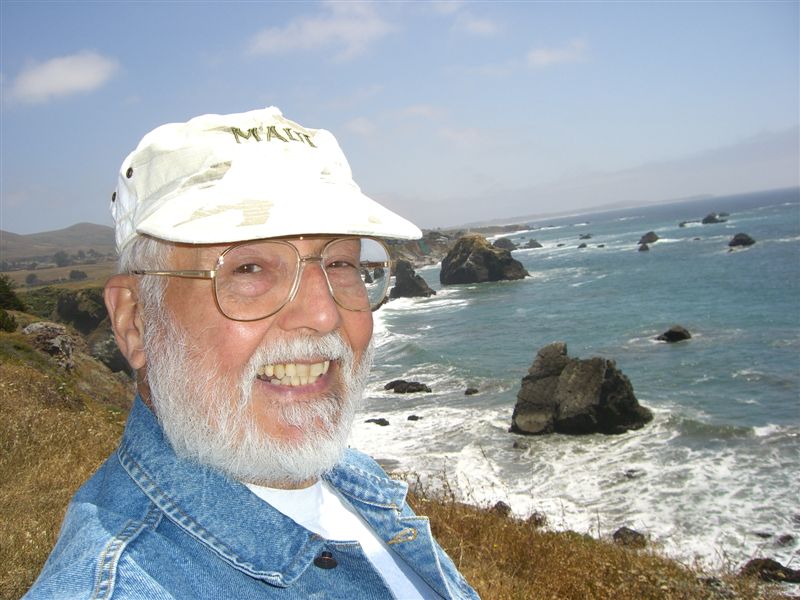 A visit to the ocean.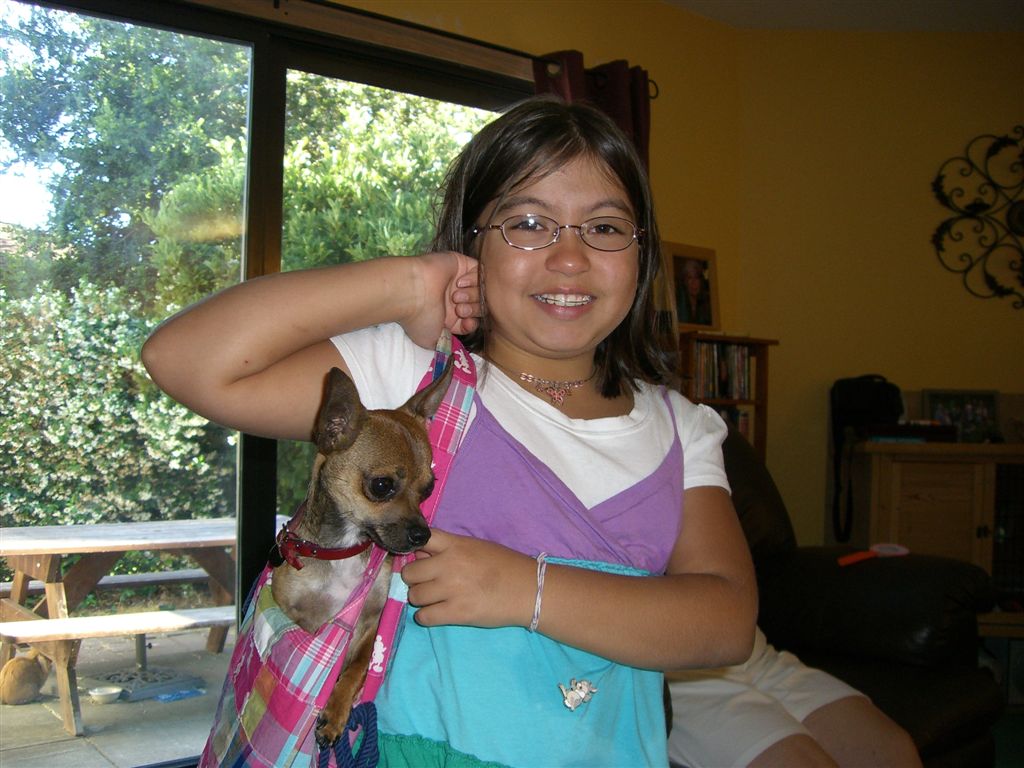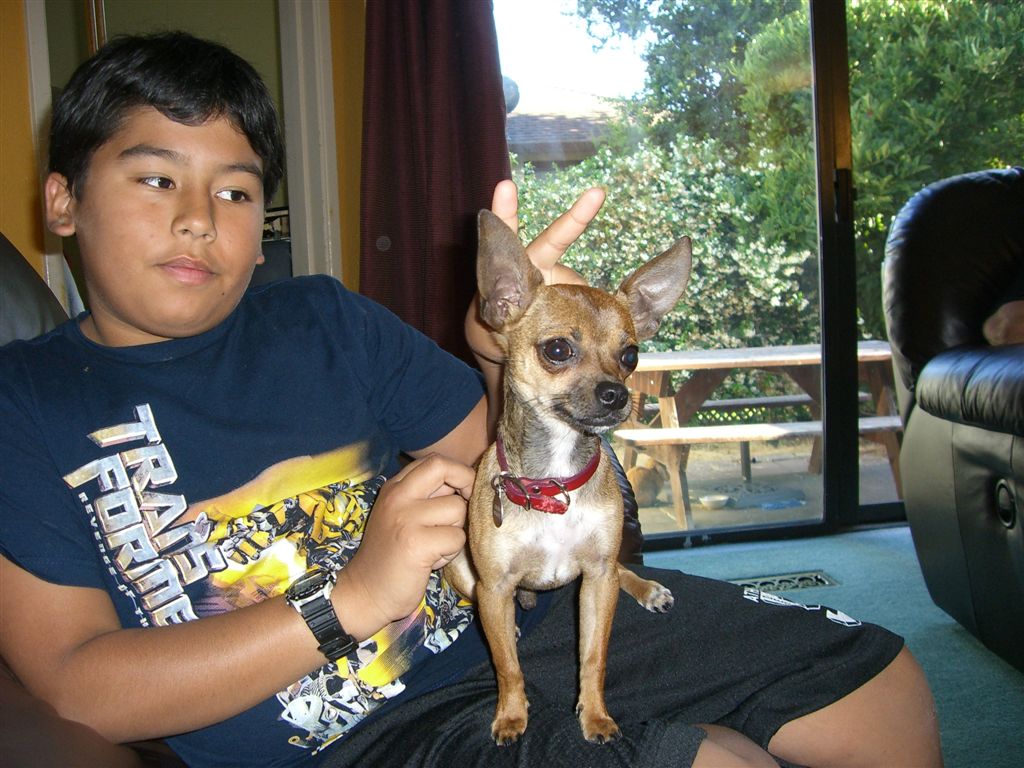 Chato is both a fashion accessory and a hand puppet.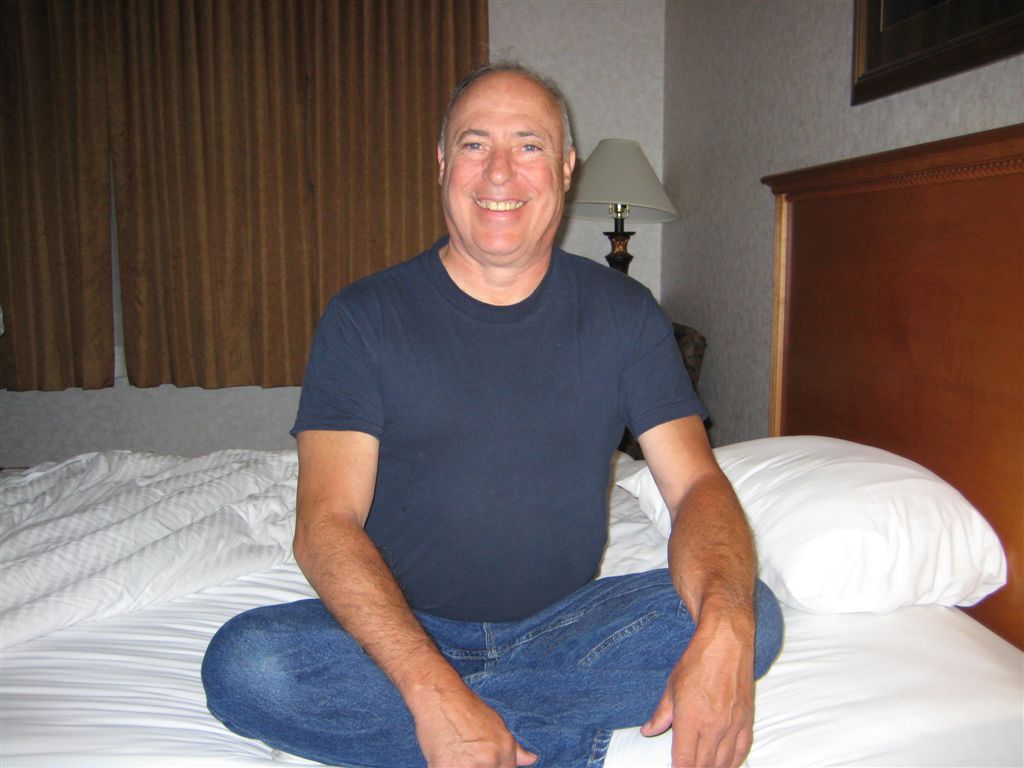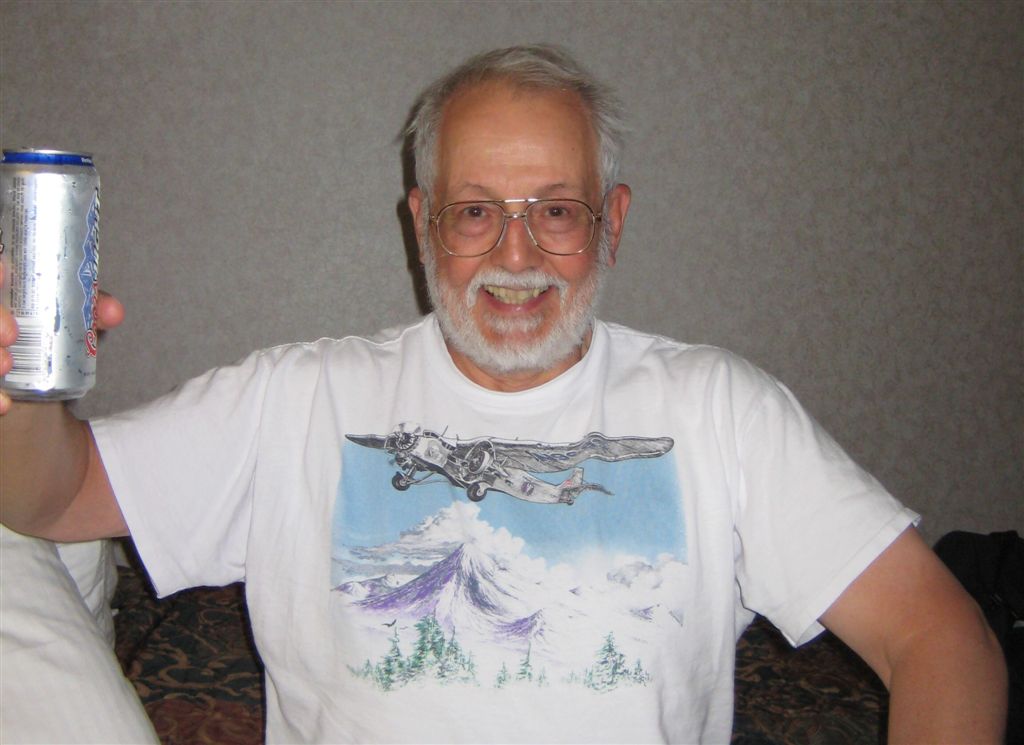 Grandpa joined Dave in South Dakota for a Corvette rally. Beer was consumed.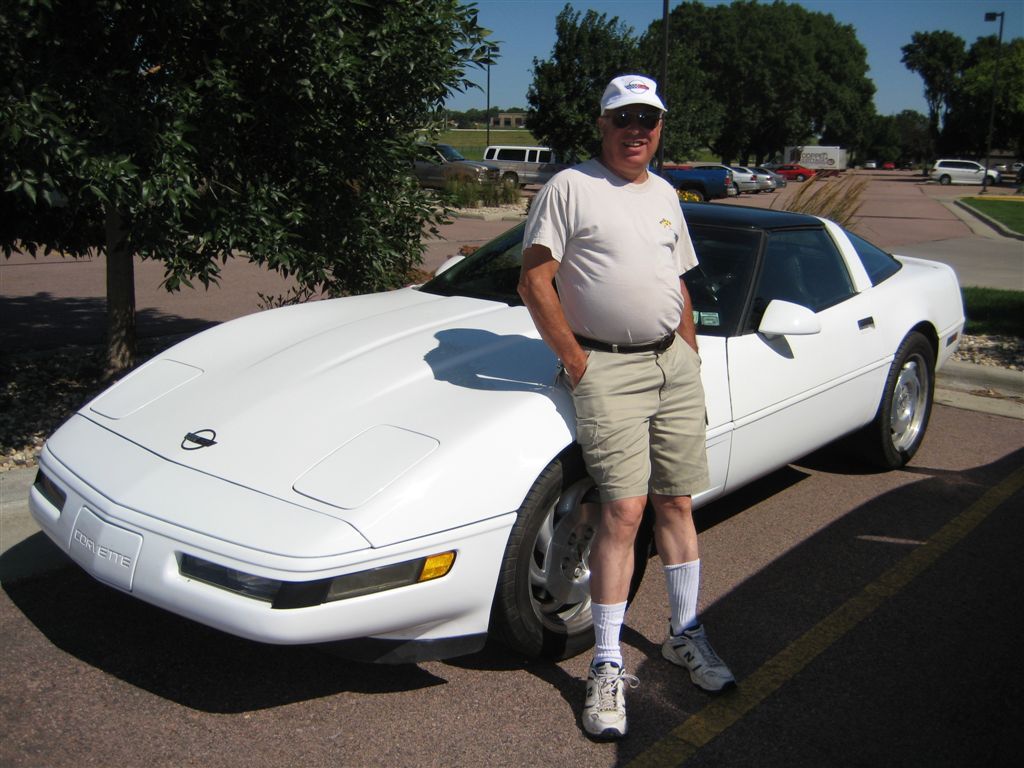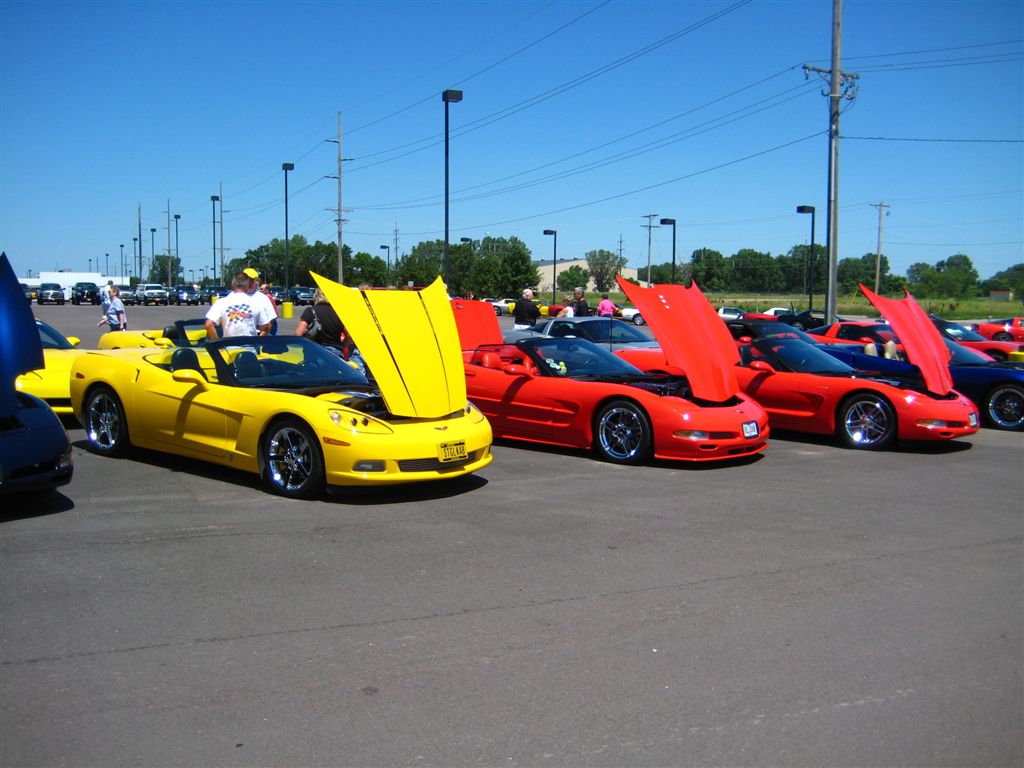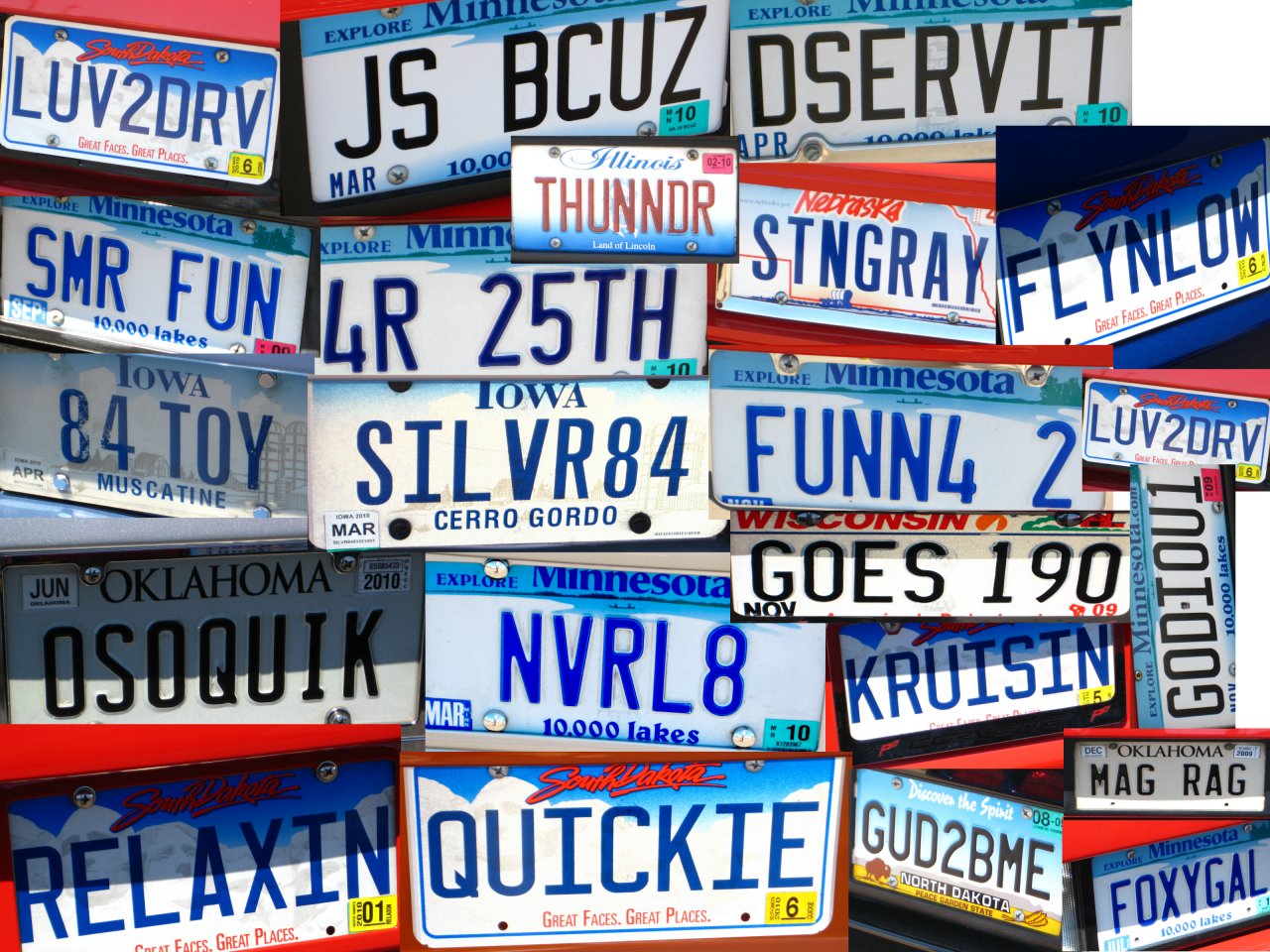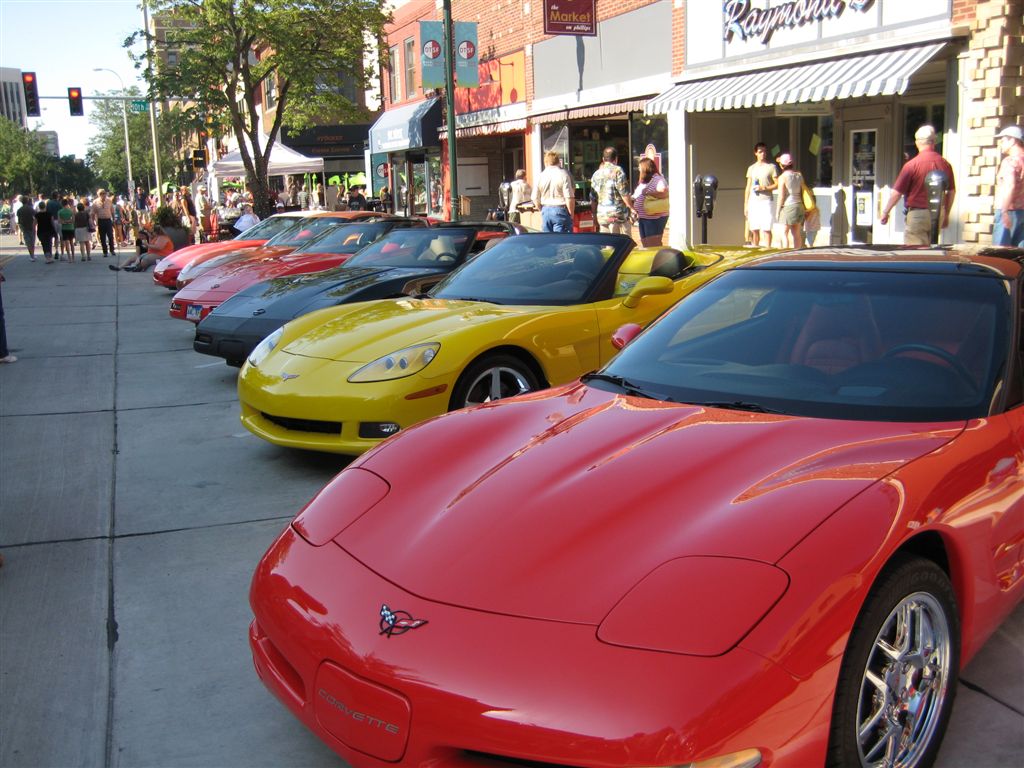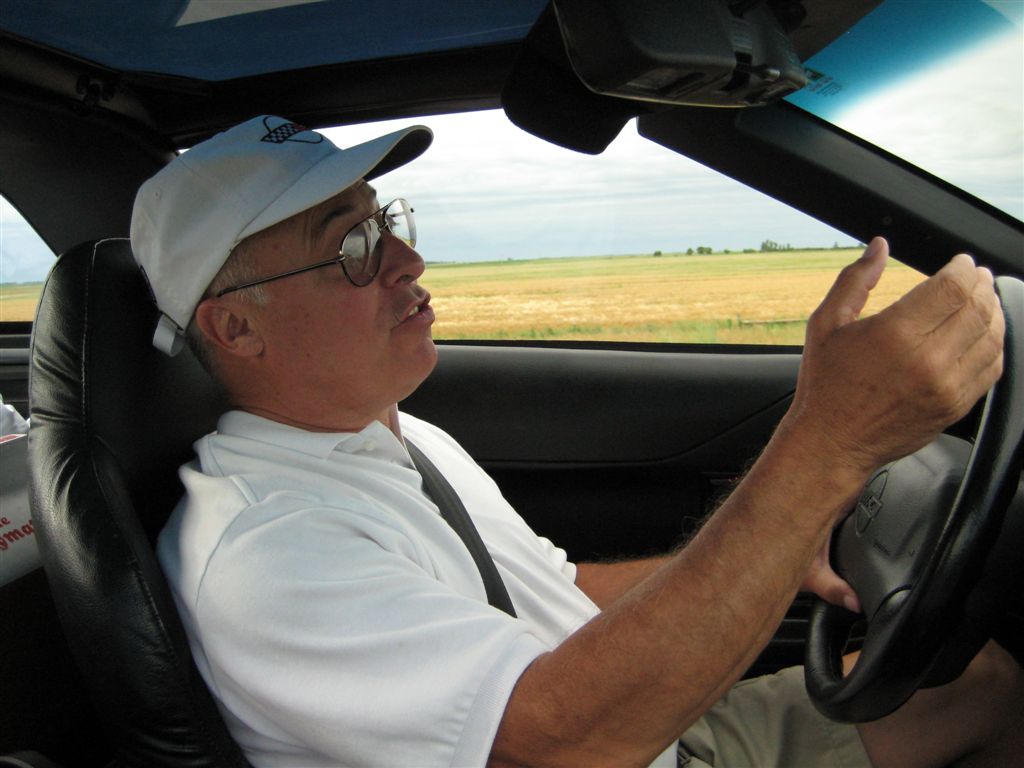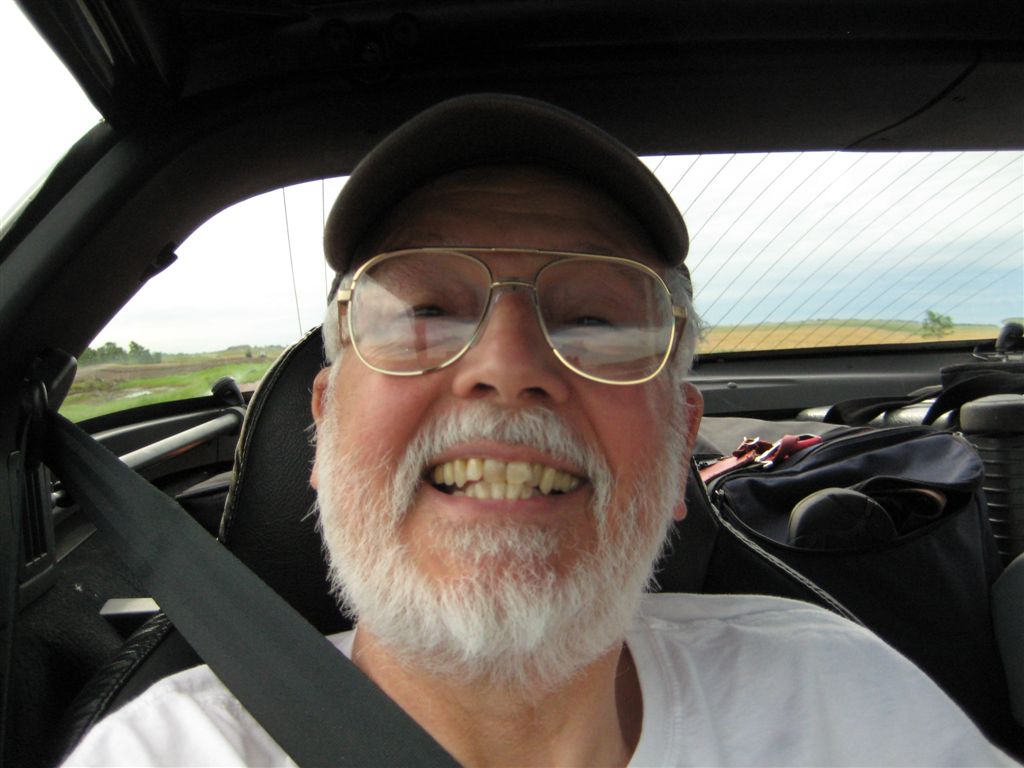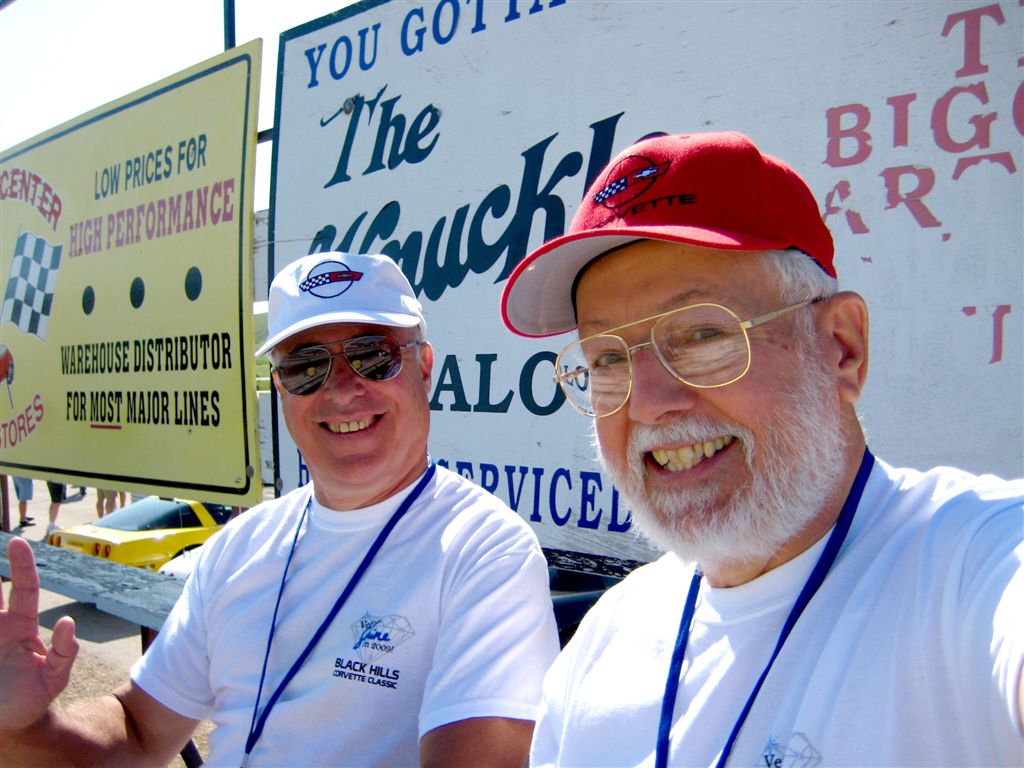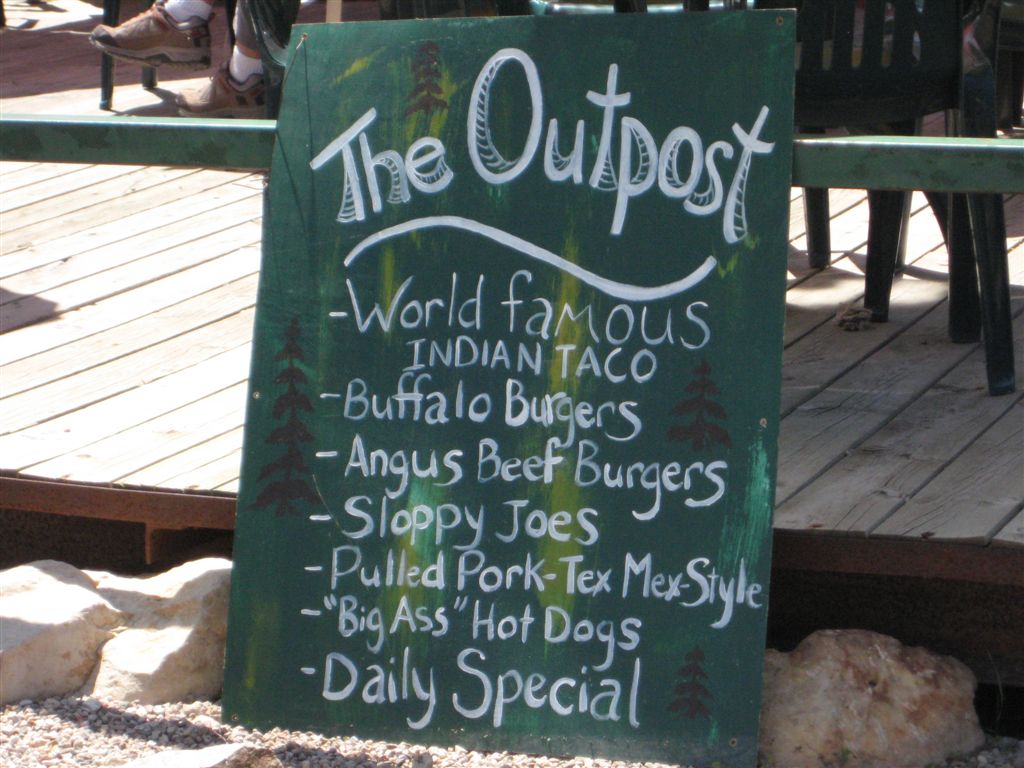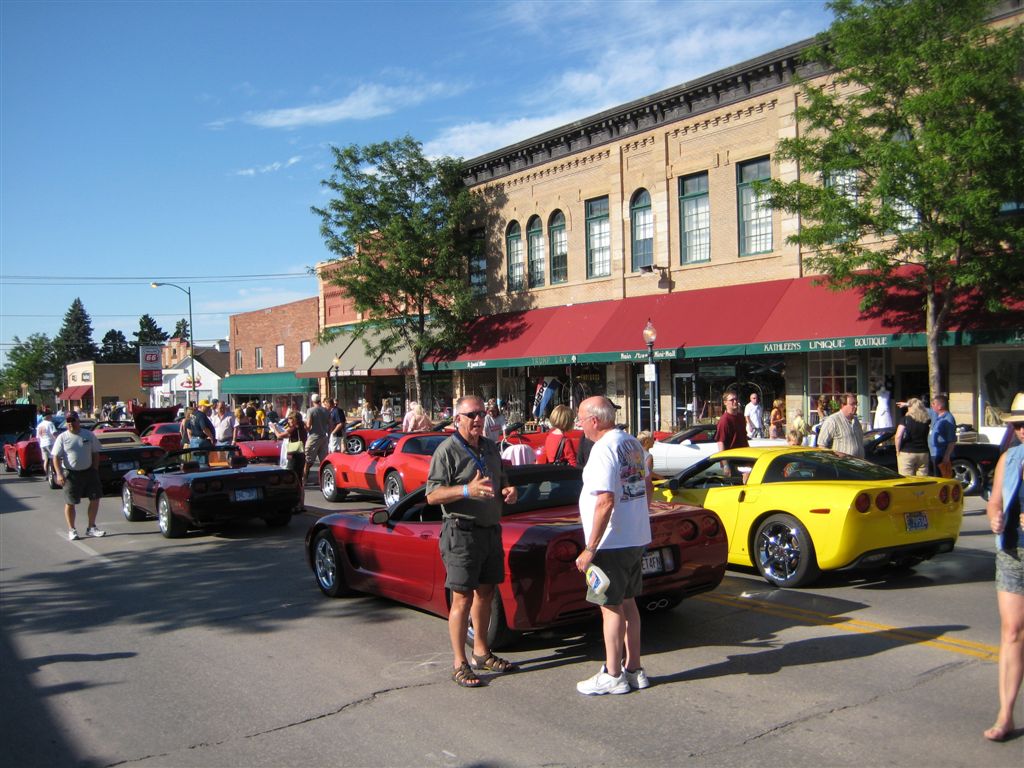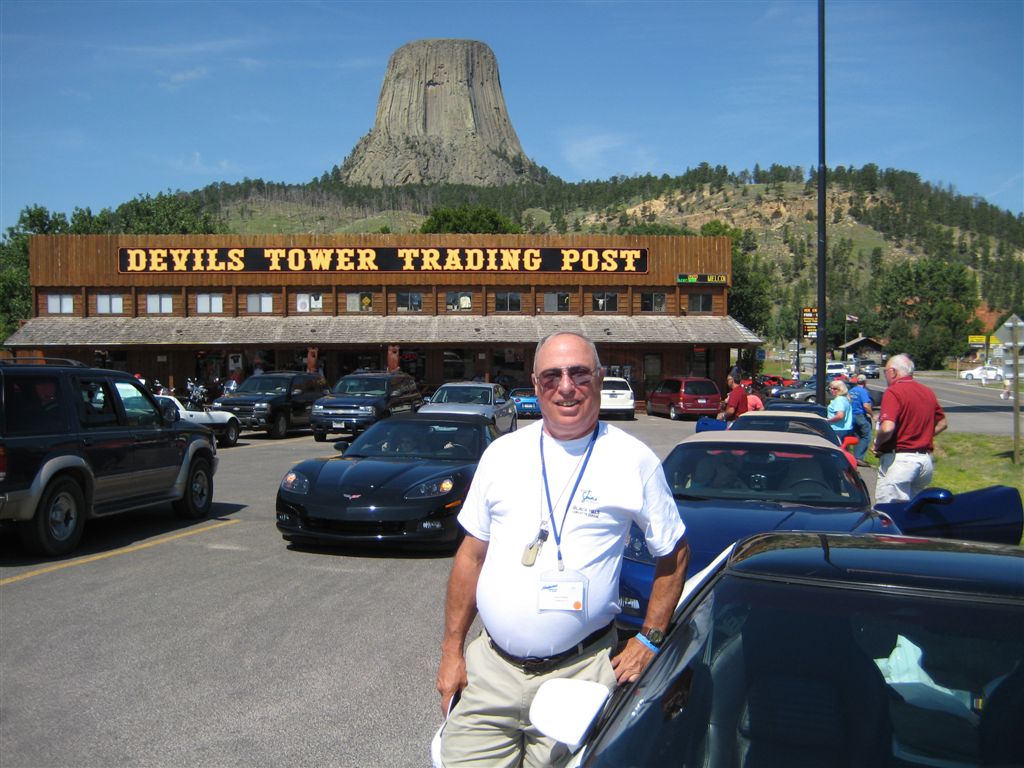 We had fun.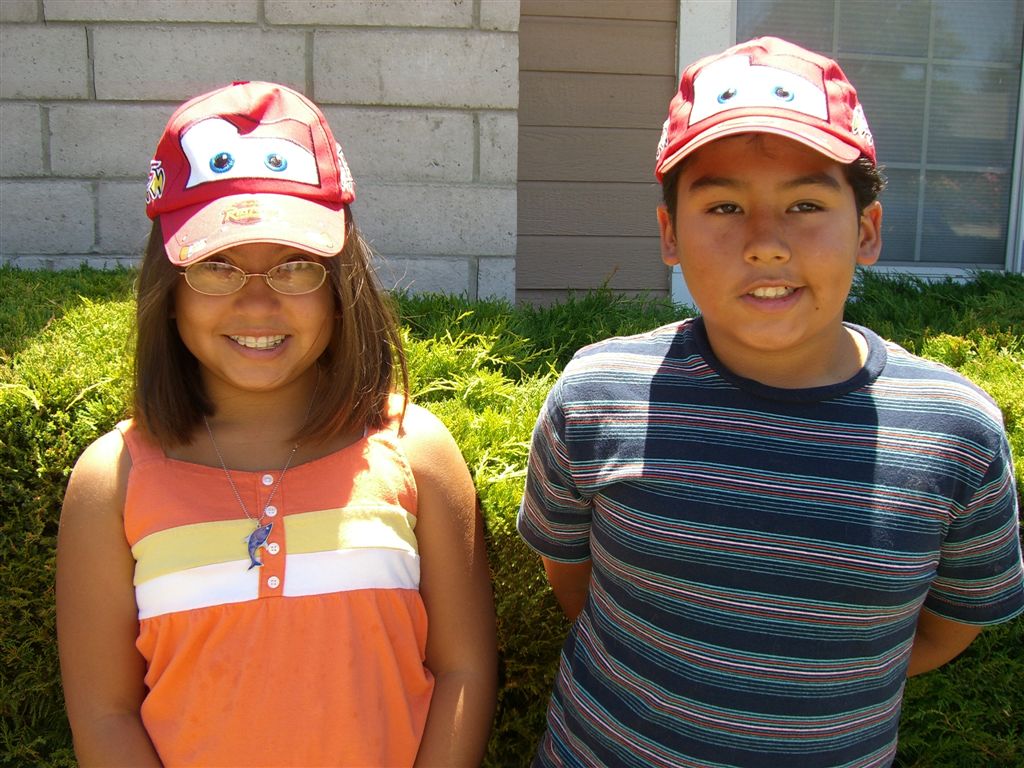 Grandpa tried to get Dave to wear the "Cars" hat with him, but Dave politely refused. So Sofi and Zak wore them.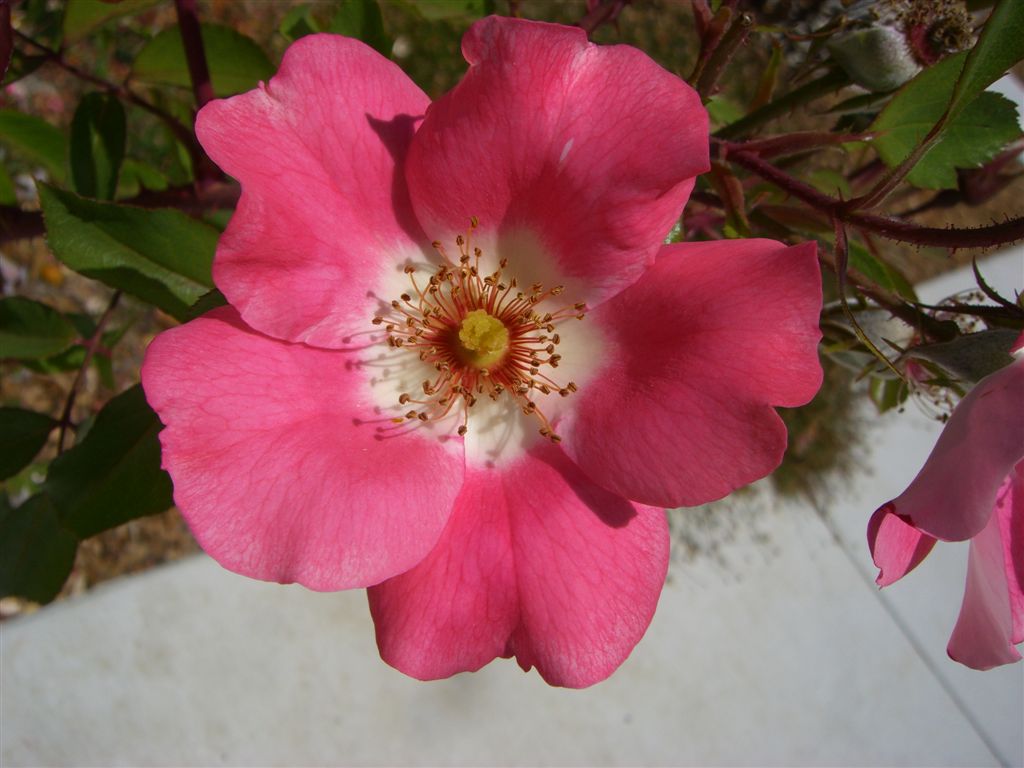 Sofi's pictures of flowers are amazing.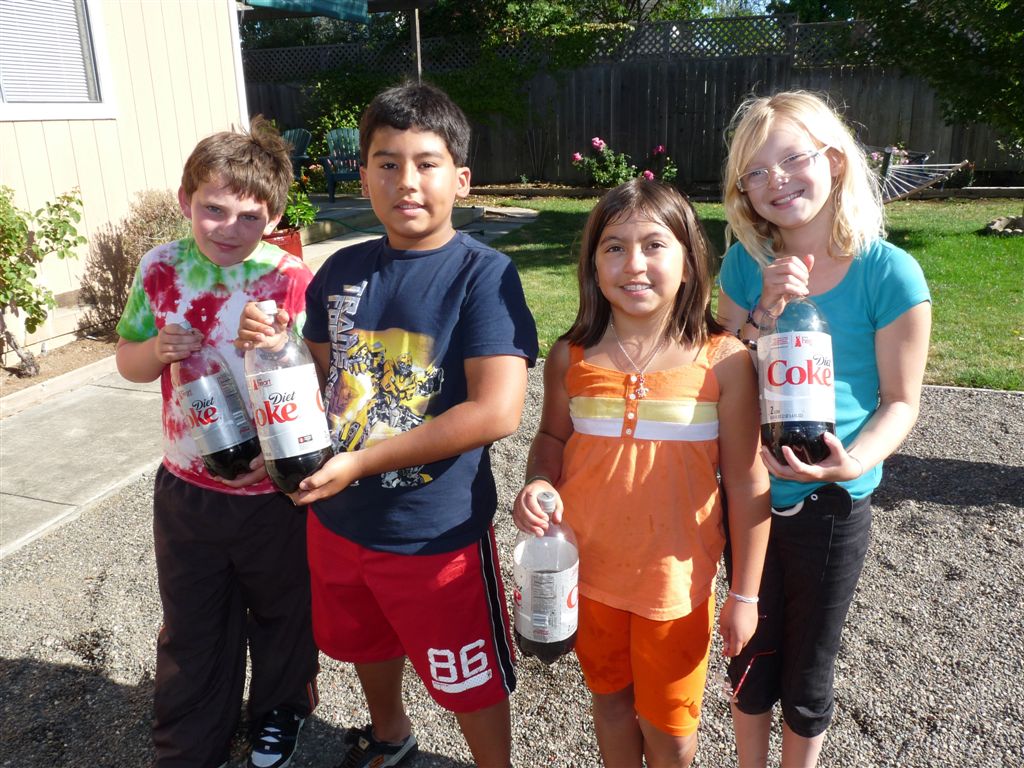 Camp Hudson 2009 began with a Mentos-Diet-Coke experiment. You might say it fizzled.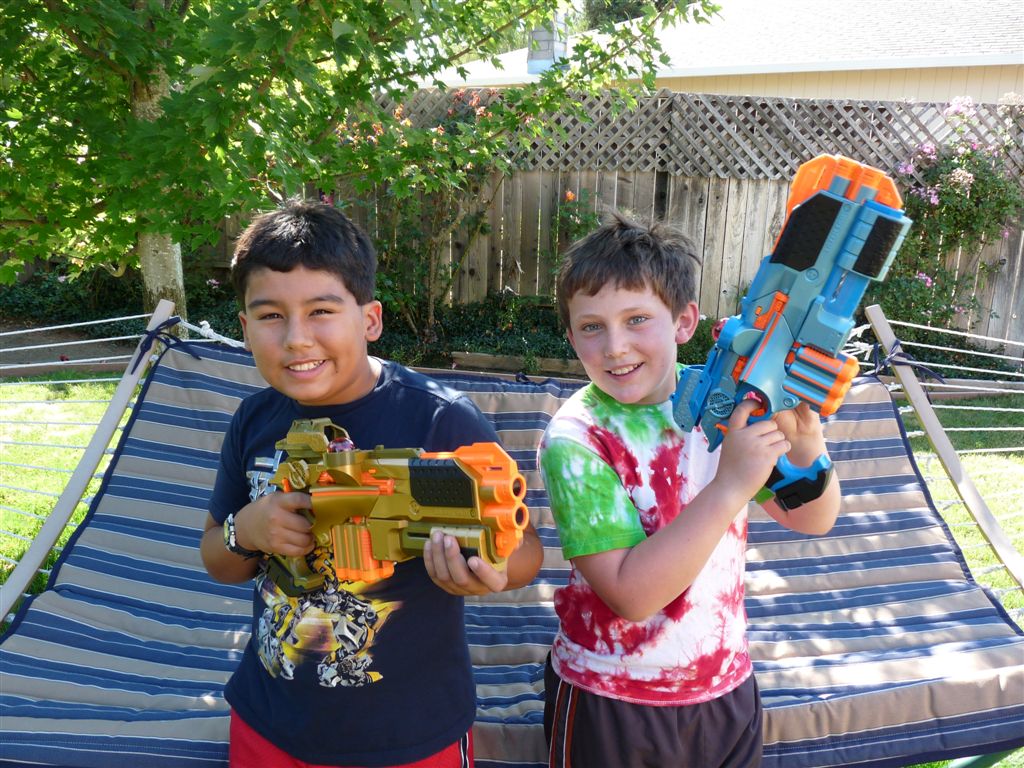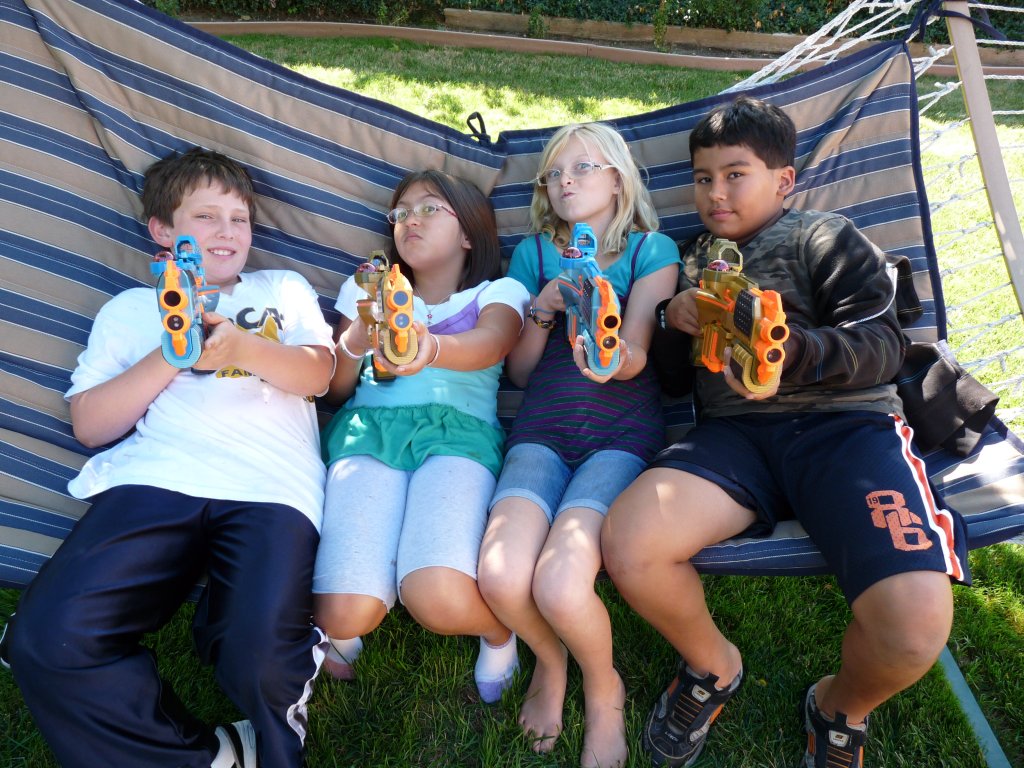 There were laser-gun battles.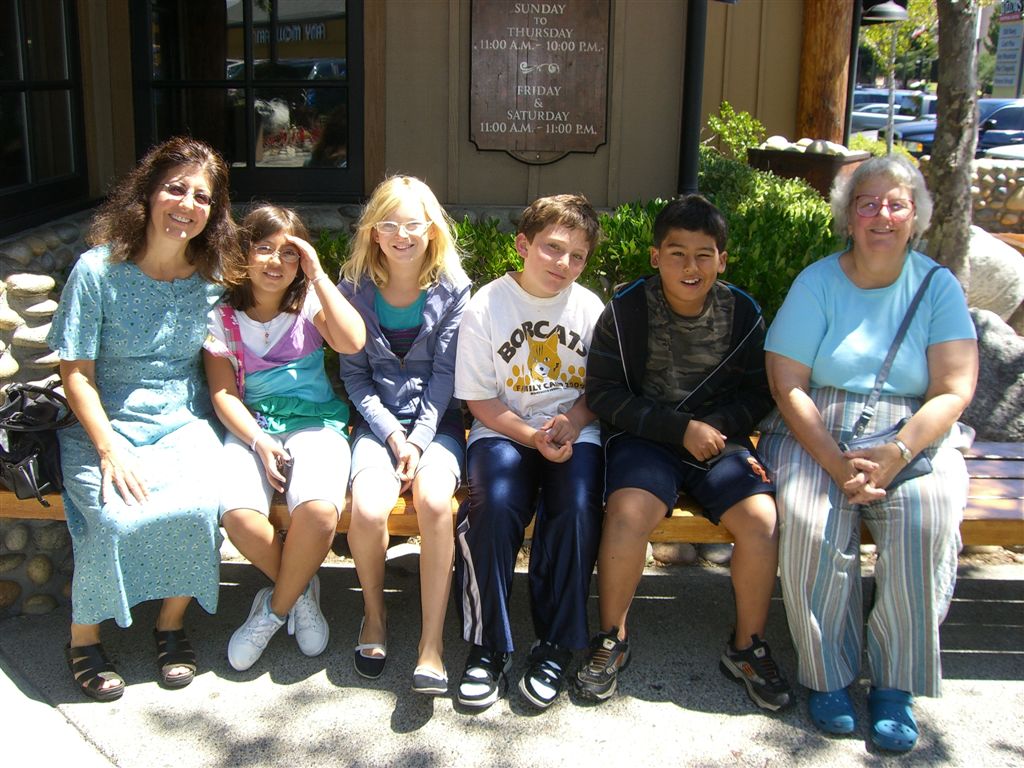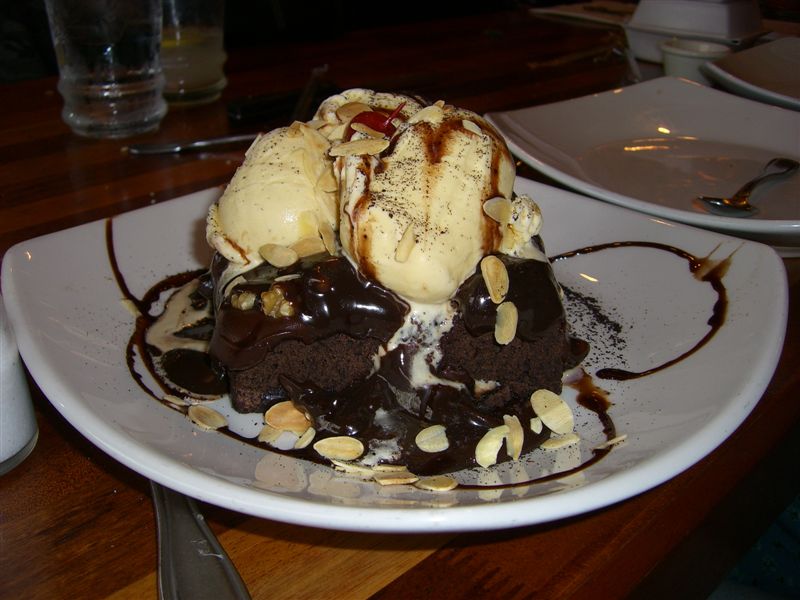 Lunch at Claim Jumper in Concord. Huge desserts.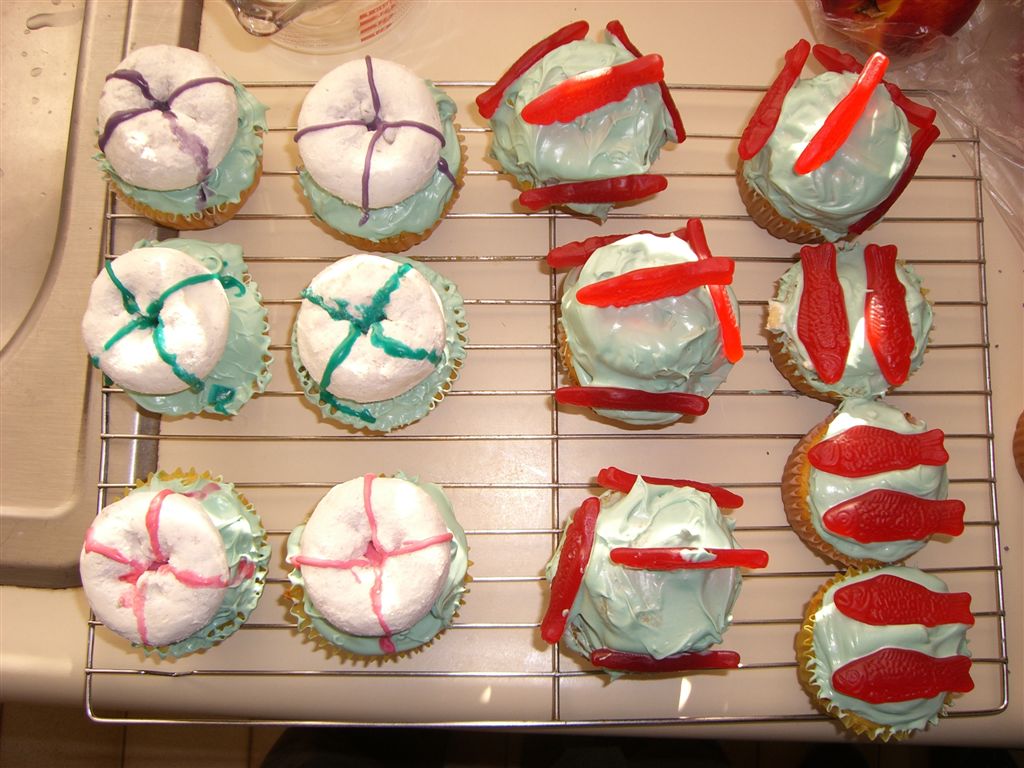 Fancy cupcakes, inspired by a book from Cindy. And below...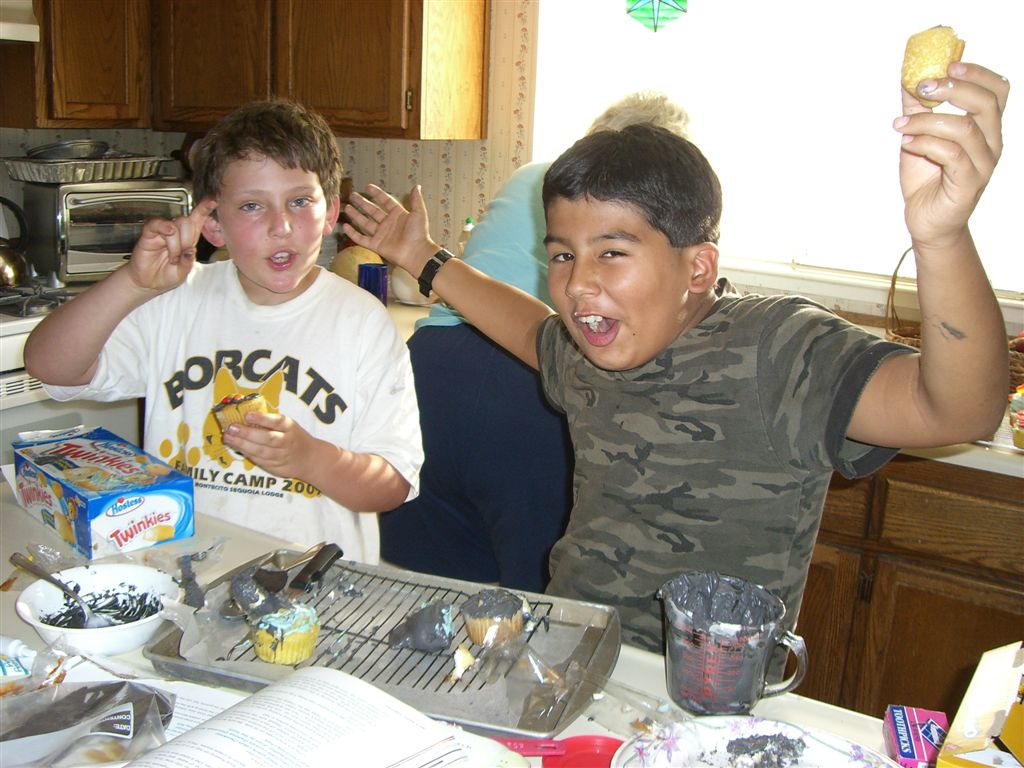 ...two of the cupcake makers.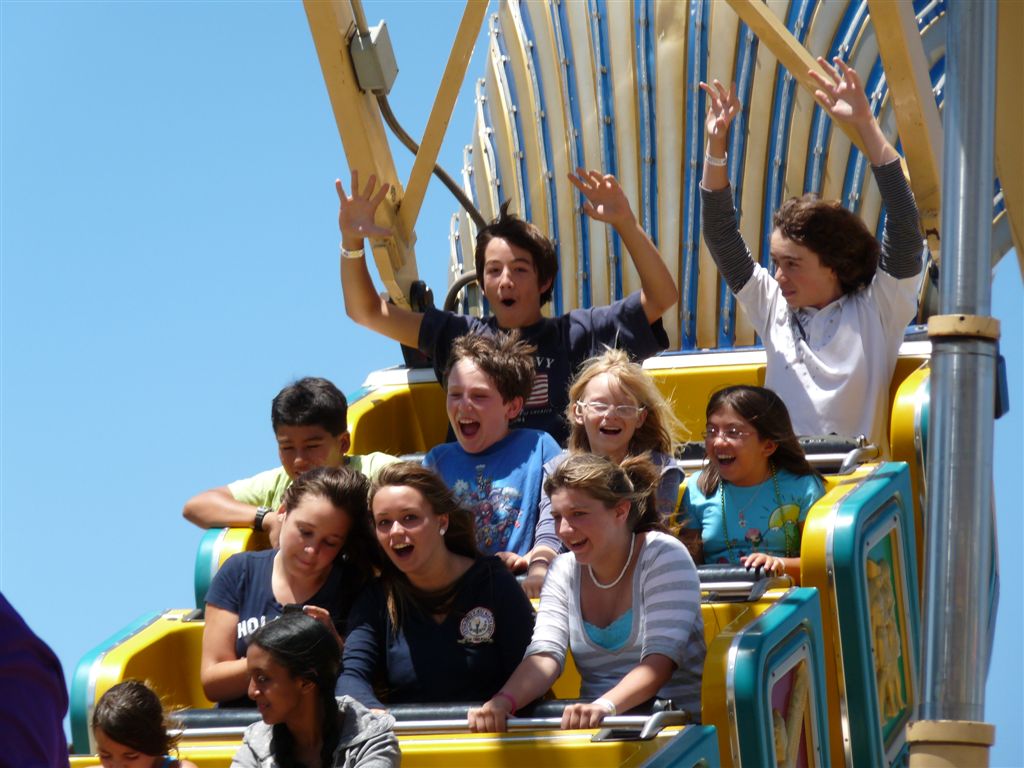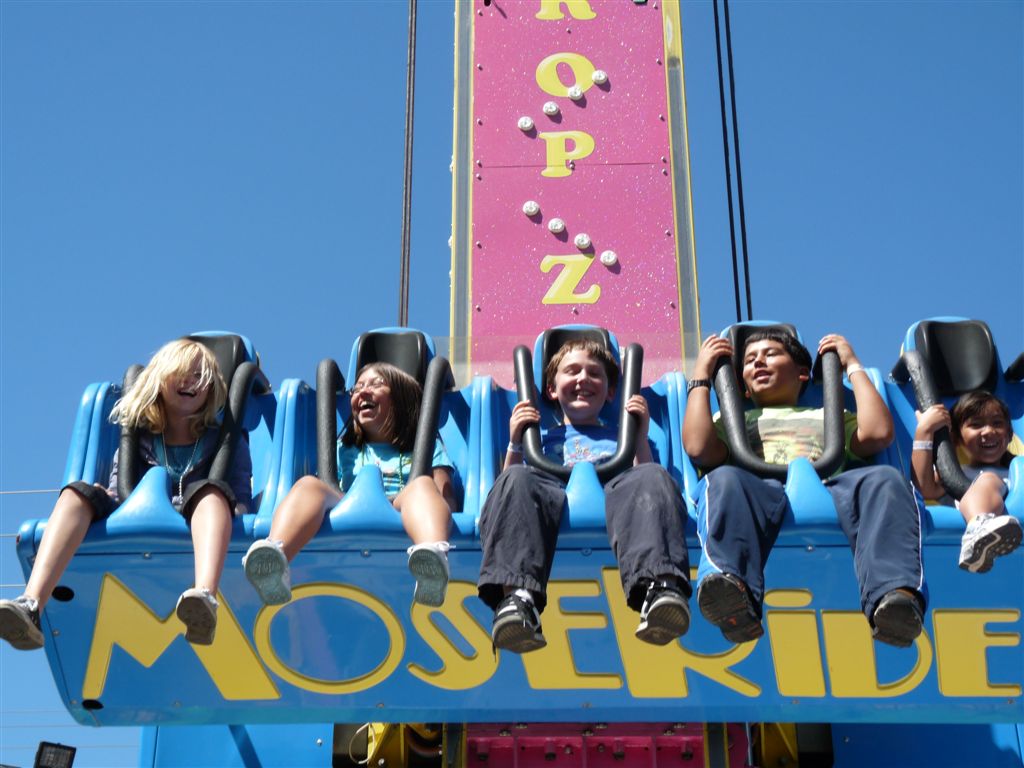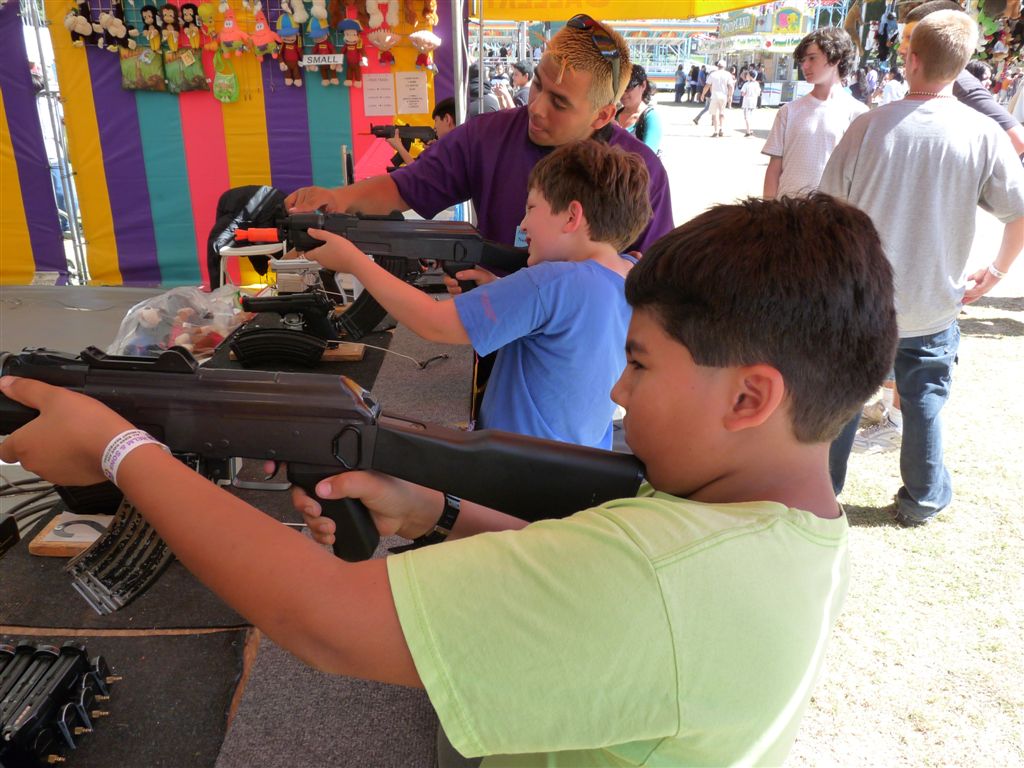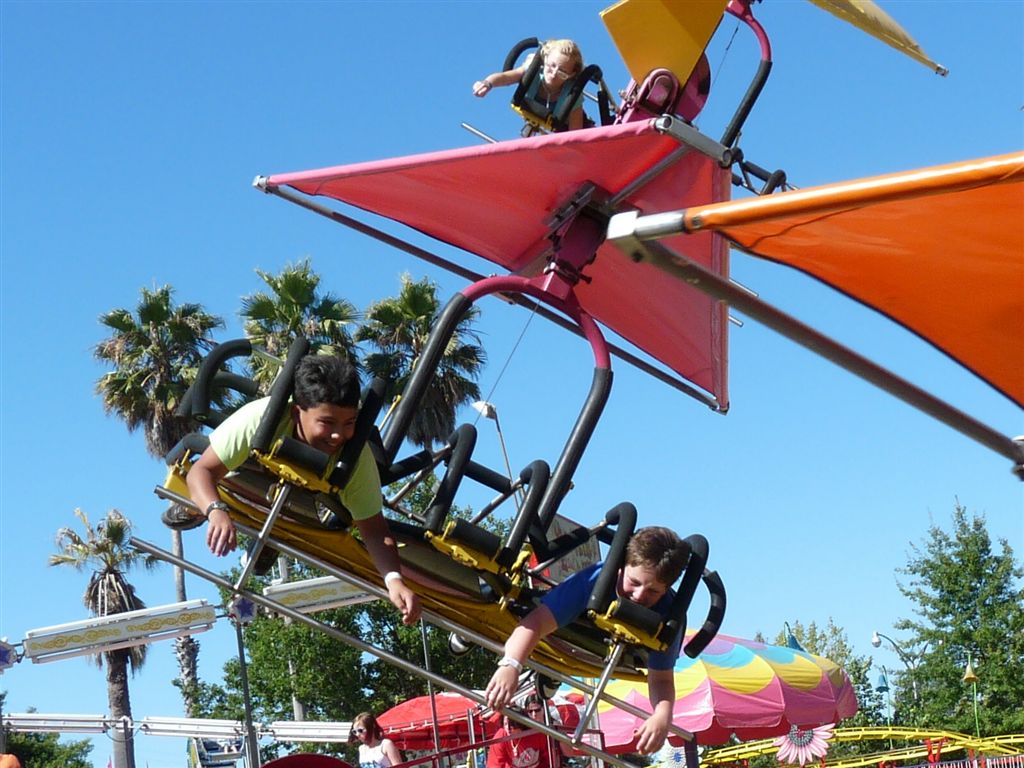 The Sonoma County Fair.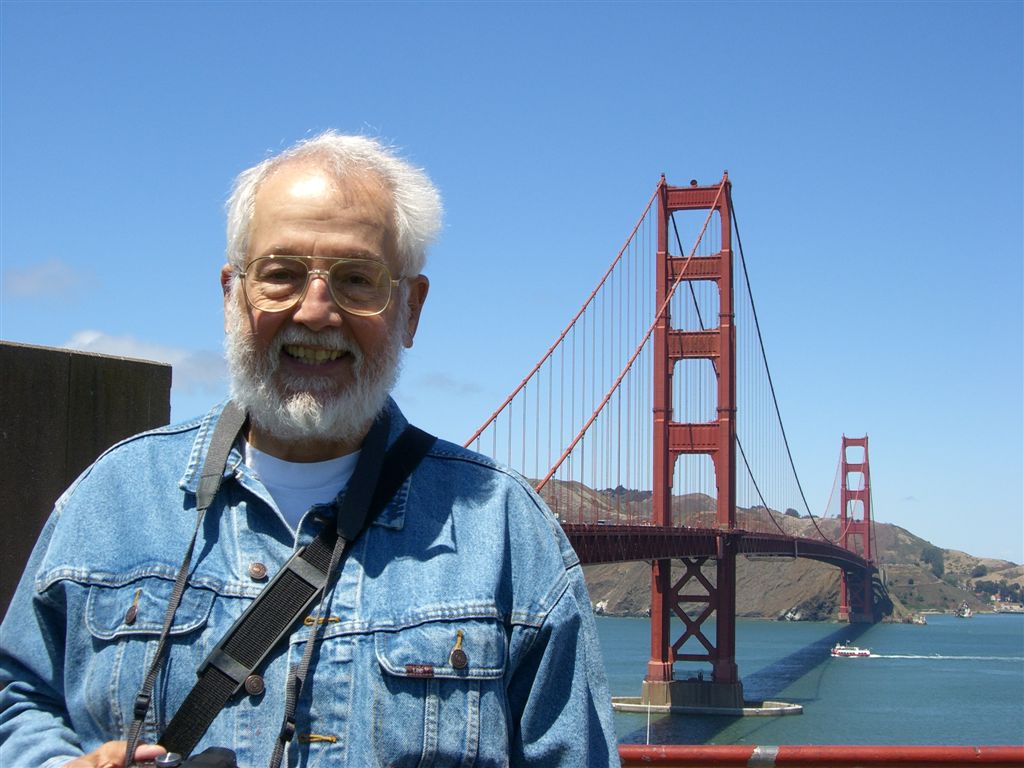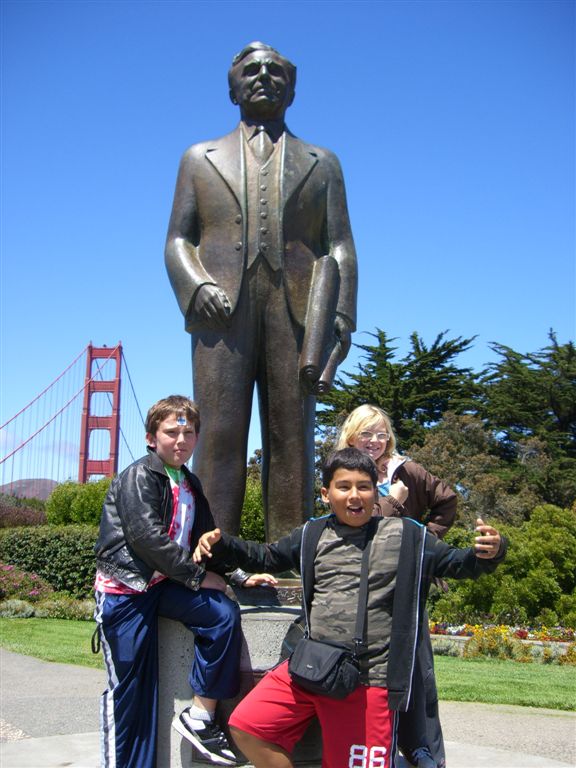 A trip to San Francisco for some culture.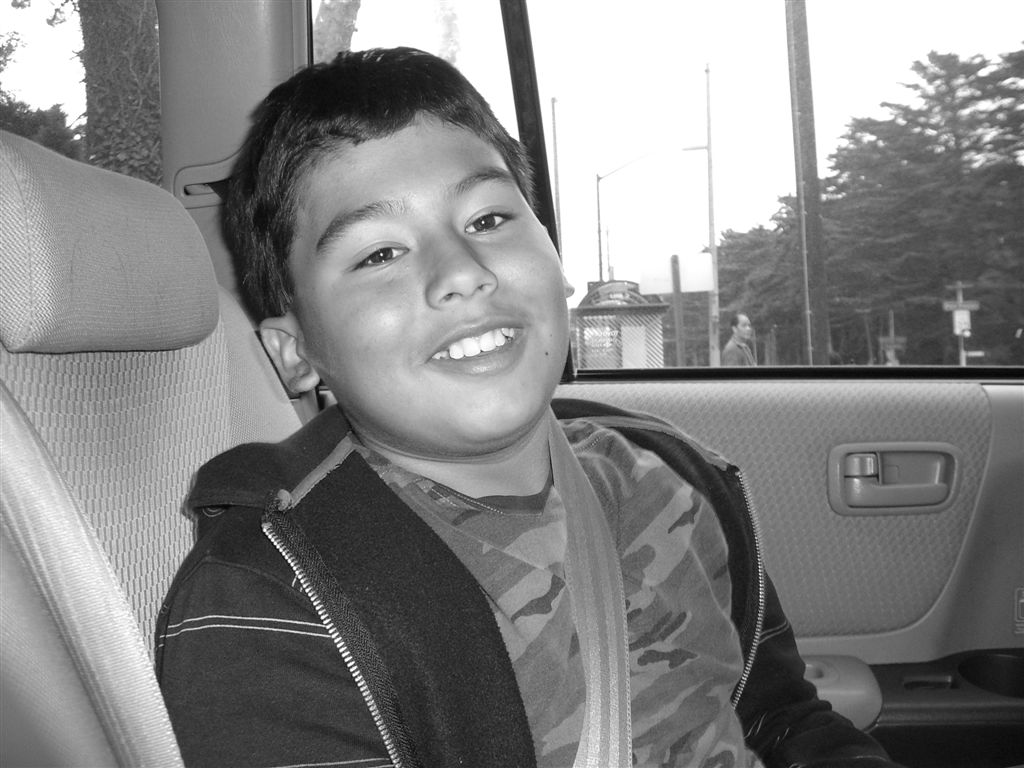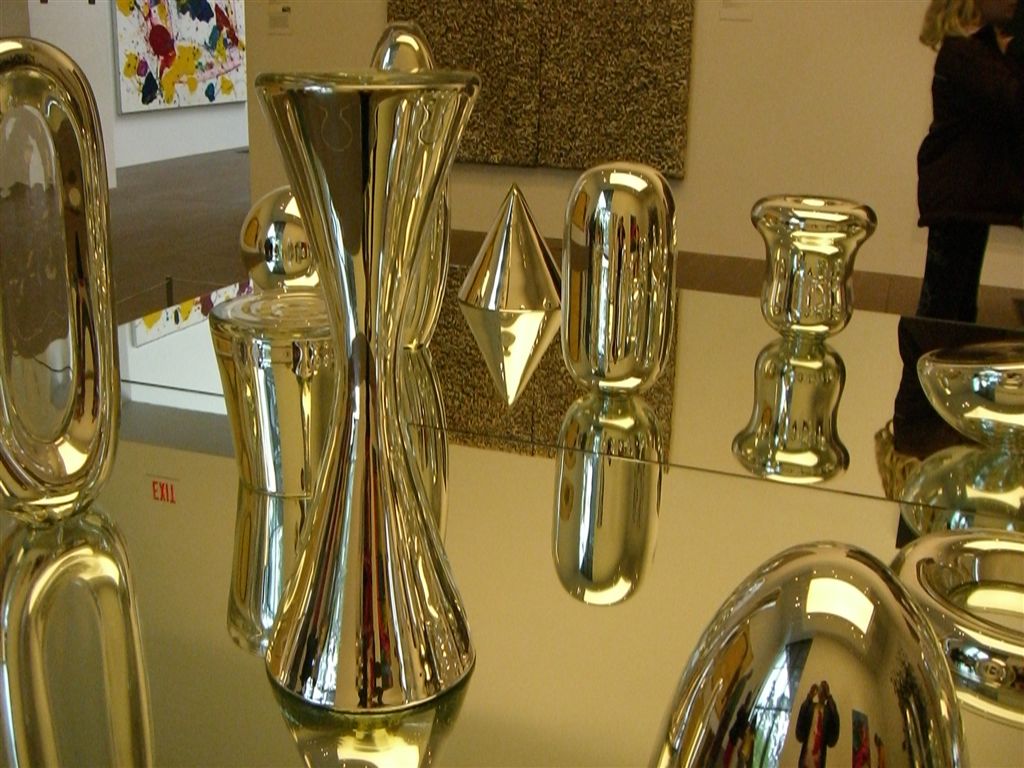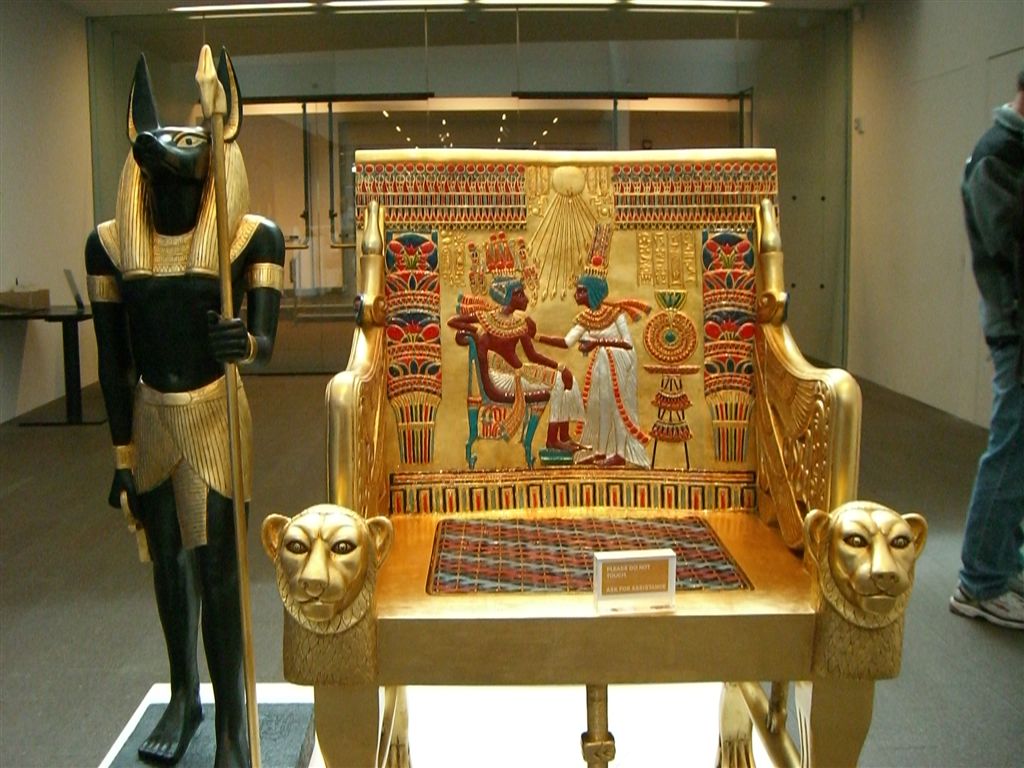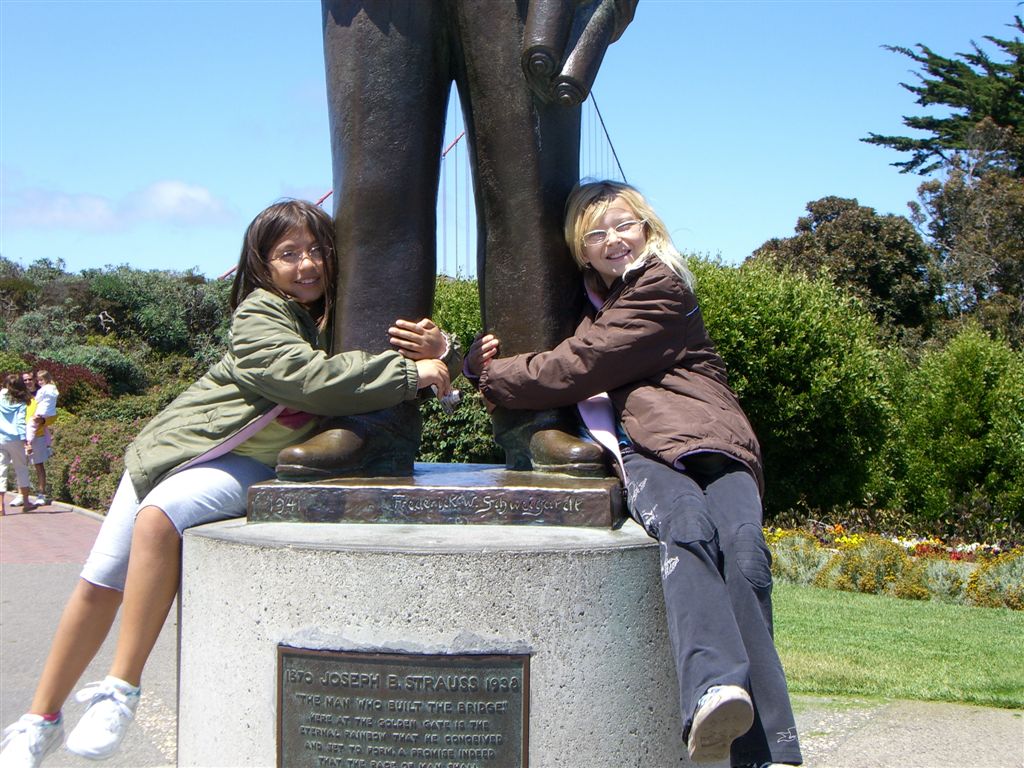 Francisco's photos including the King Tut exhibit.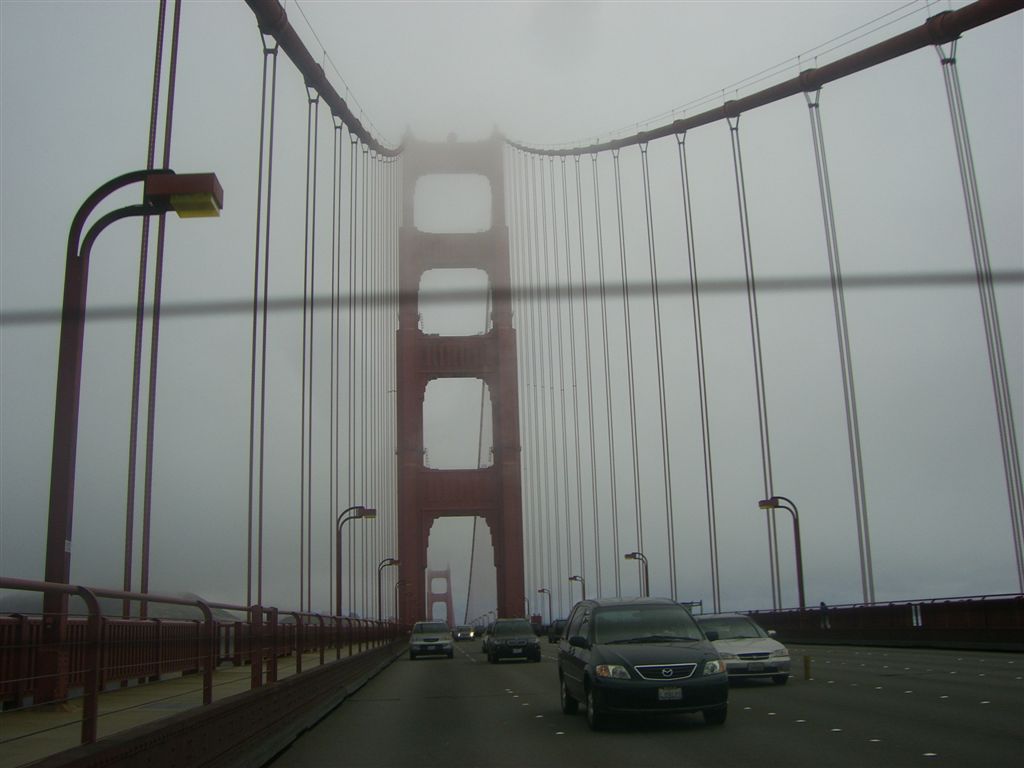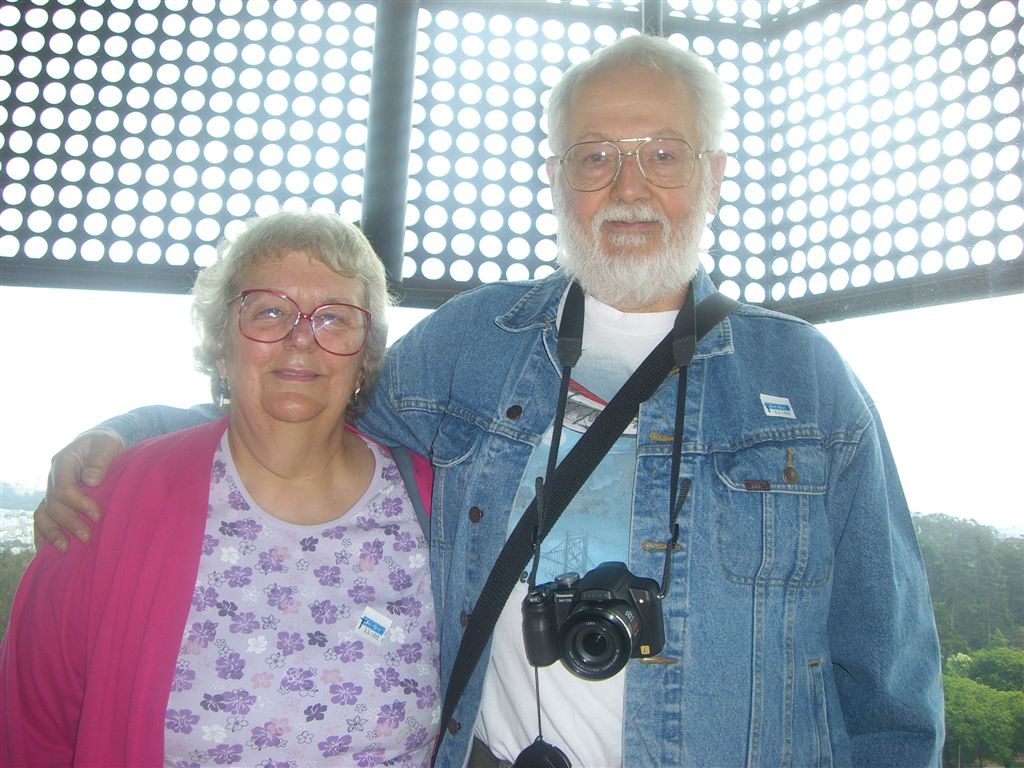 Sofi's photos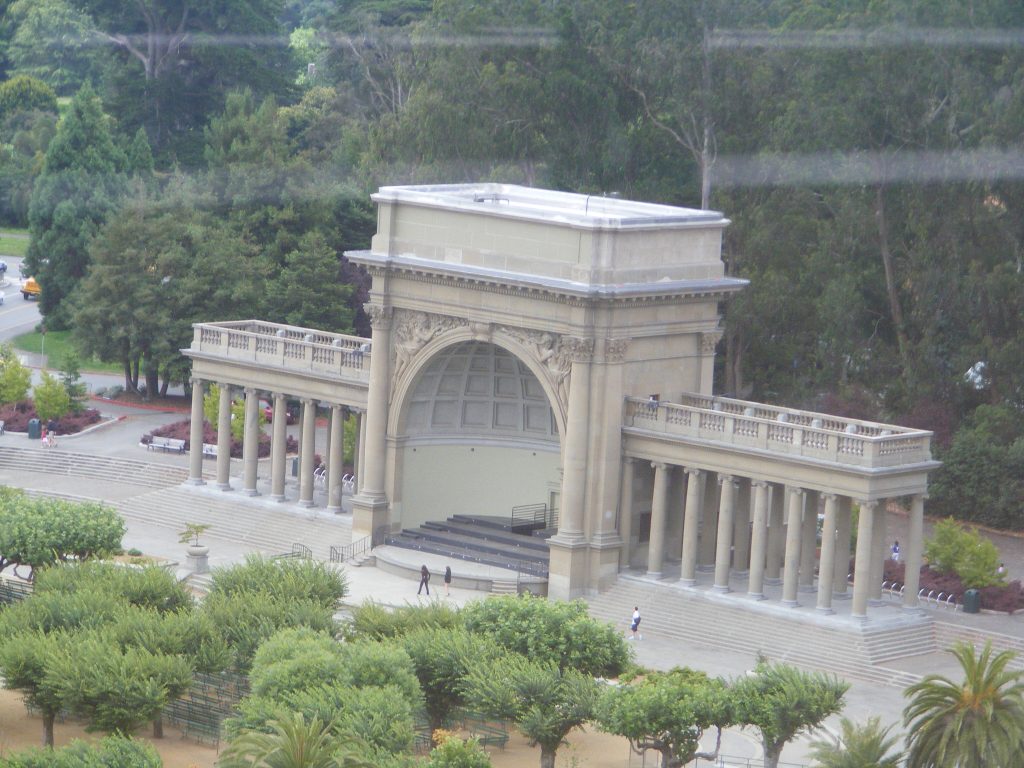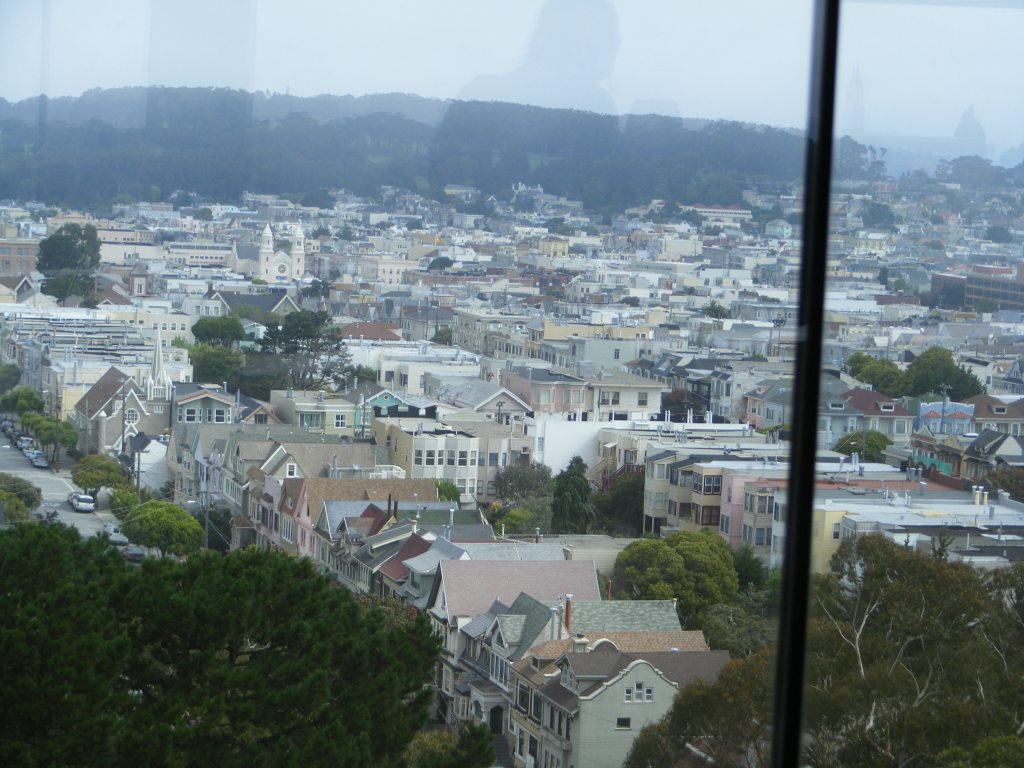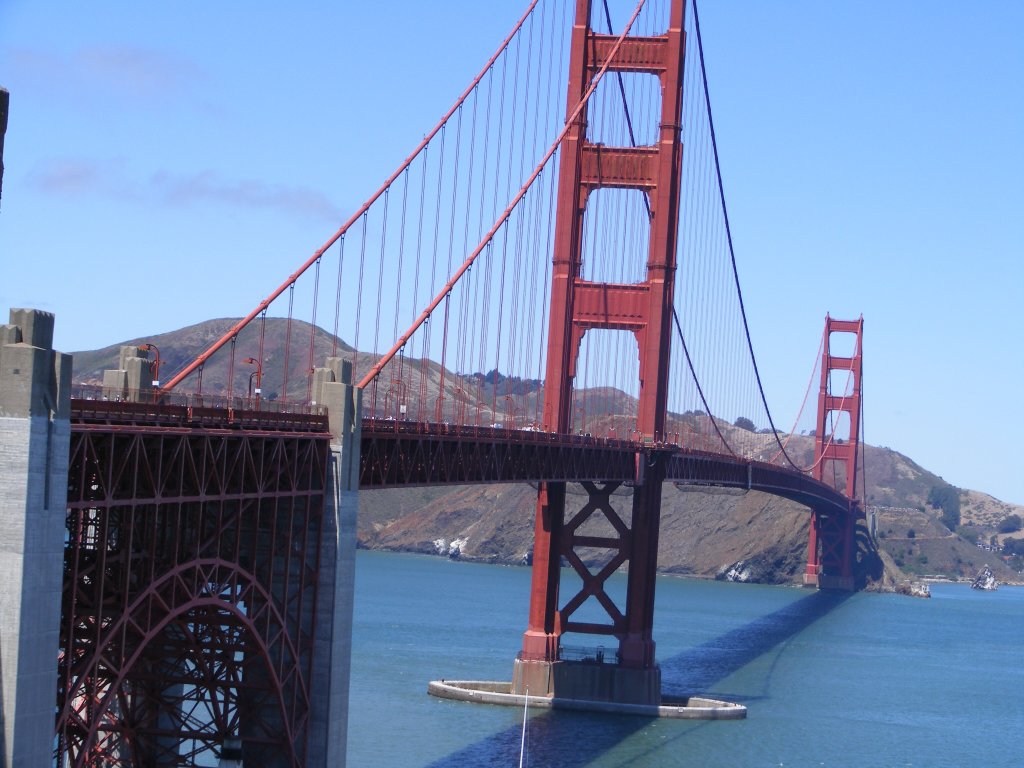 Zak's photos.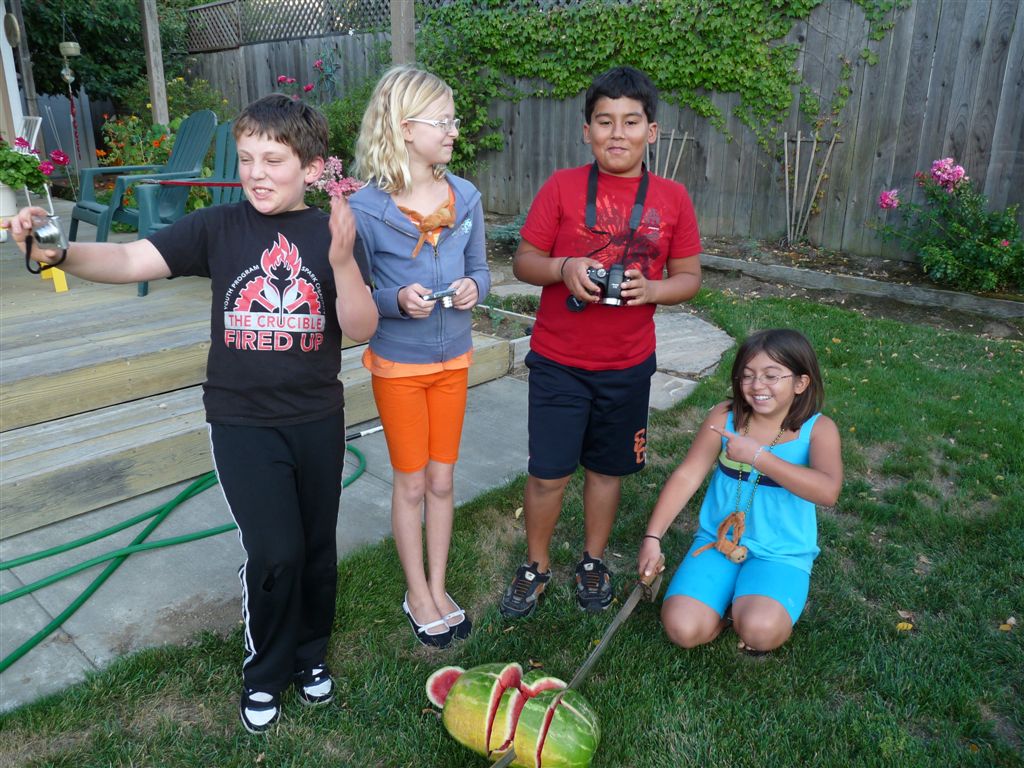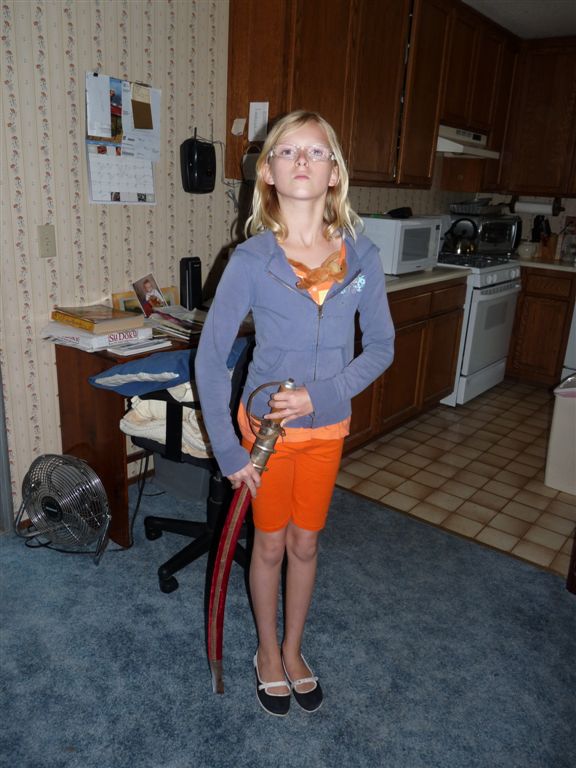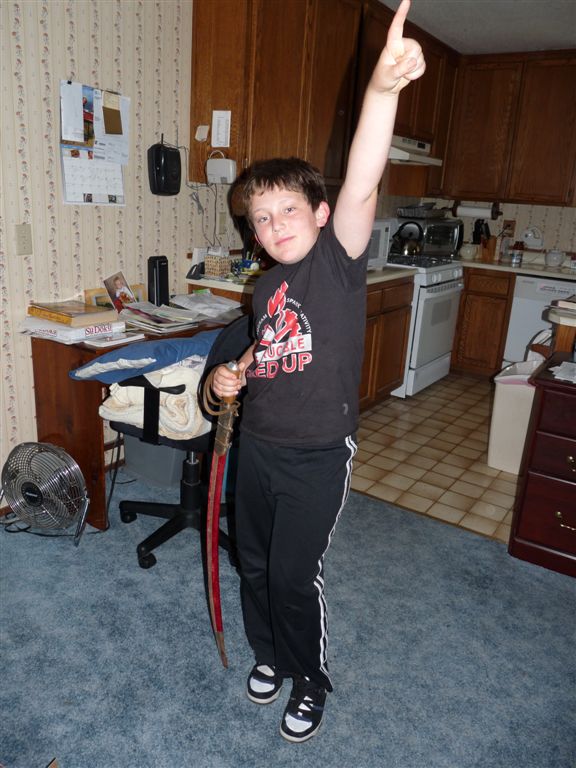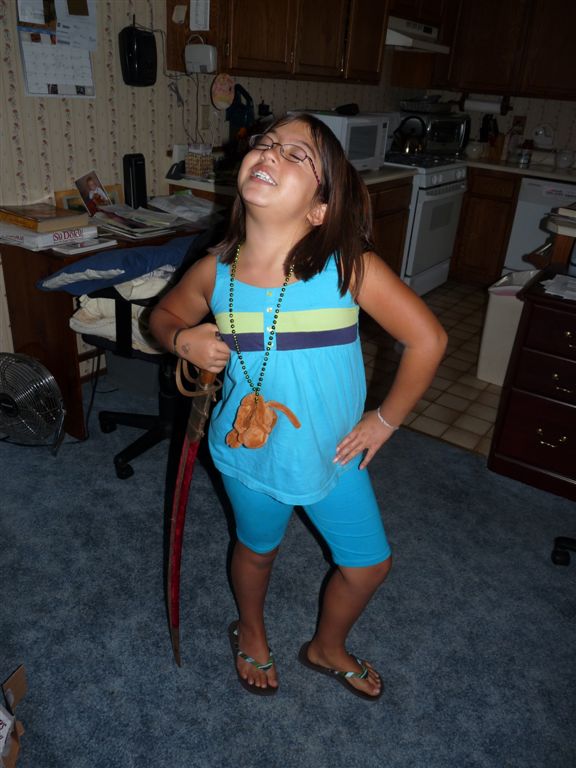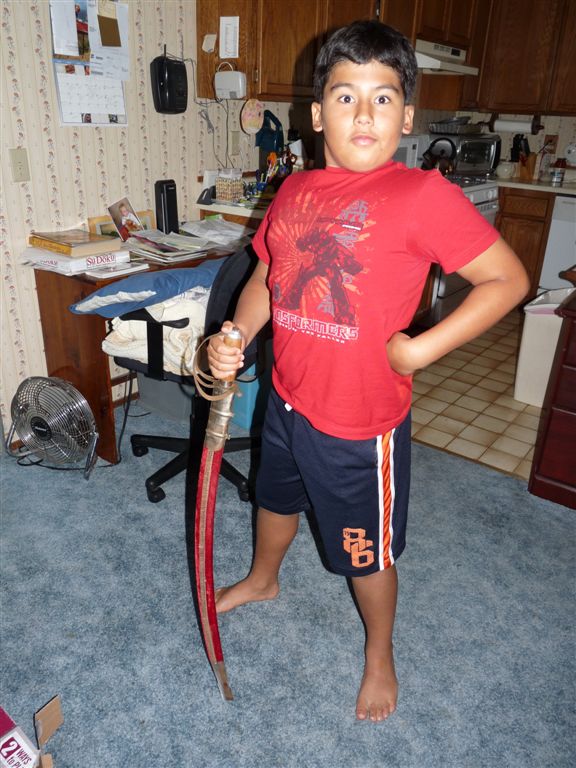 Meet the whackers of the watermelon.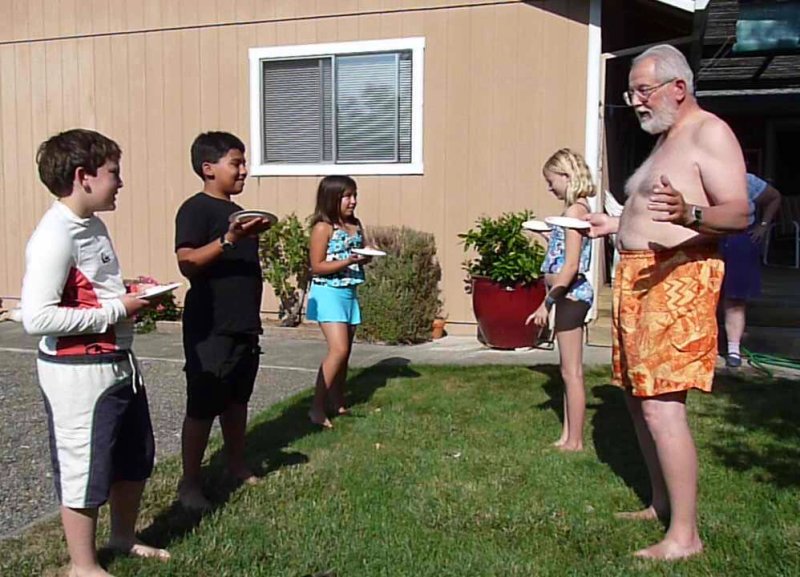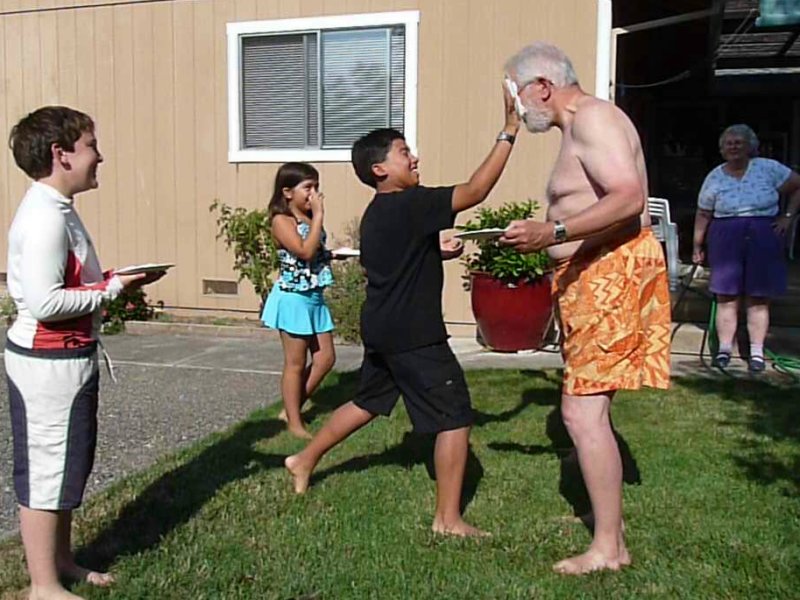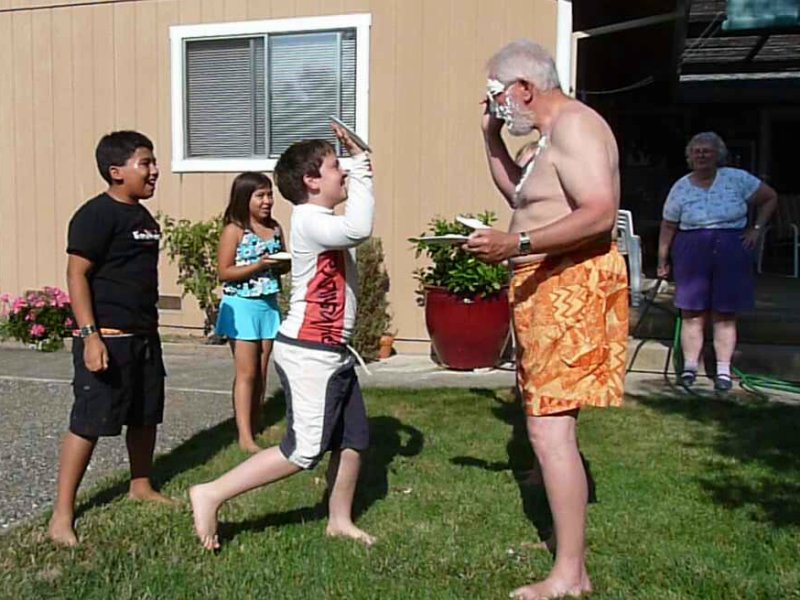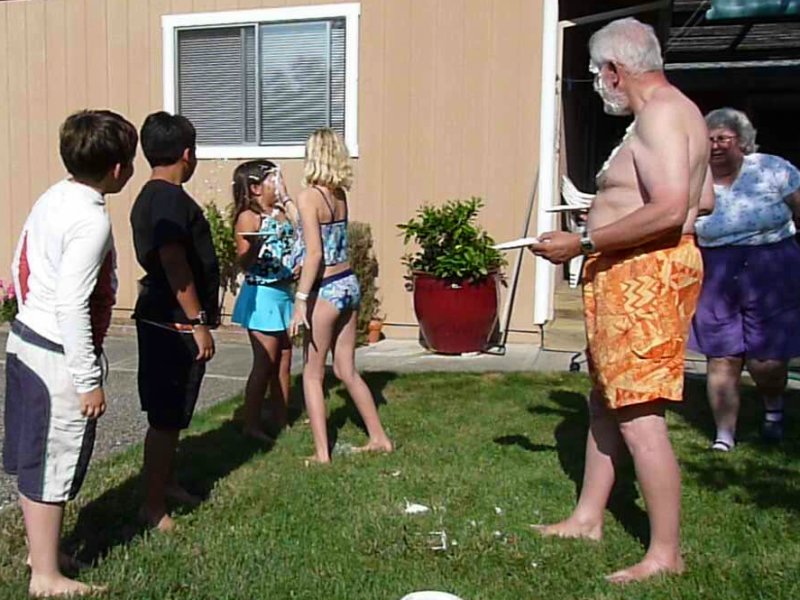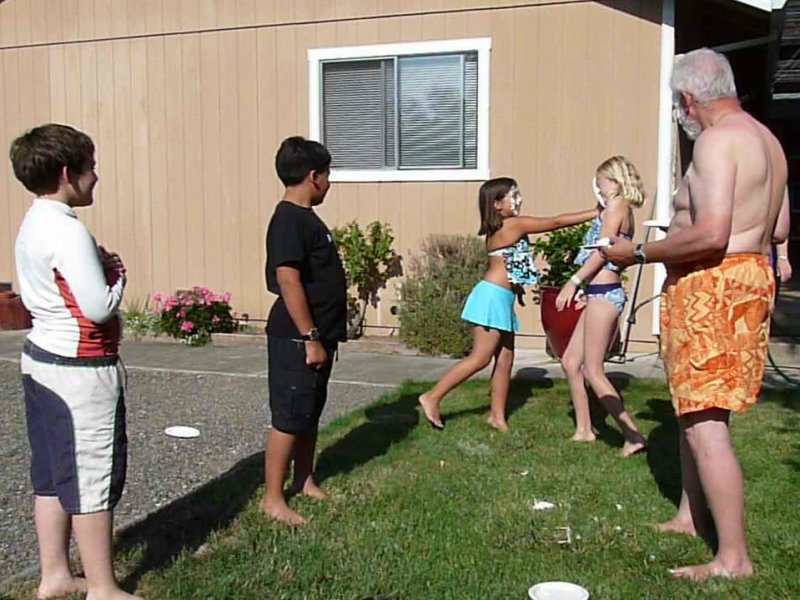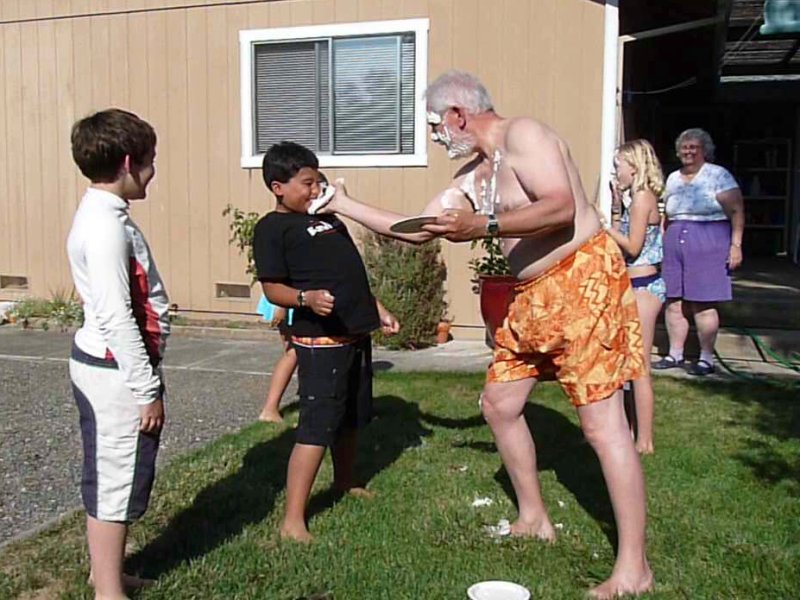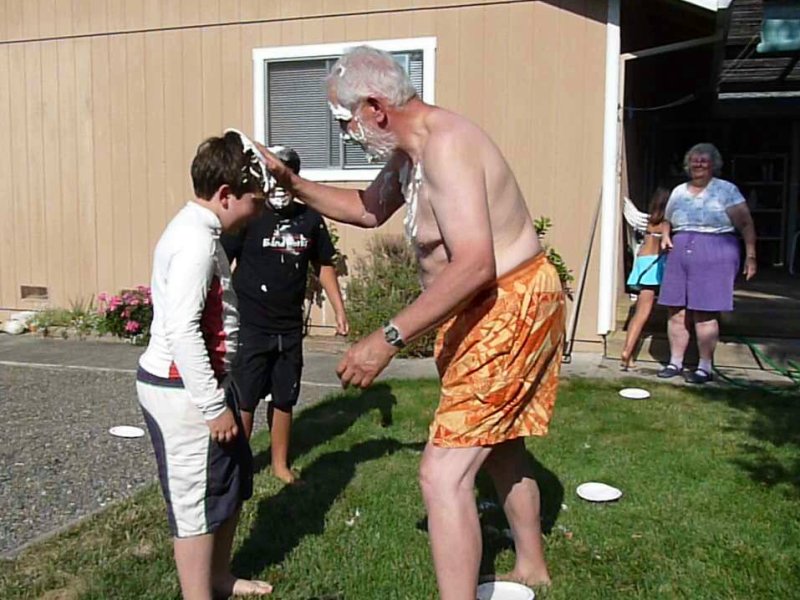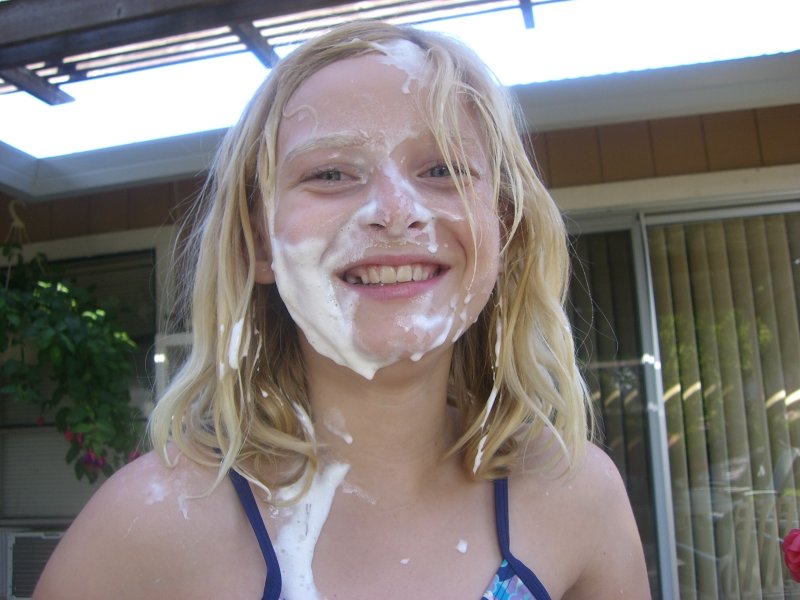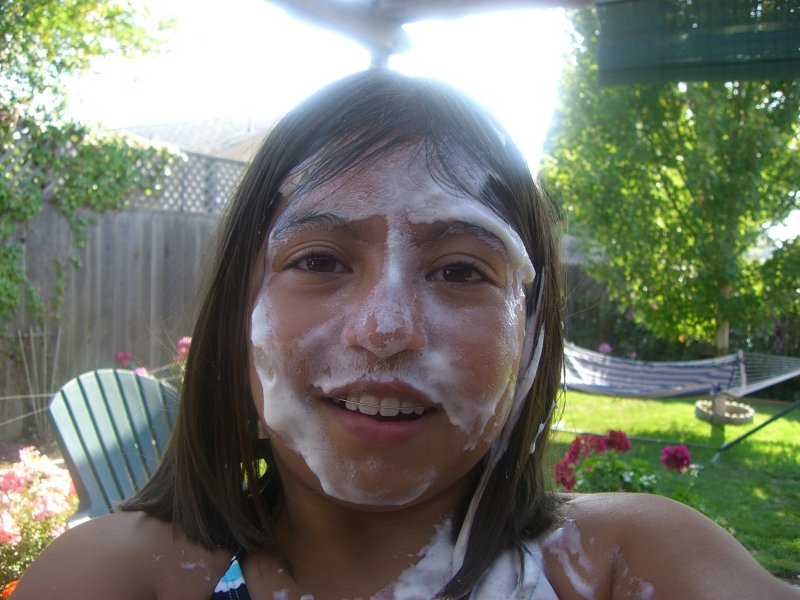 The annual pie fight. The last 2 photos are by Sofi, including the self-portait above.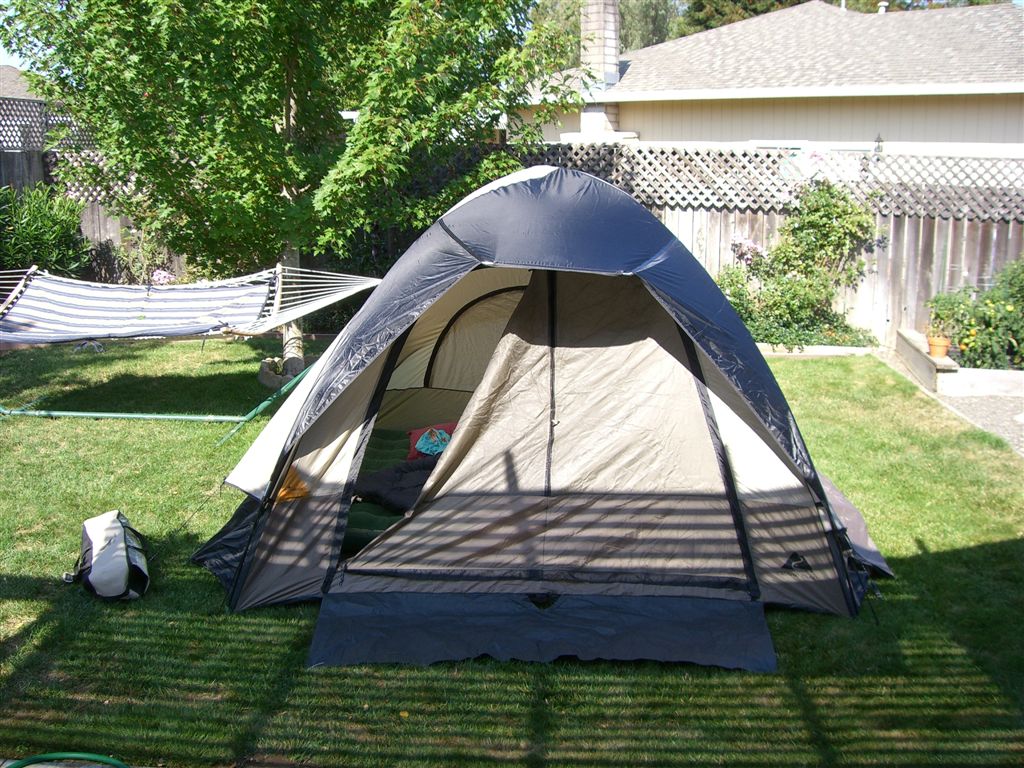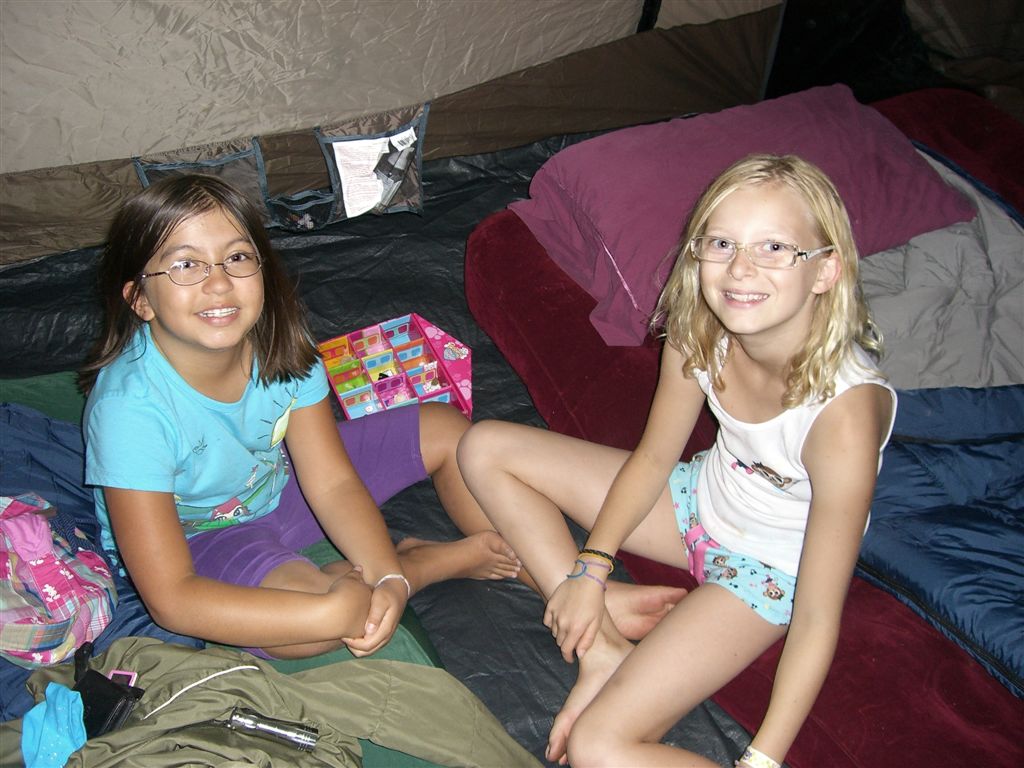 Sofi and Nicole camped out one night...the whole night...in our back yard.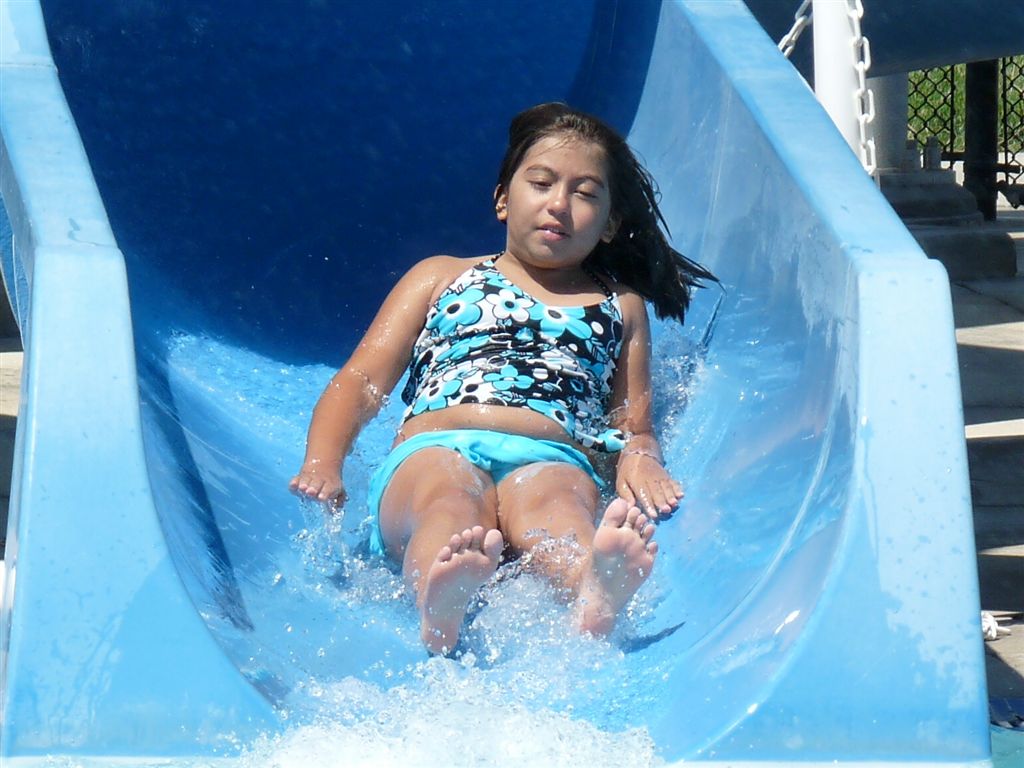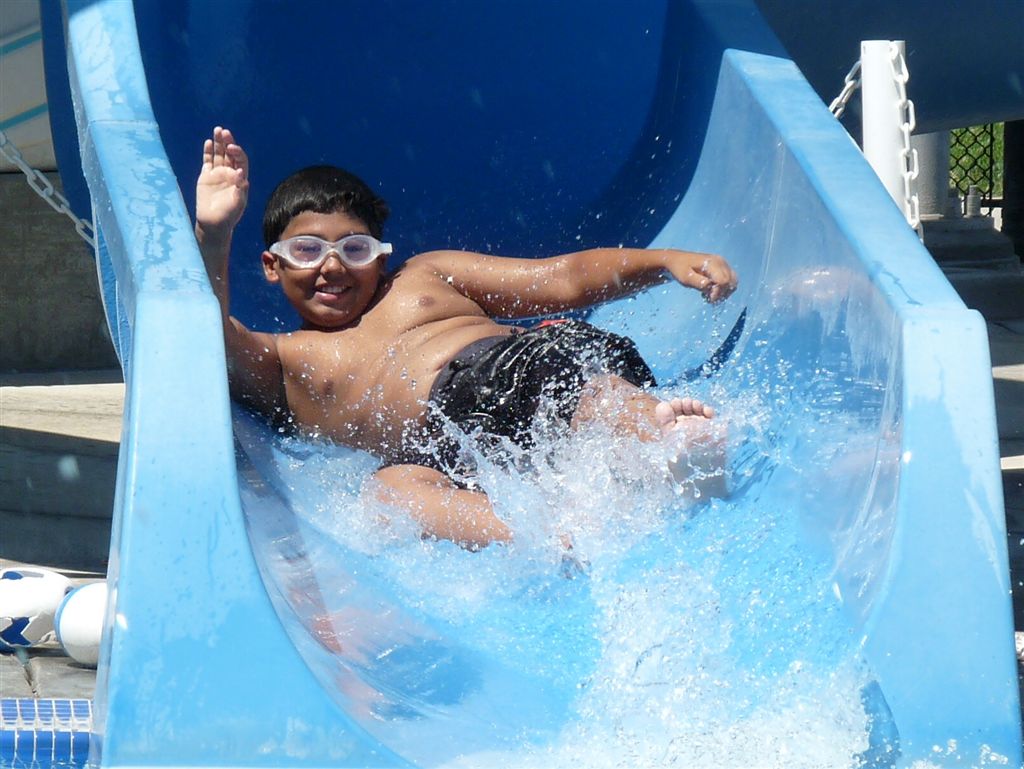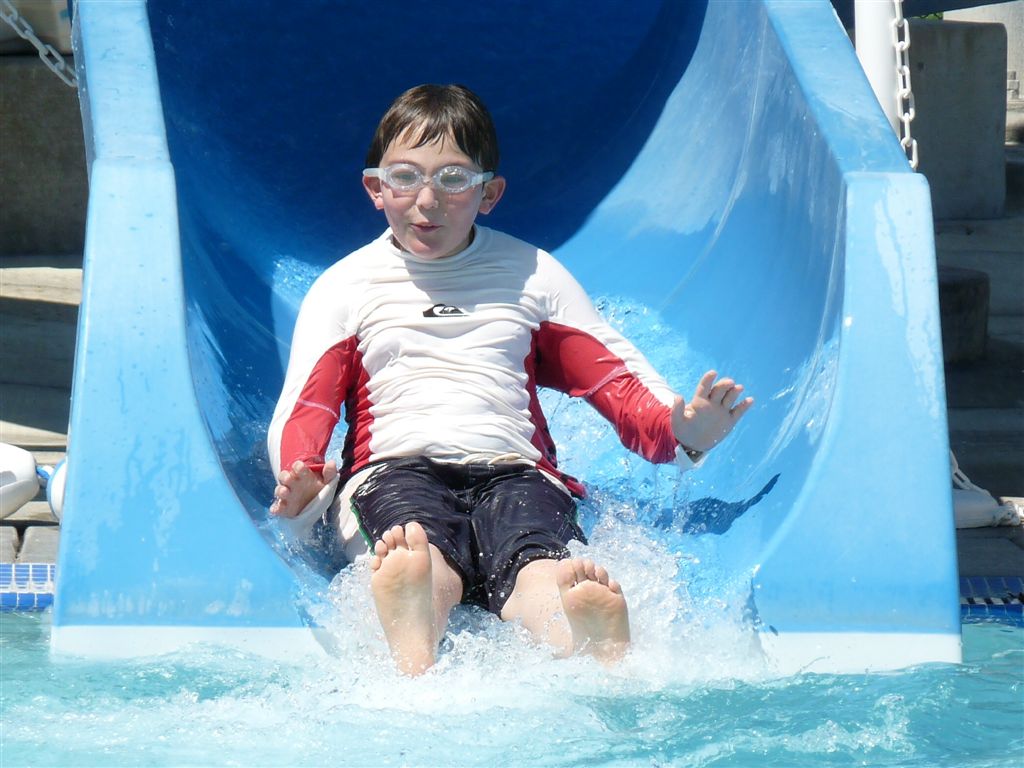 Ridgeway Pool on the last full day. Nicole had left by that time because her father was having a birthday party, so we agreed not to have any fun.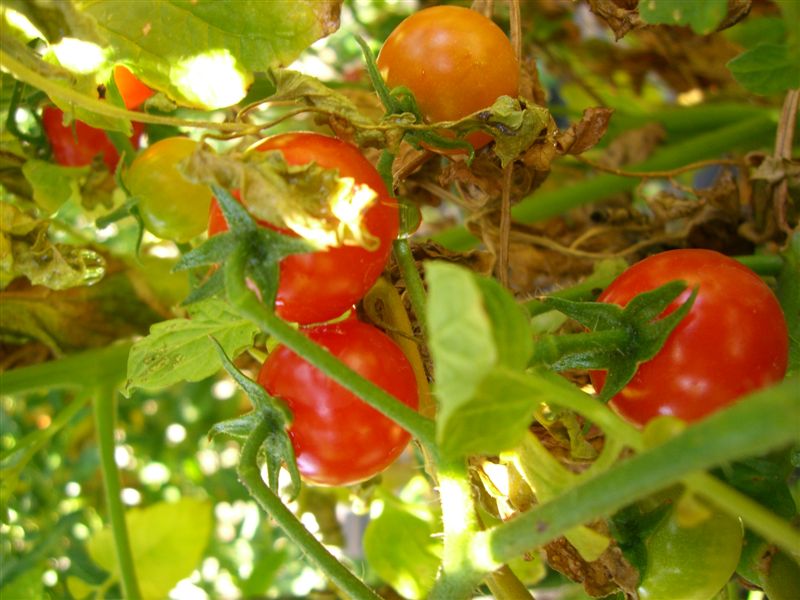 Our tomato garden.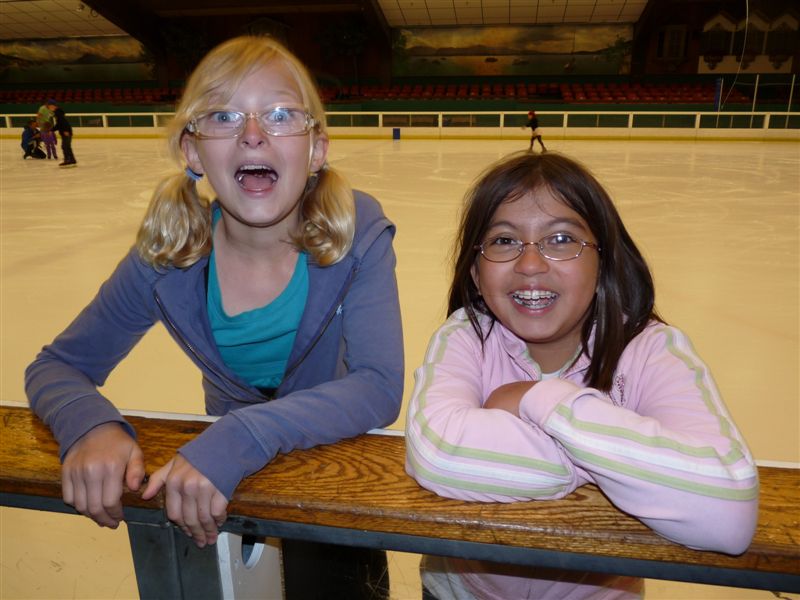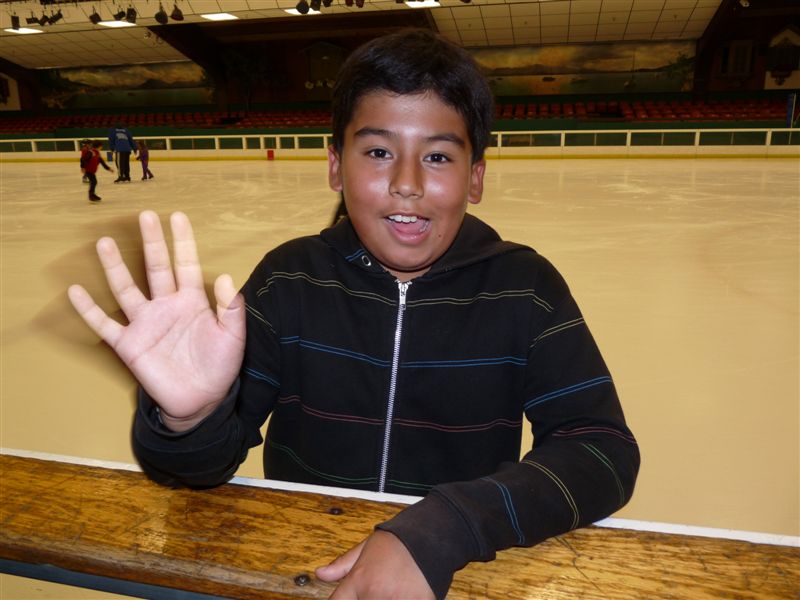 Skating at Snoopy's Home Ice.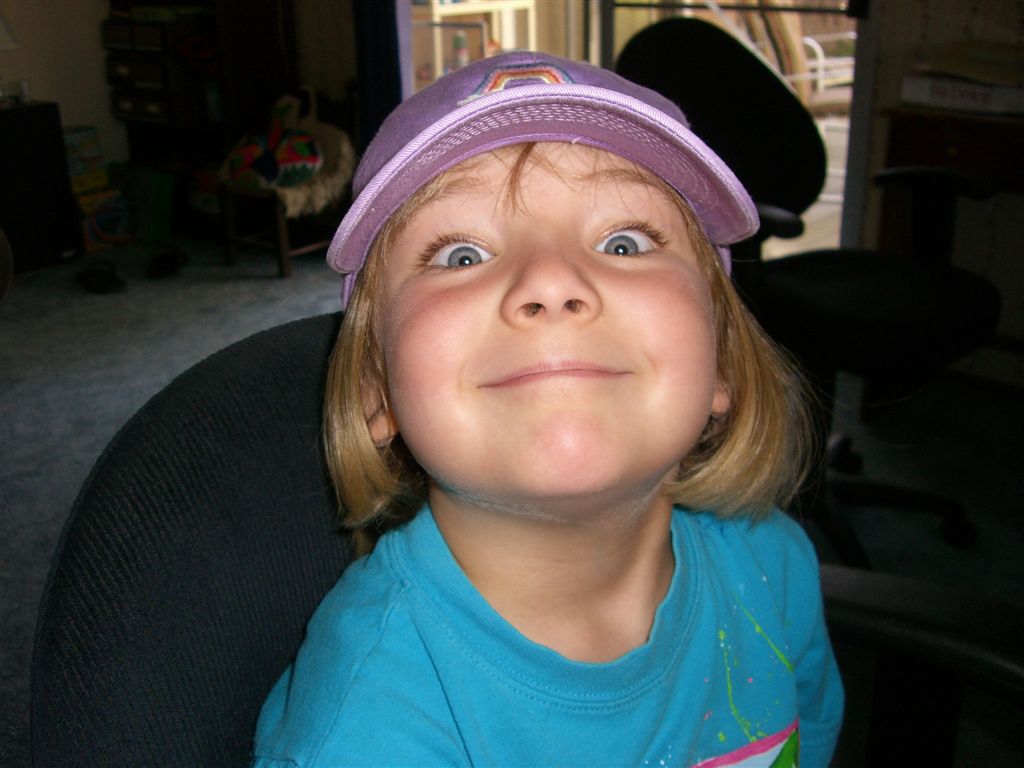 Isabelle came for a 10-day visit.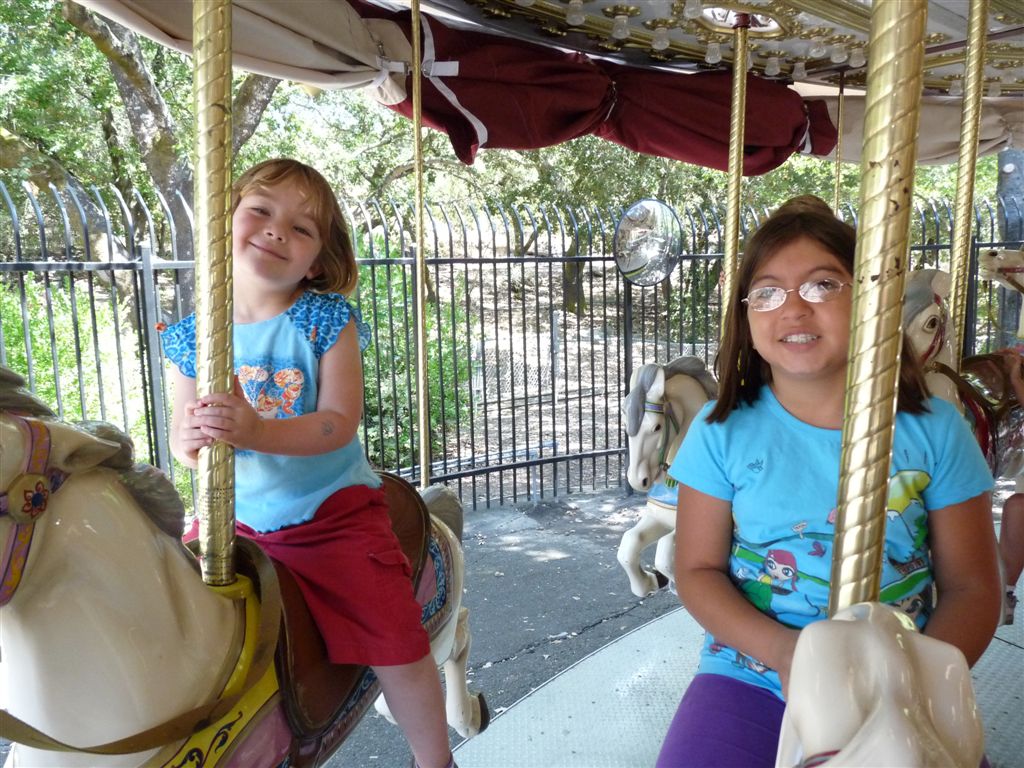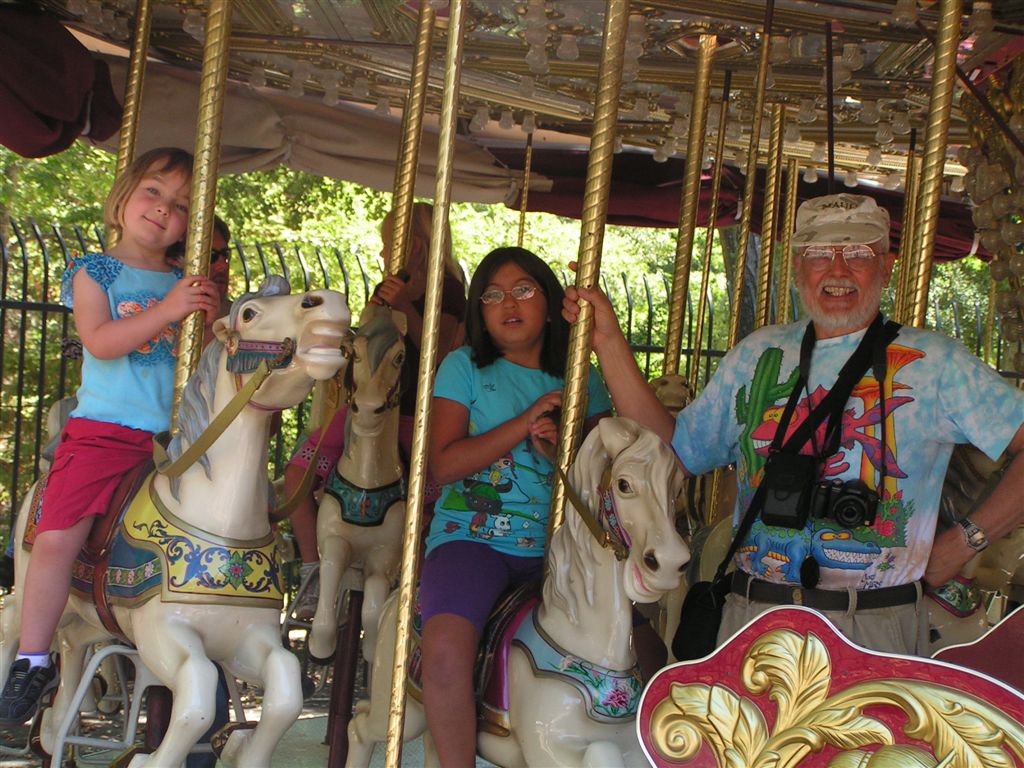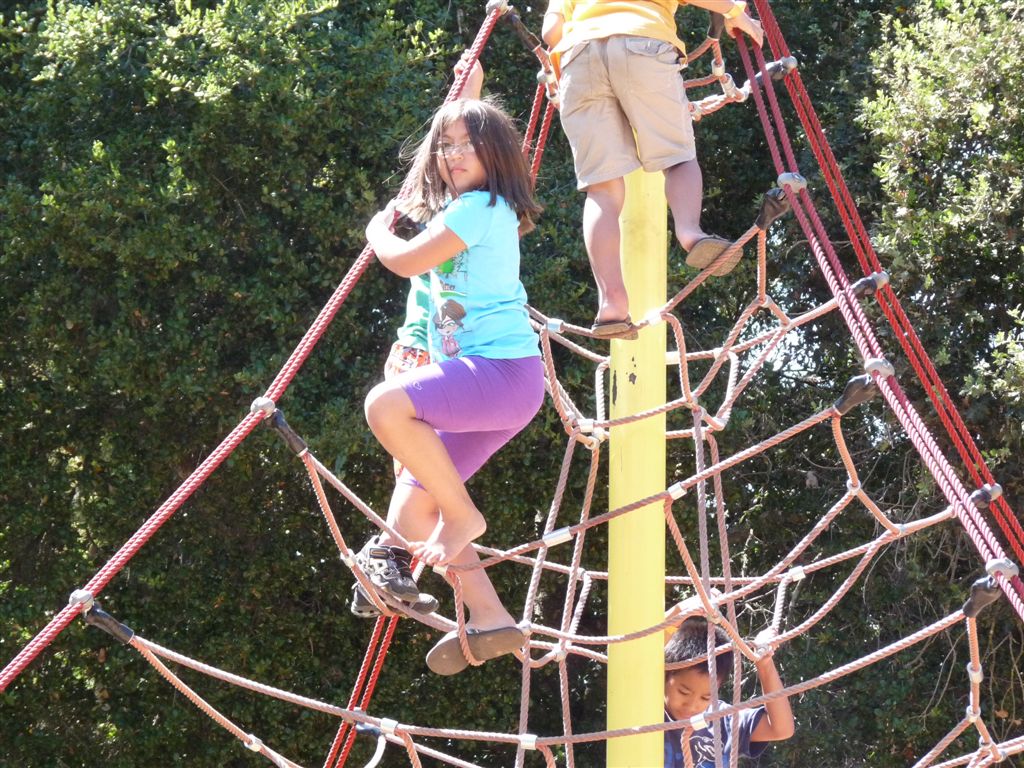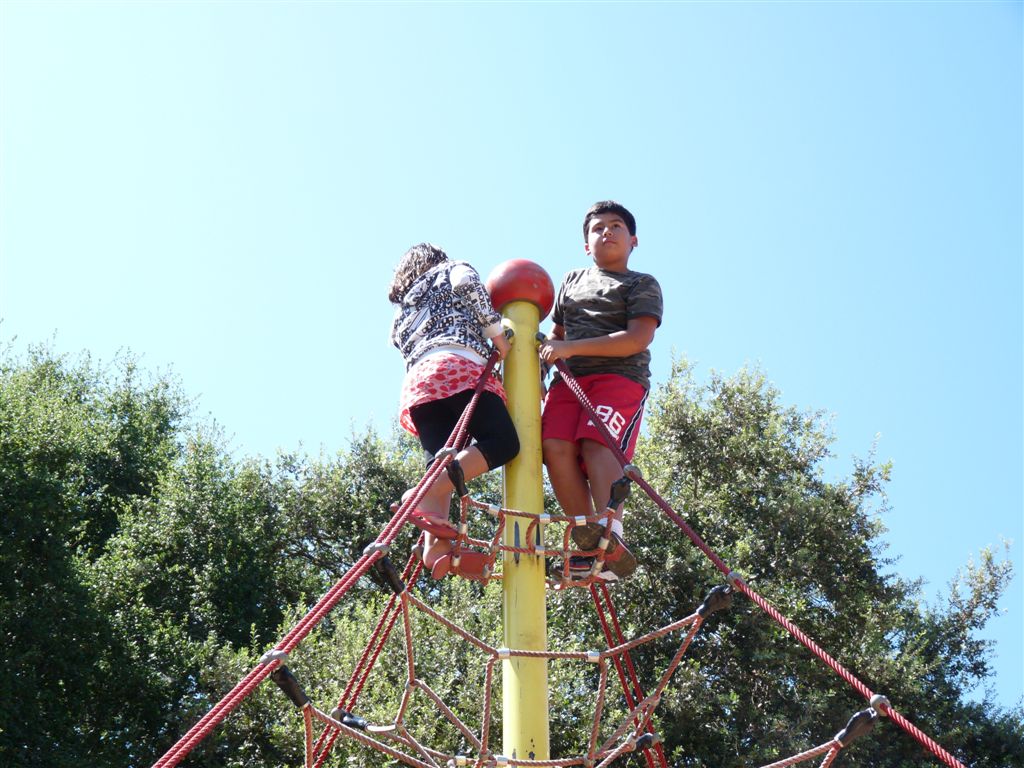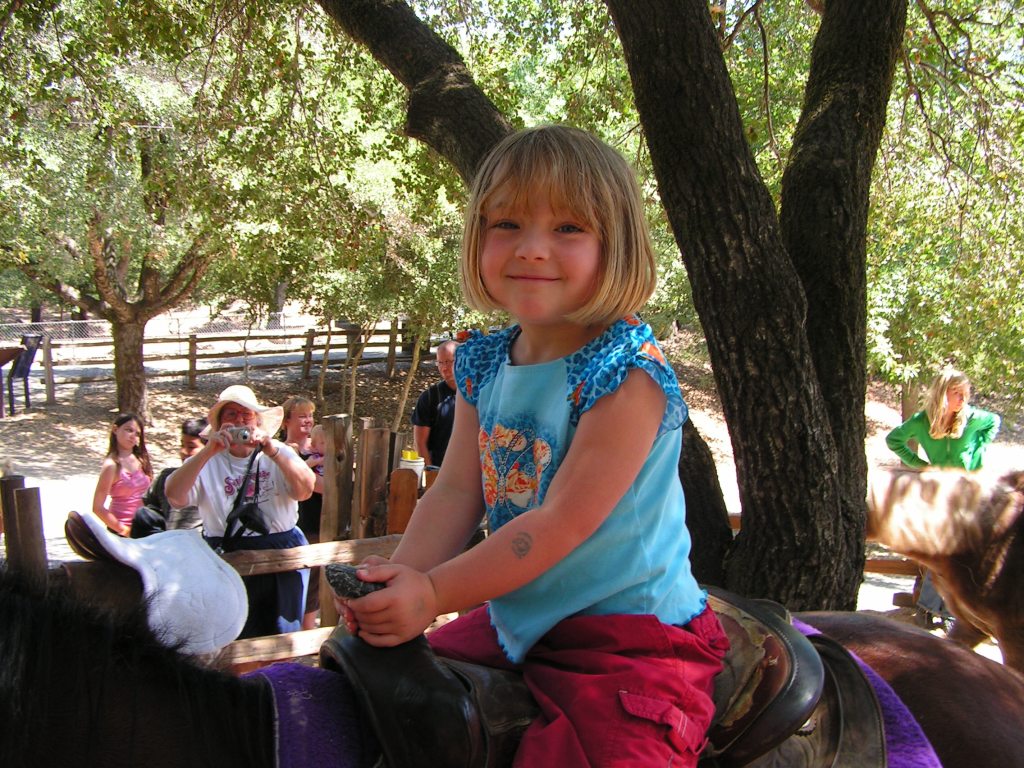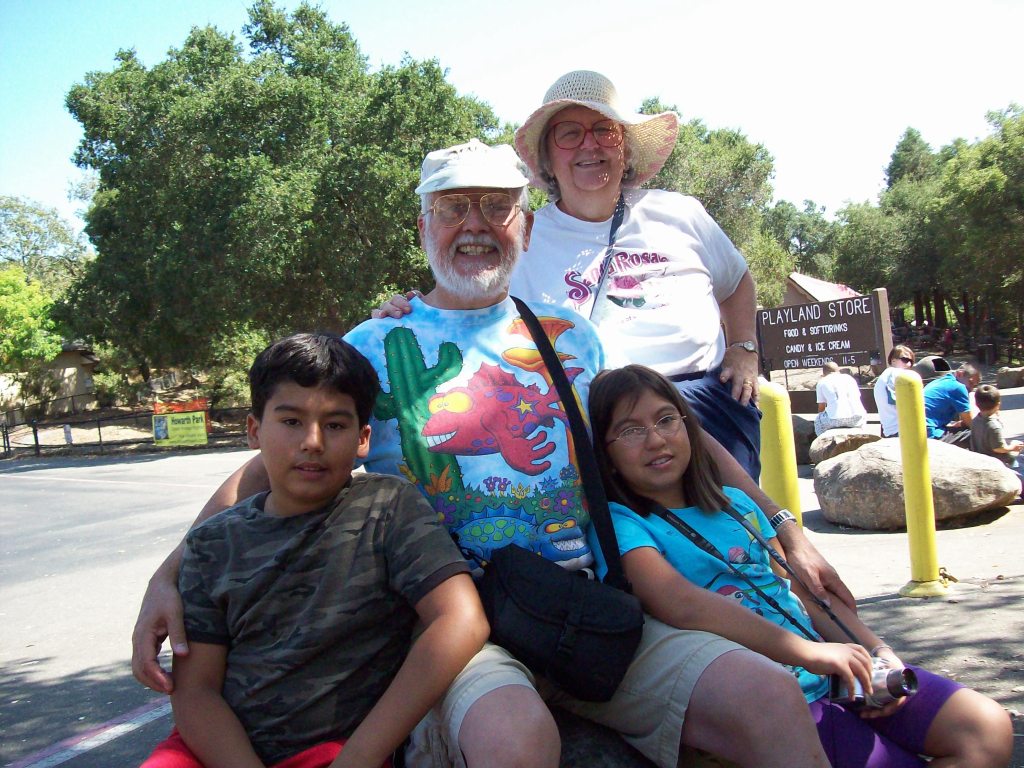 A day at Howarth Park. Isabelle took the group photo above with her camera.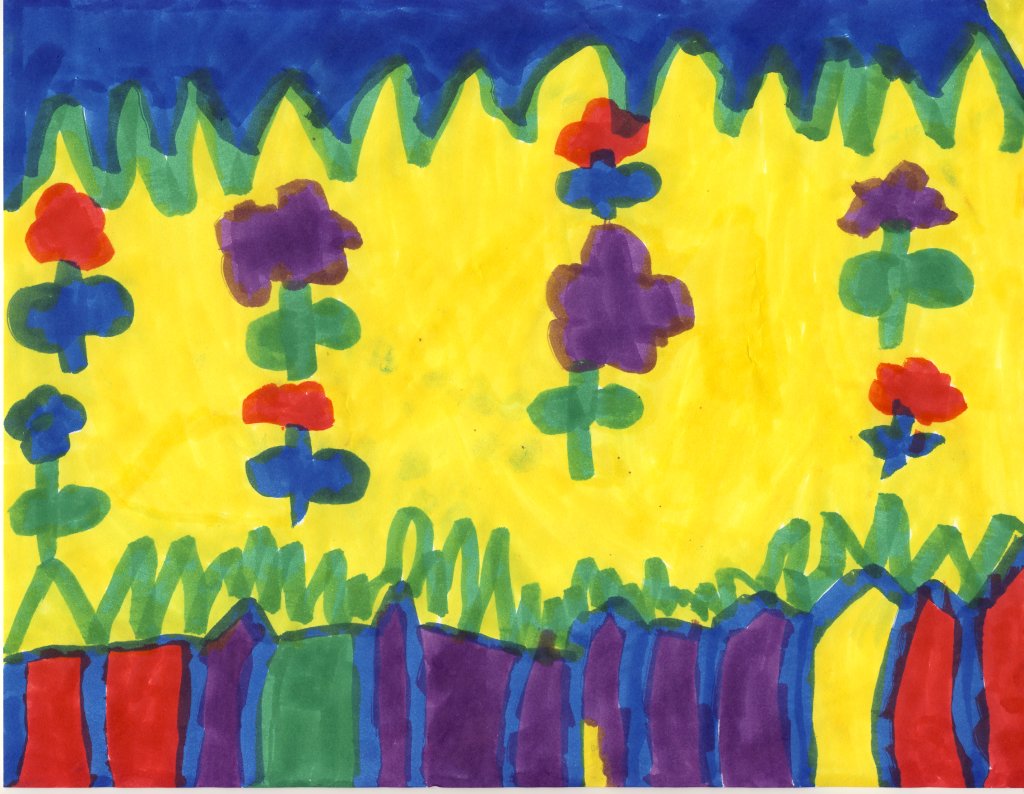 A sample of Isabelle's art.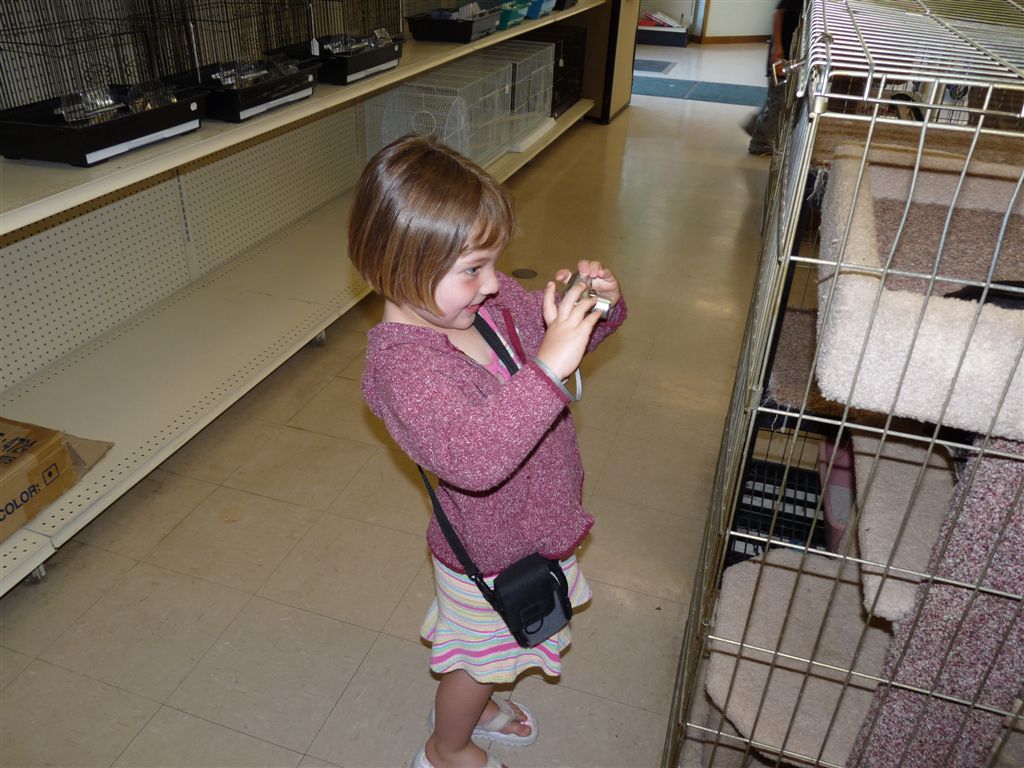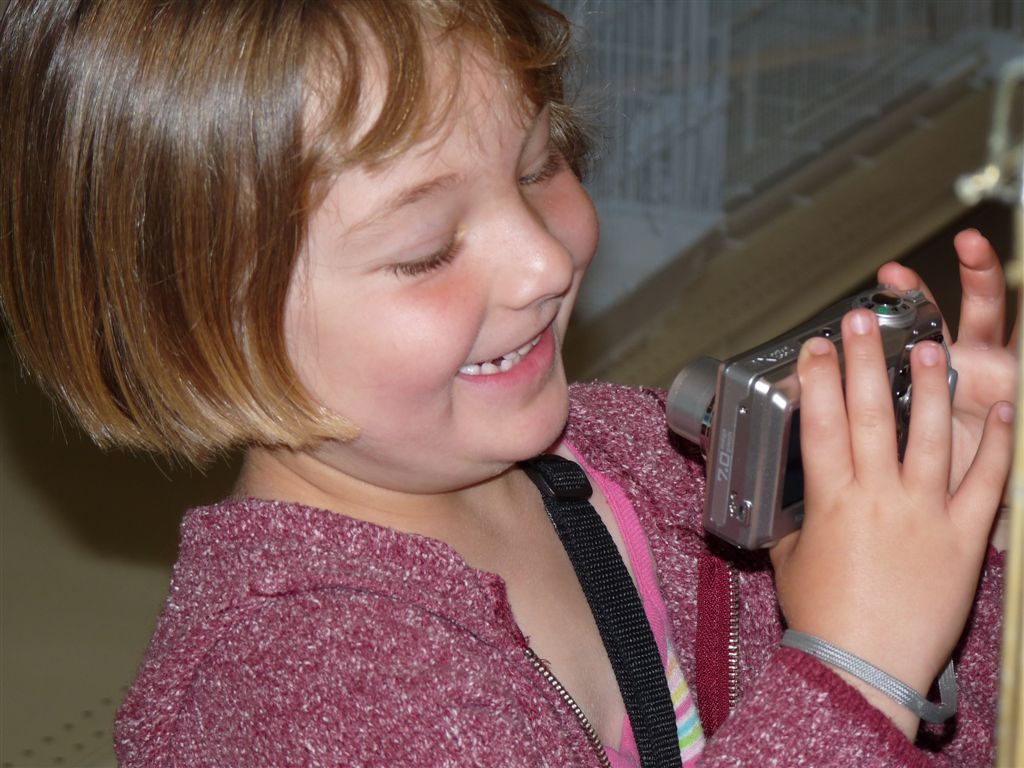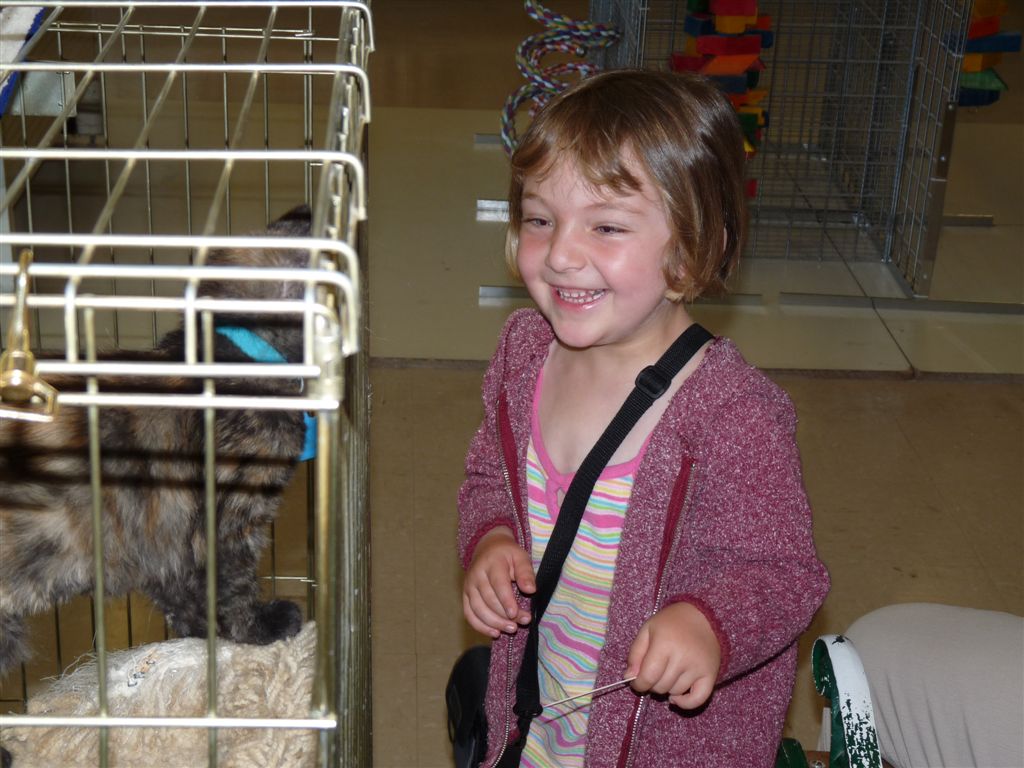 Grammy and Grandpa took Isabelle to the big pet store in Rohnert Park, one of her favorite destinations.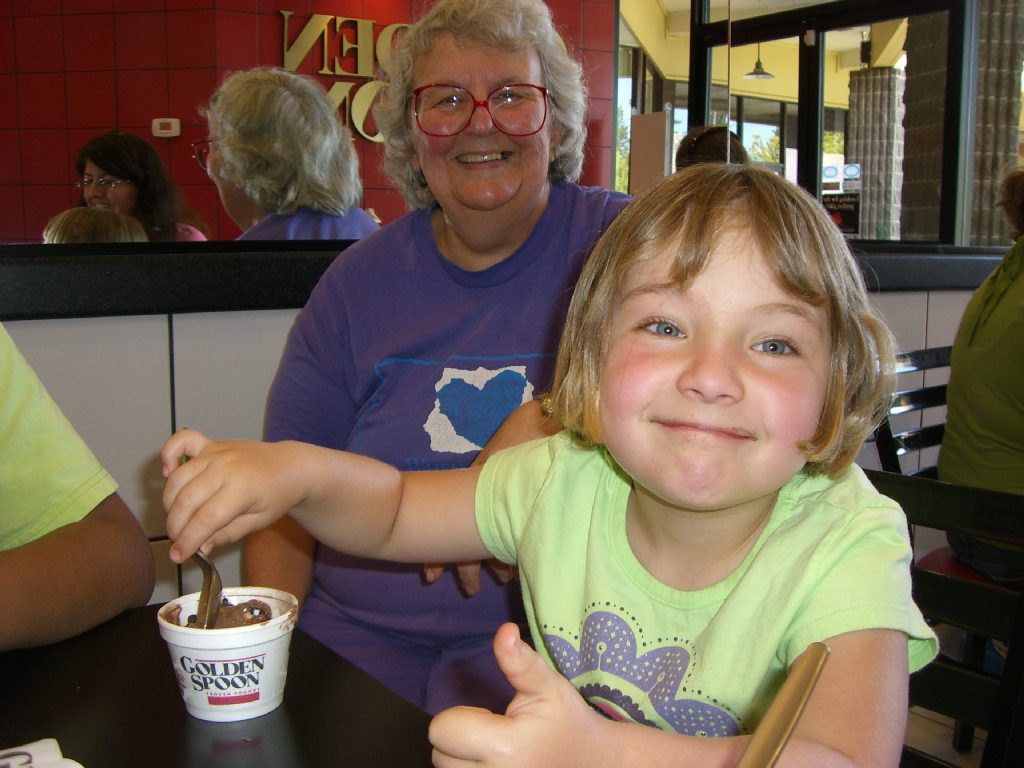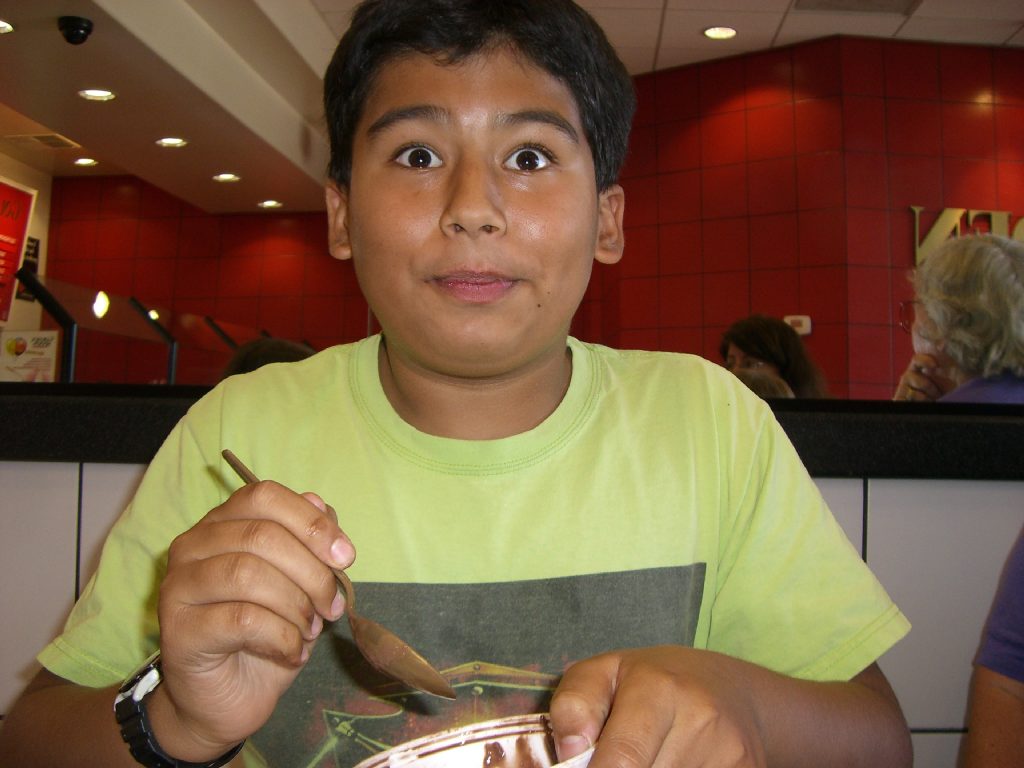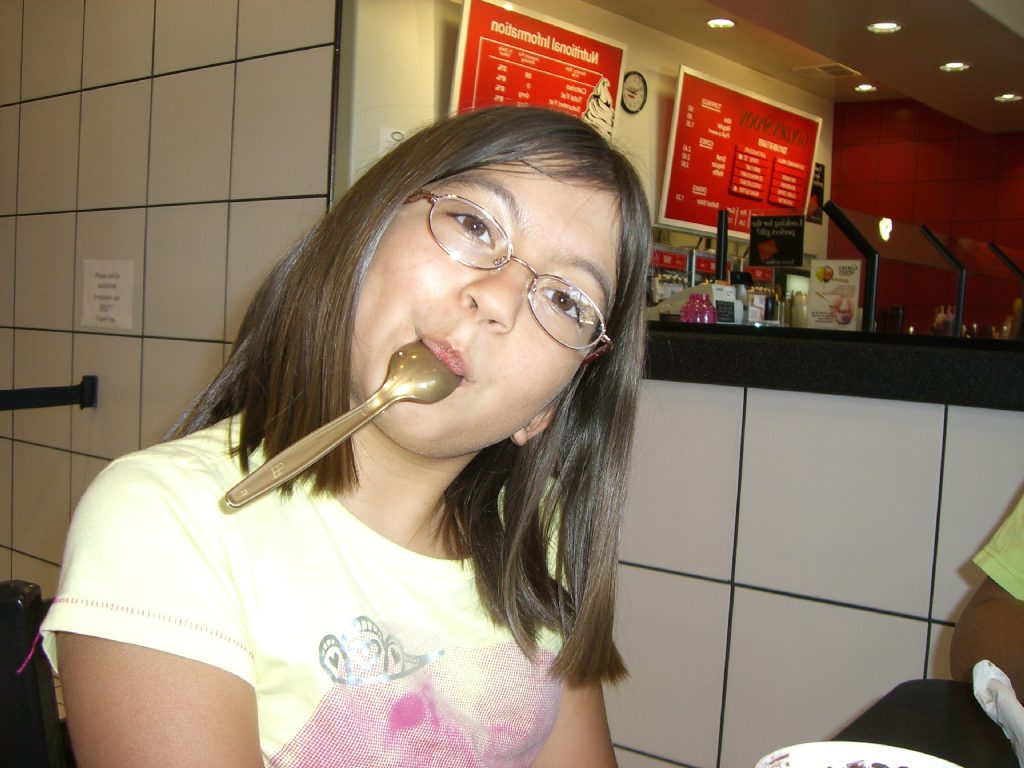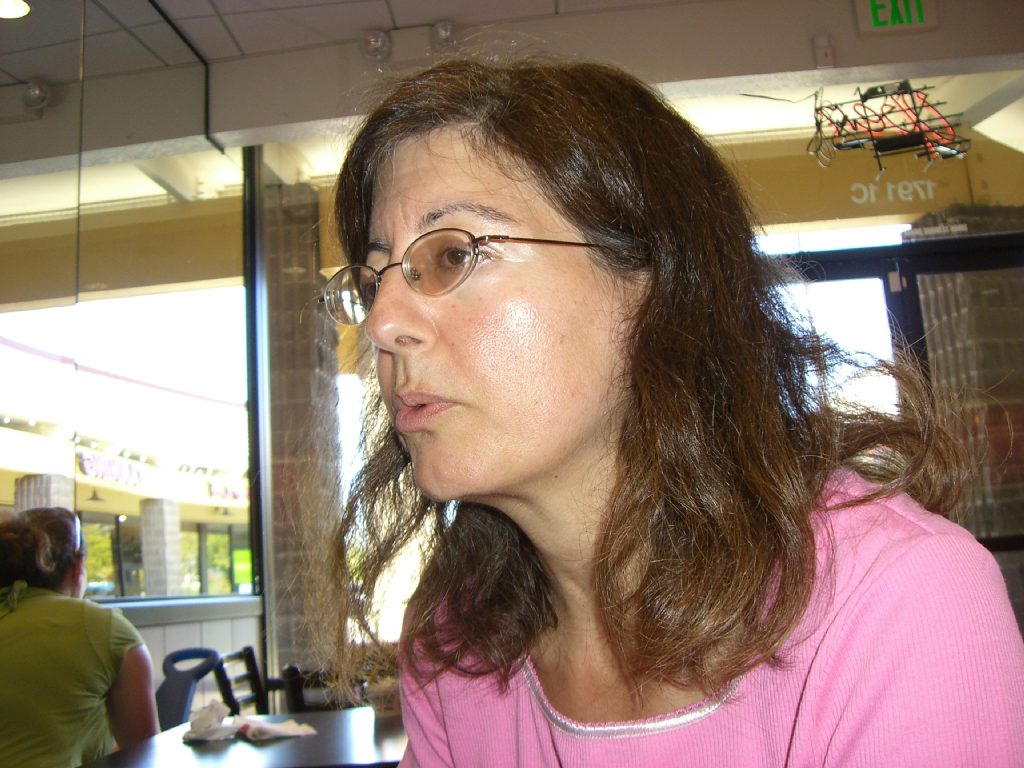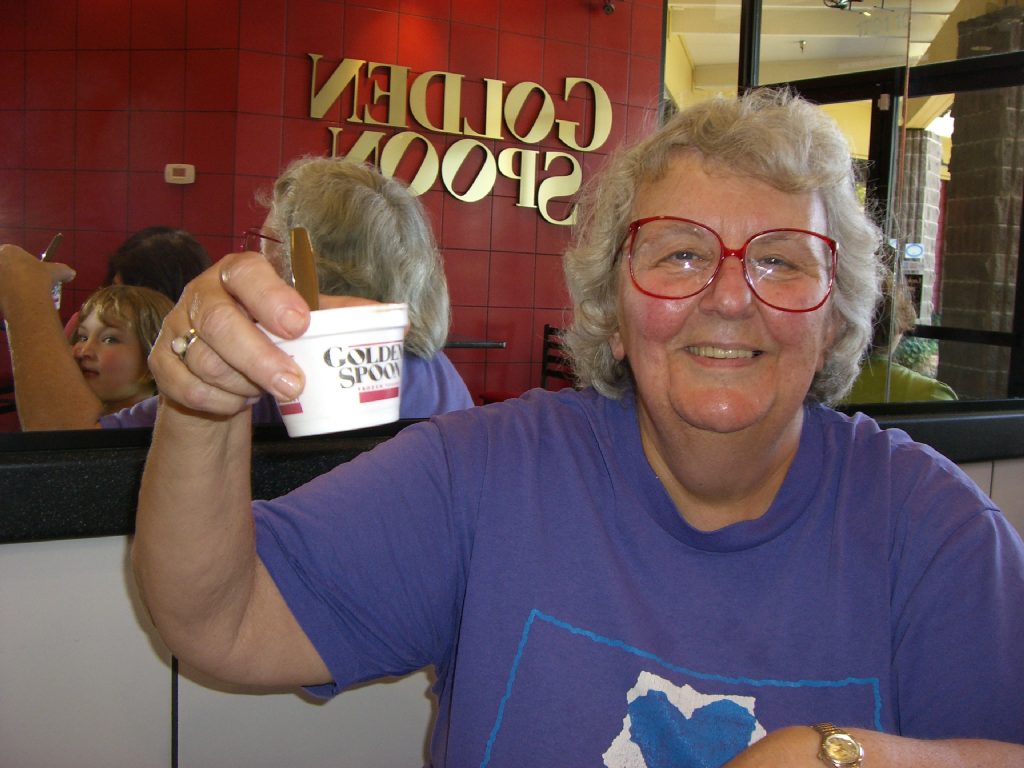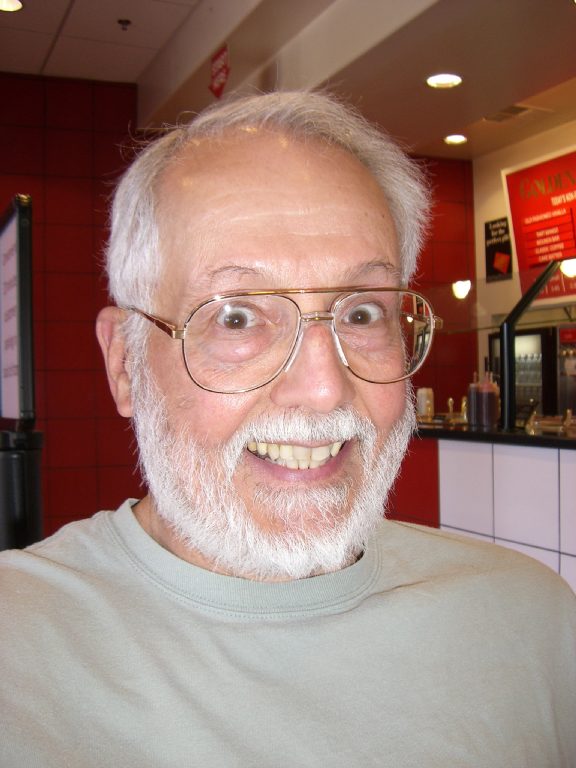 We went to the Golden Spoon for frozen yogurt sundaes.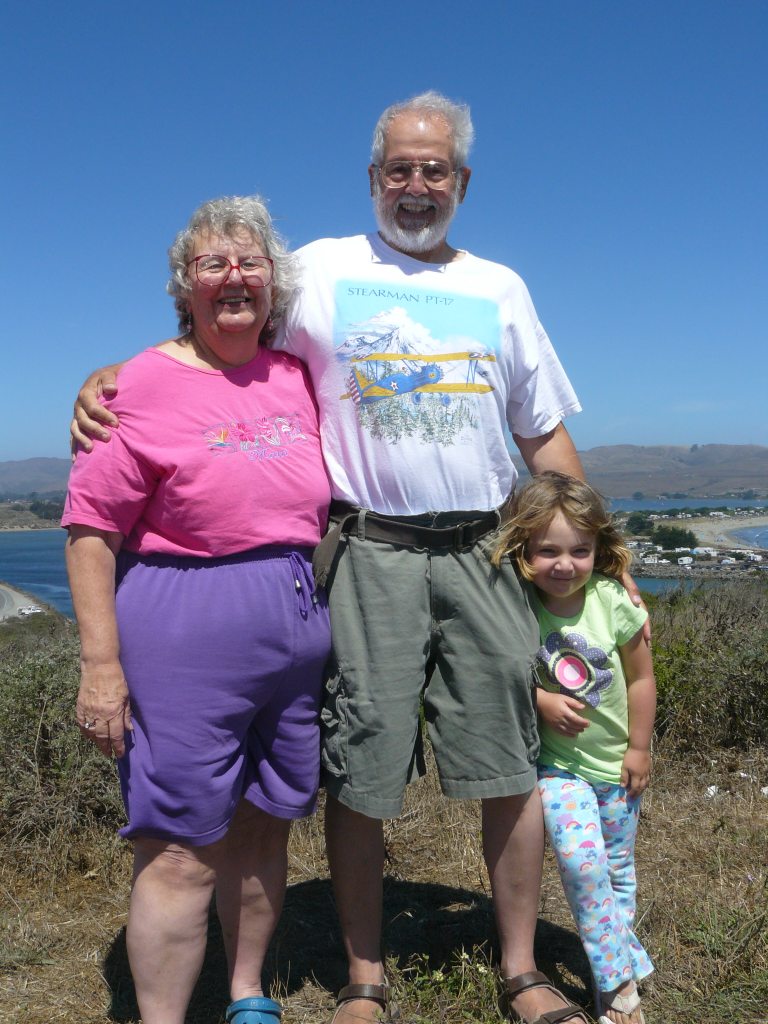 Sofi took this one of us at Bodega Head.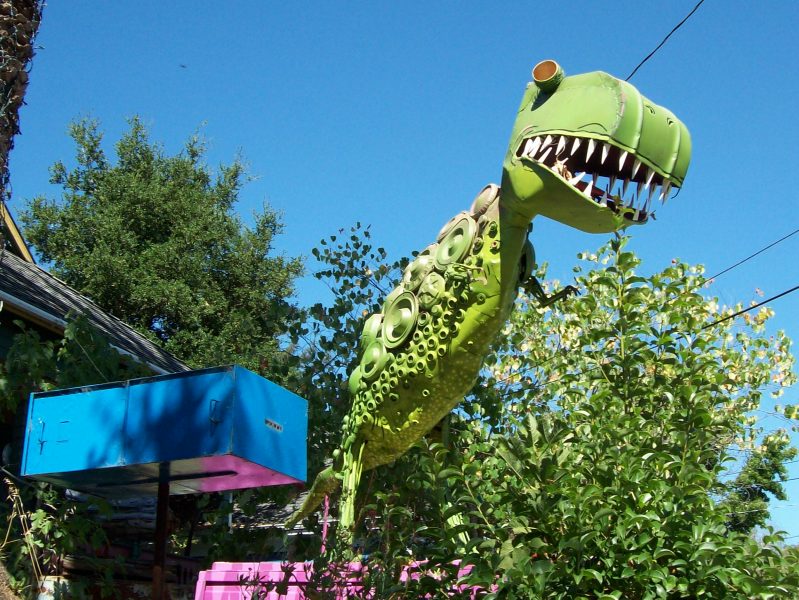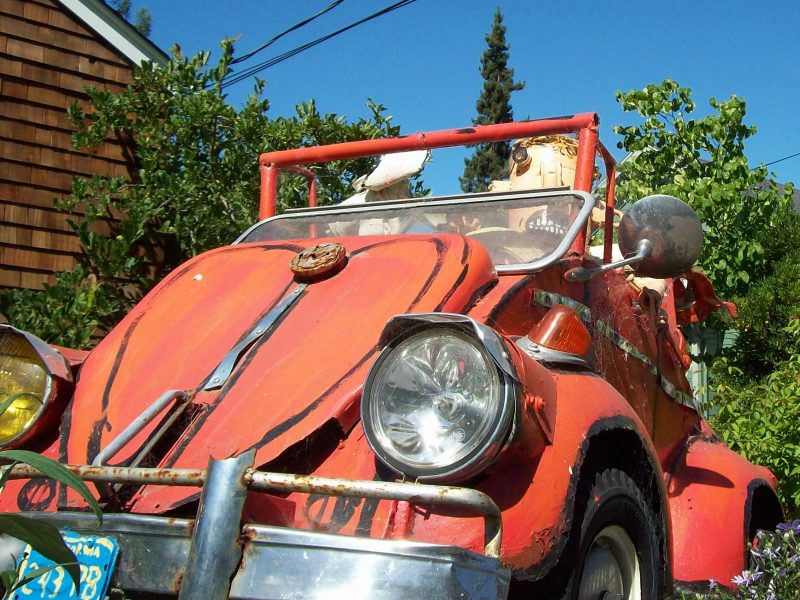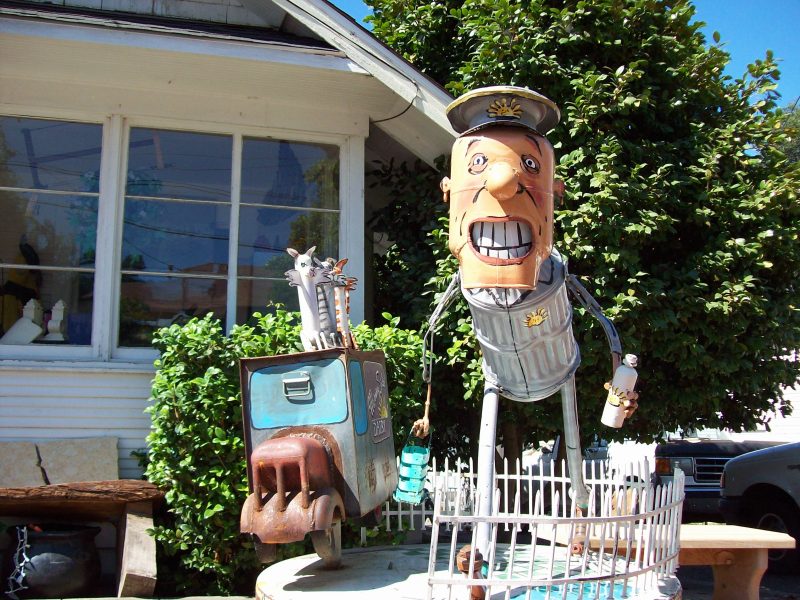 We went to Florence Avenue in Sebastapol. The photos above are Isabelle's.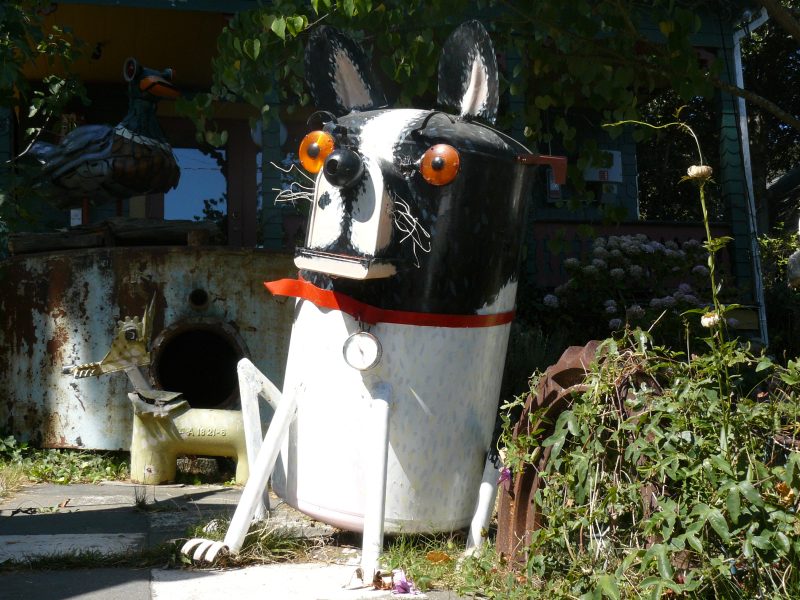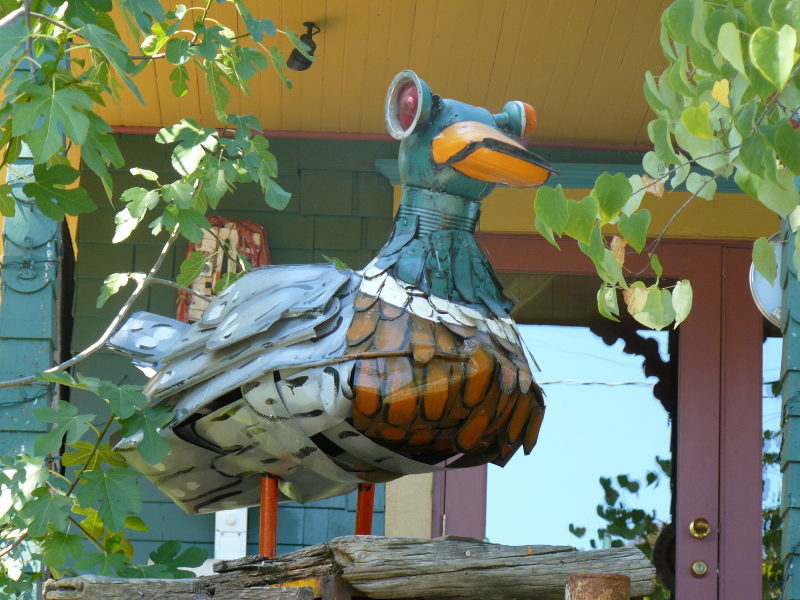 These are Sofi's photos.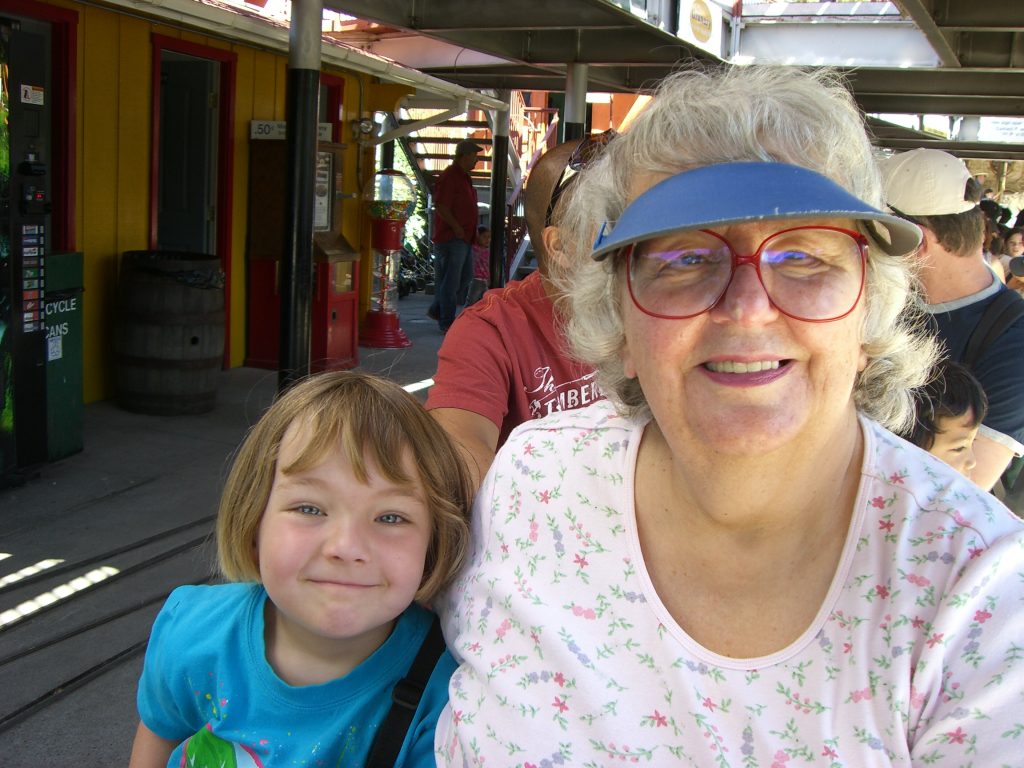 We took Isabelle and Sofi to Traintown in Sonoma.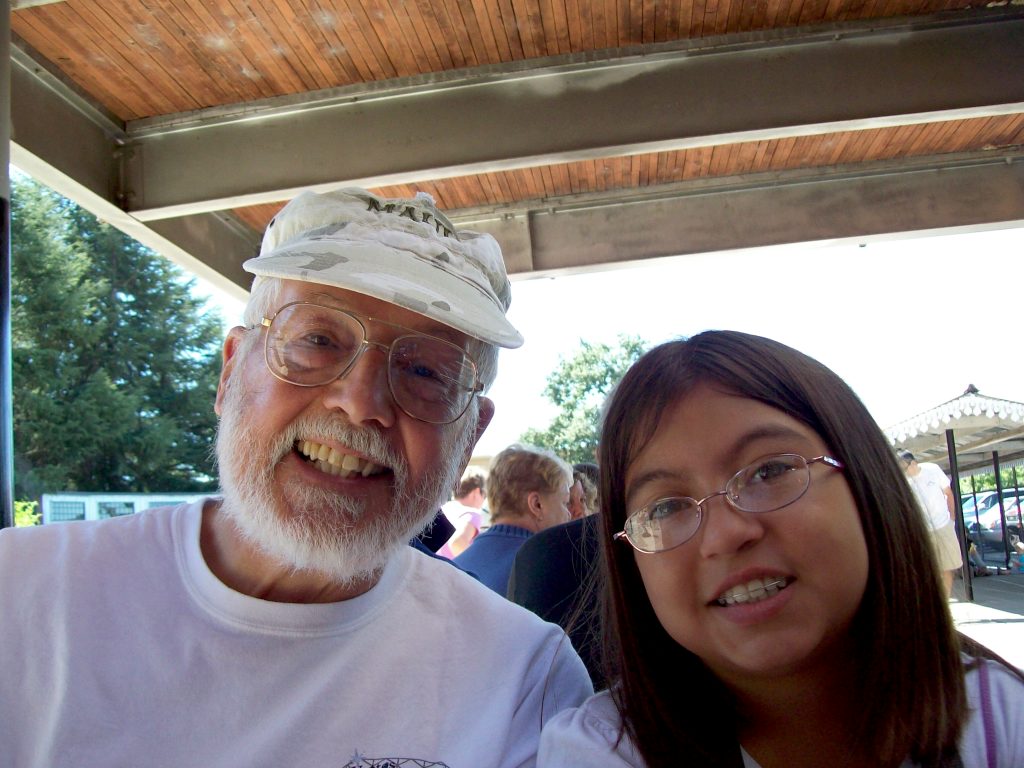 Isabelle's photo of Grandpa and Sofi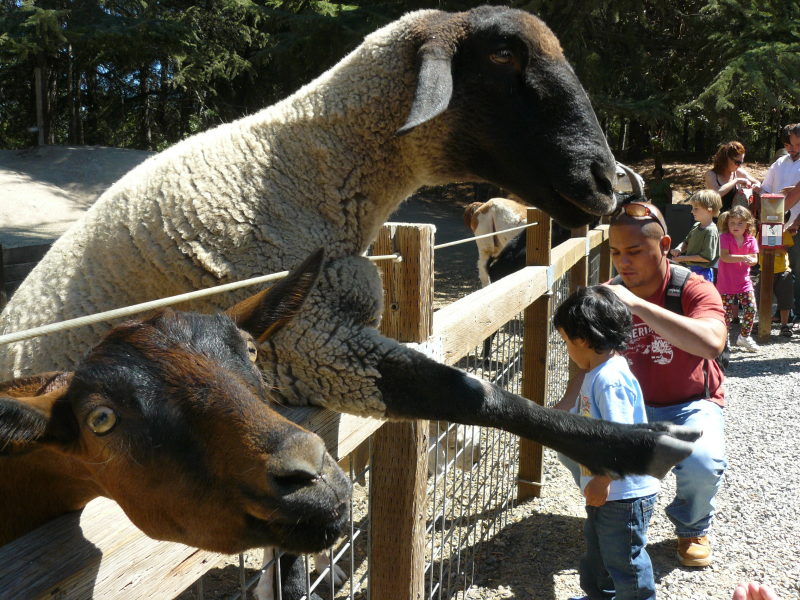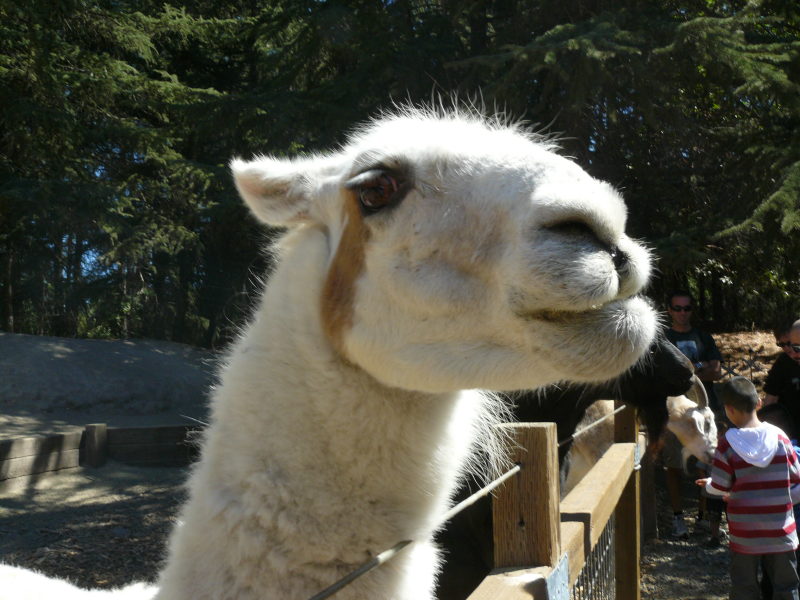 Sofi's photos of the animals at Traintown.
---

You have just seen photos of 09-03-09

Photos from the past year or so.